A ReactJS Development Company For Enterprises
Let the experts at Intuz build dynamic and scalable ReactJS solutions with intuitive interfaces for you.
Trusted by Our Beloved Clients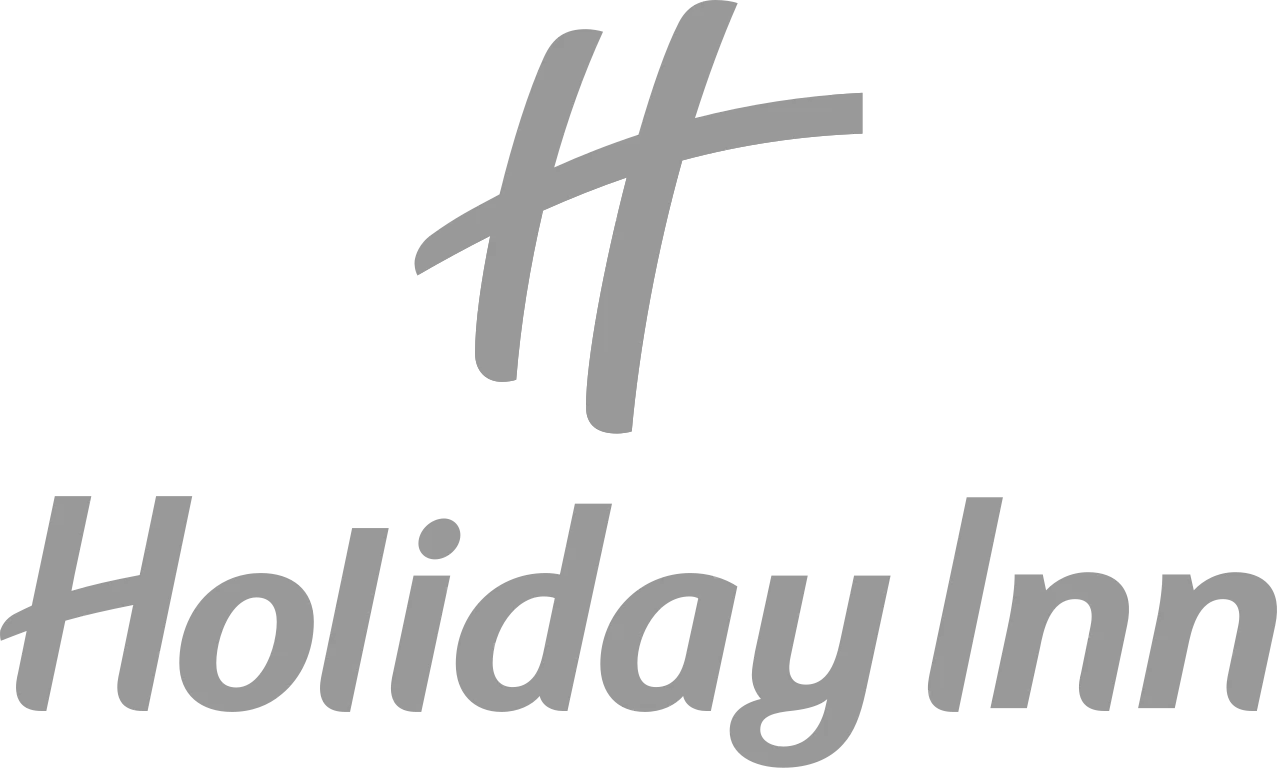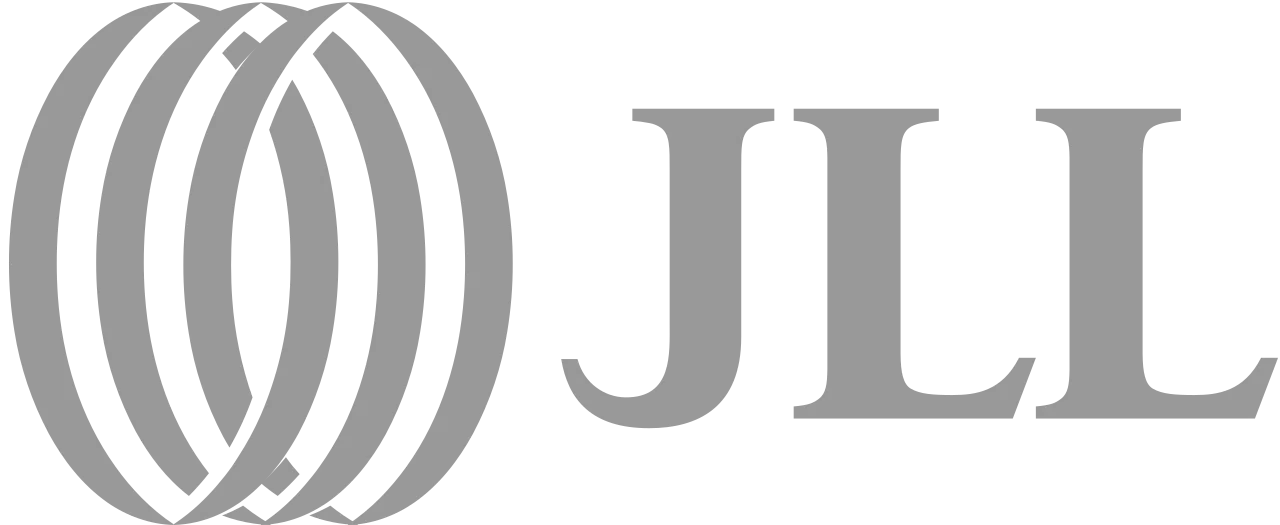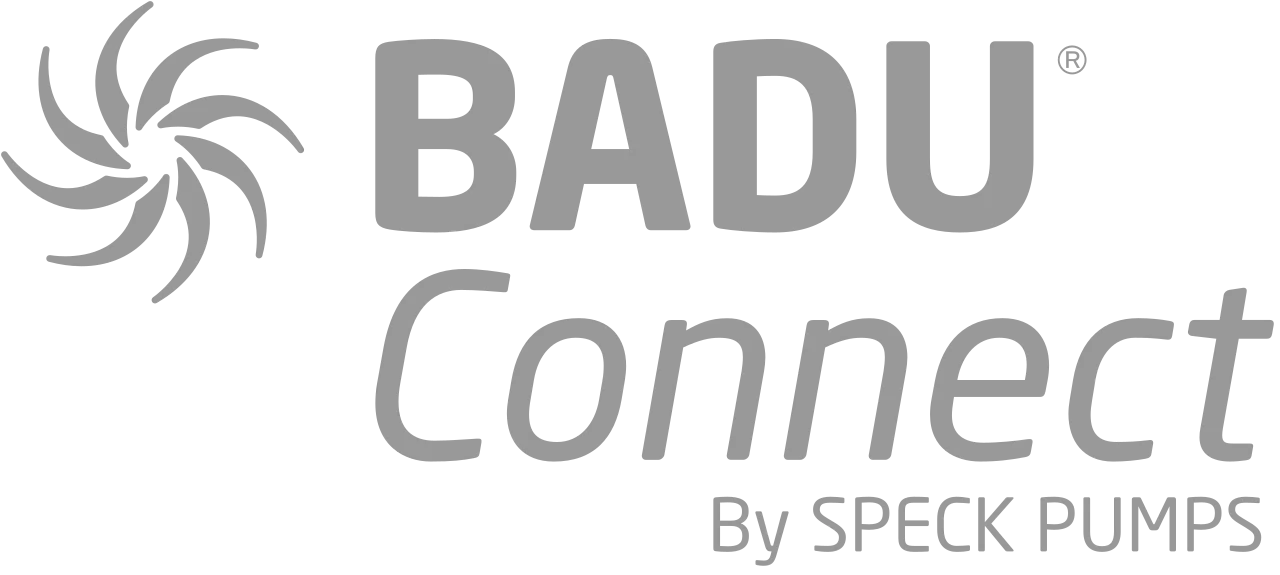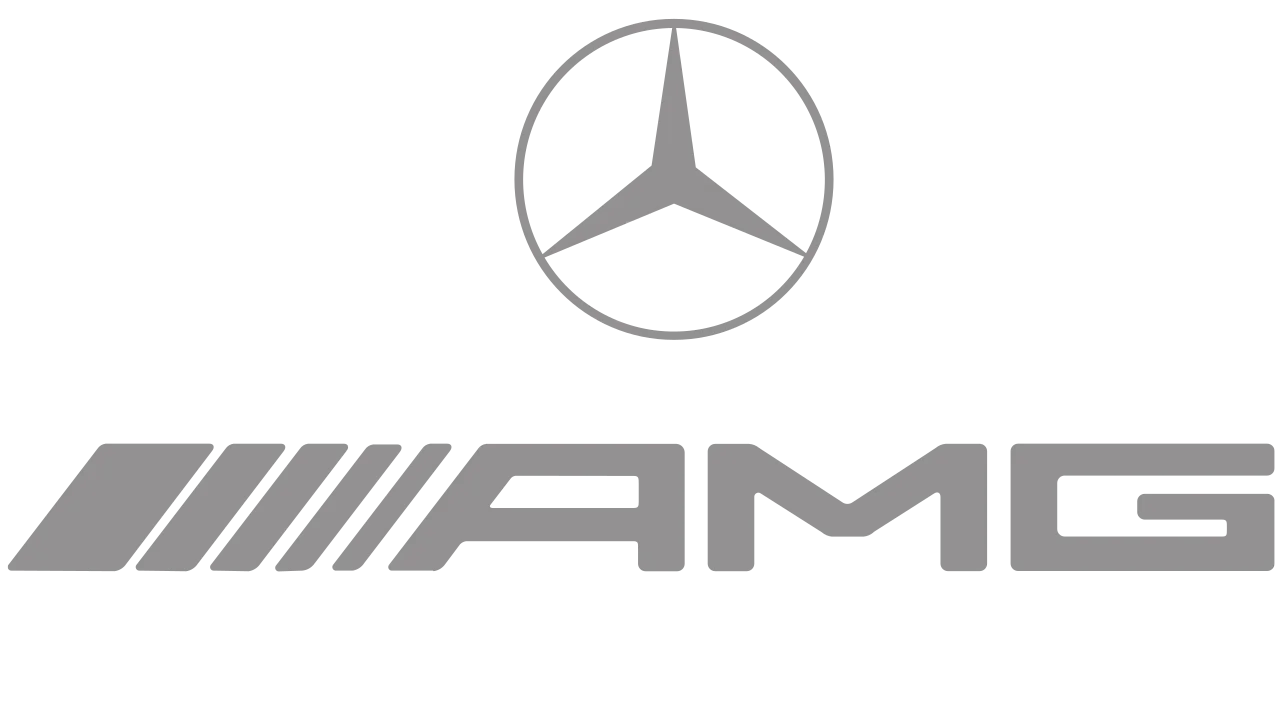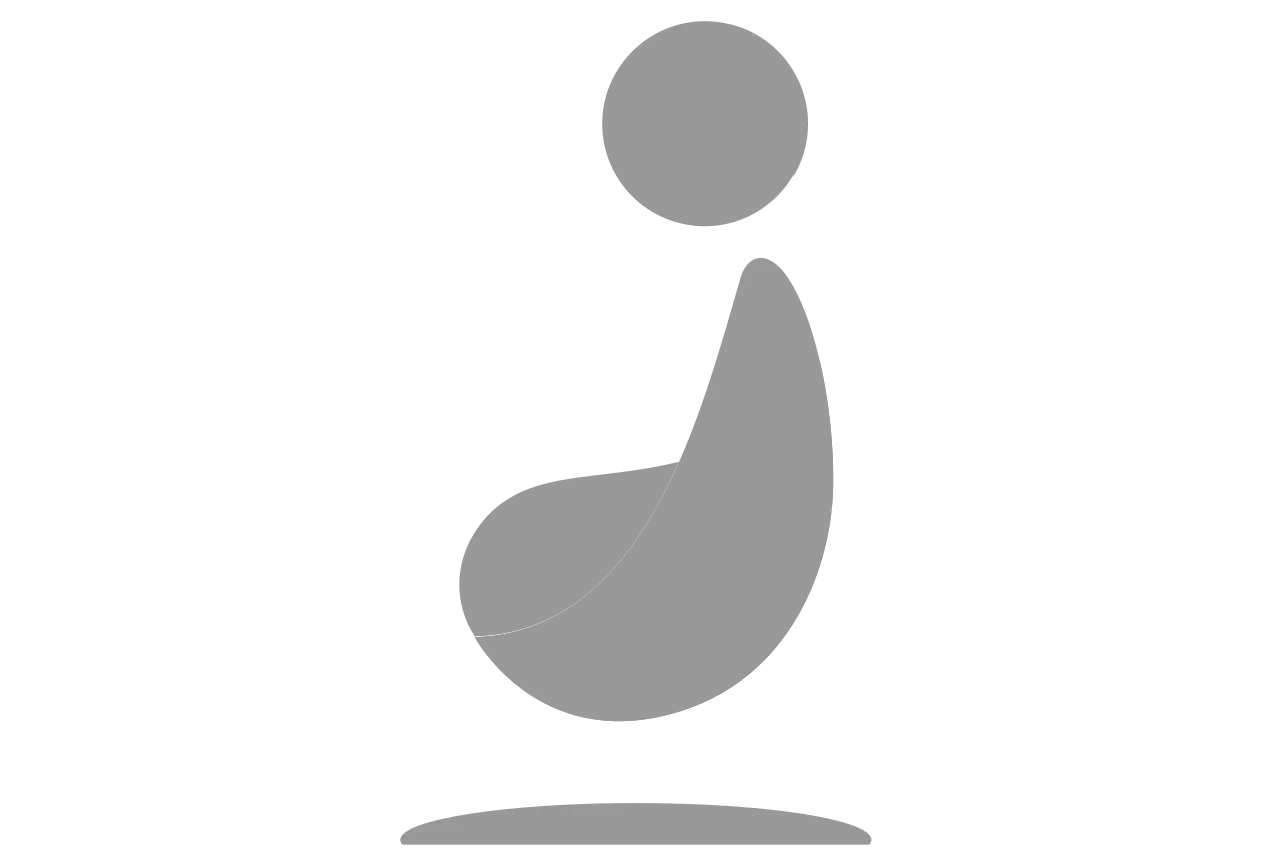 Reliable ReactJS Development Services
We have immense experience developing various web apps using ReactJS. See for yourself:
Custom React JS Development
Let us align your brand with what your customers expect from your mobile application. We specialize in implementing ideas into tangible forms that last.
Frontend Development
Design exceptionally attractive and high-performing websites and web apps on ReactJS with our commendable development support. Revitalize your online business presence.
App Migration To ReactJS
Be a part of the future with scalable and user-friendly iOS apps for iPhones and iPads. Let us take care of the custom build from start to finish.
API Development & Integration
As an extensive react library in the market, React JS lets you instantly get your base code established, using existing react components to set up the basics, amplifying your solution's features.
Enterprise Web Development
Allow our expert staff to create feature-rich and niche-specific web apps for your enterprise that are expandable, SEO-friendly, and compatible with browsers and devices.
Maintenance & Support
Avail around-the-clock support from us even after your solution has been launched! We help troubleshoot, fix glitches, and upgrade/modify features as per market or user requirements.
Our ReactJS Development Skills Cover All Industries
Make headway in your business with a strong solution — regardless of your domain specificity.
Healthcare
Build reliable and scalable medical and fitness apps on ReactJS.
Manufacturing
Automate your key operational processes with a range of excellent web solutions.
Automotive
We understand the automobile sector. Let us help build you robust apps.
Oil & Gas
We excel in developing apps suited to this domain for startups and enterprises.
Transportation
We visualize and engineer dynamic ReactJS solutions for transportation.
Fintech
Build dedicated apps for banks and FIs, and payment solutions with Intuz.
Agriculture
All it takes are innovative and fast ReactJS apps to smarten up agri-businesses.
Utilities & Energy
Re-energize the industry with sites and web solutions that do not disappoint.
Logistics
Manage the flow of goods and services with our SCM-focused solutions.
Hospitality
Rely on technology readily supported and loved by end-users in hospitality.
Banking & Insurance
Reimagine business processes in the sector with innovative ReactJS apps.
Education
Our e-learning apps come in handy for teachers and students at different levels.
Retail & Ecommerce
Create complex yet smooth apps with a plethora of features in retail.
Event Management
Allow your team to manage any event from start to finish via a robust ReactJS app.
Social Media
Get yourself on ReactJS with social media apps designed for fun and creativity.
Ready to give ReactJS a go?
Our development services will not fail to impress you. Discuss your project requirements with us today.
Tools & Technologies We Use
Intuz leverages only the latest stack to build high-end and versatile ReactJS applications.
Next JS
Redux
React Bootstrap
Semantic UI
Emerging Technologies We Use
We walk hand-in-hand with tech breakthroughs that matter.
Internet of Things
Serverless DevOps
Headless Commerce
Artificial Intelligence
Blockchain
Big Data
AR/VR
Make the remote control of smart gadgets possible using a ReactJS app. Let us build you IoT apps for ReactJS as per your business objectives and assigned budget. ReactJS app development is easy for IoT. Try us today!
Our ReactJS Development Process
We follow a set of framework to ensure we build apps that amaze your audience and beat competition.
Research & Ideation
(2-3 Weeks)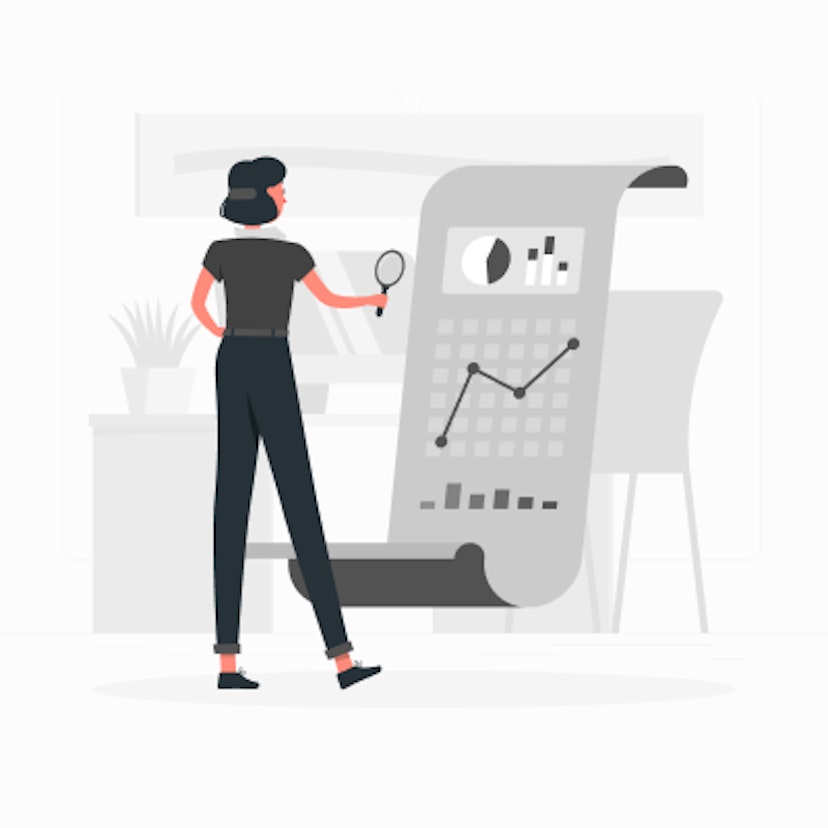 Research & Ideation
(2-3 Weeks)
Before we start developing your ReactJS app, we have a series of talks with you to understand your business requirements and the existing workflow. We get an idea about the features you want and your budget. Post our discussion, we conduct thorough research and come up with potential solutions that help you meet your goals.
What Our Clients Say
We changed the way they do business, and they have no complaints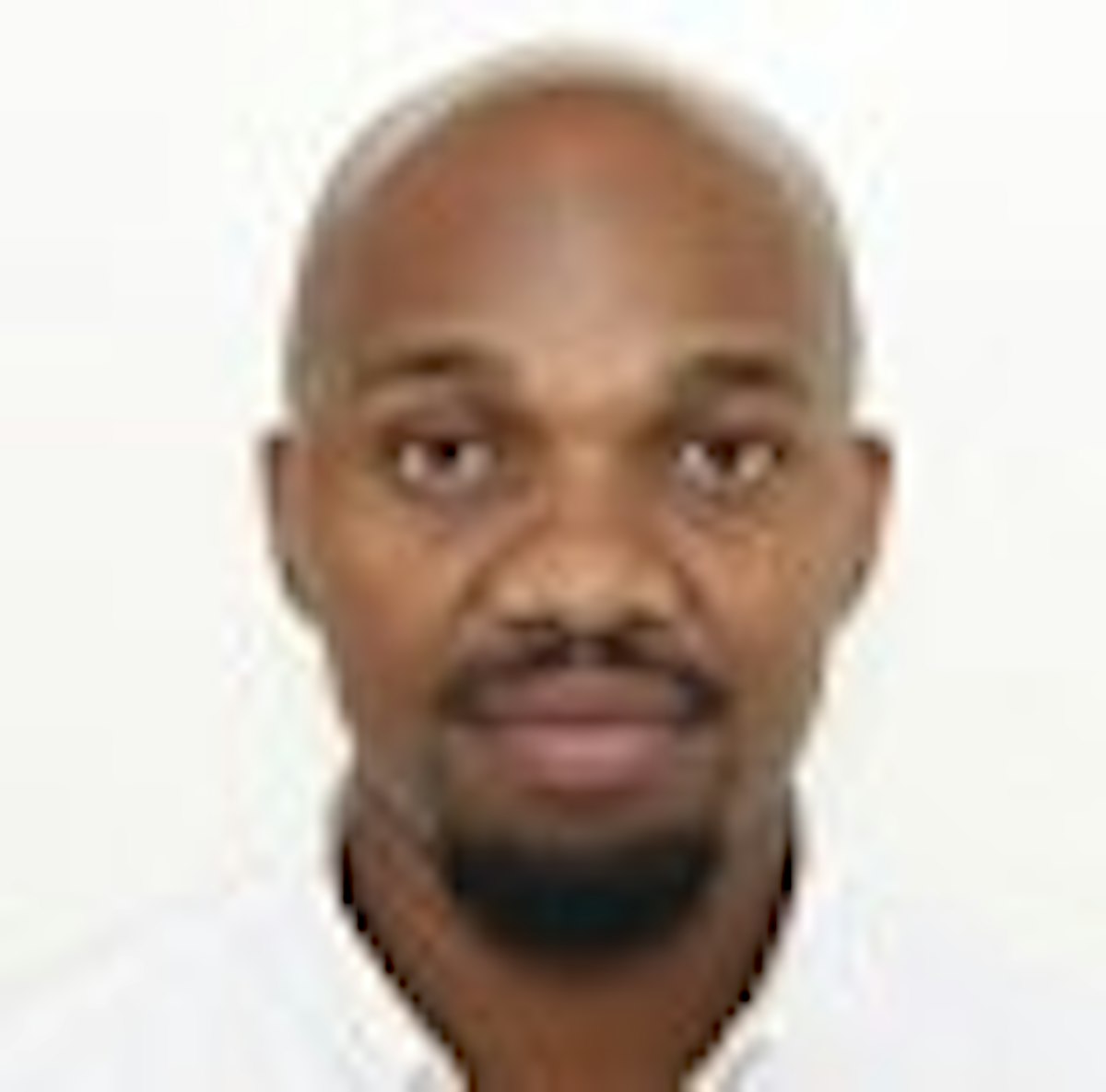 David Shinganya
Director, SGC Investments Ltd,
We worked on a concept application with Intuz Group for Internal use within our company. Intuz are very impressive. We worked with the team for over a year on this project. They were exactly how we wanted. They executed the application as we intended and even better in some instances. The team was accessible, flexible, understanding of changes that we made once the project had taken off. We are extremely happy with what has been produced. It is still a work in progress and we are still working with Intuz Group on the same project in hopes of strengthening application stronger. I would recommend Intuz Group on similar projects.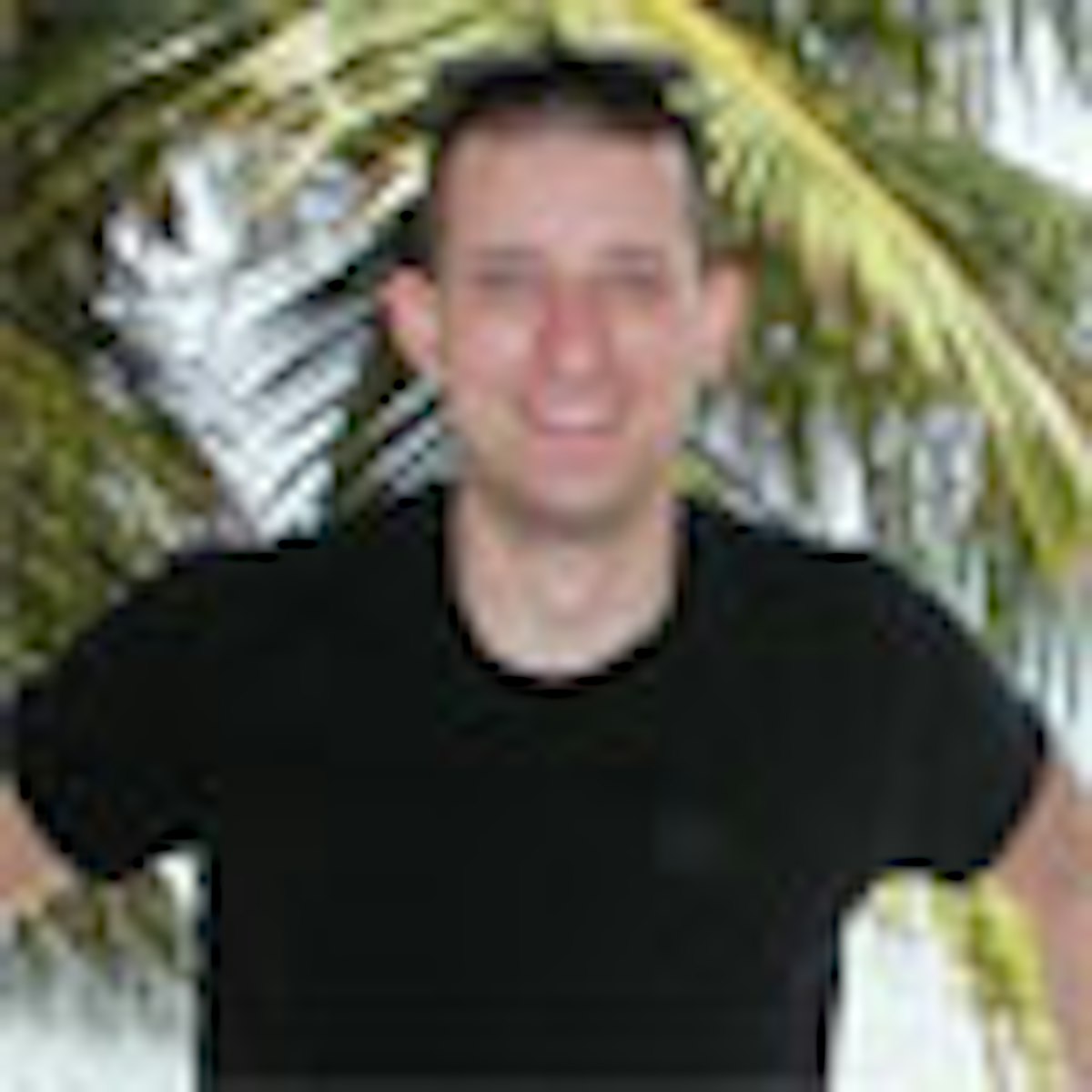 Jason Horstman
Founder, Adventurocity LLC,
Working with INTUZ was a relatively smooth and stress-free process. The team did really well in communicating and staying on track with the project. They also were very accommodating to my schedule and making all the minor changes that needed to be made in order to successfully complete the project.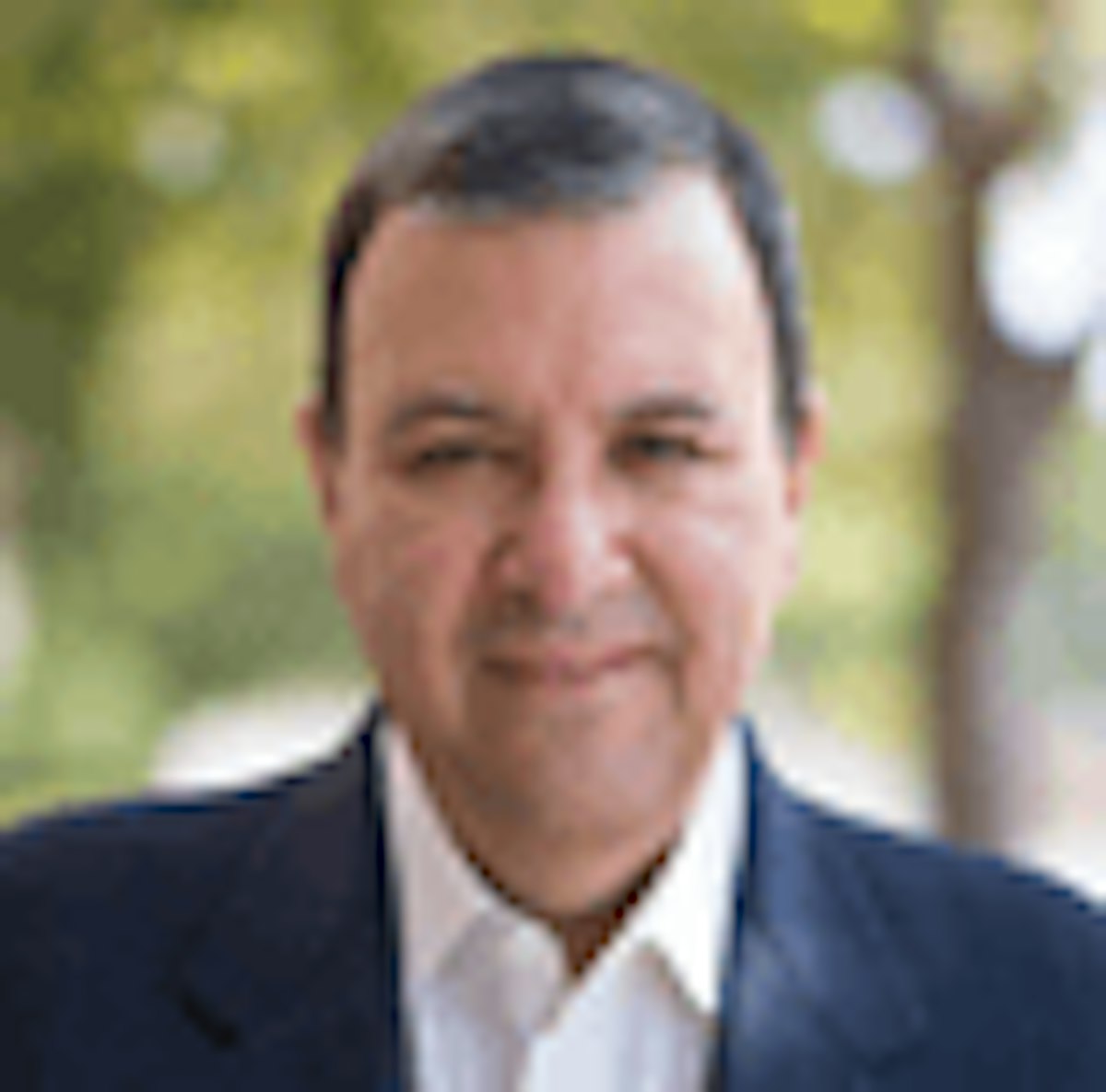 Michael Krigsman
Founder, Cambridge Publications Inc,
Intuz did a fabulous job completing the cxo-talk.com website. It was a complicated project and the end-result is truly excellent. Thank you, Intuz!
Why Hire Intuz's ReactJS App Development Teams?
There are many reasons why we are the best choice for designing innovative
Agile Methodology
Intuz plans, executes and evaluates at every step for enhanced outcomes. Using Agile Methodology, we anticipate potential changes in our work and ensure flexibility in the development cycle until completion.
Flexible Working Models
Intuz staff is known for breaking the glass ceiling whenever it can for deploying pioneering technologies in the app development process. Our developers are experienced in all the latest programming languages.
Integrity And Transparency
The quality of work we deliver is high, and we do not hesitate to make you a part of the entire process. It is your solution, after all. We keep you updated about the status and involve you in all meetings — big or small.
Smart And Secure Solutions
We collaborate in-house and with your team, and use different tools to make our processes more efficient. You pay for quality, and that is what you get from us. We offer a 360-degree experience to our customers.
Explore Our ReactJS Resources & Insights
There are many fundamental advantages to working on ReactJS. We share our knowledge here:
Questions You May Have
Is ReactJS front end or backend?
Is ReactJS a web technology?
How much does a typical ReactJS development process cost?
What is the difference between ReactJS and React Native?
What are the benefits of outsourcing the development to a ReactJS developer?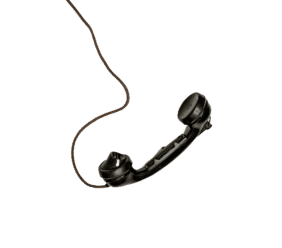 Got More Questions? 
Give your enterprise the tech support it deserves.
Let's Talk
Let us know if there's an opportunity for us to build something awesome together.