A Next-Gen iOS App Development Company 
We built intuitive and powerful iOS experiences from the ground up, so you don't have to. From SMBs to enterprises, we help them all with their digital transformation.
Our iOS App Development Services
Launch an iOS application with an industry‑leading UX and eliminate years of in‑house development with Intuz.
Native iOS App Development
Let our iPhone application developers develop next-gen iOS apps for you by deploying advanced technologies and stack, including Objective-C and Swift.
iPhone App Development
We help you build an iOS solution that reflects your unique brand voice. Our developers have the expertise and a vision to create an app suited for iPhones.
iPad App Development
Our iPad developers are committed to building the best possible iPad apps as requested and within your designated budget. We don't compromise on quality.
iWatch App Development
Maximize your digital visibility by creating apps for Apple Watch. Accompany your customers in whatever they do and wherever they go.
Apple TV App Development
Let our experienced Apple TV mobile app developers build video streaming apps for a seamless TV viewing experience across devices for your end clients.
Cross-Platform React Native Apps
Intuz excels in the smooth integration of apps built on React Native across multiple iOS devices. We believe in delivering a superior user experience.
iOS App Development Consulting
If you have a rough idea about your iOS app, our developers will understand your requirements and suggest the next step accordingly. That's for sure!
iOS App UI/UX Design
iOS apps are known for their immersive designs. We align your brand with what your users expect and desire from the Apple ecosystem — simple!
IoT-Powered iOS Apps
Looking to build an IoT app on iOS? No problem! We have the best brains and tools in town to deliver the end product of your dreams. Try us today!
Our iOS Development Expertise
Intuz provides complete turnkey solutions to those looking to turn their iOS app dreams into reality. 
Apple Pay (PassKit)
Request and process Apple Pay payments and leverage Apple Wallet functionality.
WatchOS
Design watchOS apps with in-app purchasing and updation features.
HomeKit
Control your IoT devices and accessories by configuring them flawlessly.
HealthKit
Allow your users to access and share health and fitness data hassle-free.
SiriKit
Use Siri's voice technology to handle user requests for your app development services.
MetricKit
Collate, and analyze individual device reports to measure app performance.
CloudKit
Enable your app users to have access to data across devices by storing that data.
iBeacons
Deploy iBeacons to detect and track smartphones via the app.
3D Touch
Allow flexibility in changing the pressure needed to activate 3D Touch.
In-App Purchases
Support in-app purchases and other interactions on the App Store.
CarPlay
Showcase your navigation app's map trip and routing data directly on the iOS app.
Social Media Integration
Empower app users to share photos, messages on their social media profiles.
Redefine mobile experience on iOS?
Turn to our expert developers to utilize our iOS app development services.
An iPhone App Development Company With A Diverse Industry Experience
Yes, we've launched hundreds of iOS apps across various niches. Here's proof:
Healthcare
Streamline clinical workflows and improve doctor-patient communication on iOS.
Manufacturing
Decipher a modern range of iOS solutions that work in sync with your equipment.
Automotive
Convert every automotive journey into a personalized experience with iOS apps.
Oil & Gas
Be future-ready and cut down overheads with scalable iOS solutions.
Transportation
Cater to the industry's ever-growing demands with an iOS app that delivers.
Fintech
Launch seamless, attractive, and viable fintech apps for your end clients to use.
Agriculture
Let farmers gain full control and visibility over their crops and livestock on iOS.
Utilities & Energy
Reimagine business processes in the sector with innovative iOS apps.
Logistics
iOS apps for logistics make SCM smarter, secure, and highly efficient.
Hospitality
Minimize operational costs and deliver a fantastic guest experience on iOS.
Banking & Insurance
Leverage cutting-edge iOS app solutions for financial firms. Deliver excellence.
Education
Build great learning iOS apps that are exploratory, proactive, and interesting.
Retail & Ecommerce
Attract customers online and offline through a dynamic iOS app presence.
Event Management
Allow your team to manage any event from start to finish via a robust iOS app.
Social Media
Get yourself on iOS with social media apps designed for fun and creativity.
Tools & Technologies That We Use
Intuz leverages only the latest stack to build high-end and intuitive iOS applications
Objective-C
Swift
React Native
Ionic
Flutter
Emerging Technologies That We Use
Intuz walks hand-in-hand with tech breakthroughs that matter.
Internet of Things
Serverless DevOps
Headless Commerce
Artificial Intelligence
AR/VR
Blockchain
Big Data
Make the remote control of smart gadgets possible using an iOS app. Let us build you IoT apps for Apple as per your business objectives and assigned budget. iOS app development is easy for IoT.
Our iOS App Development Process
We follow certain steps to ensure we build apps that enthrall your audience, and beat competition.
Research & Ideation
(2-3 Weeks)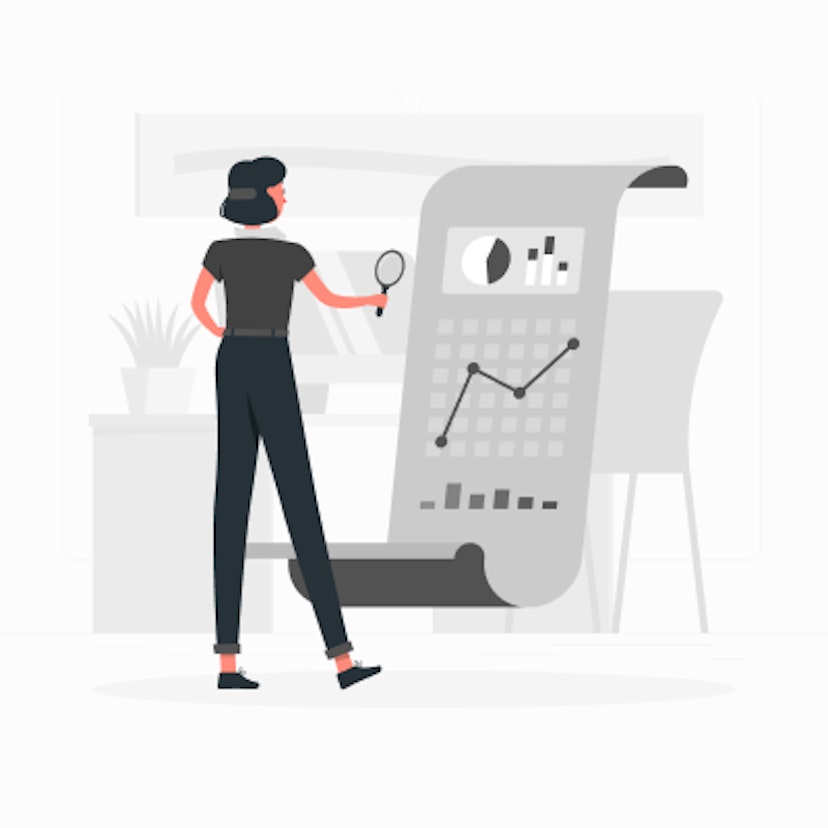 Research & Ideation
(2-3 Weeks)
Before we start developing your iOS app, we have a series of talks with you to understand your business requirements and the existing workflow. Post our discussion, we conduct thorough research and come up with potential solutions that suit your business requirements.
What Our Clients Say
We changed the way they do business, and they have no complaints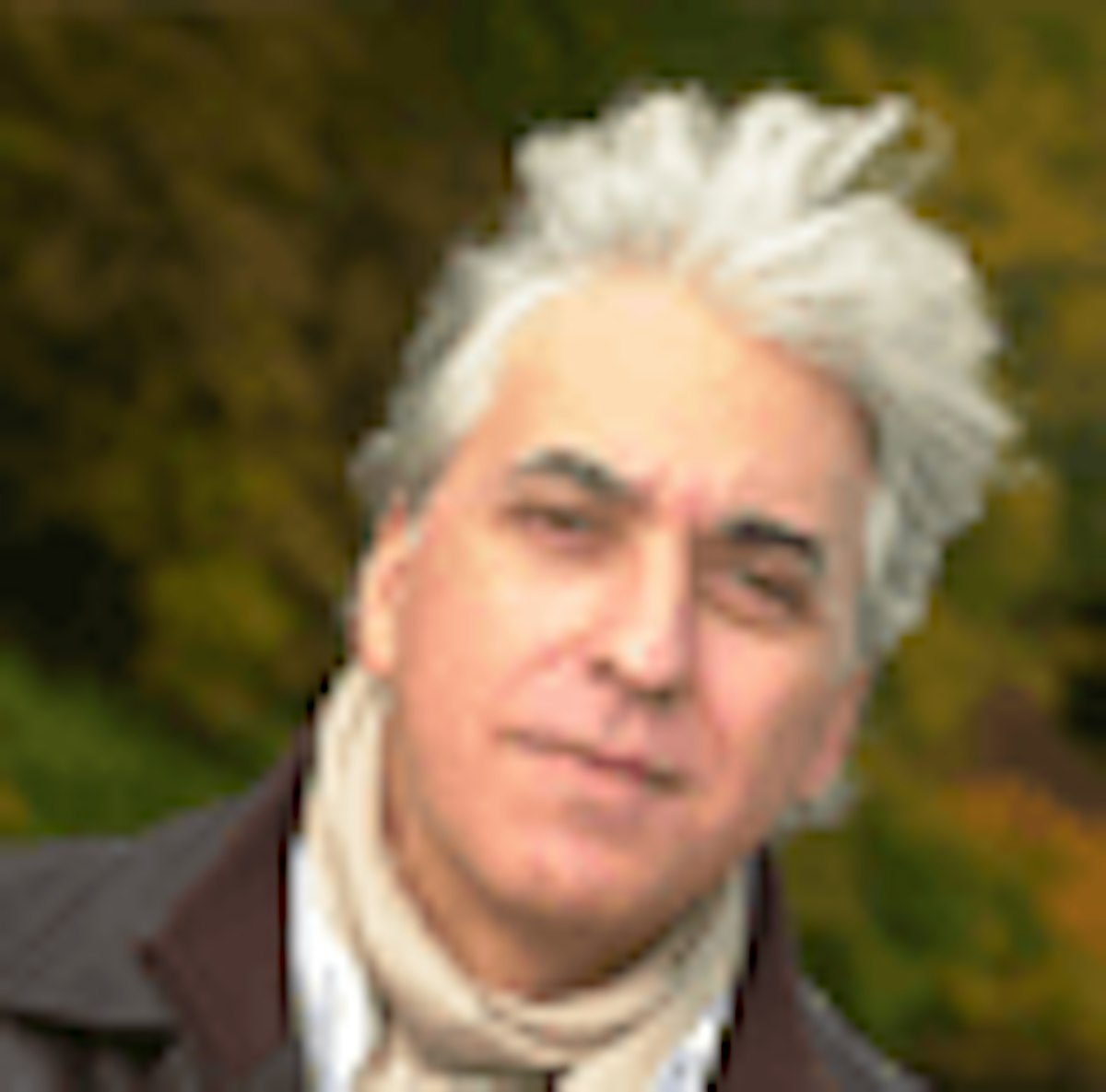 Patrick Mimran
Founder, Ransoft Srl,
I really enjoyed working with the Intuz team they offered me great expertise and very good advises on all of my current and future projects.
We have interacted with Intuz Services for nearly 3 years now. We have never faced any issues, and they always delivered the project on time. The resources were always up to the challenge level and beyond.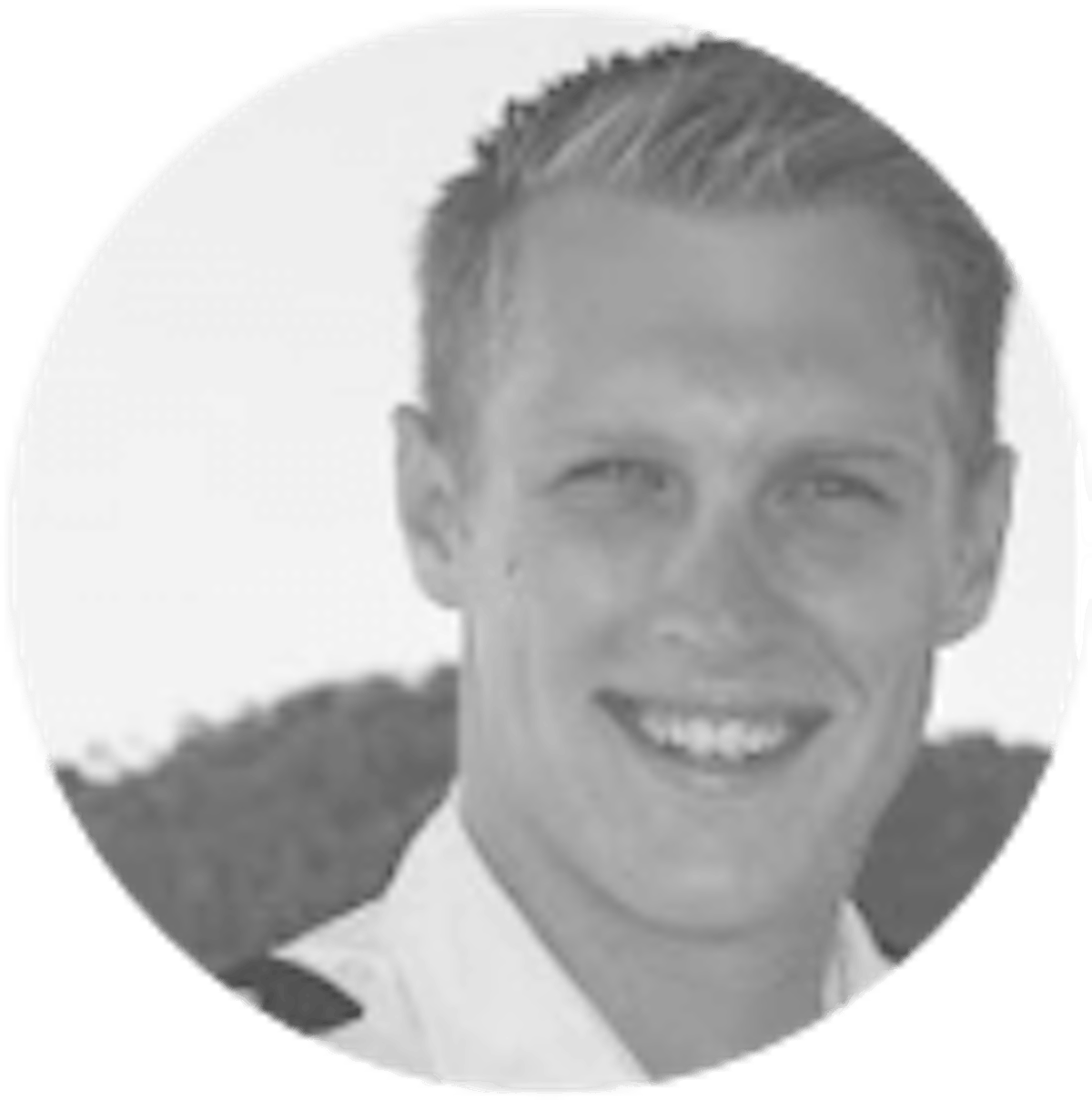 Matthew Freeman
Founder, Live 4 It Locations,
I really appreciated their designs, because they showcased our company's image in an excellent way.
Why Hire Intuz's iOS App Developers?
There are many reasons why we are the best choice for designing innovative user experiences for Apple. Here are a few:
Collaborate With Industry Experts
Think "iOS app development," and it is impossible that Intuz does not come to your mind. We are truly the experts in building solutions for Apple. Do you need proof? We have global brands such as Holiday Inn, JLL, and AMG vouching for us. Now shall we get to work?
Dedicated Team
Access a dedicated team of iOS app developers specializing in multiple industry niches along with a rich set of business analysts, software testers, UI/UX designers, coders, and project managers. Work with the best talent there is for your dream iOS app development project.
Experienced Developers
Intuz staff is known for implementing pioneering technologies in the iOS app development process. Our developers are experienced in the latest programming languages such as Swift and hold years of experience building solutions for different purposes.
Commitment To Quality
Live to digitally transform your business with an iOS app that is designed to thrive. Collaborate with our in-house team, and gain access to modern tools that make development more efficient and productive. You pay for quality, and that is what you get, besides a 360-degree experience for our customers.
Explore Our iOS Resources And Insights 
Power your business with our carefully-curated knowledge base on iOS.
Questions You May Have
What are the varied types of iOS solutions you offer?
How much time does it take to build iOS mobile application?
What is the general iPhone app development process you follow?
How much does it cost to develop iPhone apps?
What are the iPhone development technologies you worked upon?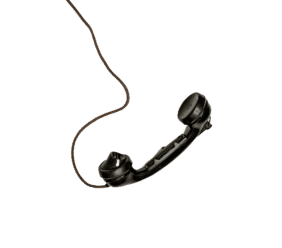 Got More Questions?
Give your enterprise the tech support it deserves.
Let's Talk
Let us know if there's an opportunity for us to build something awesome together.