A Leading AI Development Services Company
As an experienced AI development company, we specialize in delivering custom AI app development services that propel your business forward. Whether you require generative AI solutions, AI assistants and chatbot development, AI model development, or any other AI service, we have the expertise to turn your vision into reality.
Trusted by our beloved clients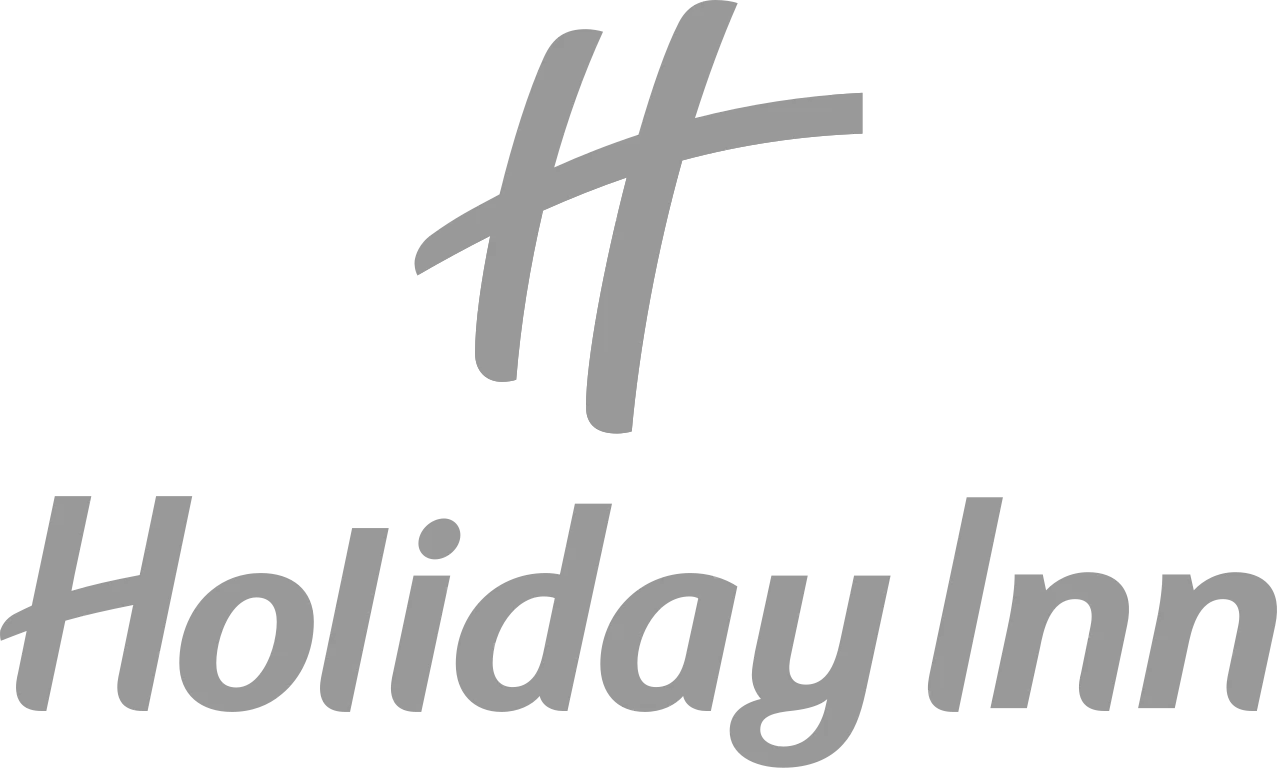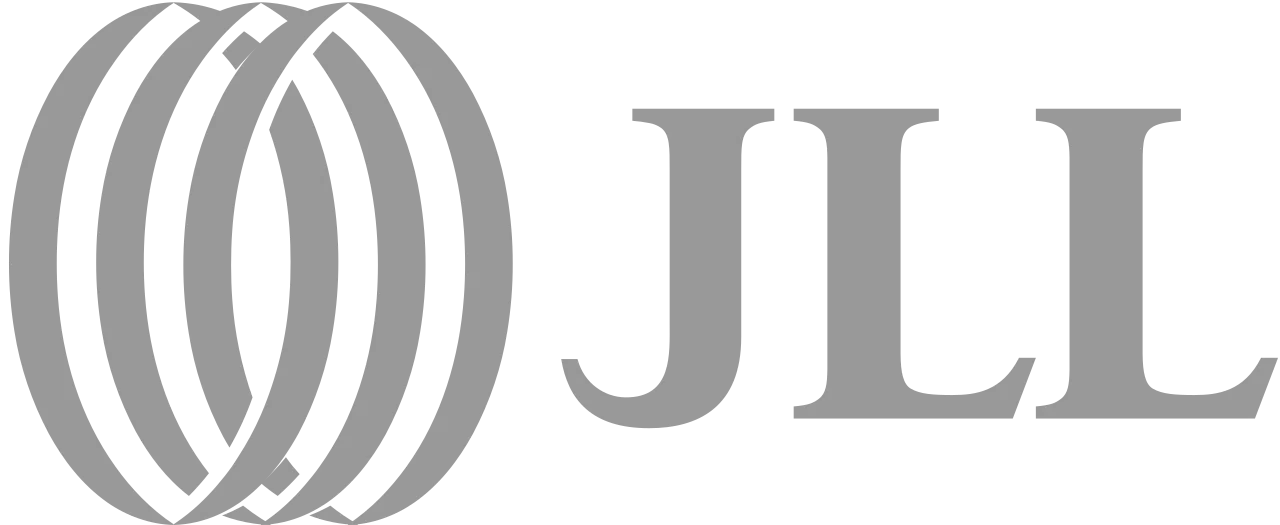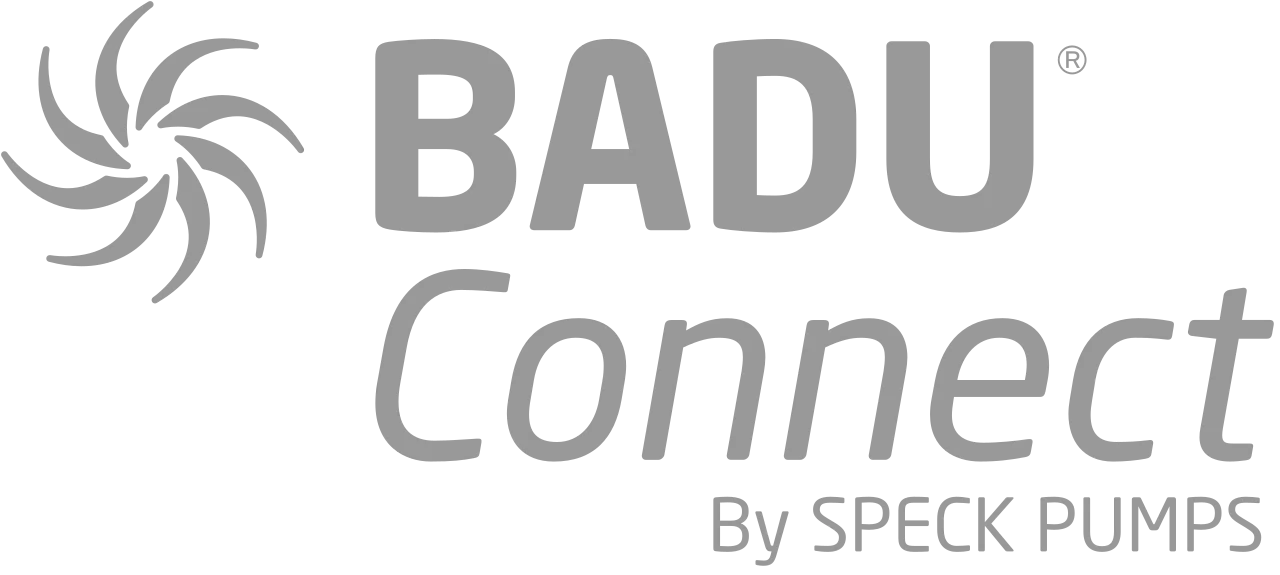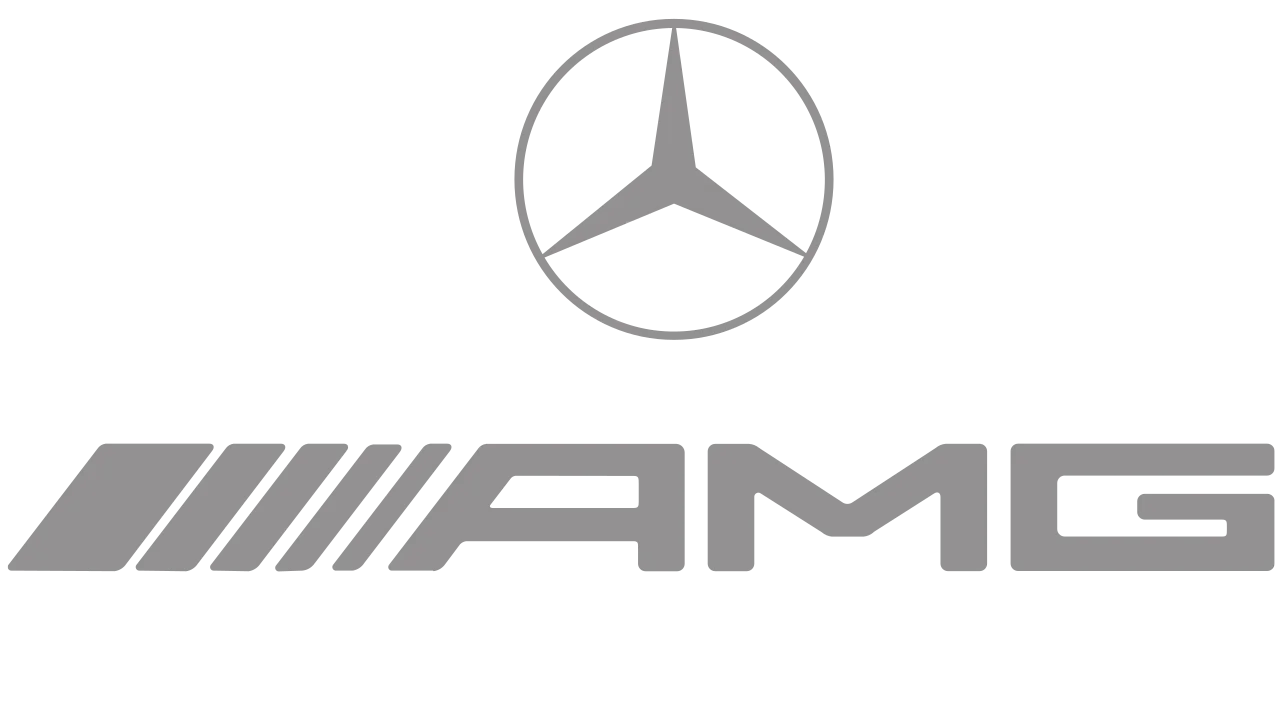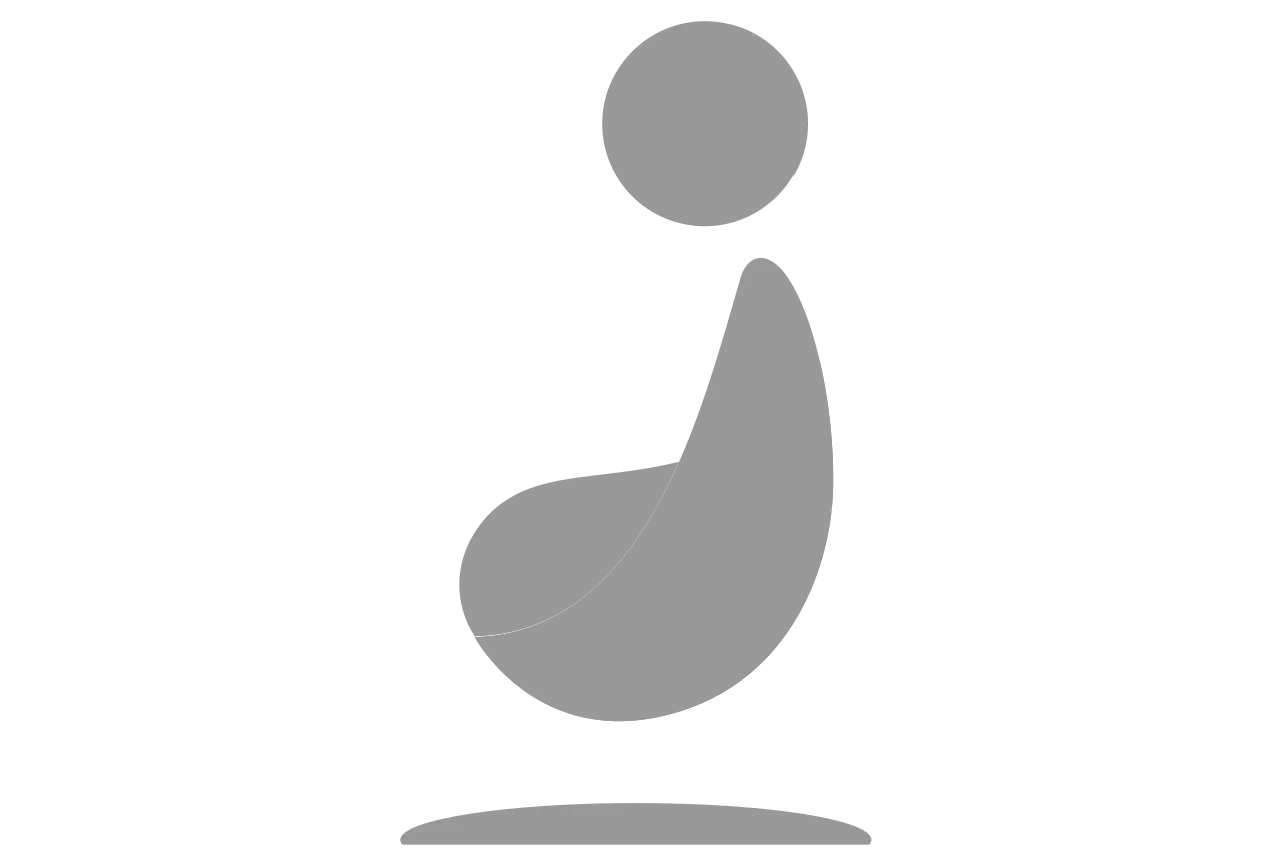 AI Services We Offer
At Intuz, our expert team of AI and ML developers empowers your business to thrive. With our exceptional AI development services, we offer comprehensive and customized AI solutions, driven by advanced technology. Unleash new possibilities and propel your business forward with our trusted expertise.
Generative AI Solutions
We specialize in creating intelligent systems that can generate content, designs, and more using advanced generative AI techniques. Our generative AI solutions are designed to unlock creativity and innovation, enabling you to automate the creation of complex and personalized outputs.
AI Assistants and Chatbot Development
Enhance customer engagement and streamline operations with interactive chatbots and AI assistants. Our solutions leverage natural language processing and machine learning algorithms for seamless interactions and improved customer satisfaction.
AI Model Development
Our team excels at developing customized AI models tailored to your unique requirements, ensuring optimal performance and accuracy. We utilize our expertise in machine learning algorithms to train models that analyze data, make predictions, and generate valuable insights specific to your business needs.
Fine-tuning Models
We can enhance the performance and accuracy of your existing AI models through advanced fine-tuning techniques. Our comprehensive analysis and optimization techniques improve the model's ability to generalize and make precise predictions on new data.
Recommendation Engine Development
Leverage our capabilities in developing personalized recommendation engines that optimize user experiences and drive customer satisfaction.
Machine Learning Solutions
Unlock valuable insights from your data with our machine learning solutions. Utilize advanced algorithms for predictive analytics, anomaly detection, pattern recognition, and optimization to make data-driven decisions and gain a competitive edge.
Natural Language Processing
At Intuz, we enable machines to understand, interpret, and respond to human language effectively. Our expertise in natural language processing facilitates improved communication and automation, from sentiment analysis and text classification to language translation and ai chatbot development.
Robotic Process Automation
Automate repetitive tasks and streamline your processes with our AI-powered robotic process automation solutions. We combine AI capabilities with automation technologies to reduce errors, improve efficiency, and free up your resources for more strategic activities.
Computer Vision
Leverage our expertise in computer vision systems to analyze and interpret visual information. From object detection to image recognition and video analysis, our advanced algorithms and deep learning techniques enable automated visual understanding and decision-making.
AI & ML Integration
Seamlessly integrate AI and machine learning capabilities into your existing systems and applications. Enhance software products with AI features or build new AI-powered applications for intelligent automation, data-driven insights, and improved user experiences.
AI Solutions for Every Industry
At Intuz, we understand the unique needs of different industries. Our AI solutions are tailored to various sectors, including
Healthcare and Pharmaceuticals
AI solutions to optimize patient care, streamline medical processes, and drive advancements in the healthcare industry.
E-commerce and Retail
Deliver personalized shopping experiences, intelligent inventory management, and data-driven marketing strategies using cutting-edge AI technologies.
Manufacturing and Supply Chain
Improve operational efficiency, supply chain management, and inventory optimization with AI-driven solutions tailored for your business.
Finance and Banking
We empower financial institutions with our AI solutions for fraud detection, risk assessment, algorithmic trading, and personalized financial recommendations.
Transportation and Logistics
We optimize logistics operations, route planning, demand forecasting, and fleet management using AI algorithms, improving efficiency in the transportation and logistics industries.
Education and E-learning
Enhance personalized learning, intelligent tutoring, and educational analytics with AI-powered e-learning solutions.
Energy and Utilities
We optimize energy consumption, predictive maintenance, and demand forecasting using AI technologies, driving sustainability and cost savings in the energy and utilities sector.
Hospitality and Travel
Offer better customer service, provide personalized recommendations, dynamic pricing, and intelligent booking systems using AI solutions tailored for the hospitality and travel industries.
Tools & Technologies We Use
At Intuz, we leverage a wide range of cutting-edge tools and technologies to deliver exceptional AI solutions. Some of the key tools and technologies we work with include
PyTorch
Pandas
Theano
MXNet
What Our Clients Say
We changed the way they do business, and they have no complaints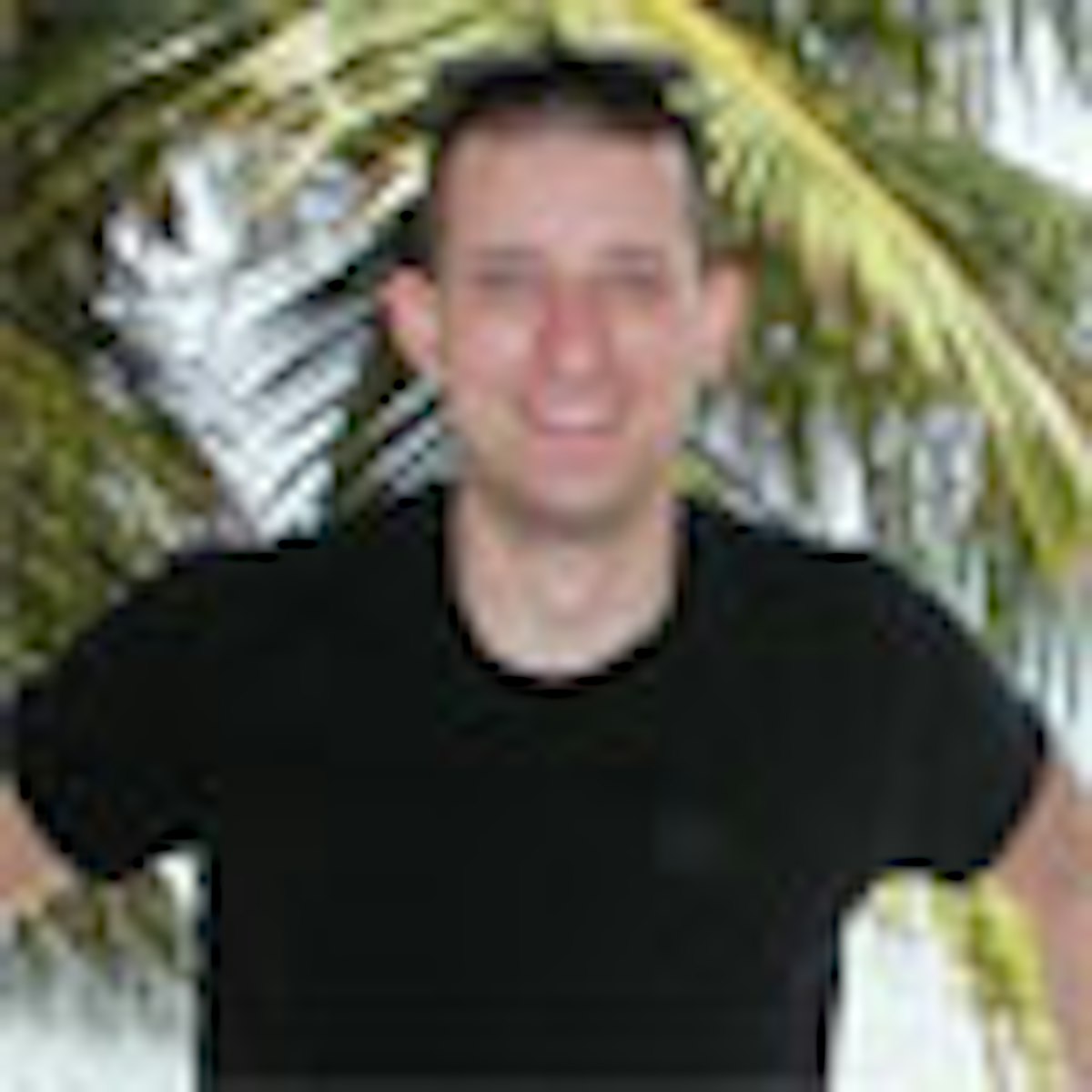 Jason Horstman
Founder, Adventurocity LLC,
Working with INTUZ was a relatively smooth and stress-free process. The team did really well in communicating and staying on track with the project. They also were very accommodating to my schedule and making all the minor changes that needed to be made in order to successfully complete the project.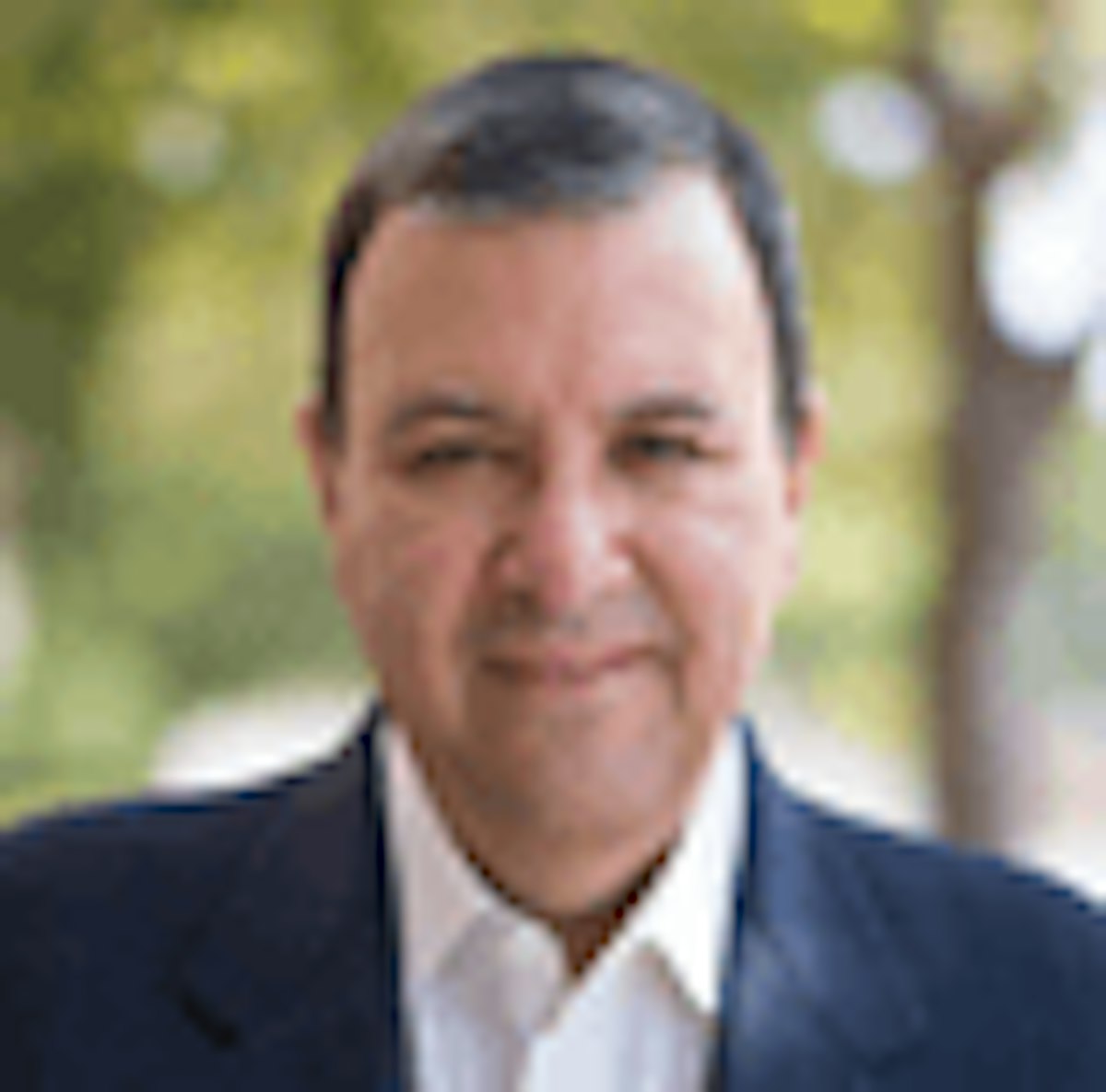 Michael Krigsman
Founder, Cambridge Publications Inc,
Intuz did a fabulous job completing the cxo-talk.com website. It was a complicated project and the end-result is truly excellent. Thank you, Intuz!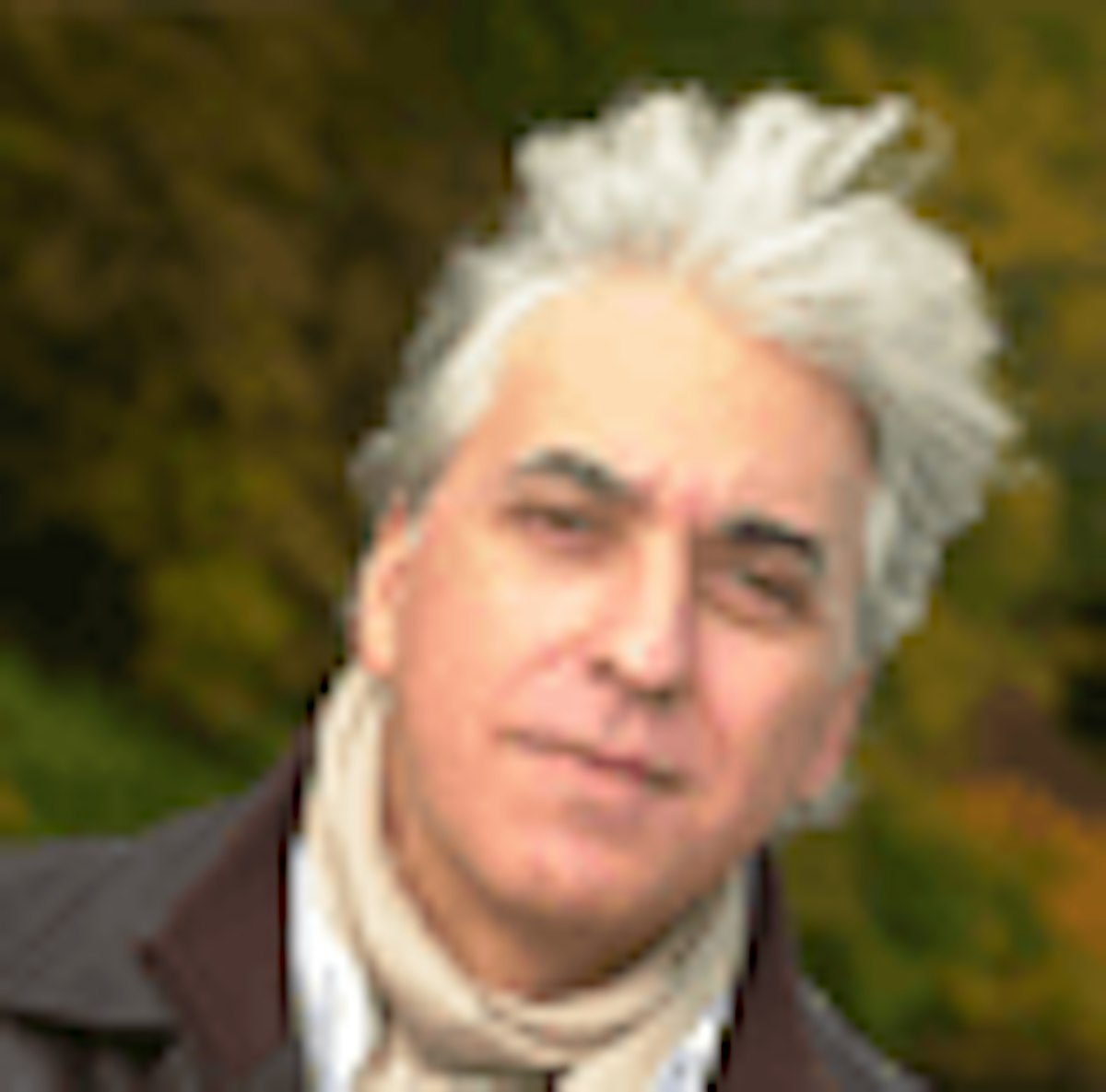 Patrick Mimran
Founder, Ransoft Srl,
I really enjoyed working with the Intuz team they offered me great expertise and very good advises on all of my current and future projects.
Our AI Development Process
Discover how our agile AI development process brings your ideas to life, delivering intelligent solutions that drive business growth and innovation.
We begin by conducting thorough research and engaging in collaborative brainstorming sessions with your team. This helps us gain a deep understanding of your business goals, target audience, and specific requirements.
Explore Our Resources
Insights on latest technology trends, enterprise mobility solutions, & company updates
Questions You May Have
What types of AI solutions can be developed?
Are AI development services only for large enterprises, or can small and medium-sized businesses benefit as well?
Is my data safe and secure when using AI development services?
What is the process for developing an AI solution?
How long does it take to develop an AI solution?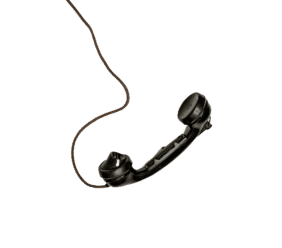 Got More Questions?
Let's us know and our experts will get in touch with you soon
Let's Talk
Let us know if there's an opportunity for us to build something awesome together.