Glimpses of What Our Clients Think About The Services We Delivered
Clients love working with the talented pool of the Intuz team, Testimonials are just the Highlights of their Happiness & Satisfaction!
Working with INTUZ was a relatively smooth and stress-free process. The team did really well in communicating and staying on track with the project. They also were very accommodating to my schedule and making all the minor changes that needed to be made in order to successfully complete the project.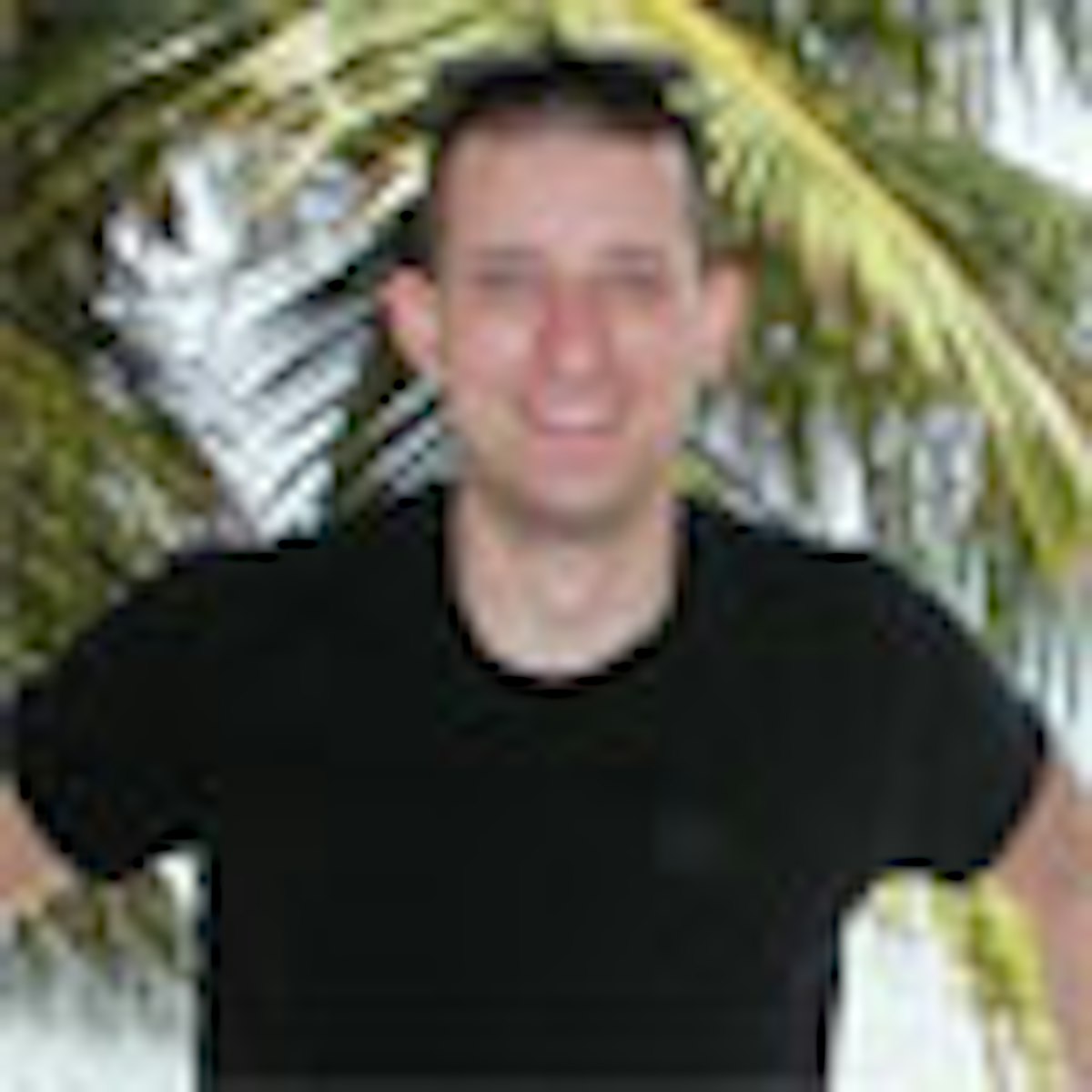 Jason Horstman
Founder, Adventurocity LLC,
United States
Intuz team have been amazing to work with, keep up the great work!
Fostercare Services Company
CEO
Montana, USA
I have used INTUZ services over a number of years now and always found them to be helpful, professional, and trustworthy.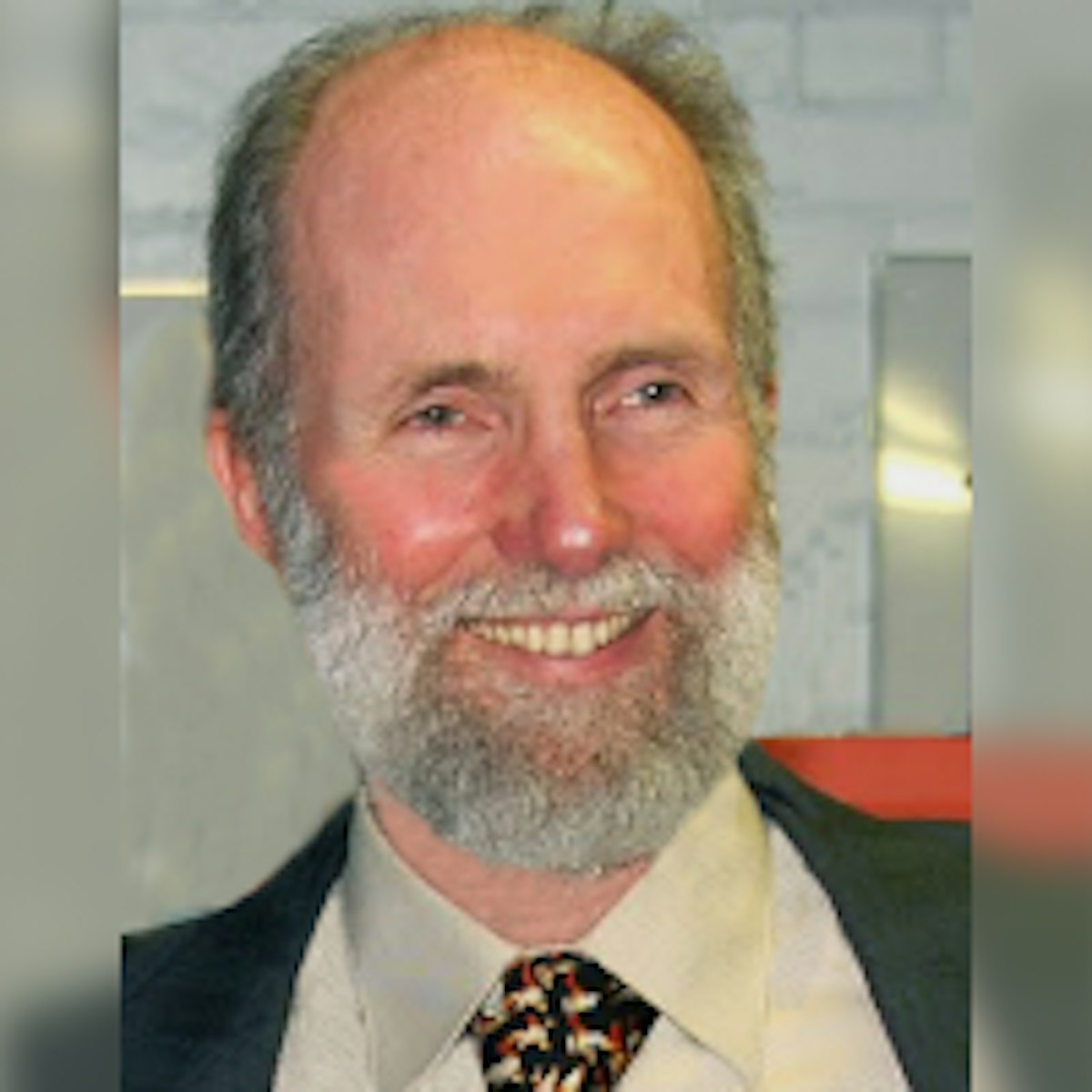 Geoff Russell
NATCOM Committee, Animal Justice Party,
Australia
For the budget I had, Intuz put more effort than expected. I'm truly amazed at the outcome, the team I had did an amazing job. It was more than I've imagined, and I've gotten a lot of positive feedback from my app. They really trustworthy and very considerate, they were able to work with me even when a transaction with my bank didn't go as expected. I am working on some upgrades and other projects in the future, so I will be working with them again. I honestly recommend anyone to Intuz, they are truly the best and I'm glad I chose them.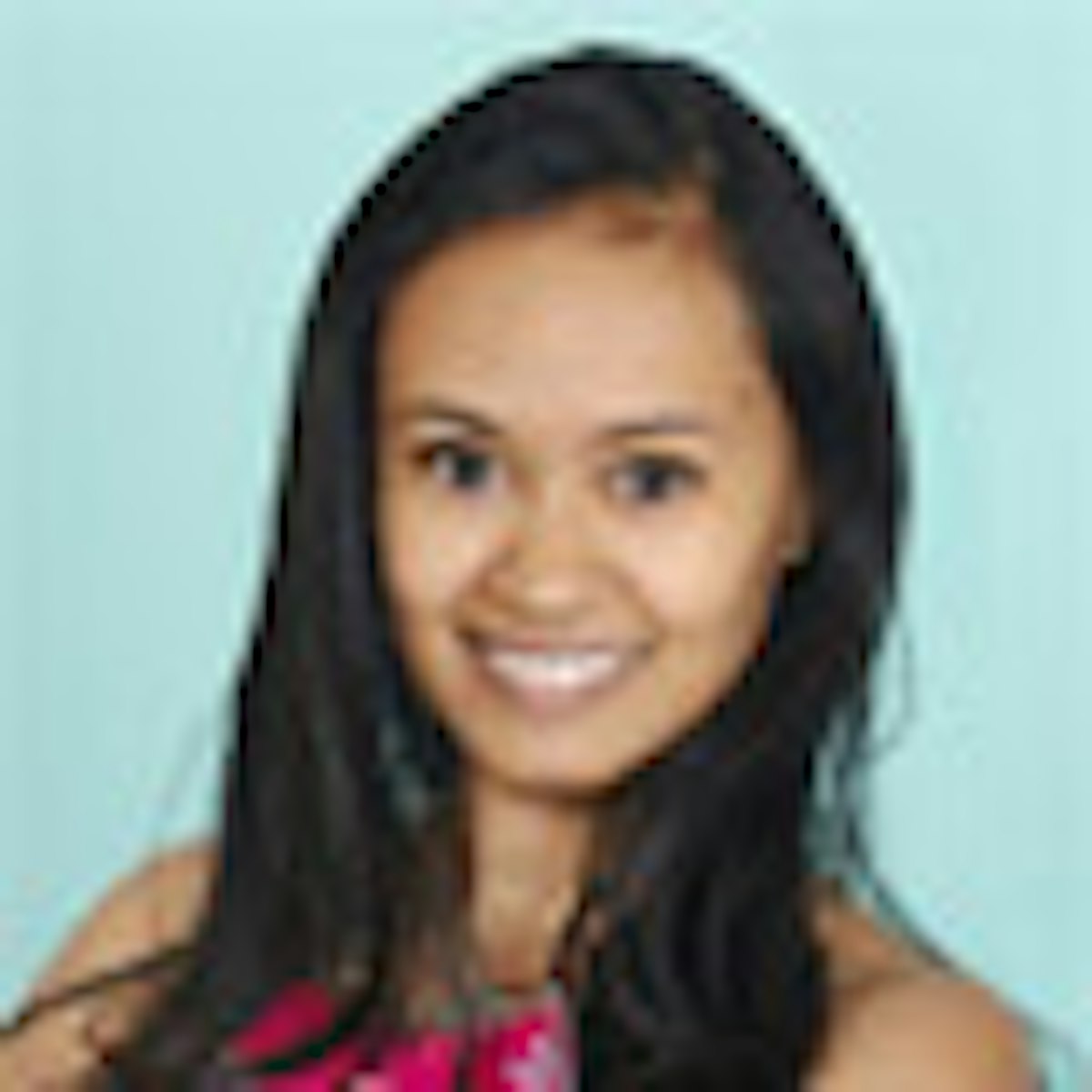 Melissa Ali
CEO, Meva Travels,
United States
Intuz quickly delivered products that would take other agencies months to develop. They followed a transparent workflow and adapted to changes to the project scope. The entire team was friendly and highly skilled, making them an outstanding partner.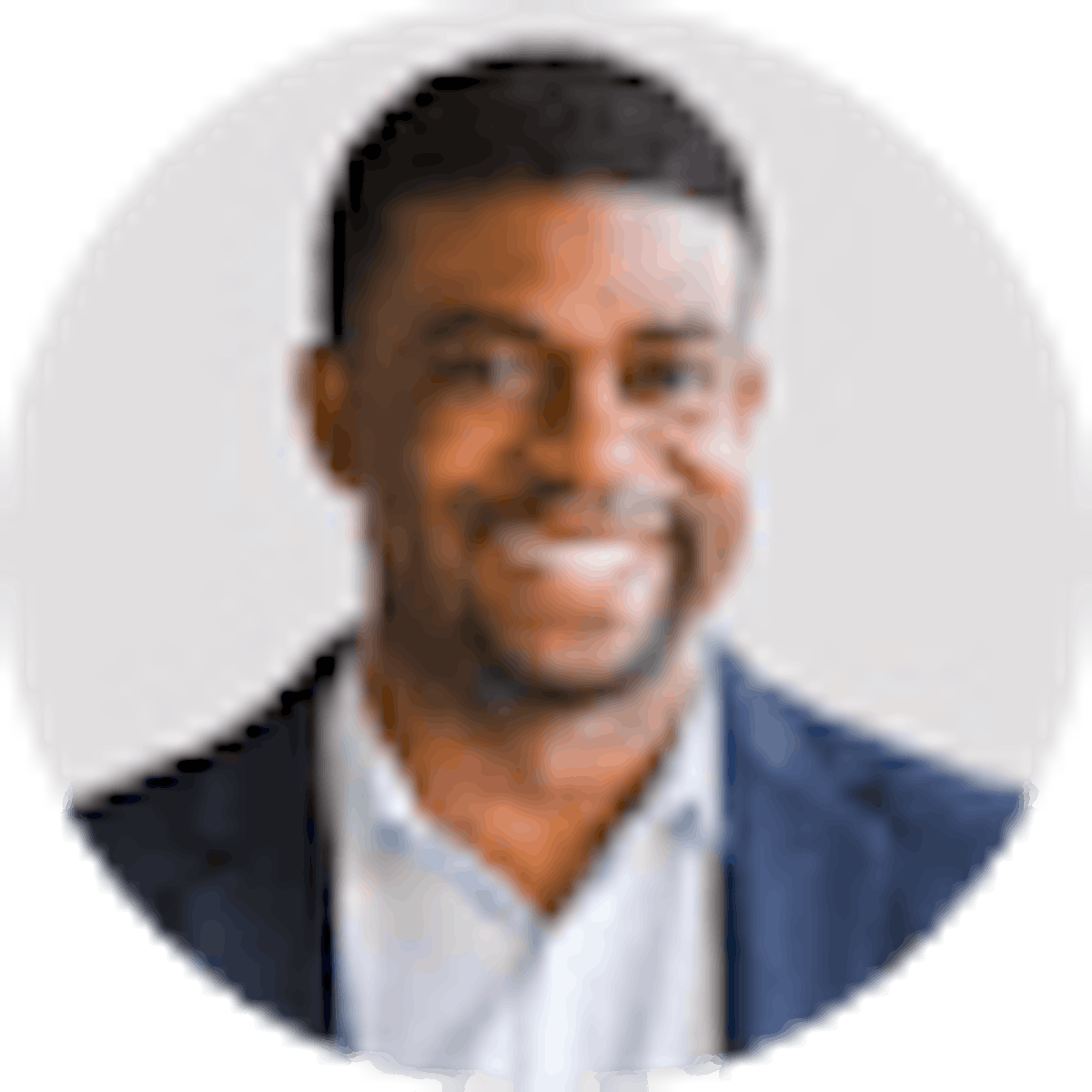 Bruce Francois
President, myPurpose NETWORK,
United States
I really appreciated their designs, because they showcased our company's image in an excellent way.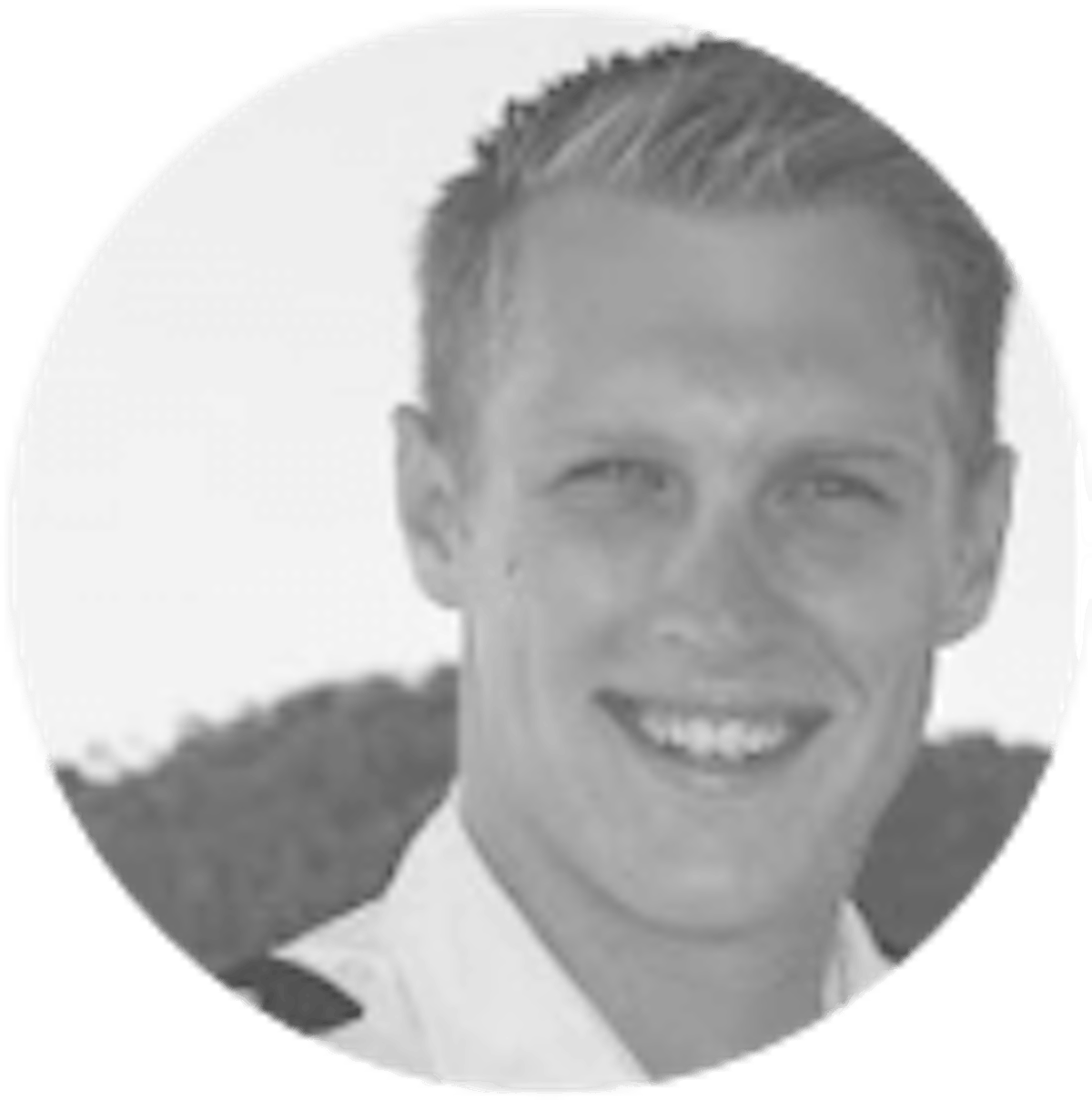 Matthew Freeman
Founder, Live 4 It Locations,
United Kingdom
Great Professional Team to work with! Intuz has developed multiple Android apps for us which have seen very good adoption among our users. Our apps involve video streaming functionalities, subscription management and other functionalities closely related to the e-learning domain. Intuz project delivery has been hassle-free and on time. Communication is clear and the post-implementation support is prompt. We plan to continue to work with Intuz for future project and ongoing enhancements.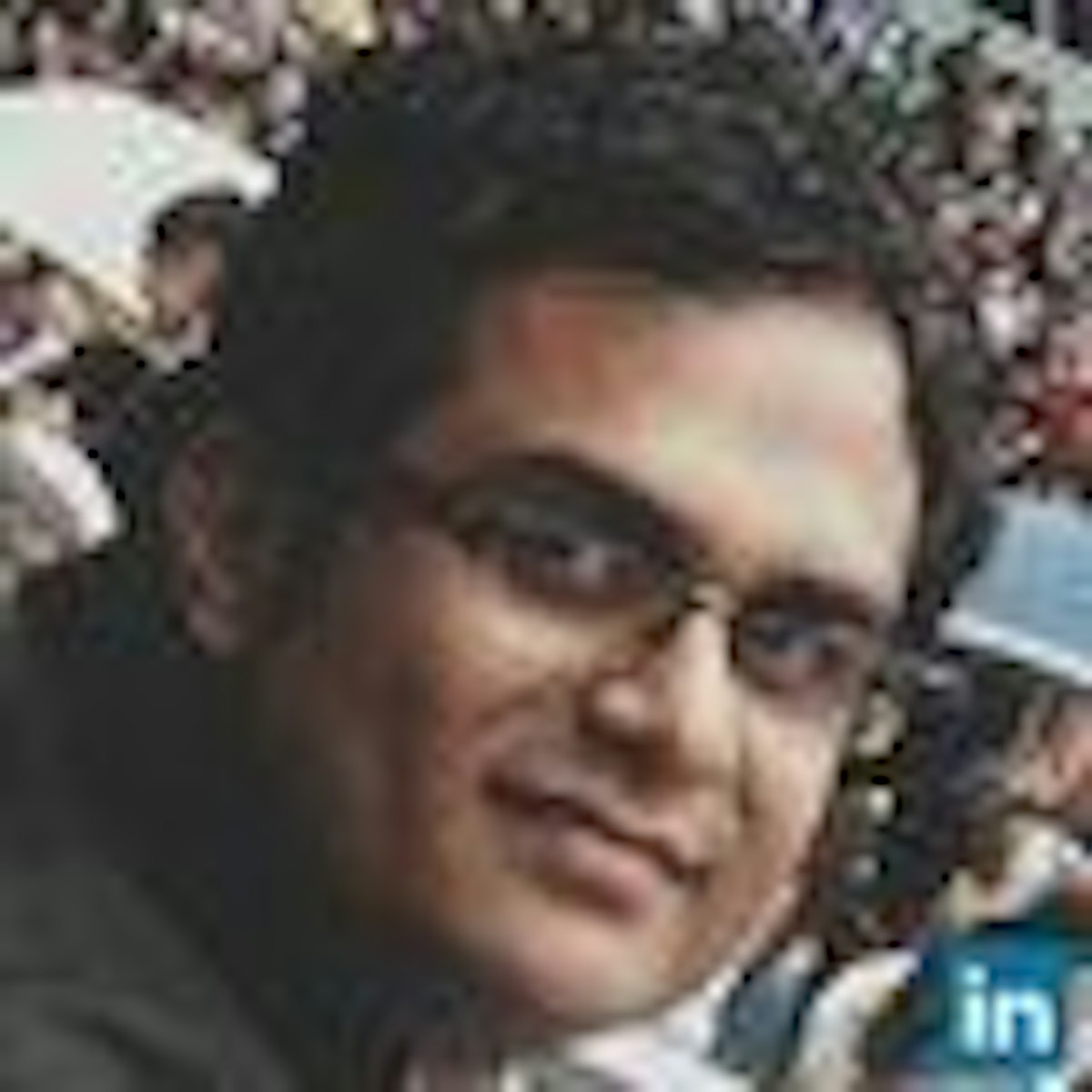 Rajeev Vasani
Partner, Dr Vasani Academy E-Learning,
India
We have found Intuz a great asset for our business. Their high standards and work ethic have made projects a breeze and allowed us to focus on our core business knowing that we have the support we need. They are knowledgeable in the latest digital technologies which gives me confidence that they are the right partner for the long term.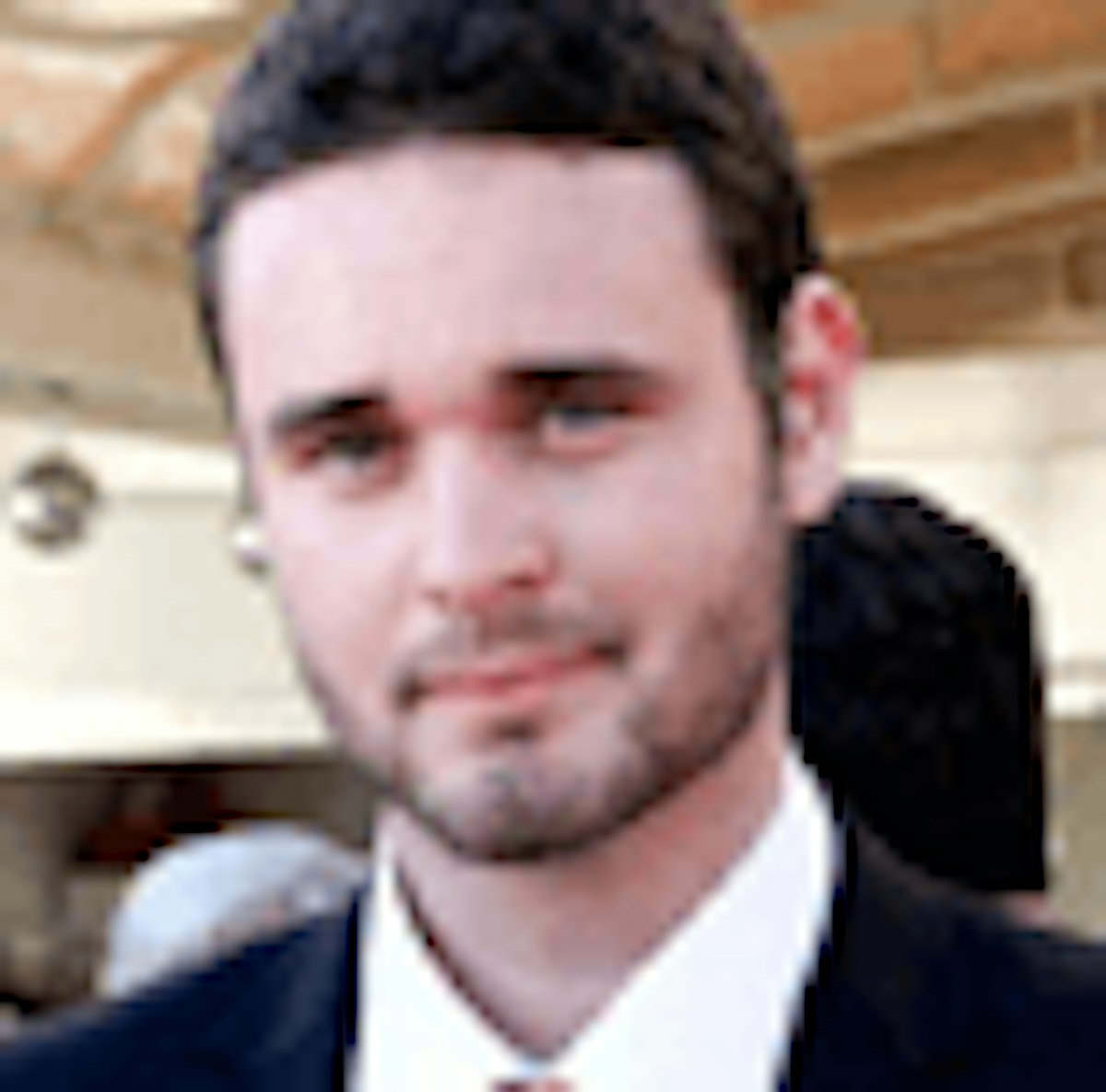 Alex B.
Head Of Digital, Branding Agency,
United Kingdom
Intuz helped me to create a beautiful app that my users love to interact with! Picit went from an idea in my head to an app that is enjoyed by thousands! I look forward to continuing to grow Picit with Intuz.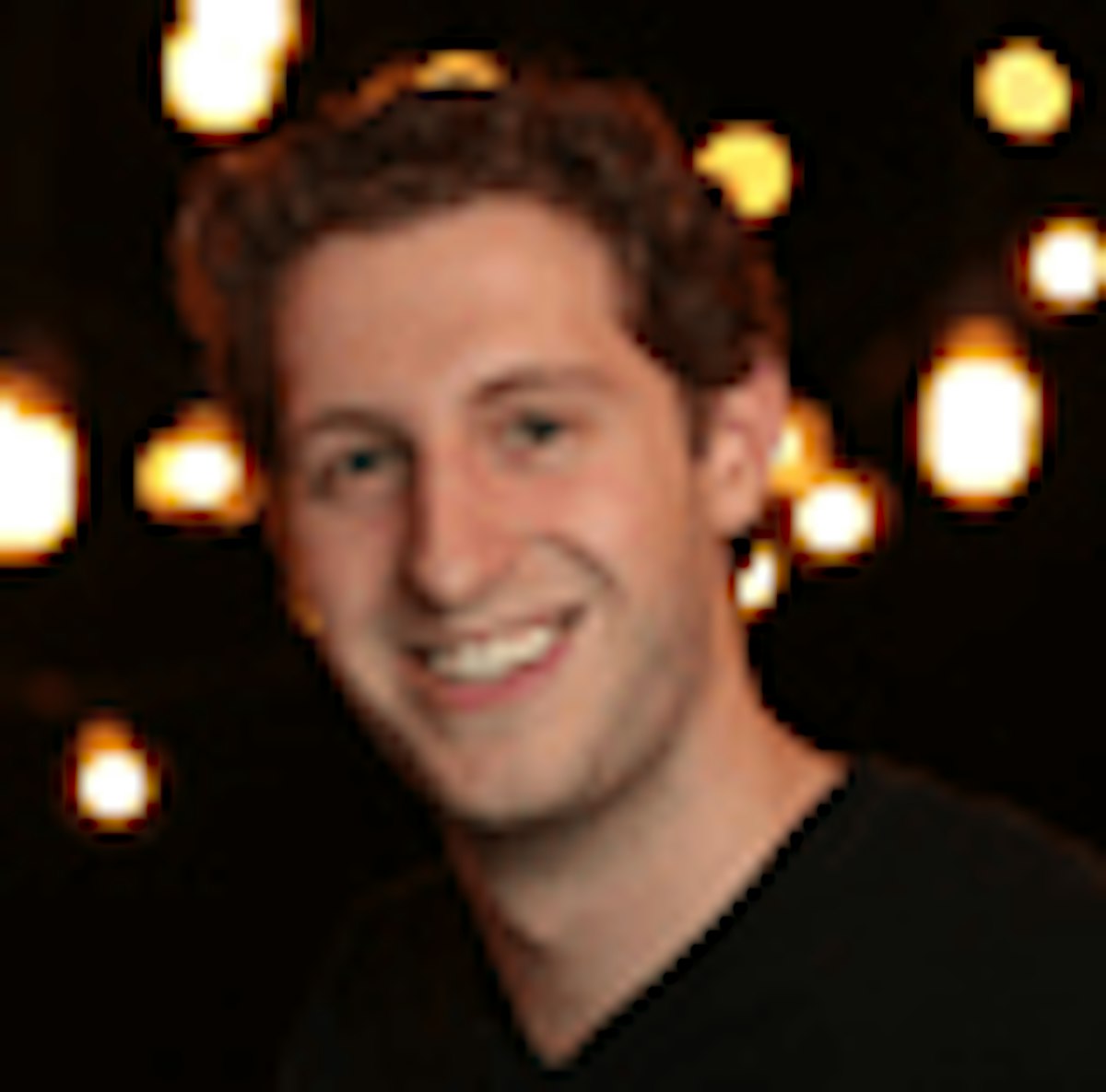 Daniel Hefter
Founder, ViYo App,
United States
I have been using Intuz Group for a number of years, they have helped bring my ideas and designs to life. My Application "Berry Hunters" has grown over the years thanks to Intuz Group. Their detailed knowledge of application design and programming has helped me learn how to program and make changes to an excellent developed application. The company led me through every step of the process and allowed me to develop the backend infrastructure, work directly with the team to integrate the application into my devolved database and web servers. The company has always been prompt in developing updates and changes, creating a flawless mobile application that fits my specifications every time.. If you need an application developing from start to finish, then look no further. I look forward to working with them for many years to come.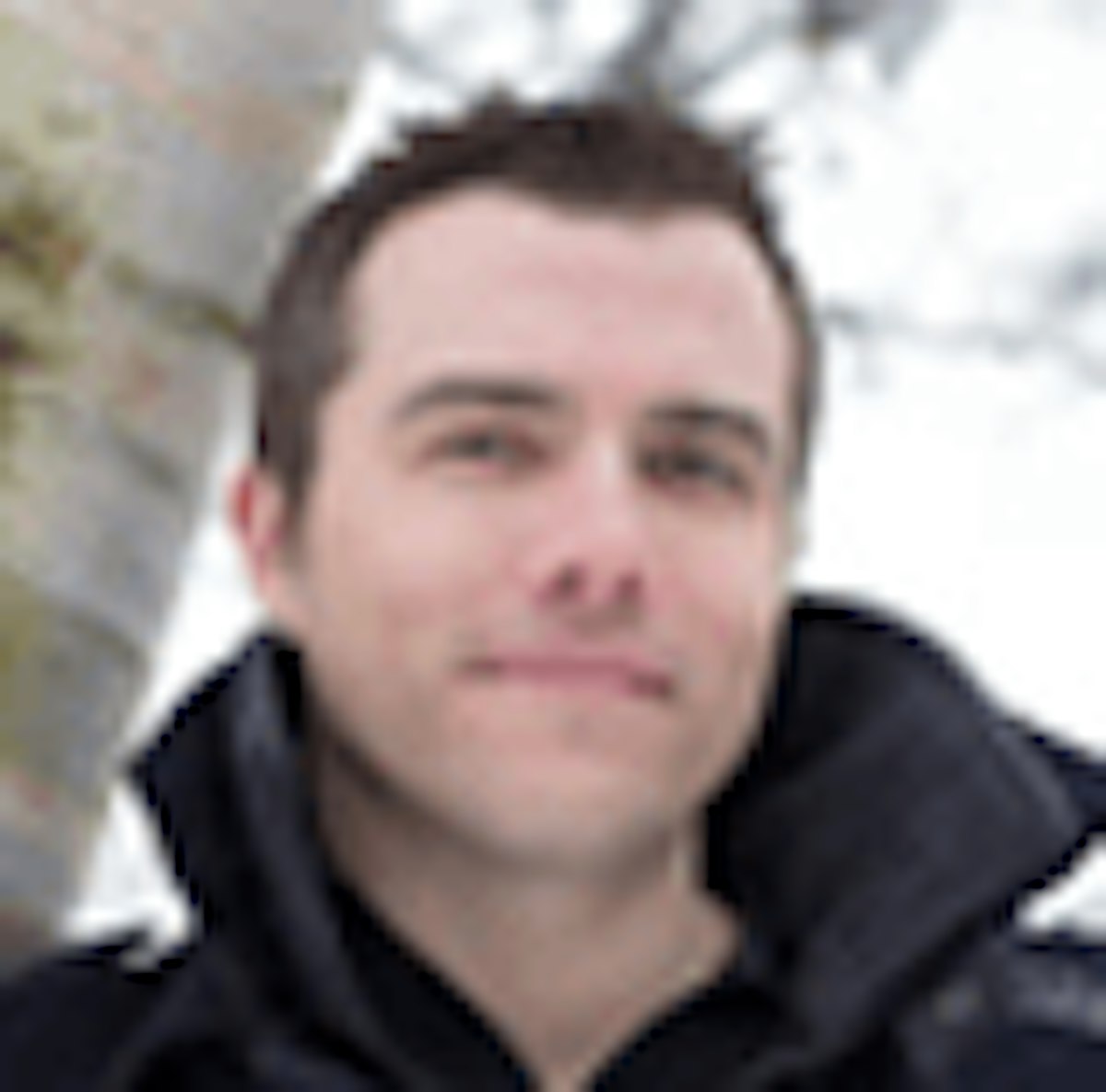 Steve Hoensch
Founder, Berry Hunters,
United Kingdom
INTUZ is a team of talented professionals who will not hold back to give you the best advice to make your project successful.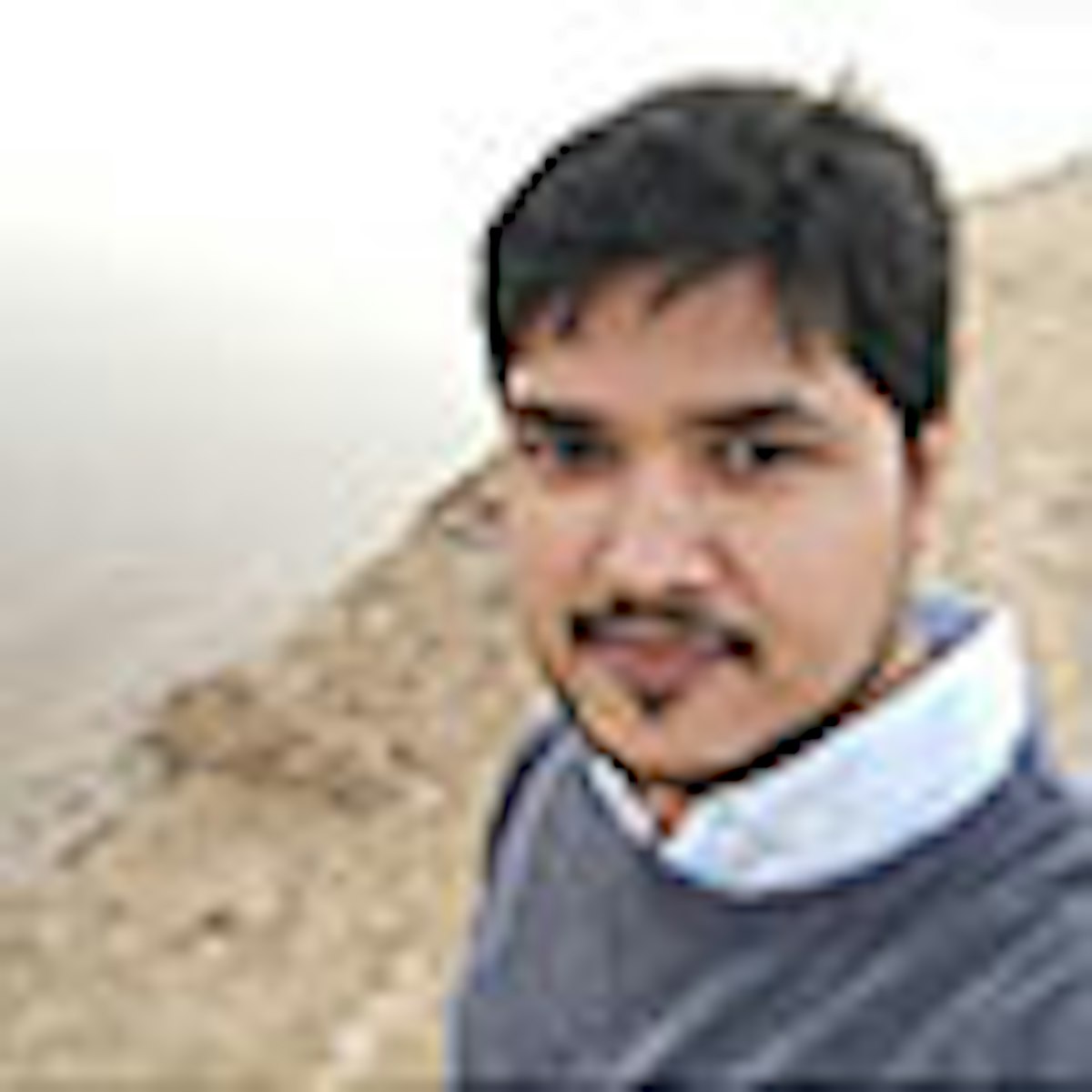 Ashfak P.
Founder, Sahl Pay,
UAE
Intuz did a fabulous job completing the cxo-talk.com website. It was a complicated project and the end-result is truly excellent. Thank you, Intuz!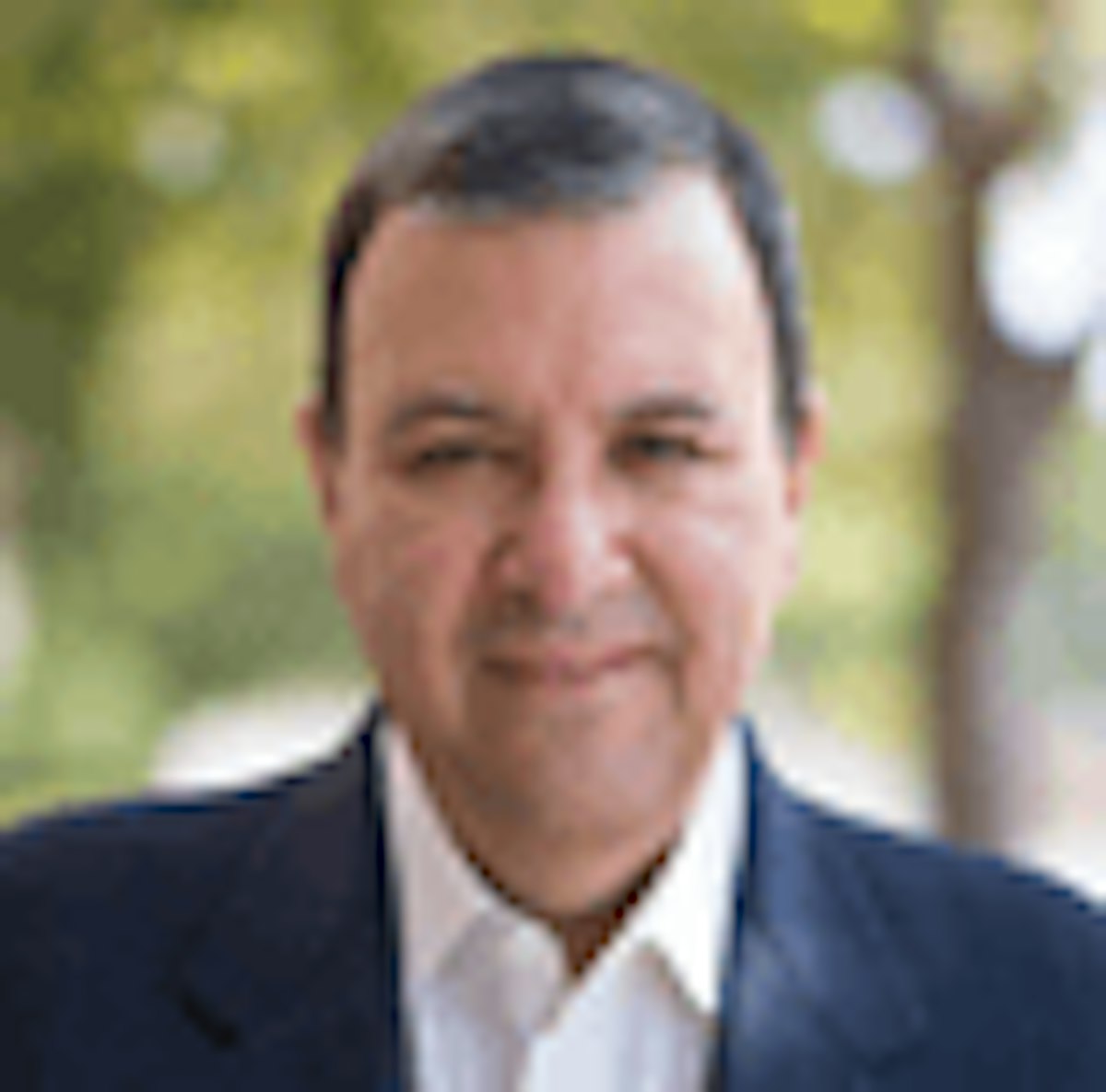 Michael Krigsman
Founder, Cambridge Publications Inc,
United States
I hereby express my gratitude to the great work ethic demonstrated by Intuz developers. The tenacity drive and speed in delivering quality work deserves commendation. Intuz went the extra-mile in getting our website done and furthermore appointed a resource to guide me with business development and marketing.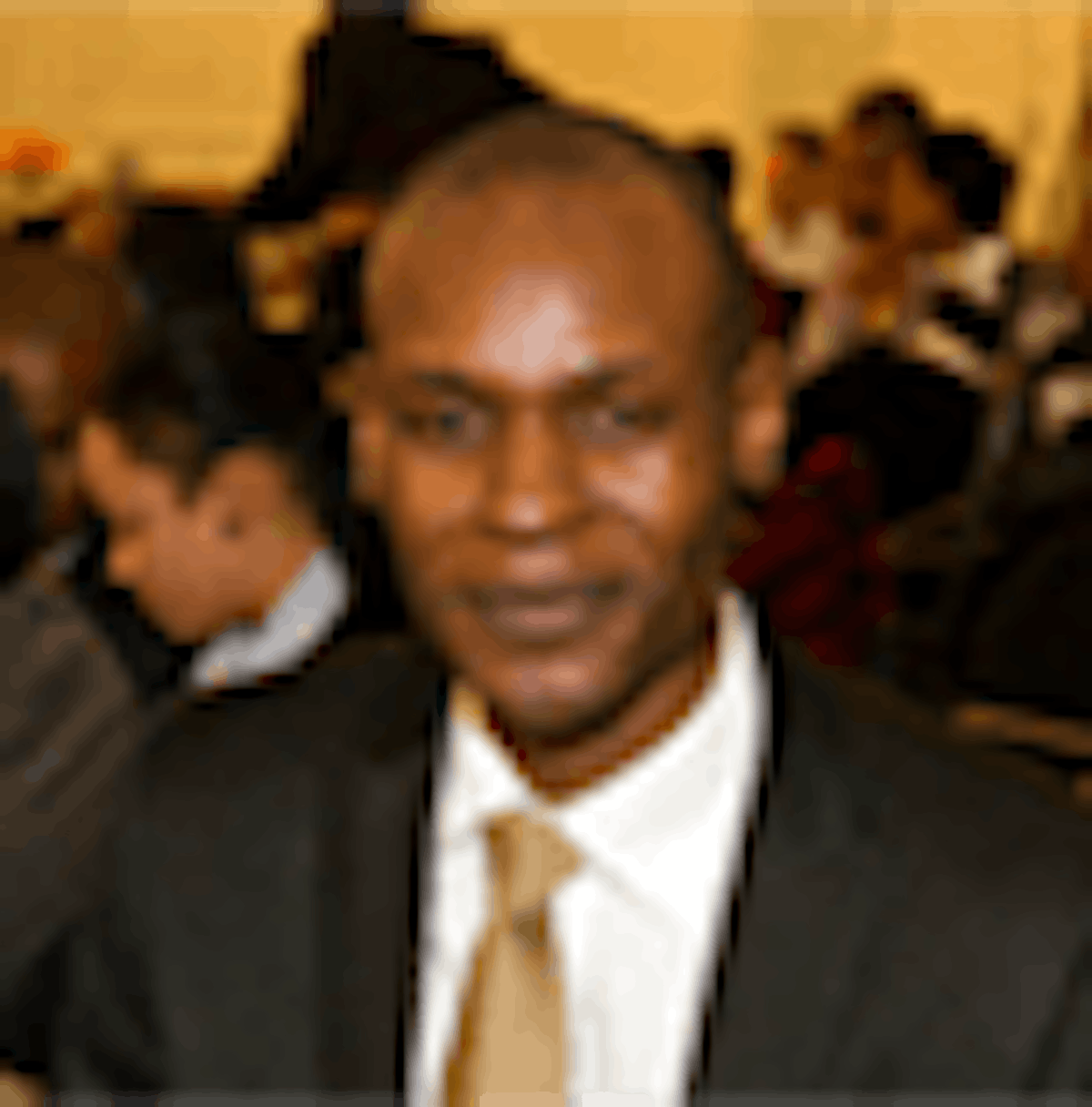 Lante Luthuli
Owner, Lante Investment Holding Pty Ltd,
South Africa
Working with Intuz was a great experience. They focused on the client's requirements, have and can do attitude and deal positively with challenges that emerge during the project development. All at the good price.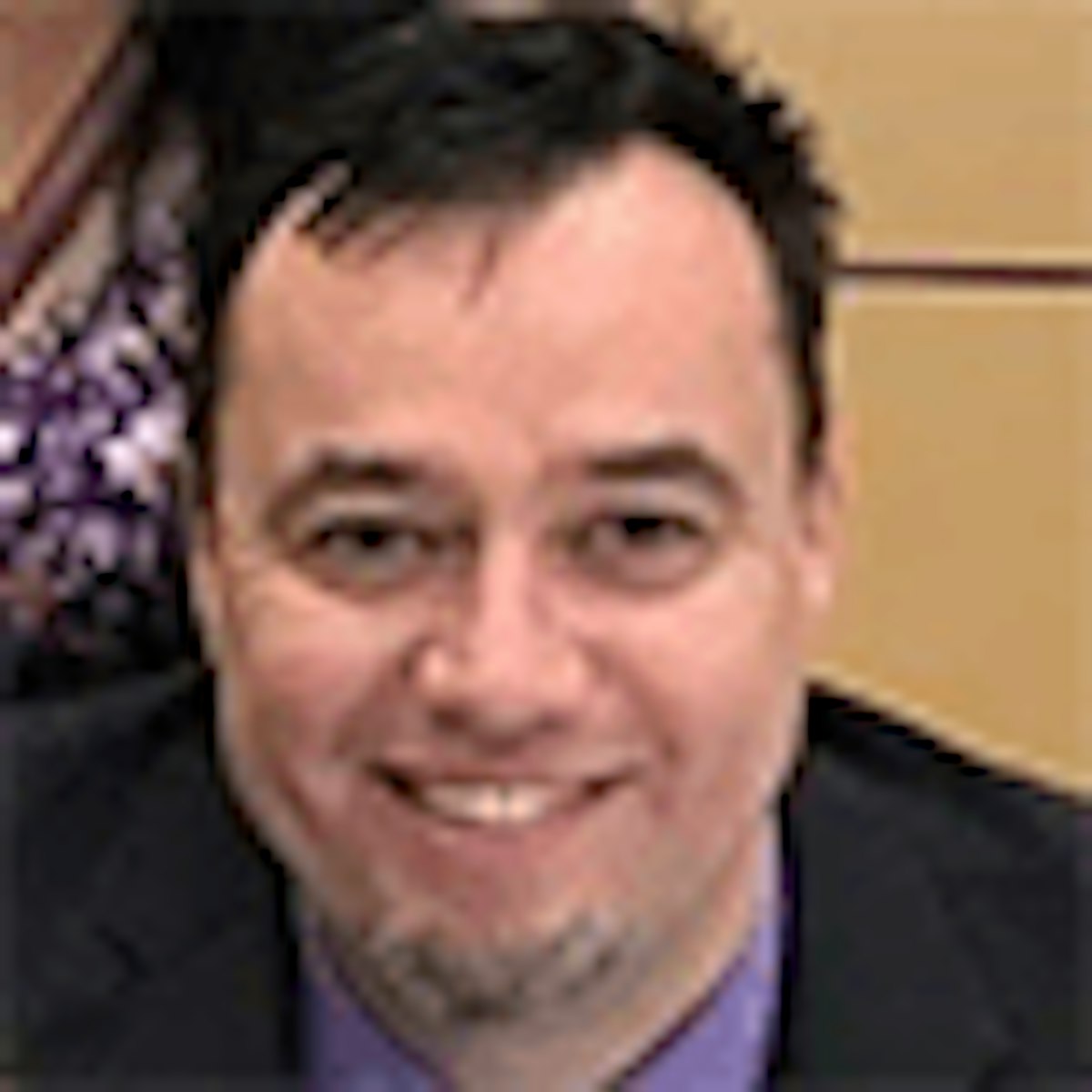 Ashley Walsh
Founder, Digi-Gift,
Australia
I really enjoyed working with the Intuz team they offered me great expertise and very good advises on all of my current and future projects.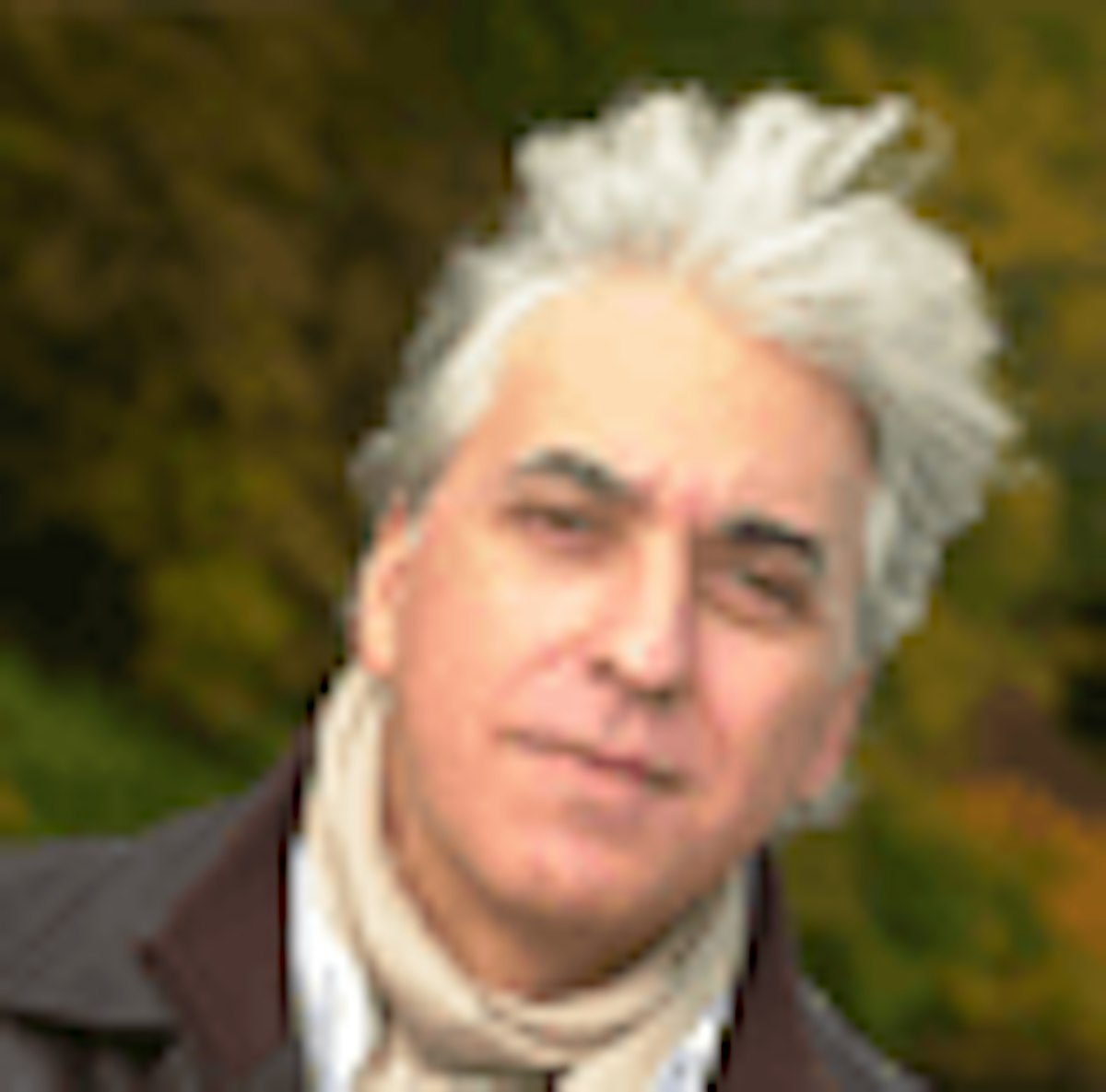 Patrick Mimran
Founder, Ransoft Srl,
Switzerland
Intuz has been a reliable developing partner for my company for over 5 years now. So only their name doesn't do them justice... They are great for your first, second, third apps and beyond. Very high communication with the same project manager has been wonderful. He knows what we're trying to accomplish and that's huge.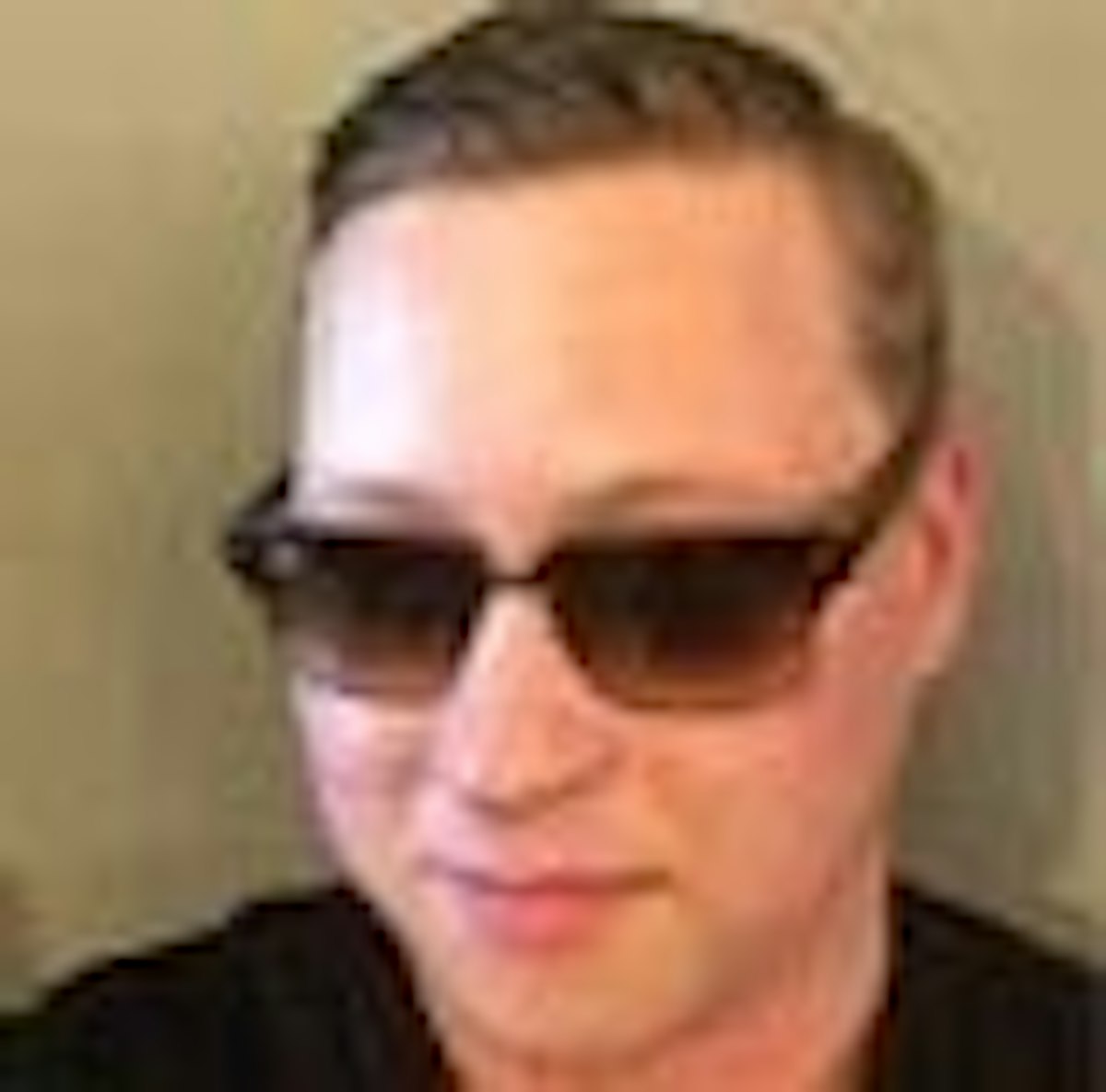 David Harrison
Founder, Lyricnote,
United States
I was hesitant at first to use Intuz because they are located outside the US along with the language and time barrier. After giving them a shot, I couldn't be happier. What sets the Intuz team apart is their employees. I didn't have any issues with the language or time barrier. They worked early and late around my time and spoke very clear English. What I like about Intuz the most is that they are not afraid to give our suggestions and opinions, good or bad. Intuz saved me a lot of time, frustration, and money letting me know about future issues and taking care of them, even though they were outside the scope of work. I could recommend Intuz to anyone wanting to make a quality app for a fraction of the price compared to development in the US. Intuz helped me to achieve my goals. "People who say my goals are unrealistic. I tell them, they lack vision and have tiny brains.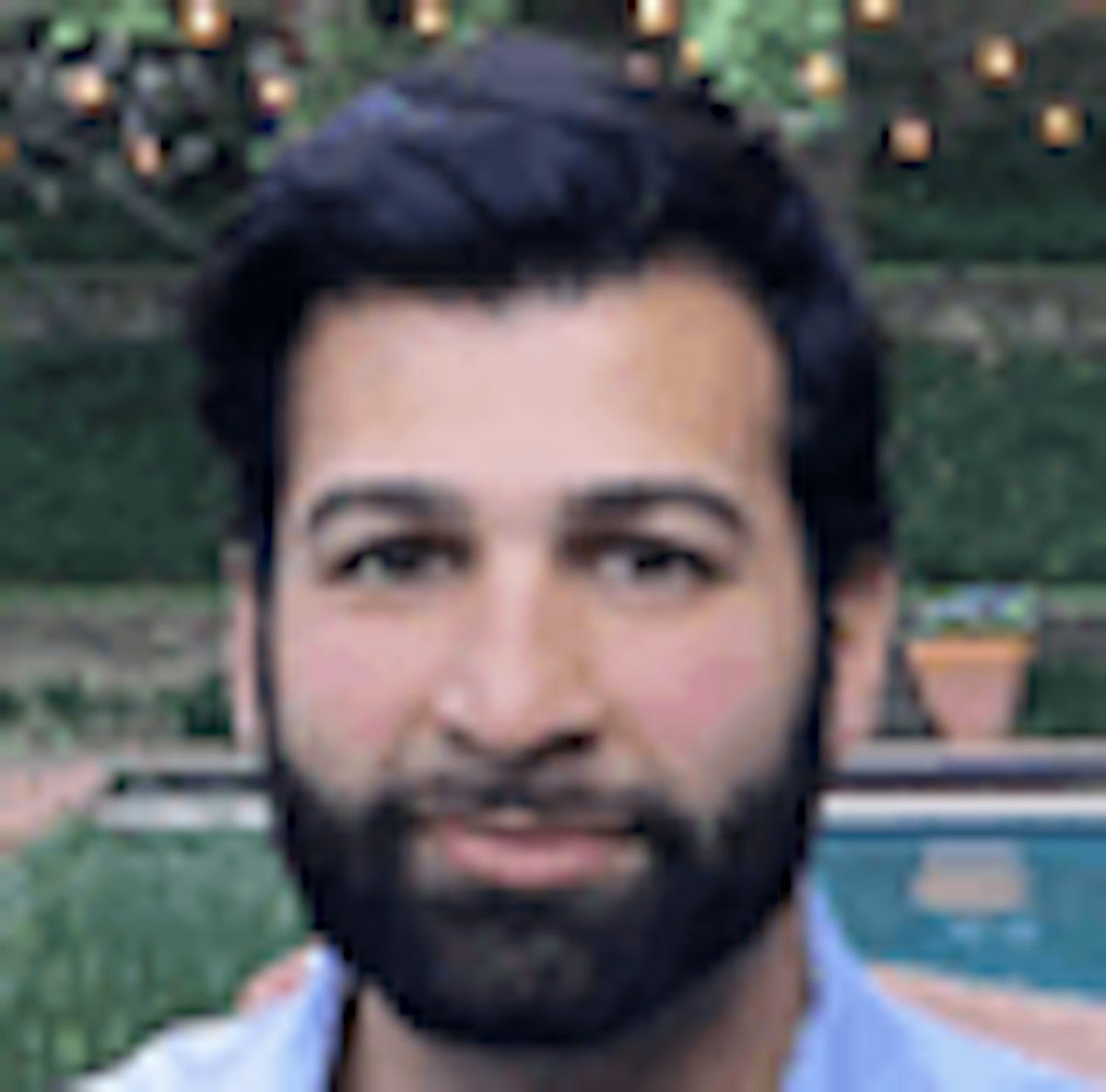 Hamed Parhizkar
Founder and CEO, The Life Of HP LLC,
United States
We had a delightful experience with INTUZ throughout our project. They provided us with great insights and suggestions regarding mobile application development. Working with INTUZ is simple, clear and professional.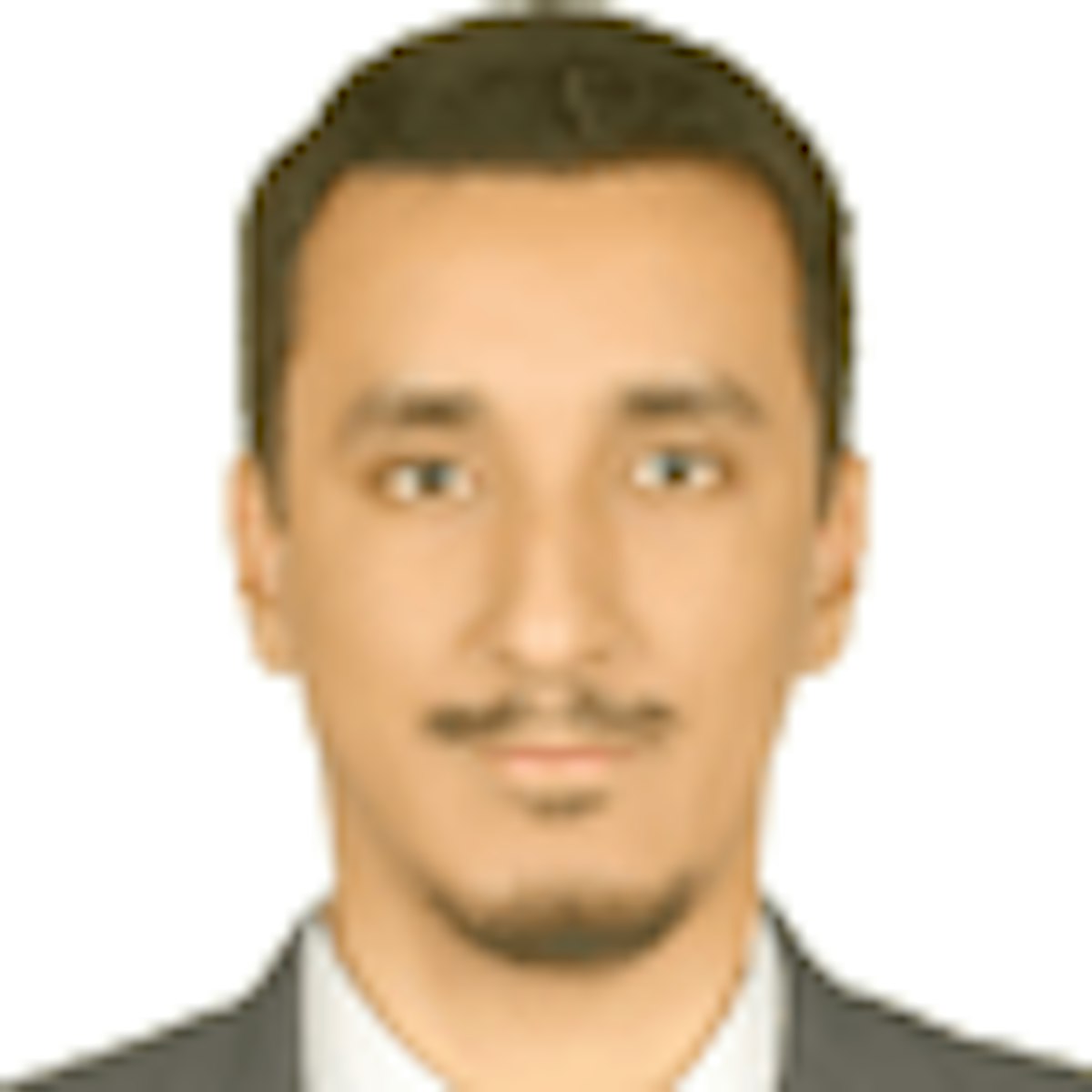 Ahmed Mohamedou
Founder, Artificial Intelligence Software,
UAE
Thank you Intuz Group! Your company was very easy to work with and I am extremely pleased with the results. I will definitely recommend Intuz Group in the future. Their designers were an ease to communicate with and their response time was very impressive.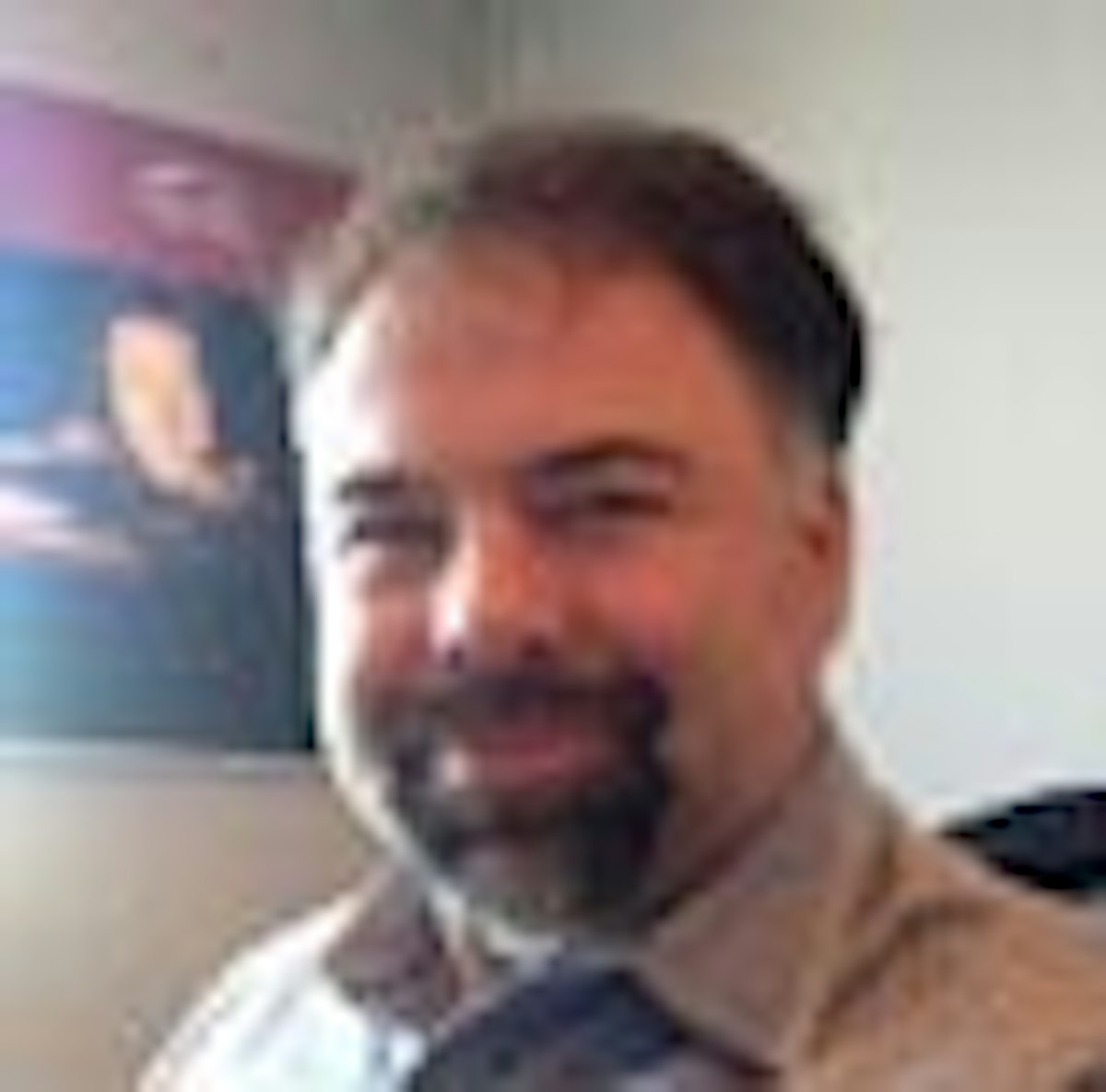 Darcy Kemp
Owner, Pacific Spas,
Canada
We worked on a concept application with Intuz Group for Internal use within our company. Intuz are very impressive. We worked with the team for over a year on this project. They were exactly how we wanted. They executed the application as we intended and even better in some instances. The team was accessible, flexible, understanding of changes that we made once the project had taken off. We are extremely happy with what has been produced. It is still a work in progress and we are still working with Intuz Group on the same project in hopes of strengthening application stronger. I would recommend Intuz Group on similar projects.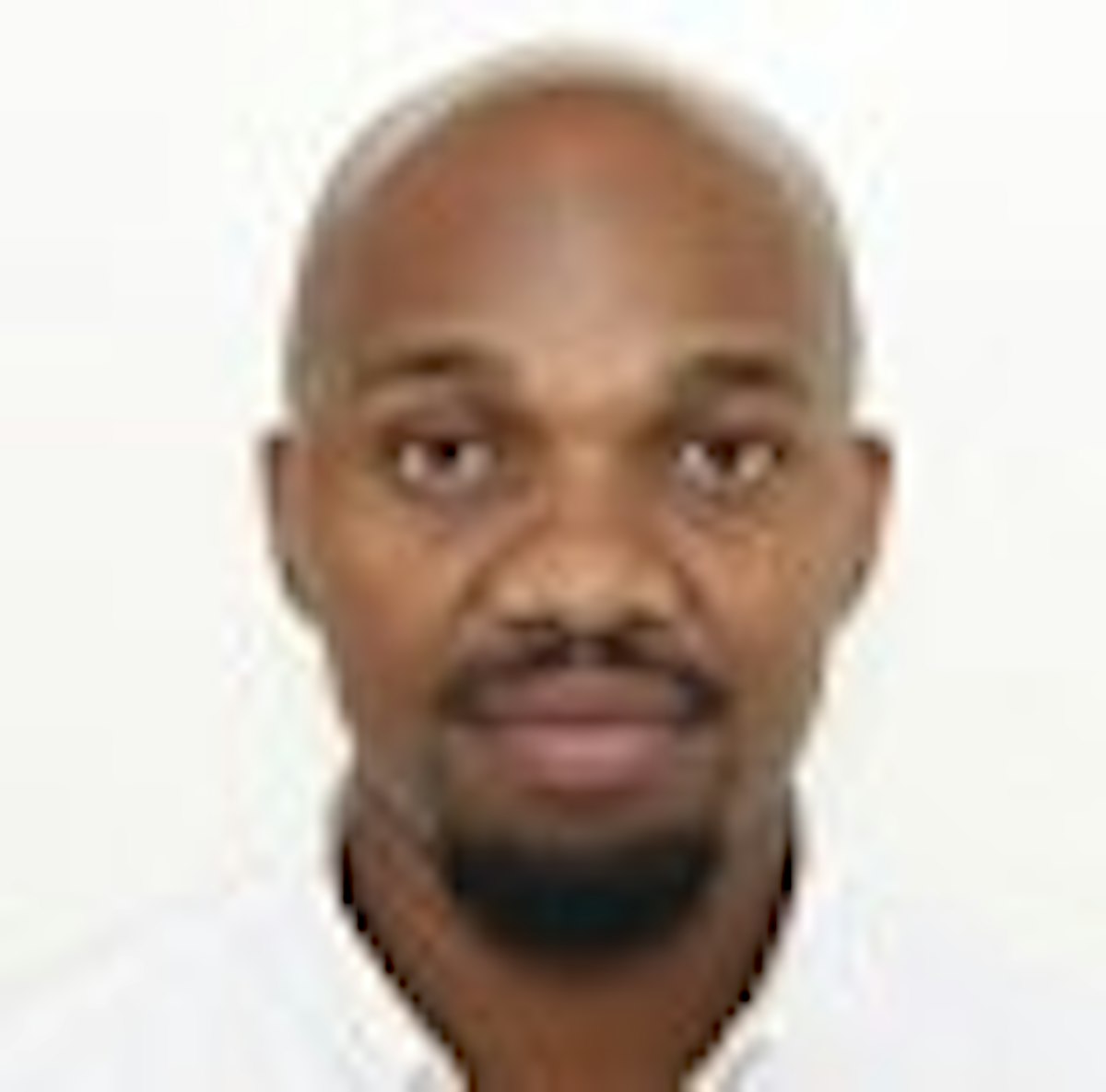 David Shinganya
Director, SGC Investments Ltd,
Zambia
Let's Talk
Let us know if there's an opportunity for us to build something awesome together.