Capture A Larger Audience With Our eCommerce Development Services 
Whether you're launching a new business or taking an existing brick-and-mortar store online, let us help you make your way in the eCommerce ecosystem.
End-to-end eCommerce Development Services
Build precisely the eCommerce website you want — tailored to cater to your customers' specific needs.
Ecommerce Strategy & Consulting
We consult you strategically in your online journey, from choosing the right technologies to identifying relevant functionalities as per your niche.
Online Store Development
Intuz developers are experts in setting up an eCommerce storefront with custom features that vary depending on the products or services you sell. 
B2C Marketplace Development
Let us help you build fast-loading, agile and dynamic B2B marketplaces that your users will love — regardless of your industry niche.
B2C Marketplace & Trade Portals
Promote strategically chosen partners on your eCommerce website that fetches you a ton of footfall, increase conversions, and grow sales.
Digital Auctions & Bidding Platforms
Create winning auction or bidding sites complete with all the features and mechanisms your target customers would want while browsing online.
Ecommerce Aggregators
Build a robust, secure, and responsive online platform that seamlessly connects sellers and buyers in your niche. Beat the competition and stay important.
Ecommerce Migration
Thinking of migrating to a new eCommerce technology? No problem! We can handle the end-to-end process on any tech stack rather effortlessly.
Headless Commerce
Craft content-rich experiences anywhere your audience takes you with headless architecture. Tap the full potential of your front end like never before with Intuz.
Shopify Development
We have a robust reputation for creating performance-driven and customizable Shopify stores. Set up your business on Shopify with us today!
Scalable, Intuitive, And Customizable Ecommerce Solutions
Get ready for high growth with Intuz, and showcase your products or services at their absolute best.
Ecommerce PWA
Develop engaging web apps for your eCommerce business; boost sales.
Social Commerce Solutions
Sell on social media and connect with your customers where they browse.
IoT Commerce Solutions
Revitalize who and how you sell to with the power of IoT technologies.
Augmented Shopping
Enables your users to engage with you via a top-notch virtual experience.
Ecommerce Analytics
Get a unified view of sales, inventory, and deliveries with our handy dashboards.
Sales Automation & Chatbot Development
Diversify your lead gen strategy and improve eCommerce sales efficiency.
Ready to enthrall your eCommerce audience?
Transform your site into a scalable and intuitive shopping experience with Intuz. 
eCommerce Platforms We Work With
Turn dull and archaic online experiences into powerful ones on a solid foundation.
Tools & Technologies That We Use
Intuz uses only the latest stack to build eCommerce storefronts that scale and grow smarter.
Next.Js Commerce
Next JS
React JS
Node JS
React Native
Vue JS
Our eCommerce Development Process
Our team delivers the eCommerce platform of your dreams by following specific steps:
Research & Ideation
(2-3 Weeks)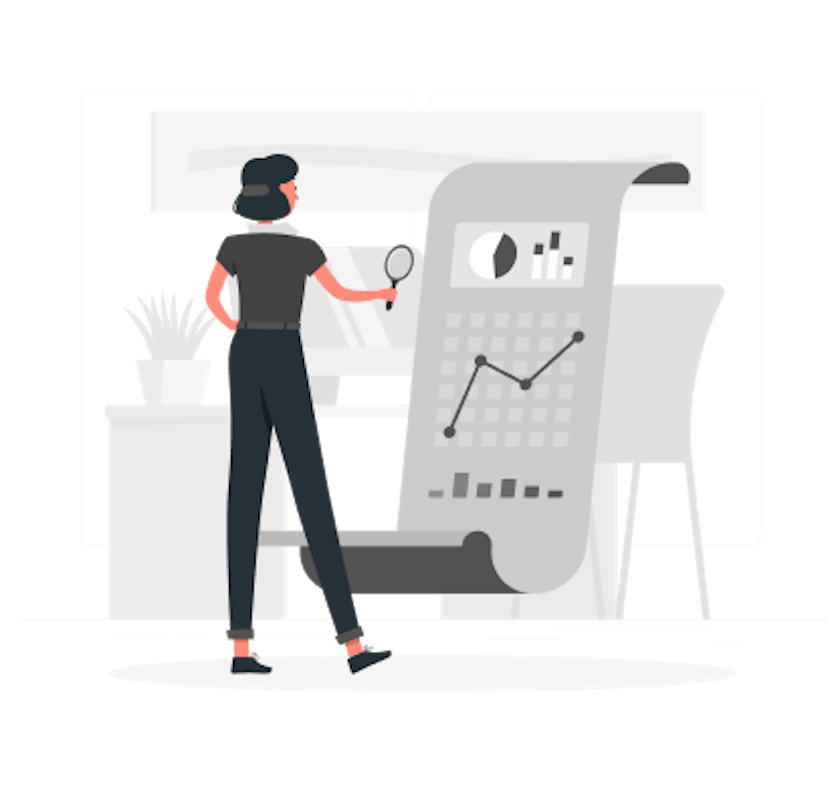 Research & Ideation
(2-3 Weeks)
Before developing your eCommerce site, we conduct a few rounds of conversation with you to understand your business needs, target audience, and what you're hoping to achieve through your online presence. After our discussion, we do thorough research to develop potential solutions and supporting technologies that best suit your end goals.
What Our Clients Say
We changed the way they do business, and they have no complaints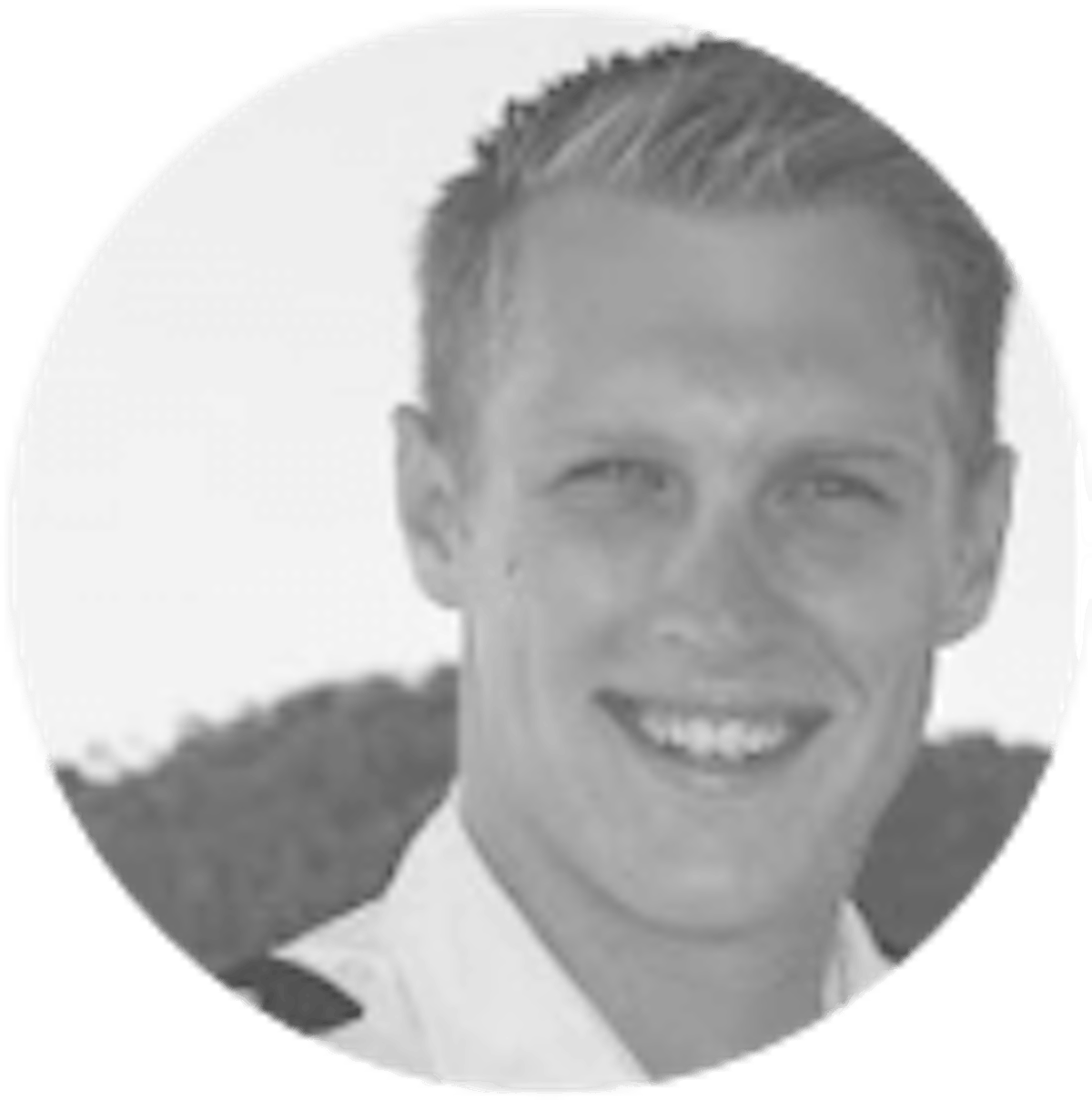 Matthew Freeman
Founder, Live 4 It Locations,
I really appreciated their designs, because they showcased our company's image in an excellent way.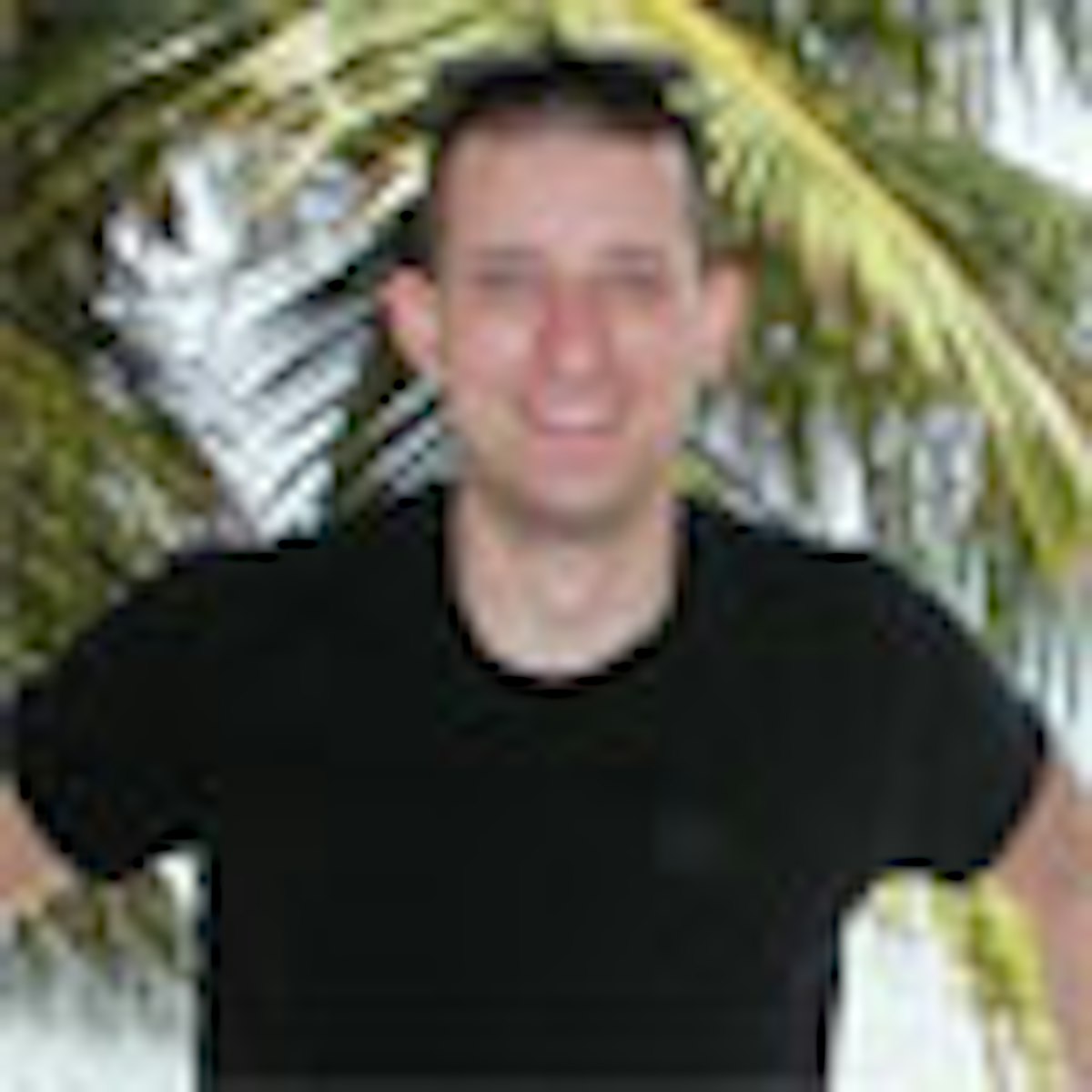 Jason Horstman
Founder, Adventurocity LLC,
Working with INTUZ was a relatively smooth and stress-free process. The team did really well in communicating and staying on track with the project. They also were very accommodating to my schedule and making all the minor changes that needed to be made in order to successfully complete the project.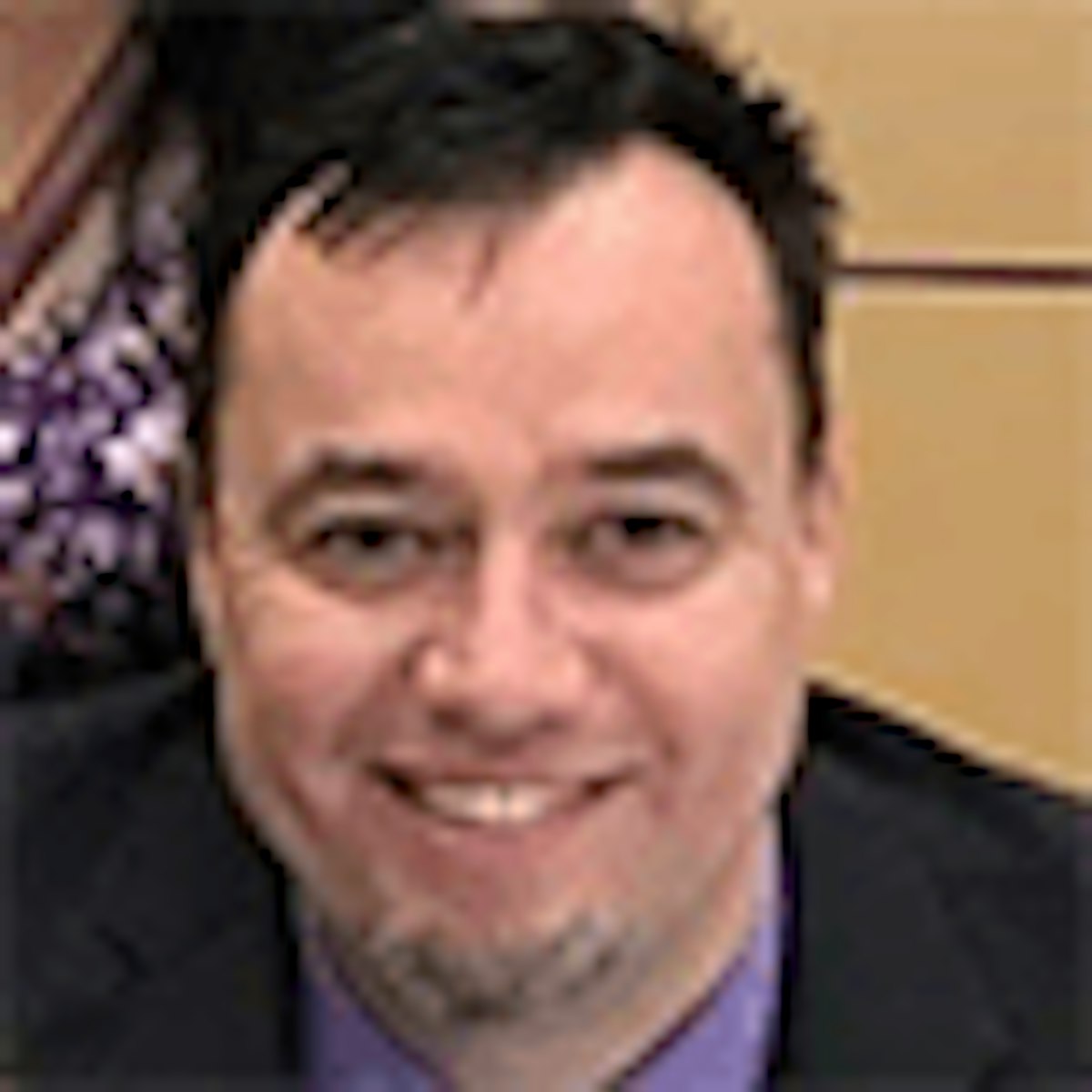 Ashley Walsh
Founder, Digi-Gift,
Working with Intuz was a great experience. They focused on the client's requirements, have and can do attitude and deal positively with challenges that emerge during the project development. All at the good price.
Explore Our eCommerce Resources & Insights 
Our elite teams build apps, responsive websites, bots - any digital products that interact. 
Questions You May Have
Why choose Intuz for eCommerce development?
Can you help me choose the right platform and CMS system?
Do you offer a migration service?
How much does it cost to eCommerce website development?
Do you offer eCommerce marketplace development services?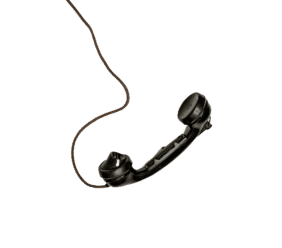 Got more Questions?
Let's us know and our experts will get in touch with you soon
Let's Talk
Let us know if there's an opportunity for us to build something awesome together.