Intuz's Cloud Computing Services
We are one of the leading AWS-certified cloud computing service providers that specialize in developing fast and cost-effective cloud applications.
Trusted by our beloved clients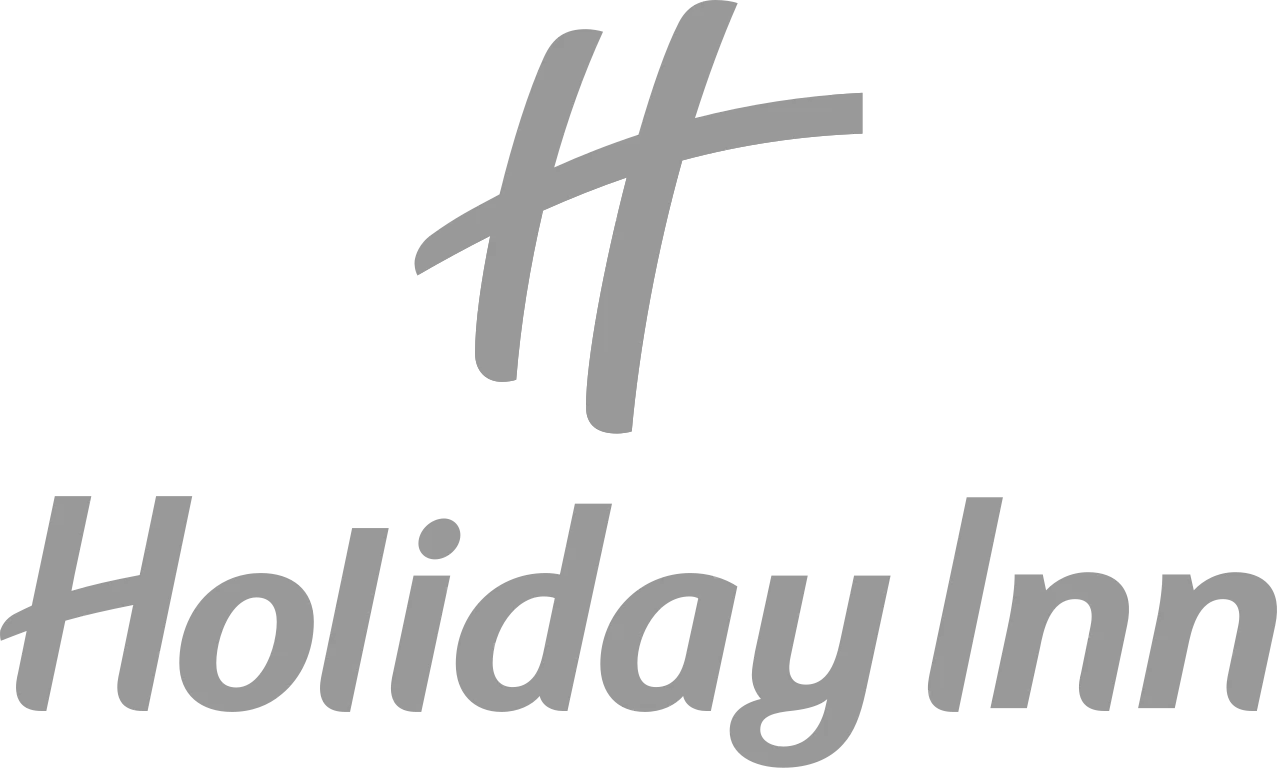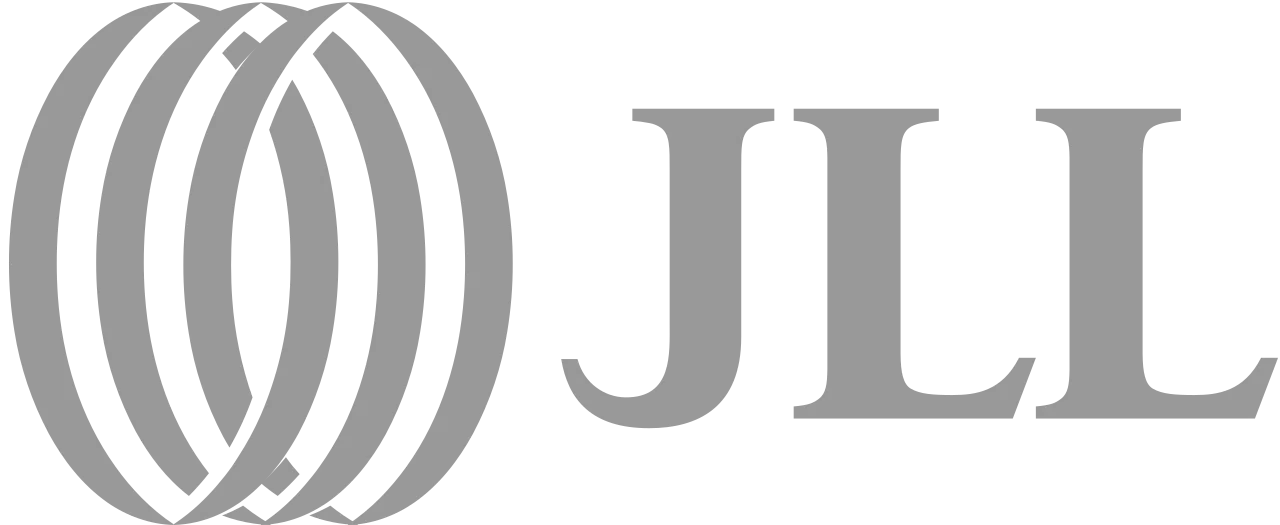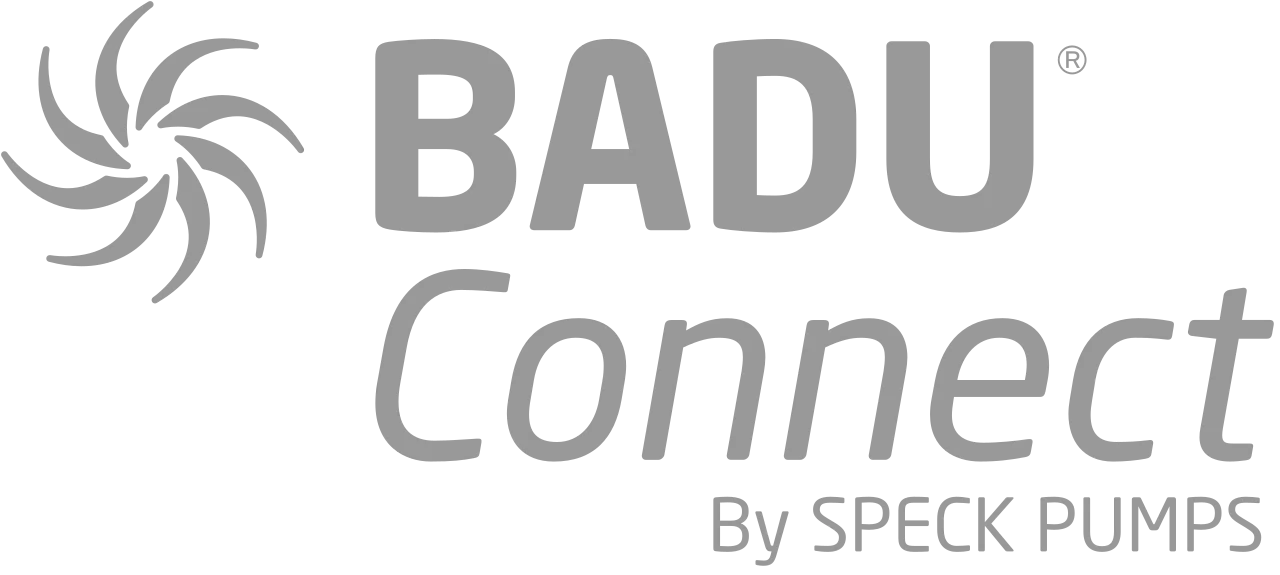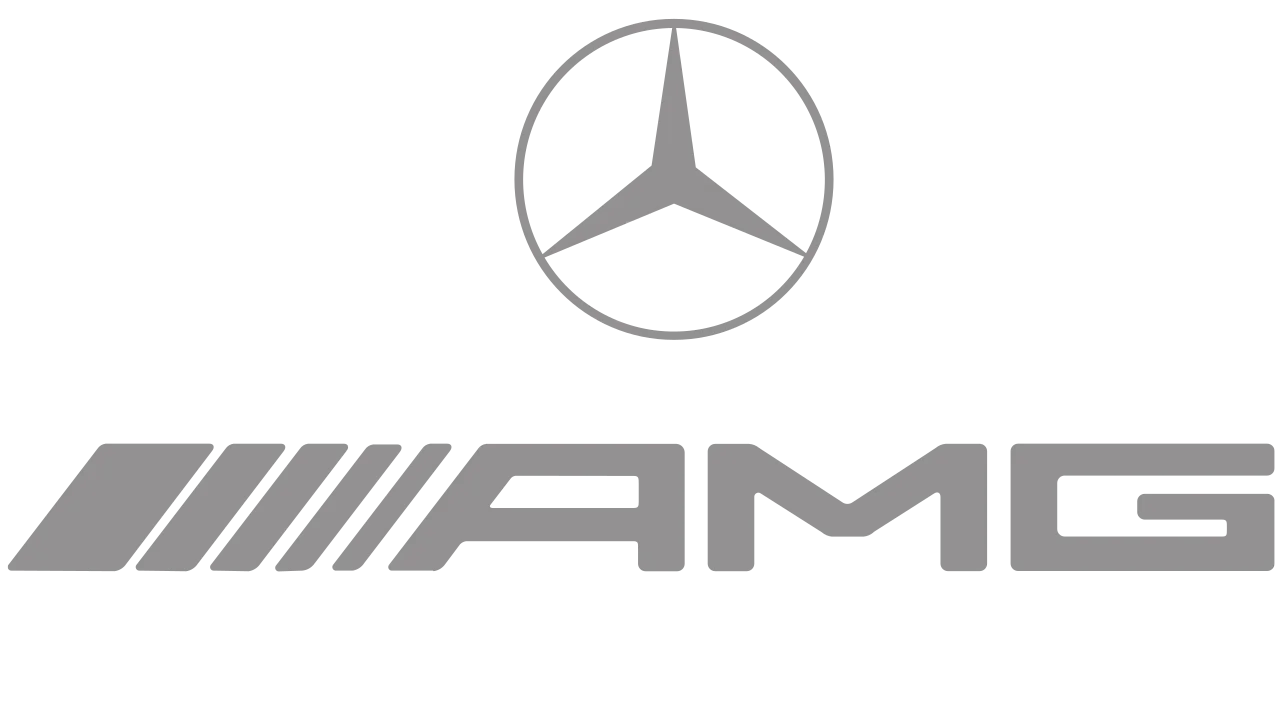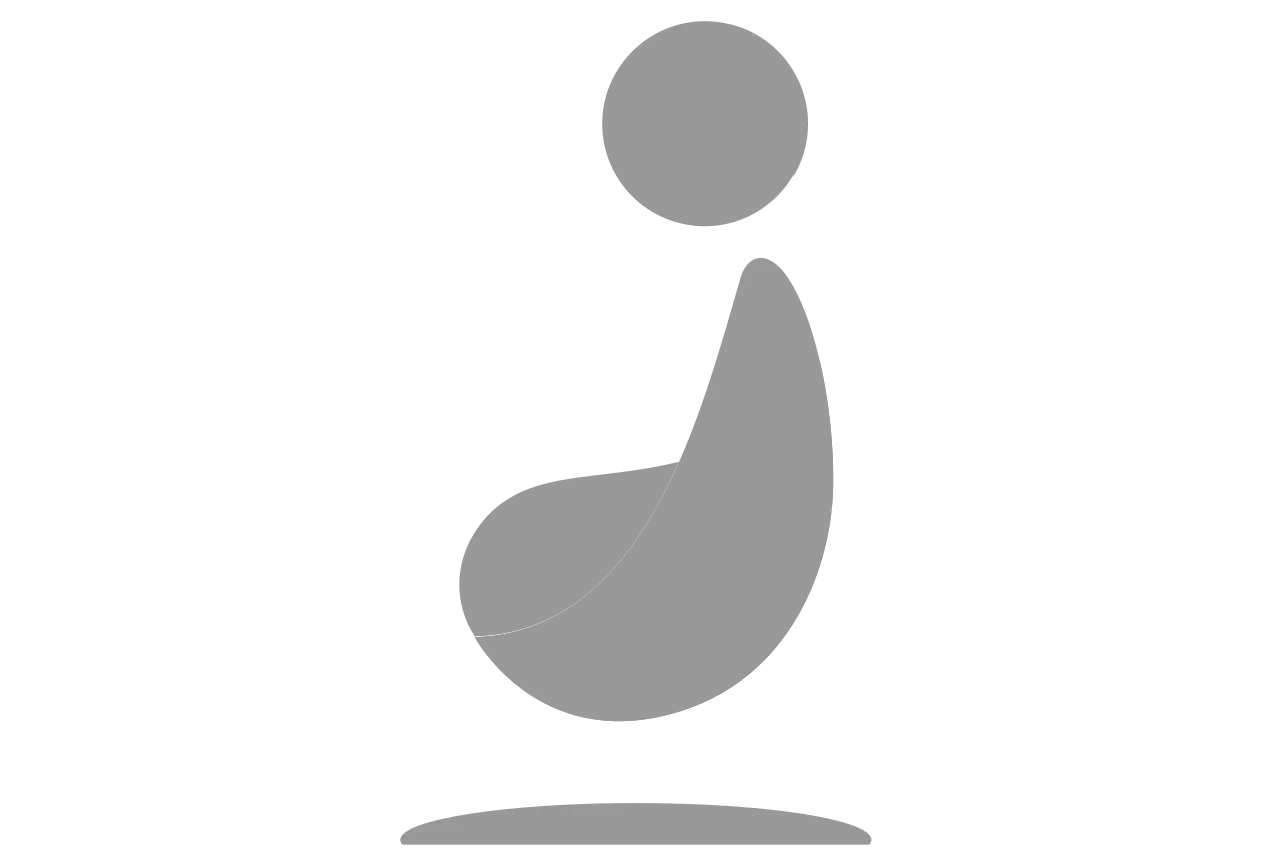 An Efficient, Multi-Purpose Cloud Computing Service
Our developers have years of experience in building flexible, scalable solutions to suit any budget, without compromising service quality.
Industry-Varied Cloud Computing Services
Count on Intuz for building your cloud infrastructure and leverage greater accessibility, improved mobility and enhanced scalability, regardless of your domain.
Healthcare
Improve patient outcomes and deliver cost-effective care with a smart cloud infrastructure.
Manufacturing
Streamline your staff and machinery in real-time and work efficiently via cloud.
Automotive
Deliver innovative solutions on the road to new mobility with our cloud services.
Oil & Gas
Simplify and standardize processes to enable innovation in this domain through cloud.
Transportation
Give your transportation firm an extra boost with crisper business processes.
FinTech
Pursue new business models, from cash to online payments on the digital platforms.
Agriculture
Optimize food supply and farming chains with multi-cloud systems.
Utilities & Energy
Shape a digital world by reinventing power generation, transmission and distribution.
Logistics
Optimize your SCM and drive higher efficiency on Android with our developers.
Hospitality
Adapt to today's customers by preparing yourself with new cloud technologies.
Banking & Insurance
Deploy a real-time intelligent enterprise tool on the cloud for integrated financial insight.
Education
Tap into advanced analytics online to rejig your learning processes.
Retail & eCommerce Apps
Give your target audience a custom shopping experience on the cloud.
Social Network
Develop social media apps for longevity; make communities come closer.
Event Management
Digitize the event management space with a stellar cloud platform.
Hire Our Expert Cloud Computing Providers
Build a solid infrastructure online and enjoy massive benefits in the long run.
Leverage The Vast Ecosystem Of Cloud Platforms
Enable the best experience for your business (and end customers) online.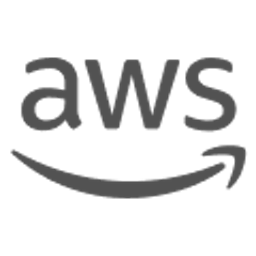 AWS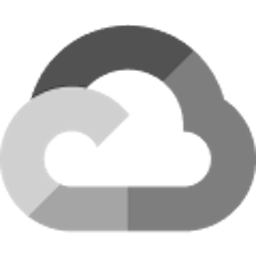 Google Cloud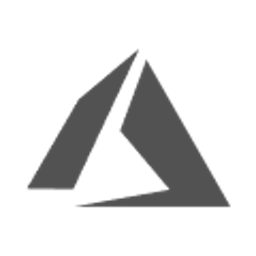 Microsoft Azure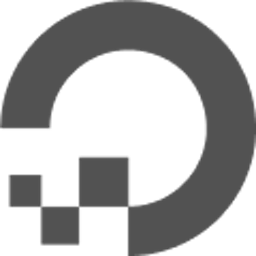 DigitalOcean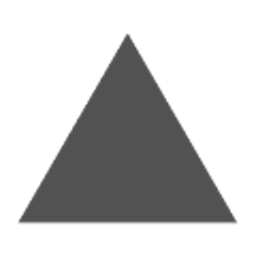 Vercel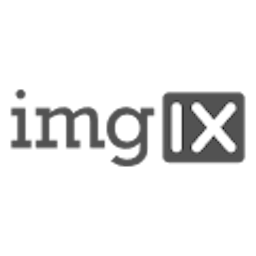 ImgIX
What our clients Say
We changed the way they do business, and they have no complaints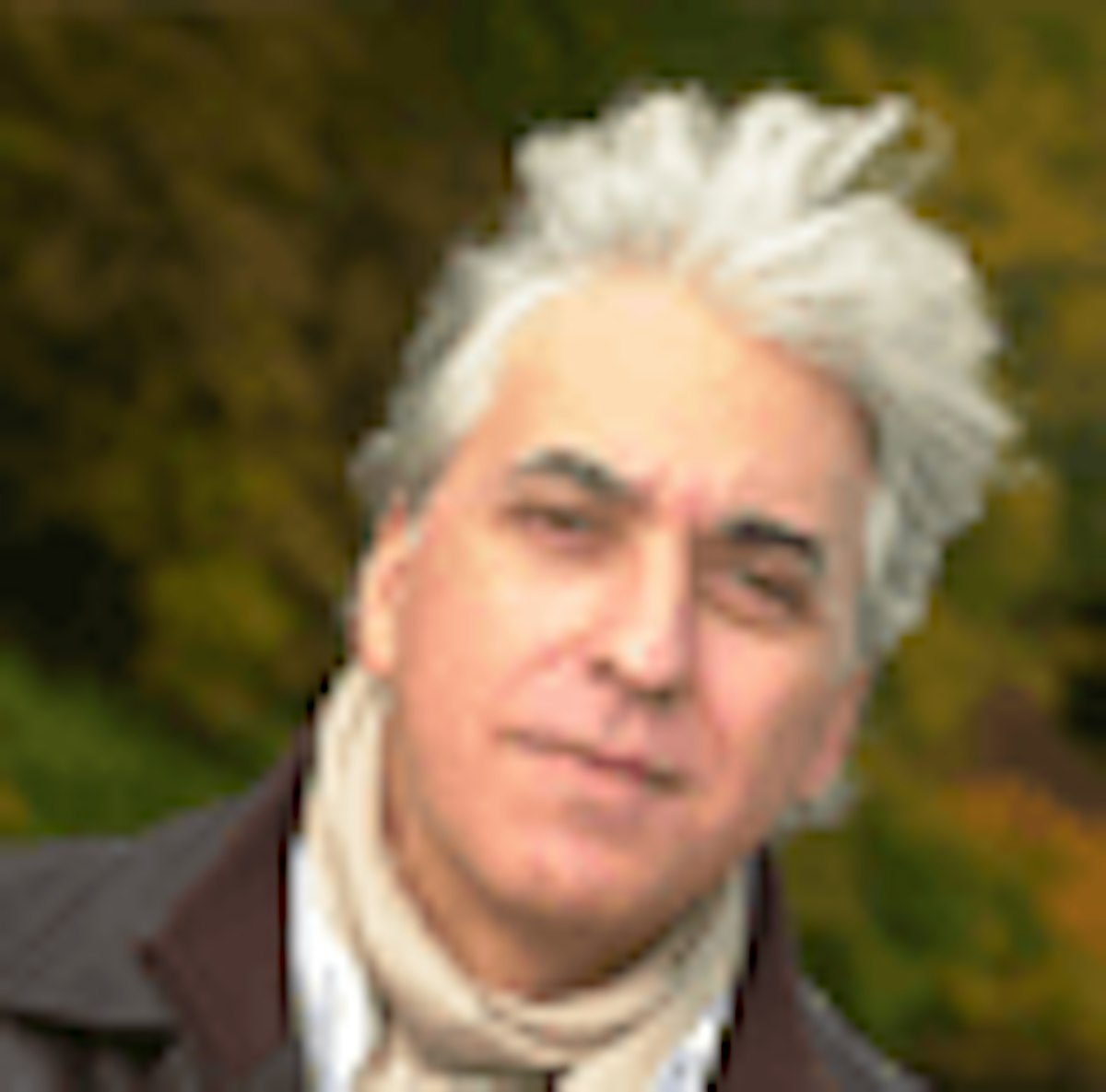 Patrick Mimran
Founder, Ransoft Srl,
I really enjoyed working with the Intuz team they offered me great expertise and very good advises on all of my current and future projects.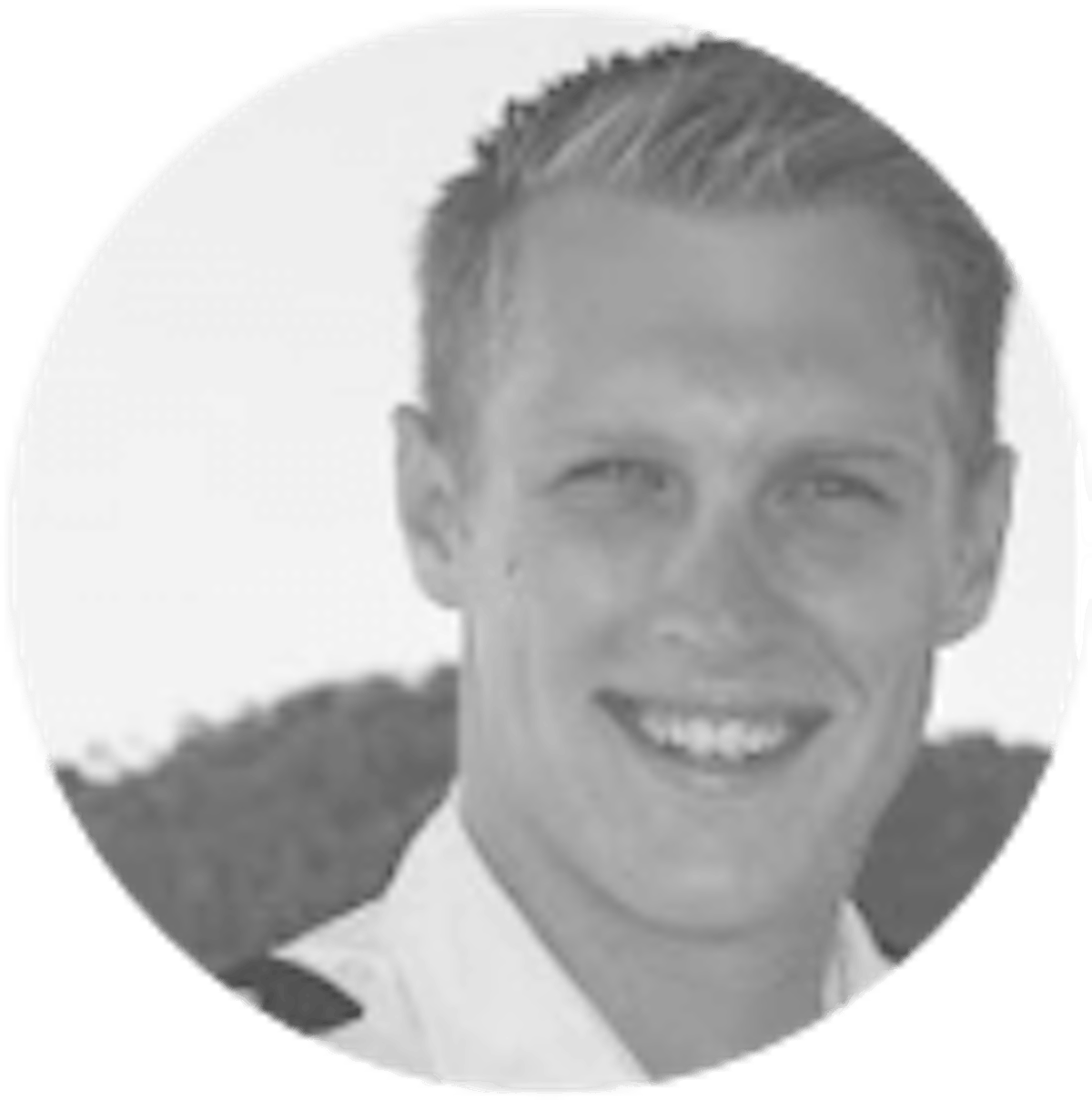 Matthew Freeman
Founder, Live 4 It Locations,
I really appreciated their designs, because they showcased our company's image in an excellent way.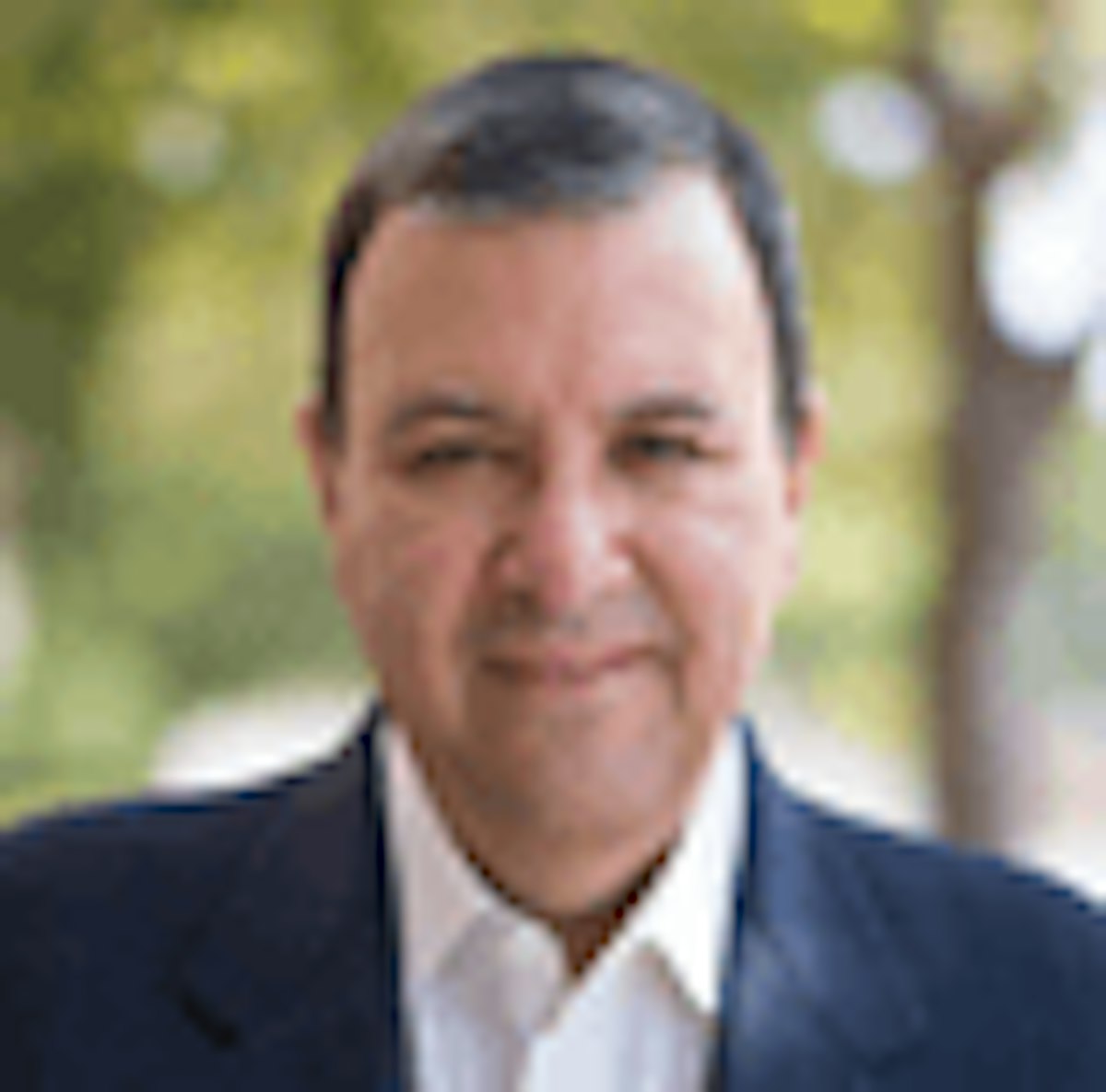 Michael Krigsman
Founder, Cambridge Publications Inc,
Intuz did a fabulous job completing the cxo-talk.com website. It was a complicated project and the end-result is truly excellent. Thank you, Intuz!
Why Choose Intuz?
We build technology-driven and result-oriented applications using mature processes and proven technologies. But there is more to us:
AWS-Certified Professionals
We offer an exclusive range of cloud solutions. Since we are a consulting partner of AWS, we are skilled in optimizing the performance, flexibility, agility and productivity of businesses by providing them reliable cloud services.
600+ Instances Managed
It is true we have a lot of experience. But numbers speak volumes. But what if we told you that Intuz is a hyper scale cloud provider that has managed more than 600 instances in a range of data centers? Impressed, right?
35+ AWS Deployments
Our awesome team of cloud specialists has deployed, managed and upscaled cloud infrastructures in the way that suited our clients. The number crosses 35 and we are proud of our accomplishments. Contact us for more info today!
100+ Total AMIs
Reap better management, collaboration, administration, automation, and integration of the applications by harnessing the world's most secure and scalable cloud platform Amazon Web Services. That is how we undertook 100+ AMIs!
Read Insights On Cloud Computing Technology
Build your own innovative ecosystem of cloud products and services with Intuz.
Frequently Asked Questions
What is cloud computing?
What are the types of cloud computing services?
Which are the best cloud computing platforms?
Which factors to consider while choosing a cloud services company?
What are the benefits of using cloud-computing solutions?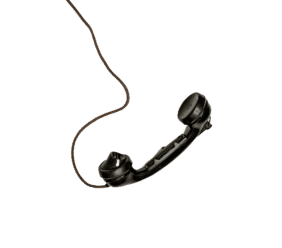 Let's us know and our experts will get in touch with you soon
Got More Questions?
Let's Talk
Let us know if there's an opportunity for us to build something awesome together.