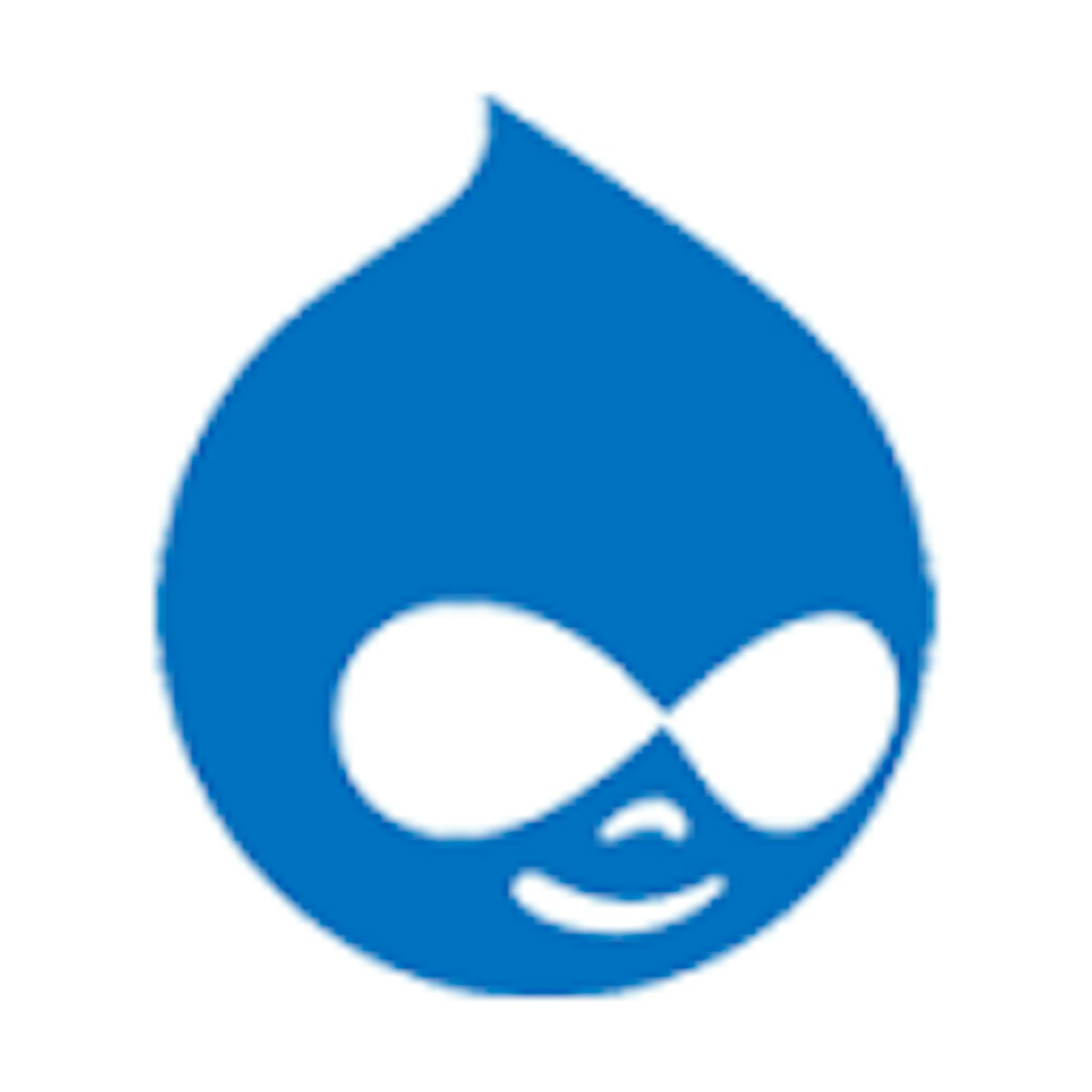 Drupal
Category: CMS/Blog Management
Last Updated: 2021-11-20
We Offer
Intuz offers user-friendly, pre-configured and ready-to-run CMS stack and Cloud Formation: Drupal AMI on AWS
About Drupal stack
Drupal is an open-source content management software (CMS). It is designed to make many of the websites and applications you use every day. It includes comprehensive content management features. It also allows you to create new content types and import content from other sources. Drupal is scalable and has easy integration via REST, JSON, SOAP, and other formats. Many Drupal users around the world have built a very robust and large open-source community.
Key Features of Drupal Stack:
Integration with phpMyAdmin and Webmin for file transfer and database management.
SSL (self-signed certificate) for security purposes
Password recovery scripts and functionalities for easy management of snapshots and updates
Drupal has the complete requirements of software to run your application smoothly
Interactive themes are available to customize the website's style.
Open-source content management system (CMS)
Drupal Paid Stack
Intuz Drupal Stack has Apache, MySQL, PHP, and other scripts which make you comfort using the AMI Stack.
Drupal Free AMI
Intuz Drupal is a pre-configured, ready to run image for running Drupal on Amazon EC2. It's a robust content management system that can be used to build everything from personal websites to enterprise applications. There are many add-on modules and designs are available free of charge. It is available in multiple languages.
Included With Application
Launch pre-configured, Drupal AMI CMS stack & Cloud Formation to make your website scalable and beautiful
Need Support to install Drupal ?
Applications Installed
Install Intuz's efficient Drupal CMS applications which are secure and ready to run
Free Version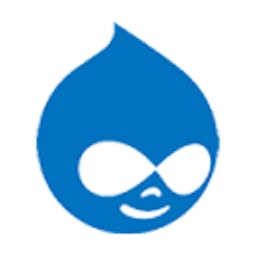 Drupal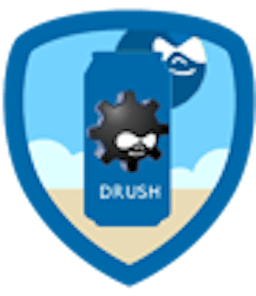 Drush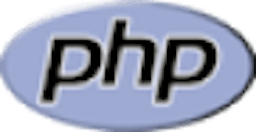 PHP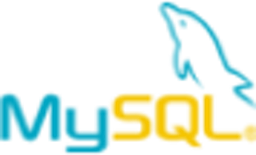 MySQL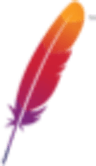 Apache
Paid Version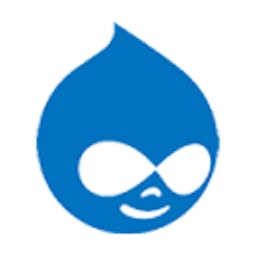 Drupal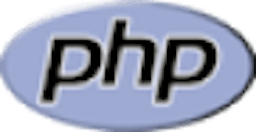 PHP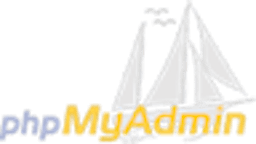 PhpMyAdmin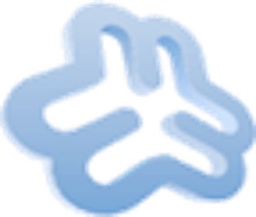 Webmin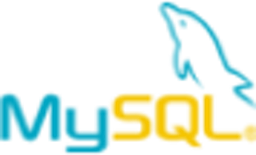 MySQL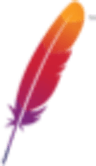 Apache
You might be interested in
Explore variety of other exclusive stacks to launch and deploy your applications swiftly on AWS Marketplace
Let's Talk
Let us know if there's an opportunity for us to build something awesome together.