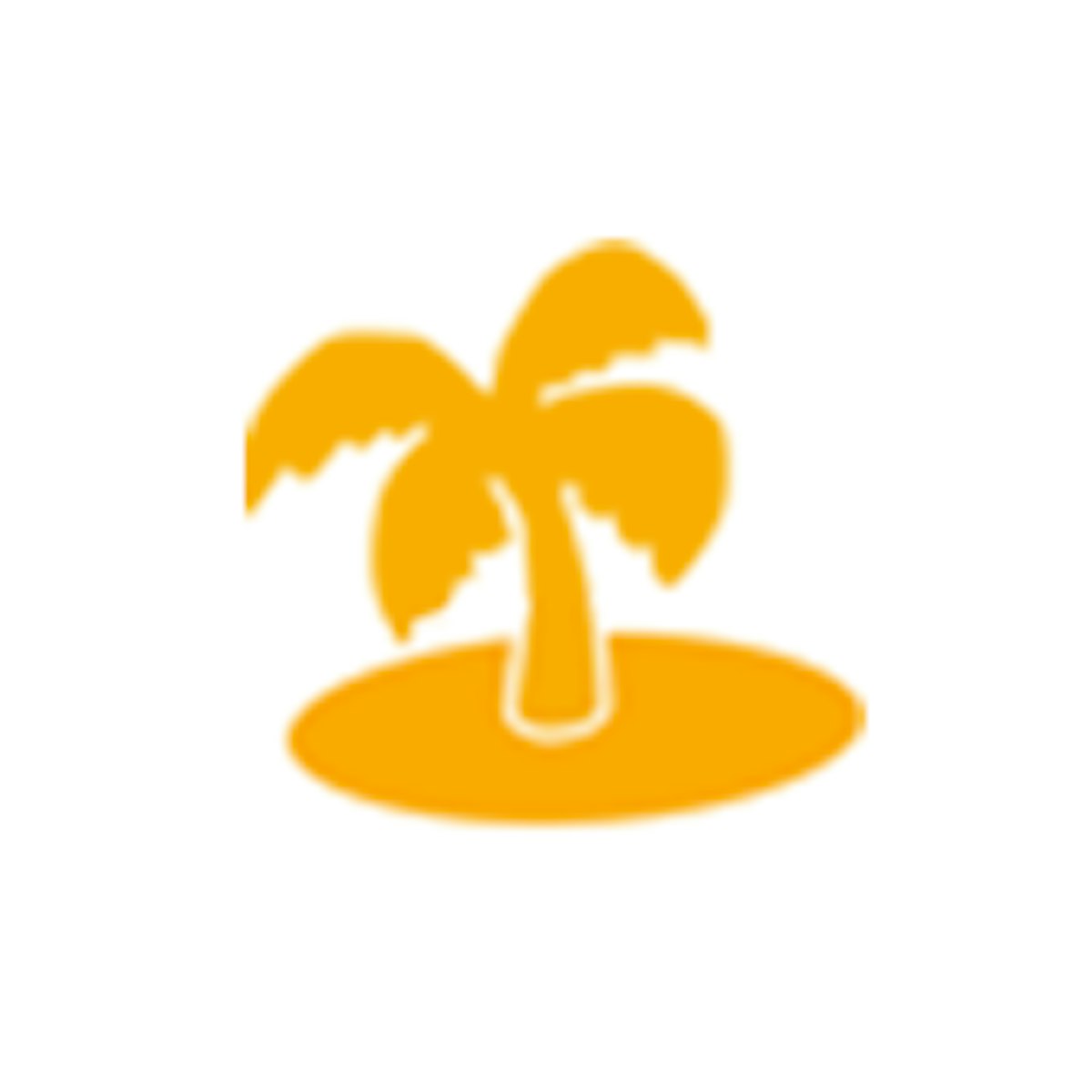 CMS Made Simple
Category: CMS/Blog Management
Last Updated: 2021-11-20
We Offer
Go to platform for developers, editors and designers – launch CMS Made Simple AMI on AWS power-packed by Intuz
About CMS Made Simple Stack
CMS Made Simple is an easy to use and organize Content Management System that's built using PHP and the Smarty Engine, which keeps content, functionality, and templates separated. Make up and running semi-static content site with user-friendly, highly expandable, open-source by installing CMS Made Simple stack with powerful add-ons and design freedom. 
Key Features of CMS Made Simple Stack
CMS Made Simple is an Open Source Content Management System
CMS Made Simple is integrated with webmin for file transfer and phpmyadmin
CMS Made Simple consists of Password recovery, Snapshot, Webmin and Update Management scripts.
It is a pre-configured, ready to run image for running CMS Made Simple on Amazon EC2
The Stack is also integrated with SSL
CMS Made Simple Paid Stack
Intuz CMS Made Simple has apache2, mysql, php, phpmyadmin, webmin, CMS Made Simple and scripts for proficient usage of CMS Made Simple Stack.
Included With Application
CMS Made Simple stack is extensive API based, easy to use interface for users and strong backend for developers makes it smooth to operate and yield desired outcome
Need Support for CMS Made Simple Stack?
Applications Installed
Scalable, Reliable and intuitive feature-rich CMS Made Simple Stack installment to power-proof your enterprise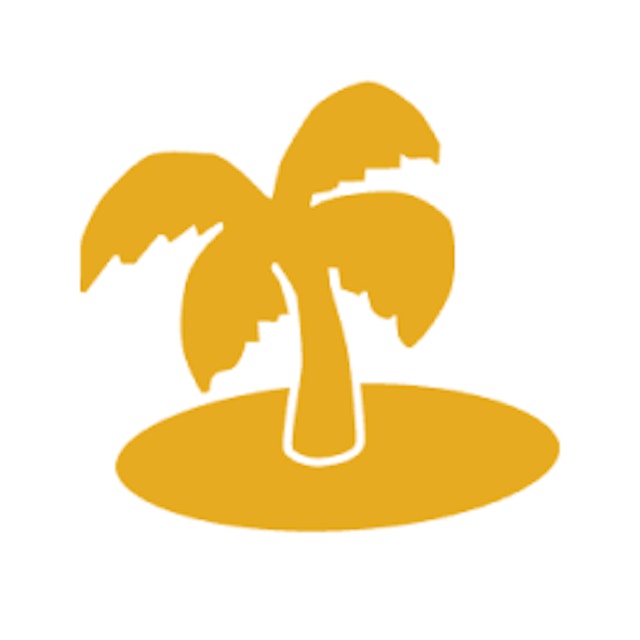 CMS Made Simple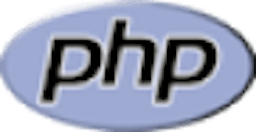 PHP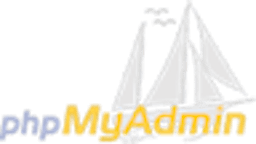 PhpMyAdmin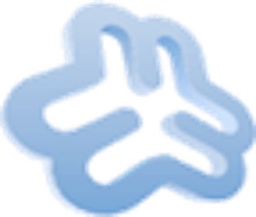 Webmin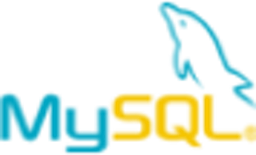 MySQL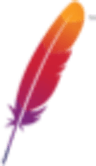 Apache
You might be interested in
Explore variety of other exclusive stacks to launch and deploy your applications swiftly on AWS Marketplace
Let's Talk
Let us know if there's an opportunity for us to build something awesome together.