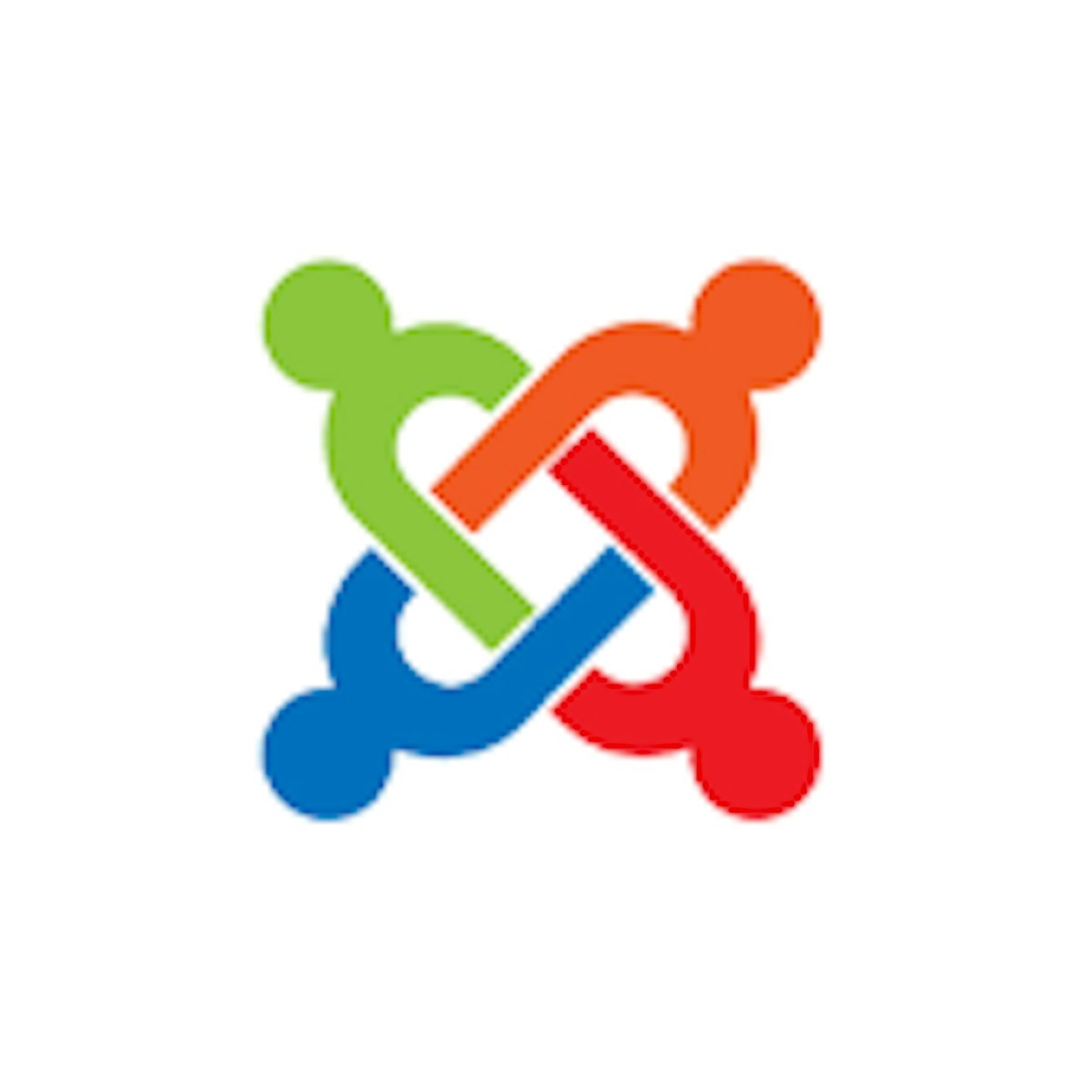 Joomla
Category: CMS/Blog Management
Last Updated: 2021-11-20
We Offer
Intuz offers quality user experience by making Joomla CMS AMI Stack, CloudFormation and Container on Amazon Web Services
About Joomla Stack
Joomla is a versatile and widely used open-source content management system for publishing web content. It is built on MVC web framework that can be used independently of the CMS that allows you to build powerful online applications. It is useful in building enterprise websites, small business websites, E-commerce, online reservations and many more. Intuz Joomla AMI will make these possible by making AMI with power-pack applications and integrations.
Key Features of Joomla AMI:
Joomla is an open source content management system
Integrated with PhpMyAdmin and Webmin for database and file transfer
SSL (Self Self-Signed Certificate) for security purpose
Includes scripts for password recovery, snapshot management
Joomla also has secure URL access via HTTPS
Joomla makes content creation easy by the inbuilt WYSIWYG editor that allows you to edit content without any knowledge of code
Joomla Paid Stack
Intuz Joomla AMI Stack is enabled with secure HTTPS, for database-phpMyAdmin, web-based system configuration tool - webmin, MySQL, apache, password recovery and snapshot management scripts to create seamless website-making process.
Joomla and phpMyAdmin Free AMI
Intuz Joomla is a pre-configured, ready to run image for running Joomla on Amazon EC2. It is a free and an open-source CMS solution for web content. It is built on model view 'controller web application framework which can also be used independently used for the CMS. 

Launch Joomla and PhpMyAdmin AMI
Included With Application
Launch Joomla AMI on Amazon Web Services to manage web content easily and securely
Need Support to launch Joomla AMI?
Applications Installed
Award-winning, flexible and scalable AMI Joomla to empower businesses
Free Version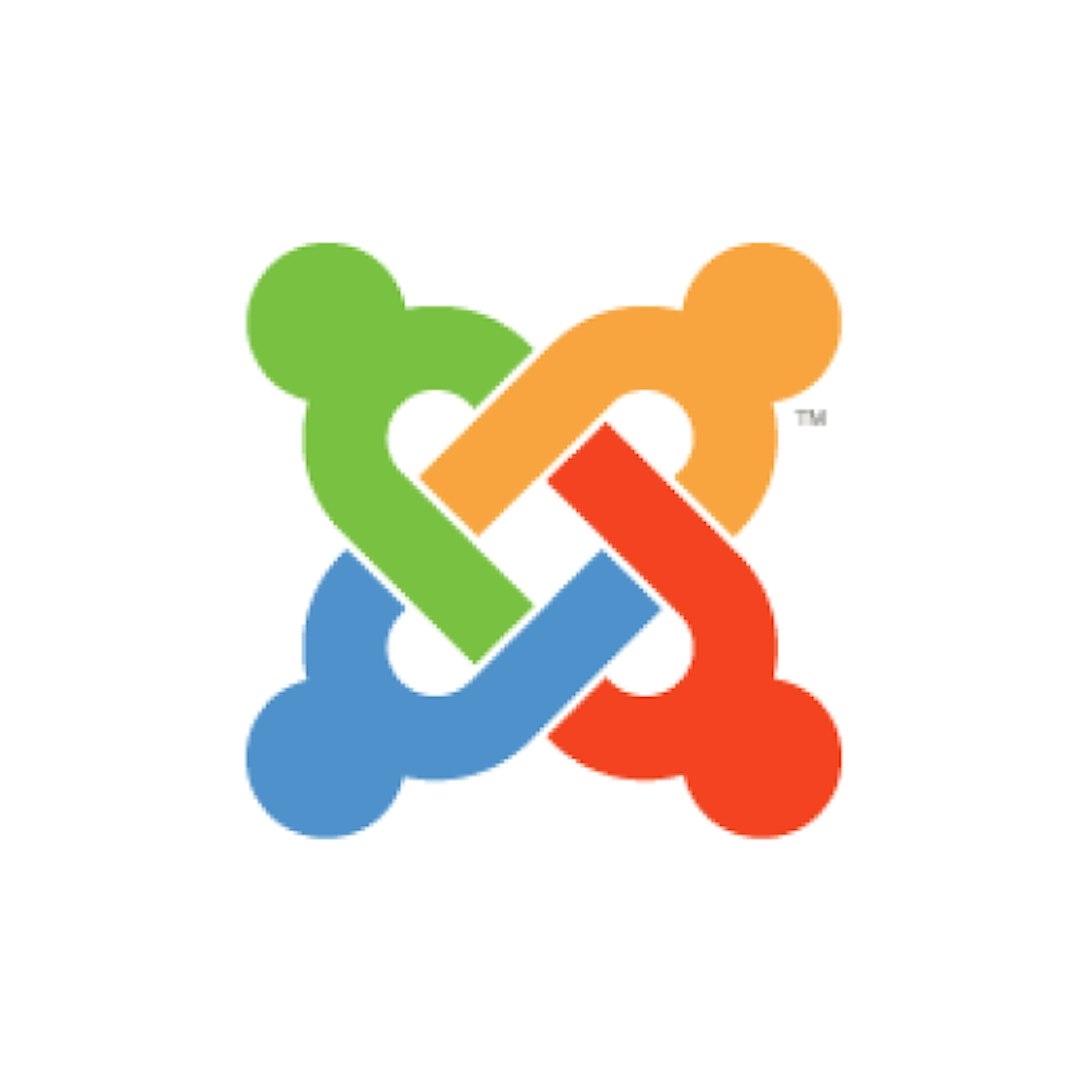 Joomla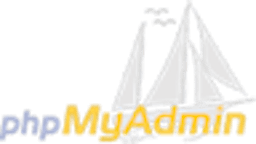 PhpMyAdmin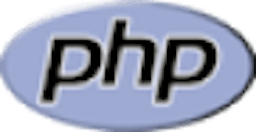 PHP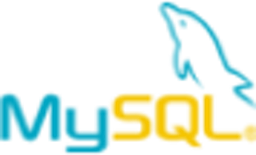 MySQL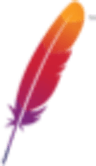 Apache
Paid Version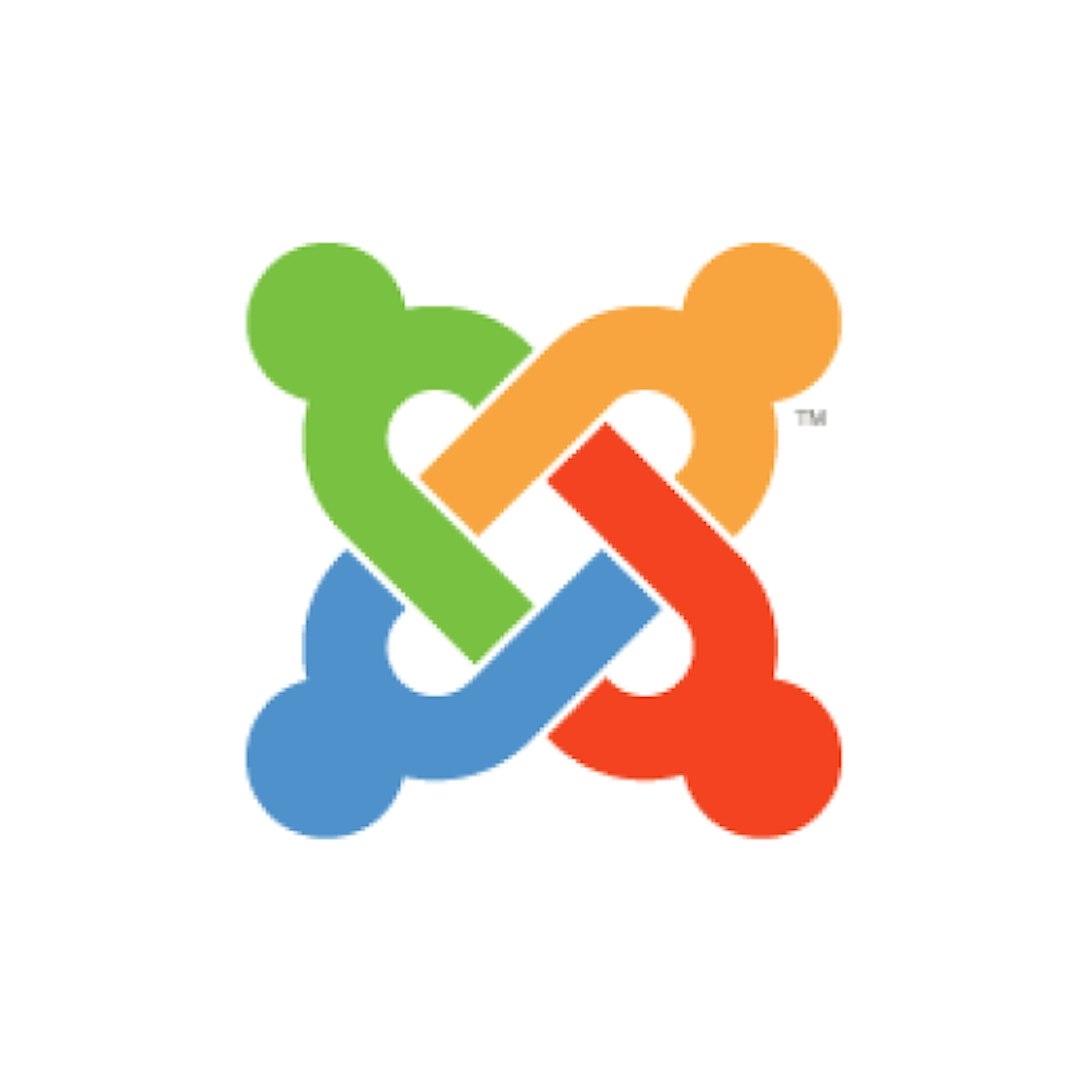 Joomla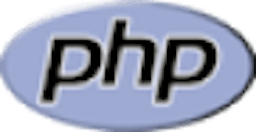 PHP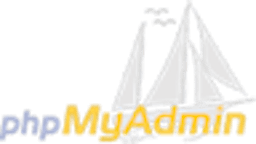 PhpMyAdmin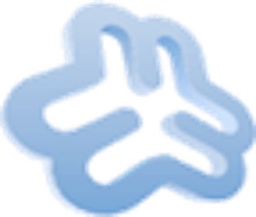 Webmin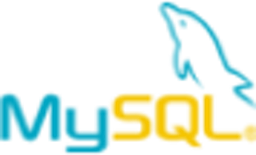 MySQL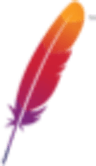 Apache
You might be interested in
Explore variety of other exclusive stacks to launch and deploy your applications swiftly on AWS Marketplace
Let's Talk
Let us know if there's an opportunity for us to build something awesome together.