Intuz Cloud Applications
Click, launch & Deploy Cloud Applications & Infrastructure with Our Exclusive Apps.
Trusted by our beloved clients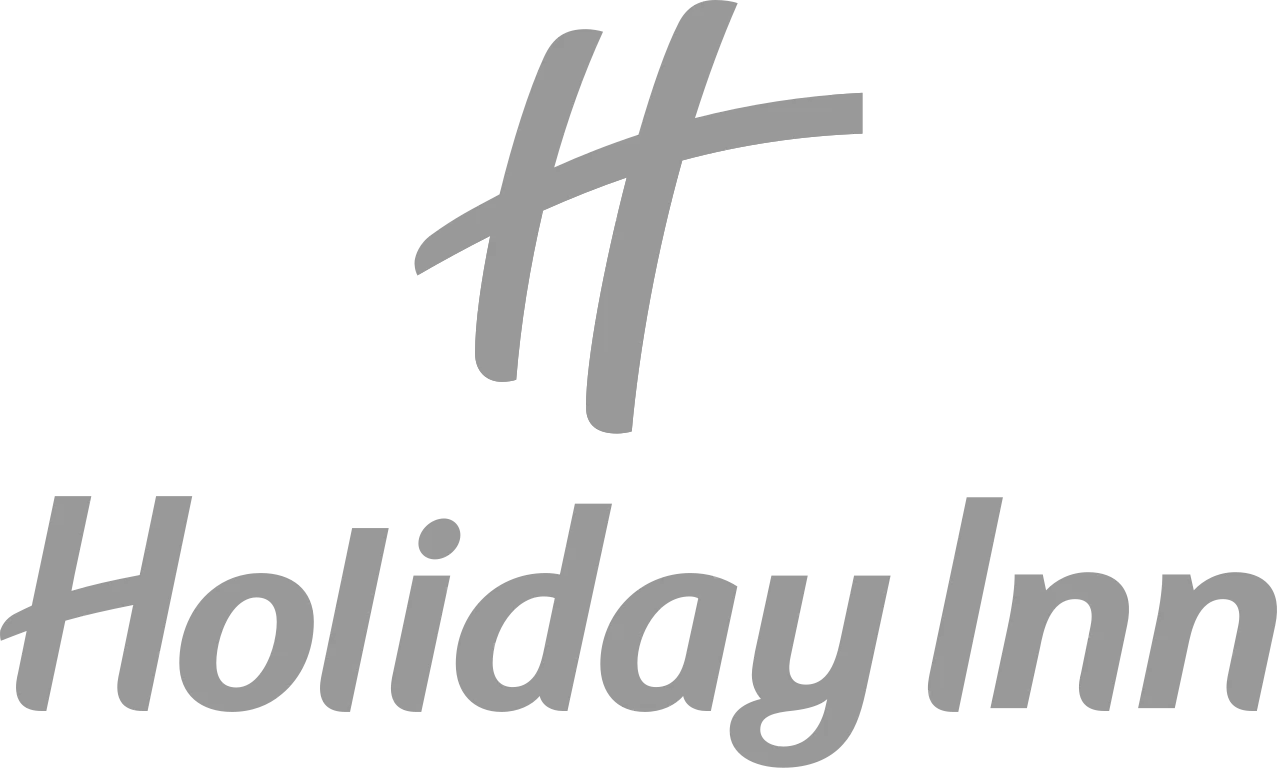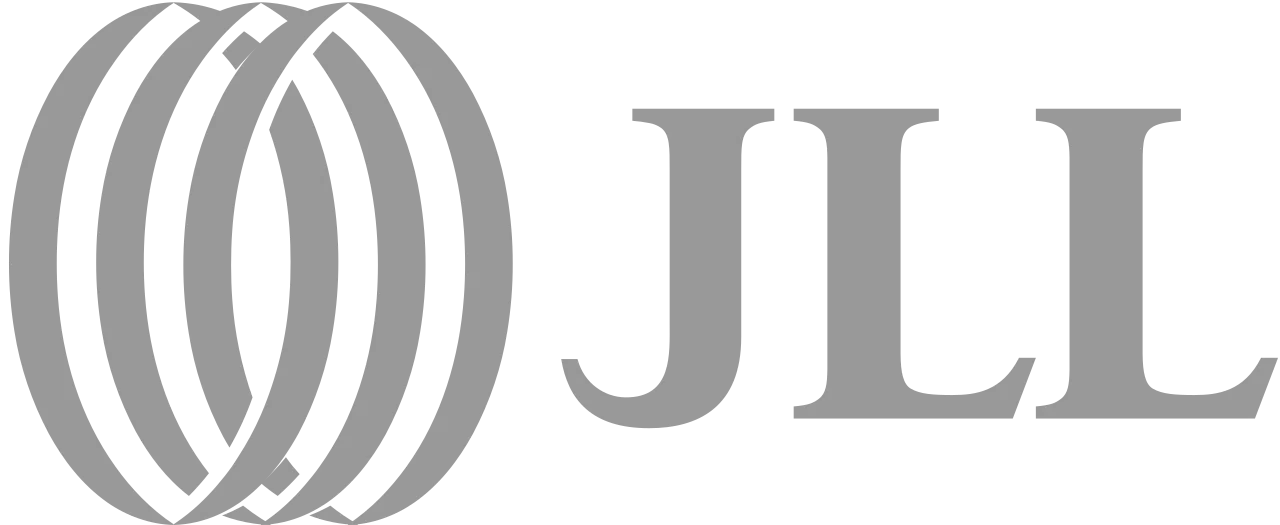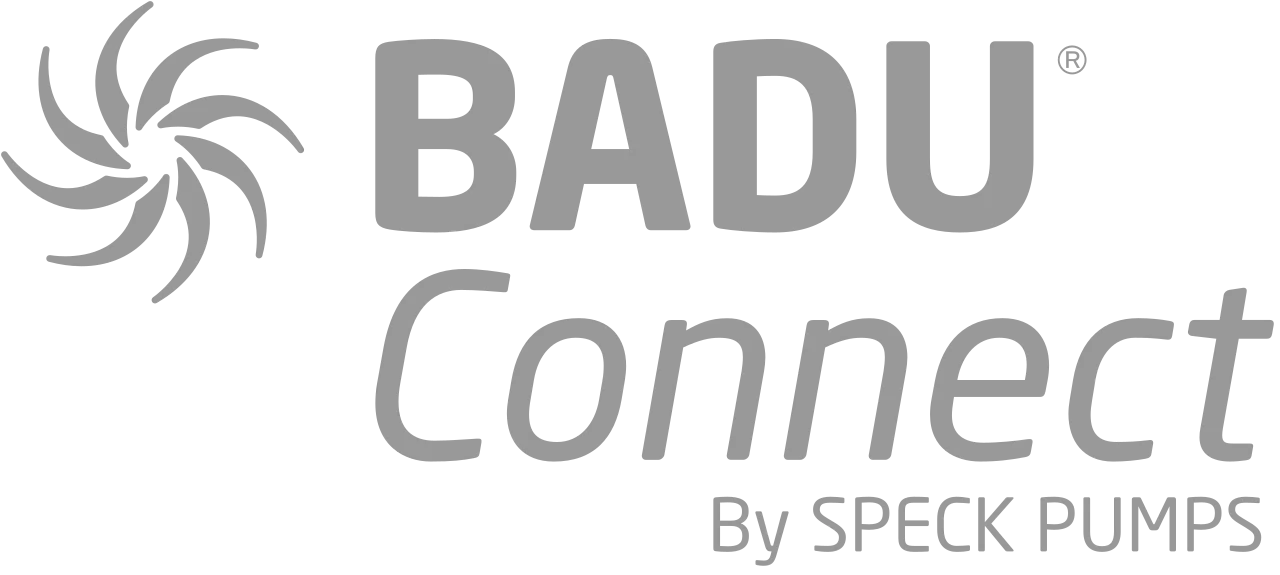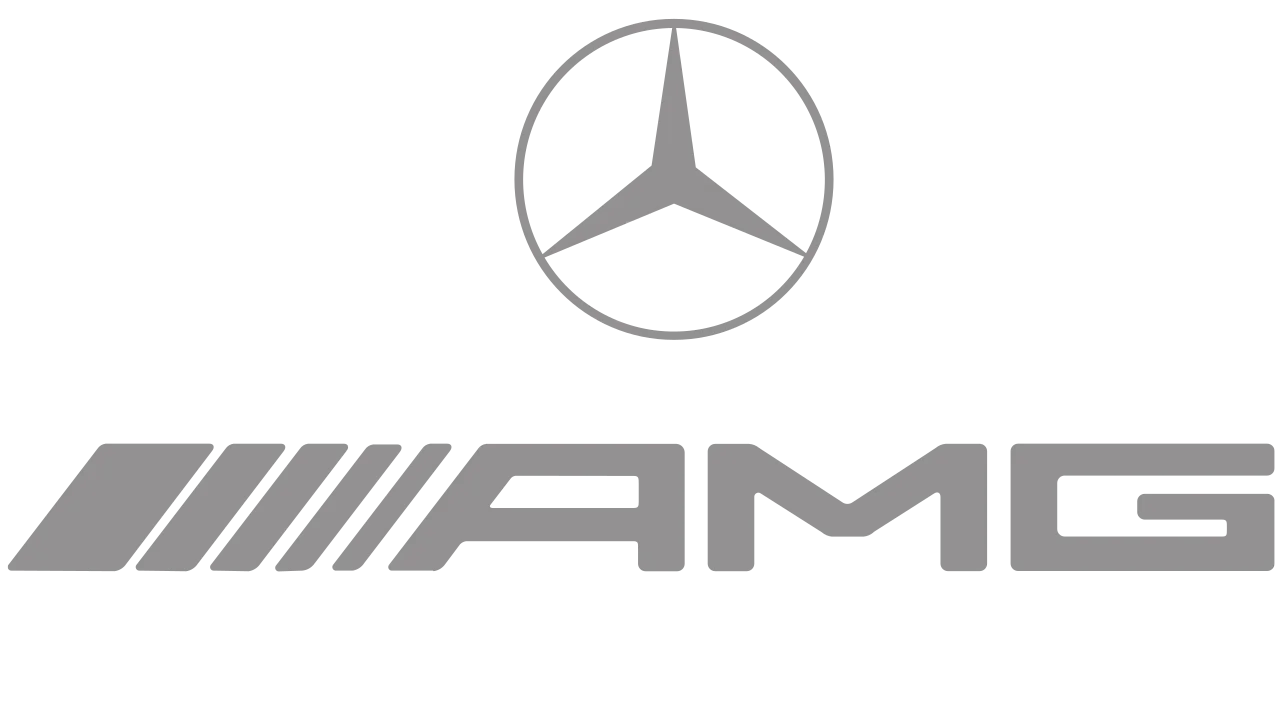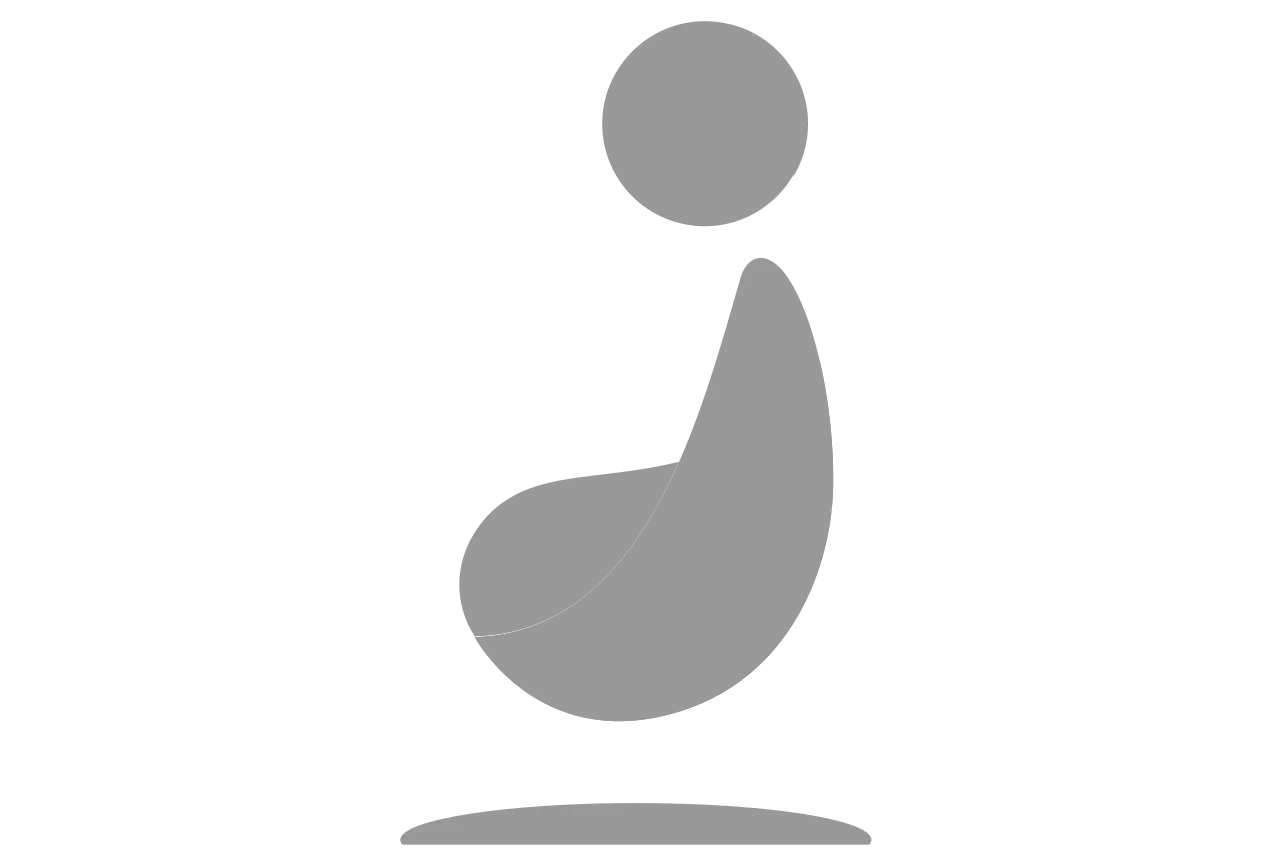 Cloud Application Catalog
Wide range of tailored AMIs and Cloud Formation Stack, which run seamlessly on cloud.
Why Choose Intuz?
We deploy best-in-class Full Stack app development teams that design, build and scale your vision using the most innovative technologies.
AWS-Certified Professionals
We offer an exclusive range of cloud solutions. Since we are a consulting partner of AWS, we are skilled in optimizing the performance, flexibility, agility and productivity of businesses by providing them reliable cloud services.
600+ Instances Managed
It is true we have a lot of experience. But numbers speak volumes. But what if we told you that Intuz is a hyper scale cloud provider that has managed more than 600 instances in a range of data centers? Impressed, right?
35+ AWS Deployments
Our awesome team of cloud specialists has deployed, managed and upscaled cloud infrastructures in the way that suited our clients. The number crosses 35 and we are proud of our accomplishments. Contact us for more info today!
100+ Total AMIs
Reap better management, collaboration, administration, automation, and integration of the applications by harnessing the world's most secure and scalable cloud platform Amazon Web Services. That is how we undertook 100+ AMIs!
Let's Talk
Let us know if there's an opportunity for us to build something awesome together.