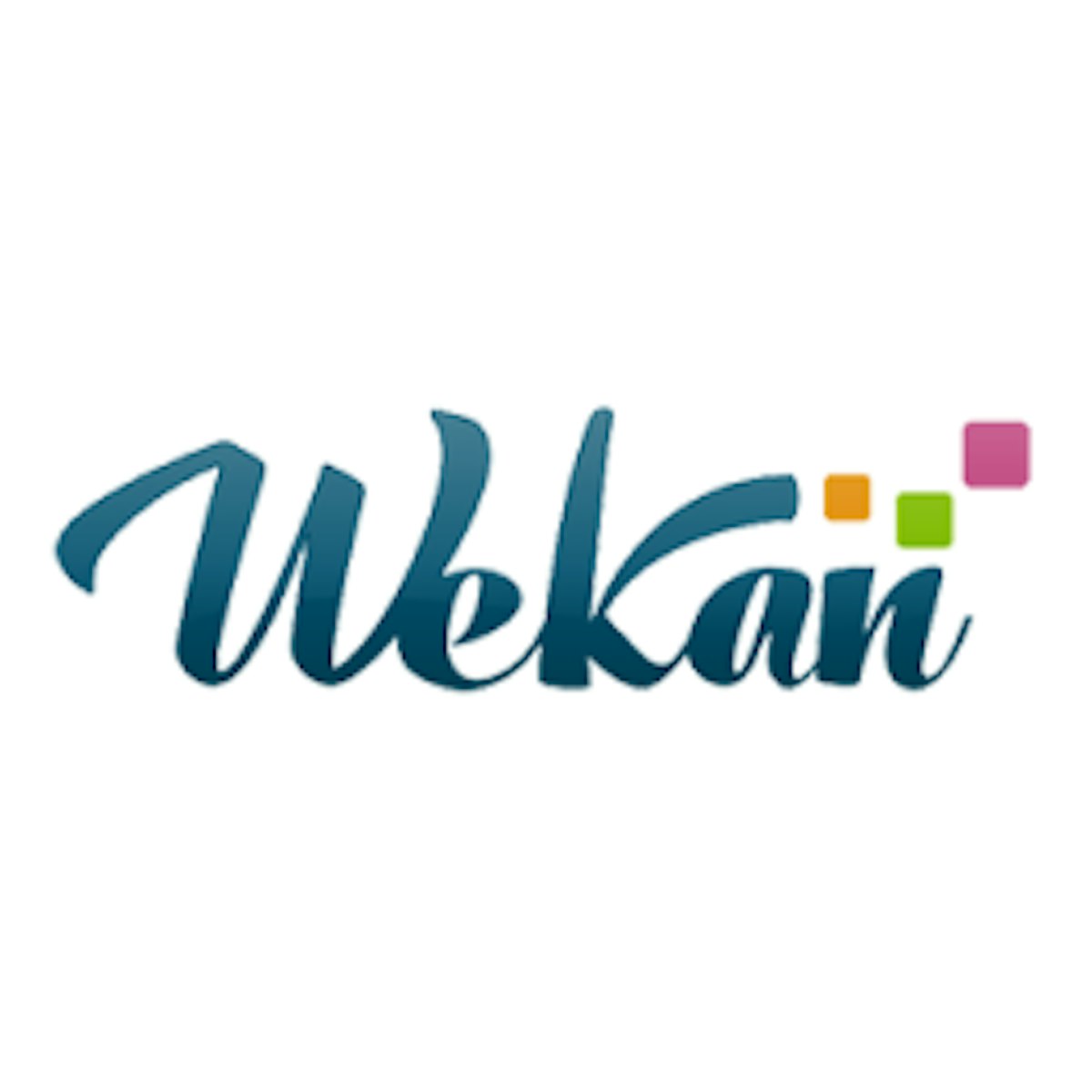 Wekan
Category: Source Code and Project Management
Last Updated: 2021-03-25
We Offer
Intuz helps you to build Wekan Stack with full-fledged features to uplift your task and to-do management system
About Wekan Stack
Wekan is an open-source Kanban board which allows a card-based task and to-do management.  Agile processing based software allows to see and track all public and private boards, page shortcuts on top of the page, archive board restoring, creating star board, watch board, easy to navigate short menu, drag and drop functionality and lot more such intelligent features to manage your tasks in well manner. 
Key Features of Wekan Stack
Wekan is an open-source Kanban board
Wekan is also integrated with mongo-express
Wekan contains scripts for Password Recovery, Snapshot (backup) , Webmin and Update Management
Secure URL access via HTTPS
Integrated SSL – self-signed certificate and other scripts
Wekan Paid Stack
Intuz Wekan consists nginx, mongodb, nodejs, mongo-express, Wekan and other scripts for the prominent usage of Wekan Stack.
Included With Application
High-Tech Wekan Stack Installation made easy to manage you card-board task system
Need Support for Wekan Stack?
Applications Installed
Easy collaboration with Java script enabled mobile and desktop web browser for Wekan Stack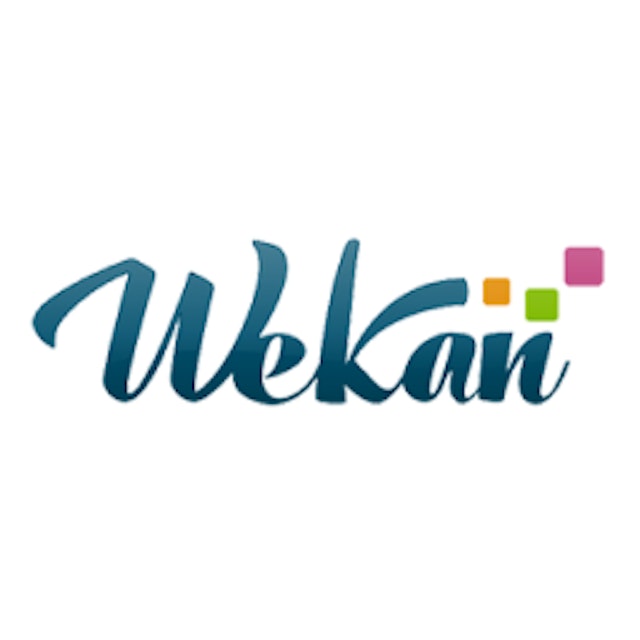 Wekan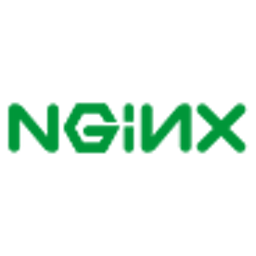 Nginx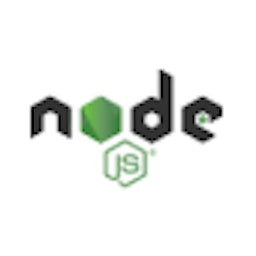 NodeJS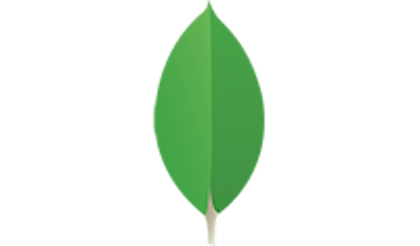 MongoDB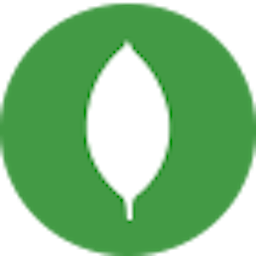 Mongo Express
The support gives answers rapidly. They guide you throughout our mail exchanges and they are very patient. Once they are connected to the EC2 instance, they solve the problem. Thank you to the Intuz Cloud support team for you their efficacy.
You might be interested in
Explore variety of other exclusive stacks to launch and deploy your applications swiftly on AWS Marketplace
Let's Talk
Let us know if there's an opportunity for us to build something awesome together.