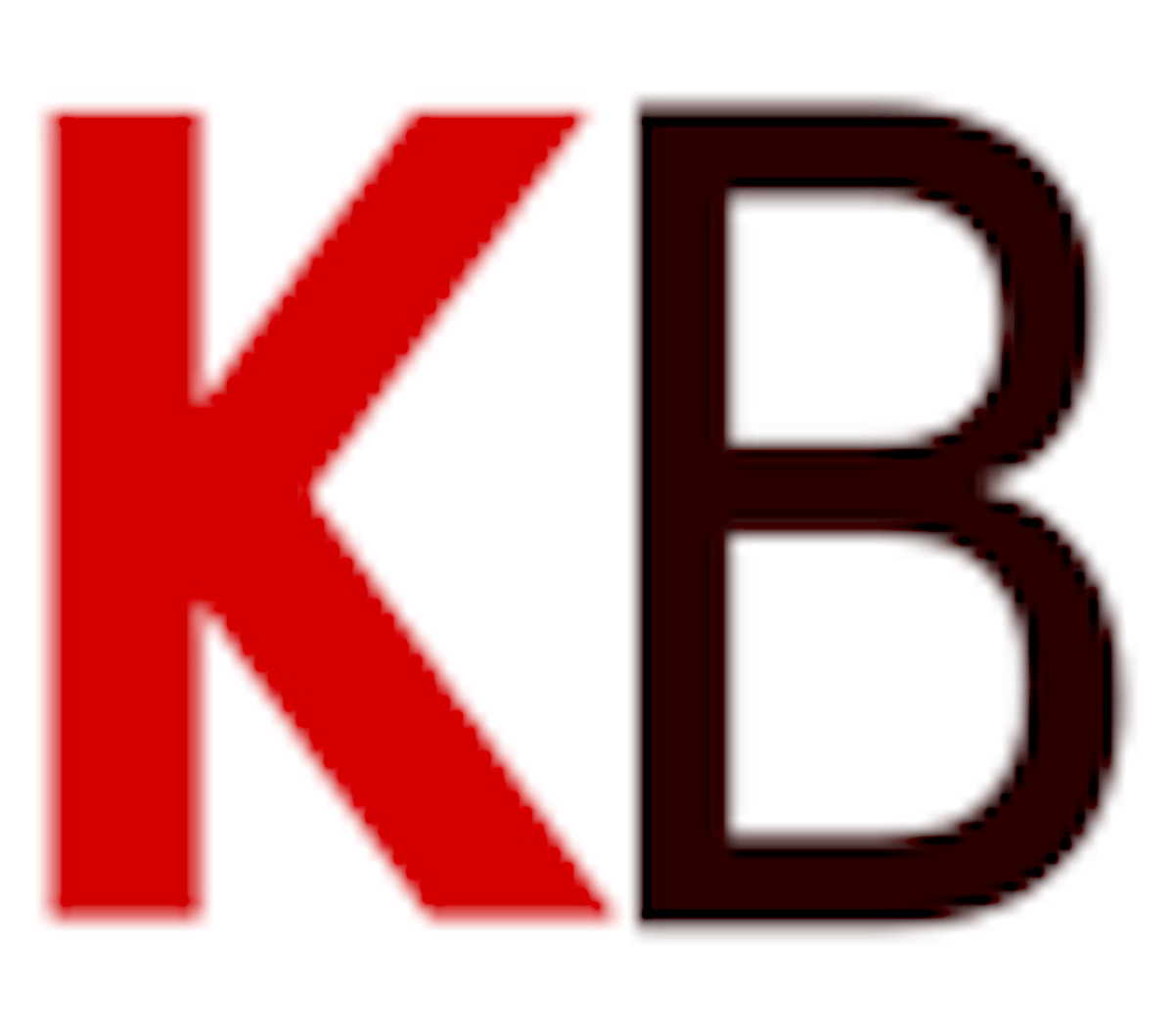 Kanboard
Category: Source Code and Project Management
Last Updated: 2021-11-19
We Offer
Intuz offers Kanboard Stack for agile project management software for flexible workflow process.
About Kanboard Stack
Kanboard is a free and open source Kanban project management software. Emerging, efficient and simple Kanboard PM Methodology is suitable for any size of businesses which helps entrepreneurs to focus on their goals by visualizing workflow process limiting your work in progress on a visual board named as Kanban Board. It is a very flexible and humane product management style.
Key Features of Kanboard Project Management Style
MySQL Database to manage large set of users
OPcache and Phpmyadmin enabled functions to enhance performance
Password recovery , snapshot and update management script
Open-source platform
Visual and clear overview of projects
Search and filter, Drag & drop between columns for easy task management
Multiple automated actions
Kanboard Paid Stack
Intuz creates and distributes Amazon Machine Image (AMI) with Amazon Web Services (AWS) and offers Kanboard Password, Snapshot and Update management scripts to make it easier for you. Launch Kanboard Configuration on AWS Marketplace.  
Included With Application
Implement Kanban successfully with Intuz and track your projects and related tasks better.
Need Support for Kanboard Stack?
Applications Installed
Our Kanboard stack installers are simple and easy to implement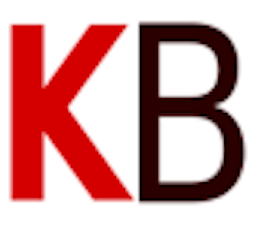 Kanboard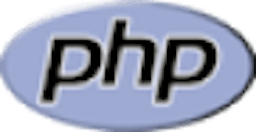 PHP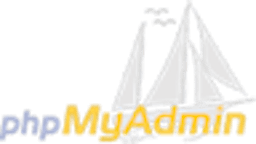 PhpMyAdmin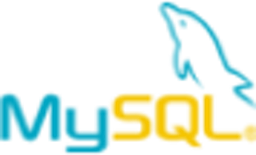 MySQL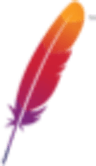 Apache
Reviews
Kanboard Project Portfolio Board helps numerous clients of Intuz to strategize, prioritize and Track the workflow in well manner!
It seems like Intuz always does a good job, the Kanboard stack is no different. Easy to use, just amazing
You might be interested in
Explore variety of other exclusive stacks to launch and deploy your applications swiftly on AWS Marketplace
Let's Talk
Let us know if there's an opportunity for us to build something awesome together.