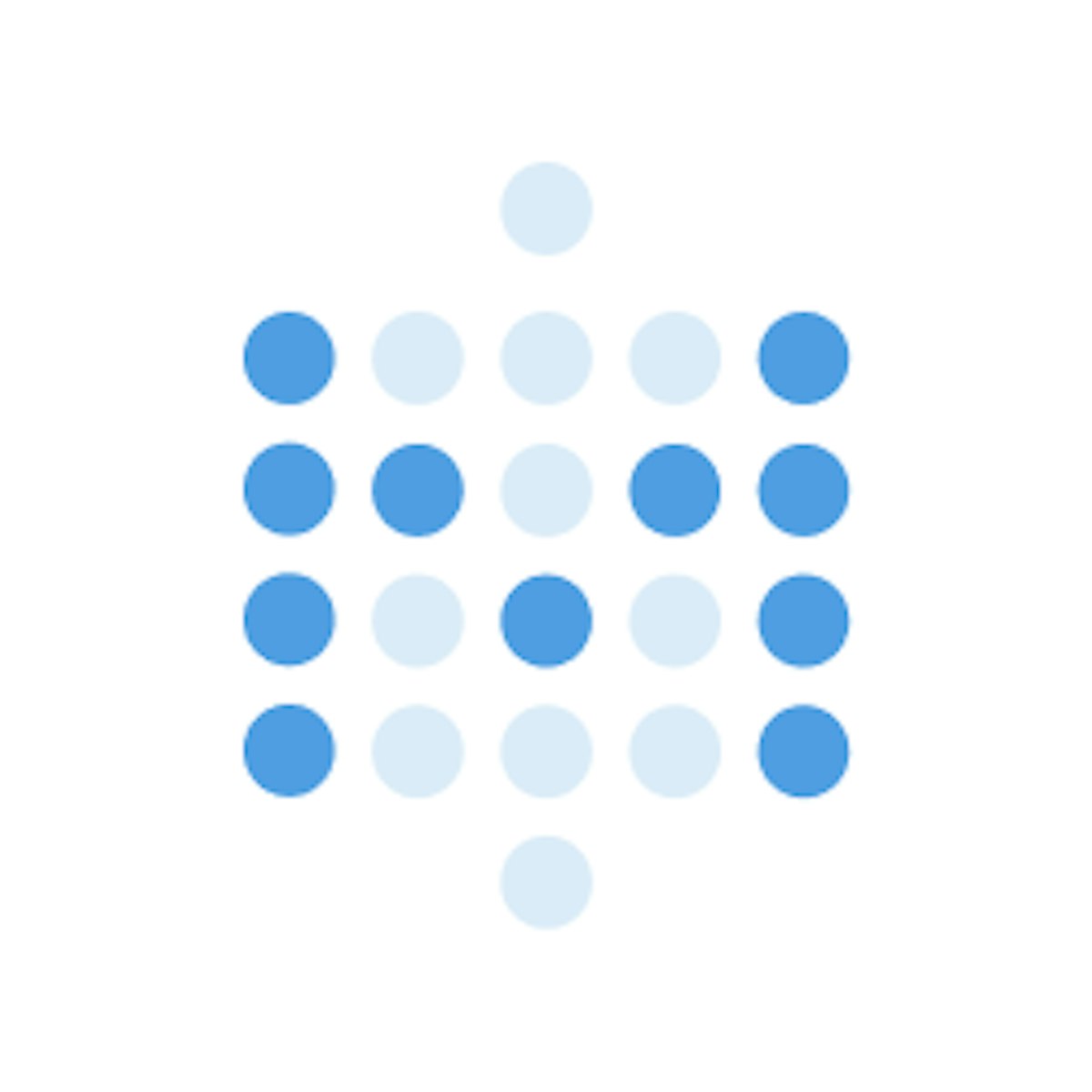 Metabase
Category: Analytics
Last Updated: 2021-09-16
We Offer
Intuz offers Metabase, an open-source business intelligence tool used by enterprises for robust data management and analysis.
About Metabase Stack
Ideal for businesses dealing with data, Metabase offers the simplest way to represent data. Using its simple graphical UI, anyone in the company can build dashboards, schedule emails, or exchange information. You can deploy Metabase-as-a-Service or manage it yourself on-premise. It integrates with a number of third-party apps like Salesforce, HubSpot, and Amazon S3.
Key Features Of Metabase Stack
Has a thriving community of developers on GitHub
Benefit from the SQL Mode for analysts and data pros
Access rich dashboards with fullscreen and auto-refresh
Exchange data via email or Slack with dashboard subscriptions
Highly personalized and scalable, making it apt for fast-growing companies
Hardly takes more than five minutes to install it due to its extensive documentation
Intuz's Metabase Paid Stack
Given Metabase is open-source software, developers at Intuz can customize it as per your business requirements and launch it on Amazon Web Service [AWS]. Further, we will provide you with its documentation, comprising information on Update, Snapshot, and Password Management so that you never hit a roadblock. Launch Metabase on AWS Marketplace today.
Included With Application
Use Intuz for Metabase deployment and glean insights from your business data pronto
Ask for help before you get with Metabase!
Applications Installed
You would have no trouble deploying our user-friendly Metabase Stack installers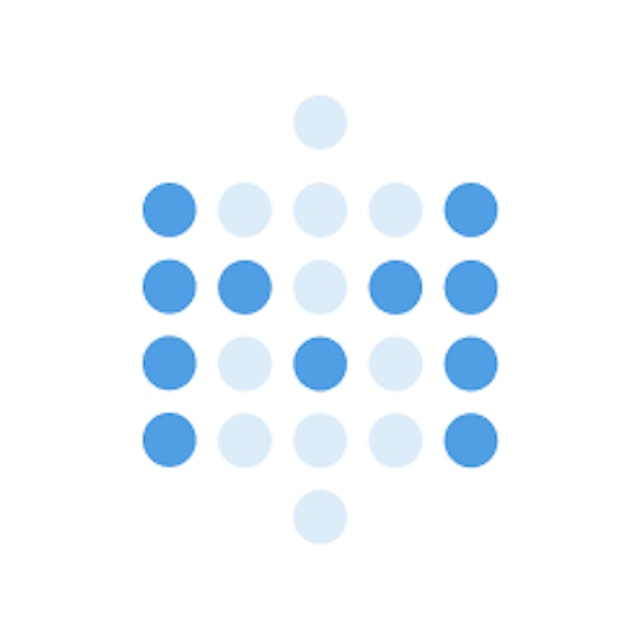 Metabase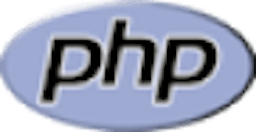 PHP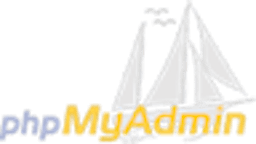 PhpMyAdmin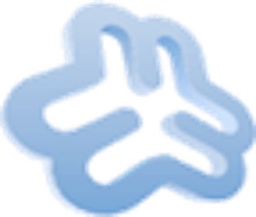 Webmin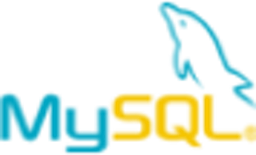 MySQL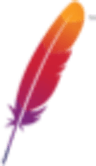 Apache
You might be interested in
Explore variety of other exclusive stacks to launch and deploy your applications swiftly on AWS Marketplace
Let's Talk
Let us know if there's an opportunity for us to build something awesome together.