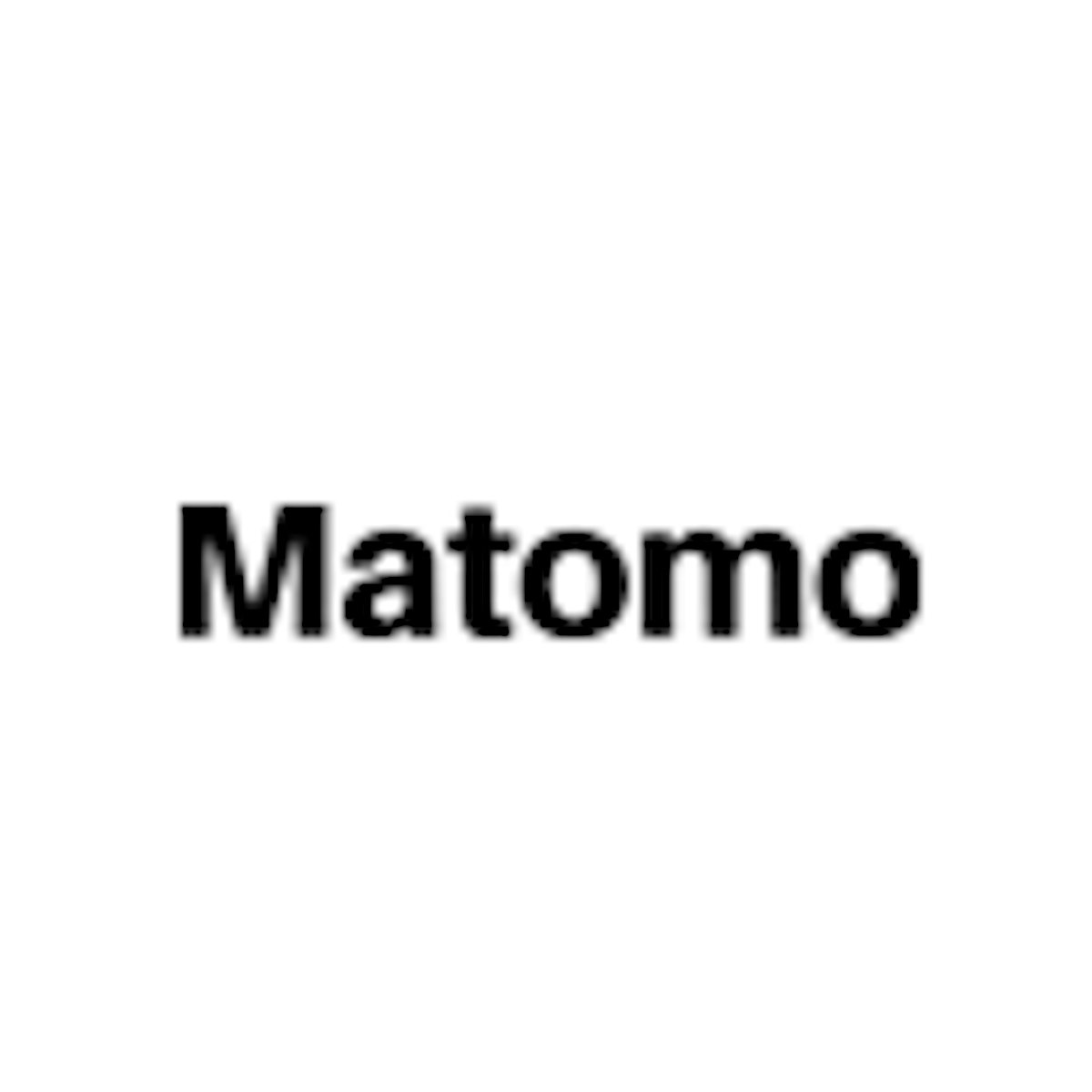 Matomo
Category: Analytics
Last Updated: 2021-09-16
We Offer
Intuz offers all-in-one analytics solution to receive accurate data called Matomo Stack on Amazon Web Services
About Matomo Stack
Matomo is a leading open-source web analytics platform that empowers businesses with complete ownership and 100% privacy protection. By installing the Matomo stack, you can eliminate the need for multiple analytics platforms. It offers a wide range of features, including enhanced SEO, Matomo tag manager, GDPR compliance, roll-up reporting, heat maps, A/B testing, funnel settings, and goal tracking for valuable data insights.
Key Features of Matomo Stack
Intuz Matomo is a pre-configured, ready-to-run image for running Matomo on Amazon EC2
Matomo is integrated with SSL (self-signed) for enhanced security, along with Webmin for convenient file transfer and phpMyAdmin for efficient database management.
Matomo comes with scripts for Password recovery, Snapshot, Webmin, and Update management
Customizable and extensible free open analytics platform
It protects the user's privacy
It is a free and open-source solution
Matomo Paid Stack
Intuz Matomo consists of Apache 2, MySQL, PHP, PHPMyAdmin, Matomo, and scripts which make it easy for you to use Matomo.
Included With Application
Install Matomo stack to get the maximum flexibility, hassle-free data review and get powerful insights
Need Support for Matomo Stack?
Applications Installed
1.4 million Websites in over 190 countries are built over Matomo Stack. Have you deployed?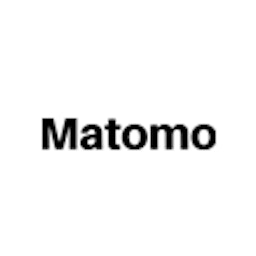 Matomo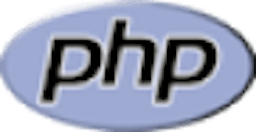 PHP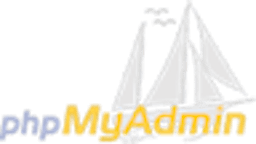 PhpMyAdmin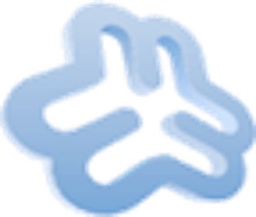 Webmin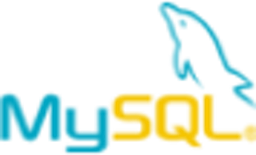 MySQL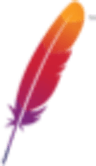 Apache
You might be interested in
Explore variety of other exclusive stacks to launch and deploy your applications swiftly on AWS Marketplace
Let's Talk
Let us know if there's an opportunity for us to build something awesome together.