Your Go-to Next.Js Development Company
Craft lightning-fast, dynamic web apps with Next.js. Our experts extend React's latest features for innovative experiences.
Our Custom Next.JS Services
Boost user experiences with our custom Next.JS development services for dynamic, efficient Web and App development solutions.
Next.js SSR Development
Want to have an SEO advantage with your website? Allow us to provide an enhanced user experience, dynamic content delivery directly from the server, and the fastest possible loading time.
Headless Marketplace Development
Looking to build a headless marketplace? We enable businesses with flexible, modern marketplaces, enabling you to elevate e-commerce without disturbing back-end operations.
Next.js PWA Development
Looking for Progressive Web Apps (PWA) to give you the best of both worlds? We deliver progressive web apps combining the benefits of React, server-side rendering, and serverless functions.
Static & Dynamic Web Development
Need your website to meet multiple goals? Our Expert Next.JS Developers craft versatile web solutions with seamless performance and striking visuals, whether static or dynamic.
Custom Next.js Web Development
Design high-performing web solutions with our Next.JS developers that deliver efficient and unique digital experiences. Let us worry about the development from start to finish.
Next.js Commerce Development
Be a part of the digital commerce shift and let our expert team create engaging e-commerce platforms using Next.JS. We take pride in our seamless process.
Next.js Plugin Development
Extend functionality beyond the ordinary with Next.JS plugins. We deliver custom Next.JS development for enhanced performance.
Next.js Deployment & Consultation
Gain extensive Next.JS consultations from our team and trust us to deliver efficient and custom Next.JS deployments, ensuring successful digital ventures.
Next.JS Web Development
Boost your online presence with Intuz Next.JS developers, who can create custom web solutions that merge performance and innovation.
Hire Next.JS Developer
Our team encompasses expert and dedicated Next.JS developers who deliver efficient solutions. Let us help you with specialist service and best-in-class web solutions.
Third-party Integration
Want to integrate third-party services seamlessly? We can also help you enhance functionality through well-crafted custom solutions.
Support and Maintenance
Our services don't end with your custom app development, we offer technical support and maintenance to ensure your business runs smoothly.
Why Opt For Next.Js Development Services
Our Custom Next.JS Development Services enable you to build robust, efficient, and scalable business solutions.
SEO Friendly
Get an added advantage for your SEO with our Next.JS solutions to create the best possible search engine visibility.
Typescript Support
Let our expert team help you employ Next.JS with Typescript support to create robust, effective, and accurate web or app solutions for your business
Enhanced security and scalability
Worried about security and scalability? Our custom Next.JS development allows you to build a secure, scalable platform for your business.
Easy Integration and Maintenance
Our custom Next.JS web development services provide easy integration. Also, we ensure you get trouble-free maintenance to keep your website up and running.
Internationalization
Planning to go beyond borders at some point? Our Next.JS services support the Localization and internationalization of content, allowing for seamless worldwide expansion.
Multiple Rendering Capabilities
Next.JS solutions offer multiple rendering options for client-side and server-side rendering to co-exist for enhanced user experiences. Why settle when you can get everything you need?
Ready to Optimize Your Web Performance for your business use cases?
With extensive experience in Web services, we can build you a solution you are proud of.
Tools & Technologies That We Use
Intuz leverages only the latest stack to build high-end and versatile Next.js applications
Redux
Bootstrap
Tailwind
MUI
Semantic UI
Shadcn UI
GraphQL
Prisma
What Our Clients Say
We changed the way they do business, and they have no complaints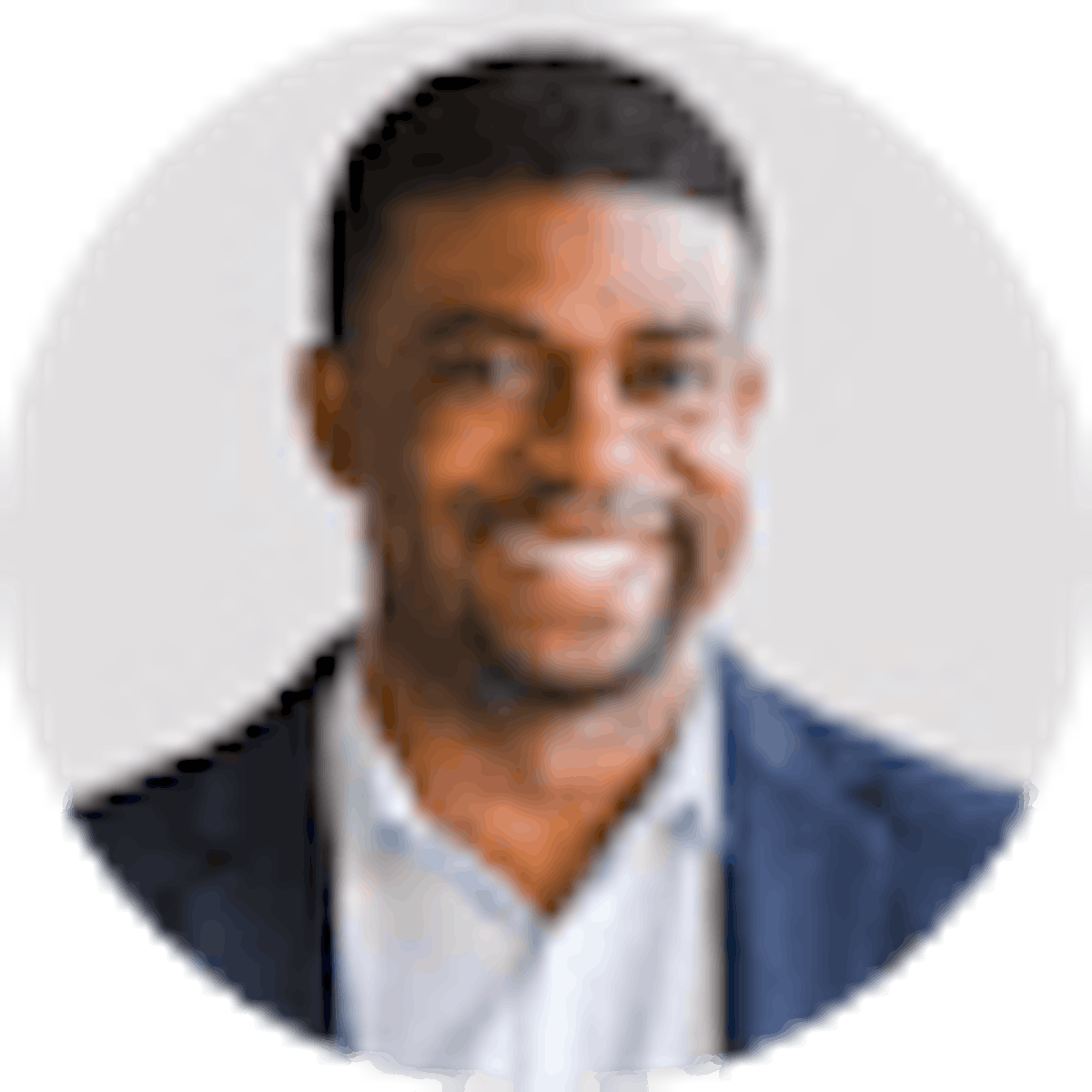 Bruce Francois
President, myPurpose NETWORK,
Intuz quickly delivered products that would take other agencies months to develop. They followed a transparent workflow and adapted to changes to the project scope. The entire team was friendly and highly skilled, making them an outstanding partner.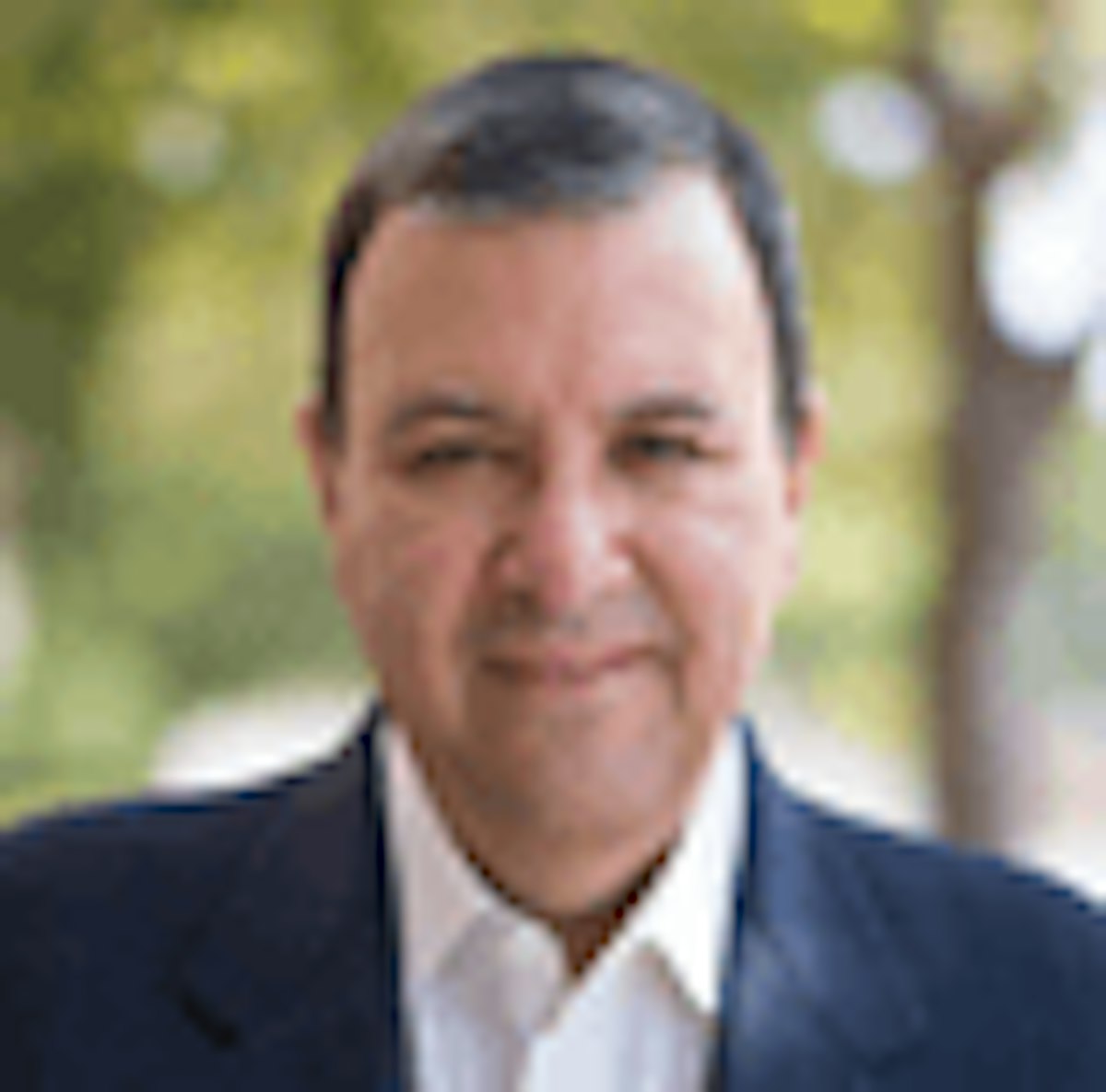 Michael Krigsman
Founder, Cambridge Publications Inc,
Intuz did a fabulous job completing the cxo-talk.com website. It was a complicated project and the end-result is truly excellent. Thank you, Intuz!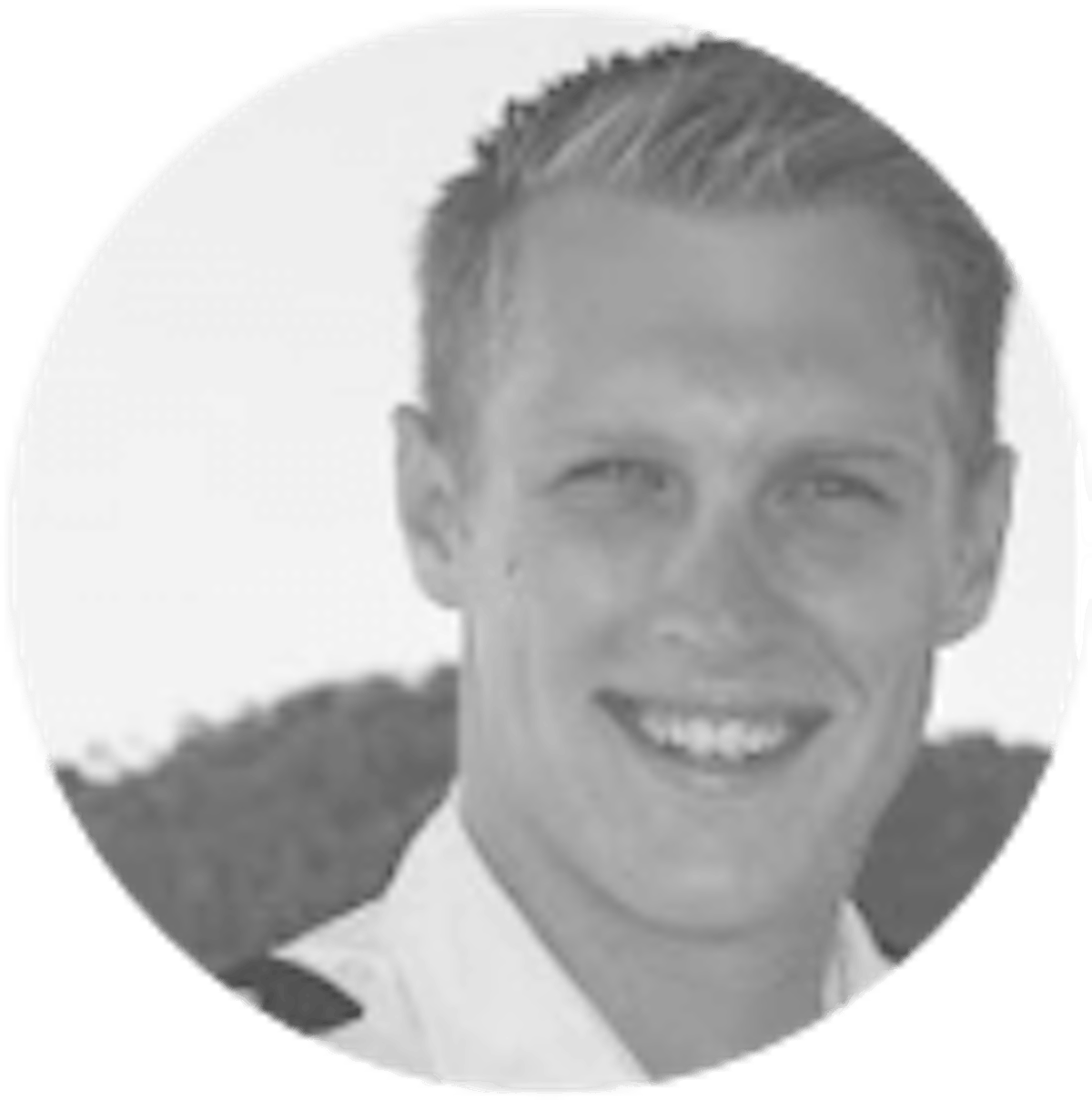 Matthew Freeman
Founder, Live 4 It Locations,
I really appreciated their designs, because they showcased our company's image in an excellent way.
Our Resources Section
There are many fundamental advantages to working on Next.js. We share our knowledge here
Questions You May Have
Why should you choose Next.JS for web development?
Is Next.JS good for E-commerce websites?
What are the after-sales services do you provide?
Does Next.JS support SEO optimization?
What are the main Javascript Frameworks?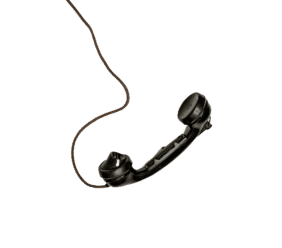 Got More Questions?
Let's us know and our experts will get in touch with you soon
Let's Talk
Let us know if there's an opportunity for us to build something awesome together.