Top JavaScript Development Company
Experience innovation through our tailored solutions that deliver dynamic solutions and user satisfaction. Build high-performing cross-platform apps with stunning UI and robust functionalities.
We Offer Wholesome JavaScript Development Services
Employ Intuz's expertise in crafting scalable and high-end JavaScript server-side apps and backend solutions.
Front End Development
Looking to develop an engaging user interface for your website? Our Javascript web development enables web experiences that leave a lasting impression on the minds of your customers.
Back End Development
Build robust server-side logic with our reliable JavaScript back-end development, enhancing your application's functionality. Allow us to take care of the process from beginning to end.
MEAN Stack Development
Our expert JavaScript developers empower applications with MEAN stack expertise. We pride ourselves on delivering seamless, full-stack JavaScript development for dynamic web experiences.
MERN Stack Development
Want to boost your web presence? JavaScript with MERN stack proficiency ensures seamless performance throughout your web solutions.
Mobile App Development
Want to transform ideas into mobile apps? Our developers can help you with custom app development and deliver cutting-edge solutions through skilled full-stack JavaScript development.
JavaScript Migration
Are you looking for interactive solutions for your website? Our JavaScript migration services ensure smooth platform upgrades for your business with utmost ease and security.
Enterprise App Development
Scaling your app with confidence is possible with JavaScript and our custom enterprise app development, catering to your specific business needs.
Electron Development
You don't have to limit yourself to a single platform anymore. Electron Development for Javascript enables you to unleash multi platform potential, enabling efficient working and flexibility.
Server side apps
Want to build a server-side app for dynamic content delivery? Let us help you build dynamic solutions using custom JavaScript development for enhanced functionality.
HTML5 Development
Leverage HTML5 combined with Javascript, which offers a modern foundation for building interactive and feature-rich web applications. Let us help you create it from scratch.
Javascript Consultation
Navigate your vision with JavaScript consultation by our expert team, which offers guidance on choosing the right tools and provides insights for informed and effective web/app development.
Maintenance & Support
You can rely on us not only for full-stack JavScript development but also for comprehensive maintenance and support, ensuring your applications' continued success.
Cross-platform compatibility
JavaScript allows developers to create applications that work across multiple platforms and devices. Let us help you encash this with your custom JavaScript app development.
Performance Optimization
Let us assist you with performance optimization. It includes optimizing code, reducing unnecessary network requests, and minimizing rendering time, resulting in a smoother and faster user experience.
Javascript Testing
JavaScript for web development and mobile apps is incomplete without rigorous testing. This ensures compatibility and validates features, ensuring that apps deliver consistent and error-free experiences for users.
Reliable and Custom Javascript Framework Development
Best-in-class solutions that are highly scalable and secure with our expert & experience throughout different frameworks
React Js
Angular Js
Vue.JS
Node Js
Meteors Js
Express JS
Component-based architecture in React JS simplifies UI development. It can help you build interactive web applications. Creating a UI with ReactJS and our expertise ensures seamless integration, responsive designs, and optimal performance.
We Are Industry-Agnostic Javascript Developers
Creating a remarkable online presence for businesses across industries
Healthcare
Our expertise enhances patient care, data management, and medical applications, allowing you to upgrade healthcare solutions.
Fintech
We pride ourselves for our app development, powering secure fintech solutions, transactions, and data analytics.
Real Estate
Want to transform your property management business? Utilize our custom solutions for optimizing listings and seamless user experiences to manage your business with ease.
E-commerce
JavaScript for e-commerce makes it possible for you to deliver dynamic platforms, secure transactions, and customer engagement with its front-end and back-end capabilities.
Manufacturing
Boost your manufacturing capabilities with our expertise to help you streamline production processes, inventory management, and data analytics. So why wait?
Financial Services
Web development for financial services with our Full Stack JavaScript development services offers secure applications for banking, investments, and more.
Professional Services
Our custom JavaScript solutions can help you empower your professional services with efficient client management, communication, and data insights.
Transportation & Logistics
JavaScript for web development can help you fuel real-time tracking, optimize routes, and run seamless operations in transportation. Get in touch with us to improve your logistics.
Telecoms
Our Custom solutions for telecoms, enhancing communication platforms and data management can help you reach new heights and enhance your services.
Education
Our expertise with E-learning platforms, student management, and interactive learning experiences elevates efficiency of educational platforms amongst the users.
Retail
Custom solutions for retail, powering POS systems, inventory management, and personalized customer experiences will help you revolutionalize retail platforms.
Seeking JavaScript Application Development Support?
Well, your search ends here! Our expert team is the one stop solution for all your requirements
Tools and Technologies We Use
Intuz Developers leverage the latest stack to build high-end and versatile on-demand applications
Next JS
Express
Meteor
GWT
WinJS
AJAX
JSON
XML
Why Hire a JavaScript Developer from Intuz?
Unlock comprehensive expertise with Intuz's full stack developers, delivering end-to-end solutions for your projects
Skilled Full-Stack Developer
In our team, you'll discover a seasoned full-stack developer who possesses an extensive understanding of both front-end and back-end technologies. Our developers excel at crafting solutions that optimize performance, scalability, and the user experience.
Flexible Engagement Models
We understand that project dynamics can change, and that's why we offer adaptable engagement models. Whether your project demands a dedicated team for continuous development or a more modular approach for specific tasks, we have the technical expertise and versatility to cater to your unique project requirements.
Agile Methodology
We're passionate about agility, thriving in tech's ever-changing terrain. Our agile approach, featuring DevOps practices, continuous integration, and automated testing, keeps your project strong, scalable, and adaptable.
Strict NDA
Your trust is our utmost priority. When you choose us, you're not just getting a team; you're getting a partner who values confidentiality. We take the security of your ideas and data seriously.
Our JavaScript Development process
Take a glimpse at our process to understand how we deliver the best results
Before developing your Javascript solution, we conduct a few rounds of conversation with you to understand your business needs, target audience, and what you are hoping to achieve through your solution. Only after our discussion do we do thorough research to brainstorm potential product ideas and identify supporting technologies that best suit your primary objectives. We always put the best people on the job—people who are adept with the ins and outs of Javascript development.
What Our Clients Say
We changed the way they do business, and they have no complaints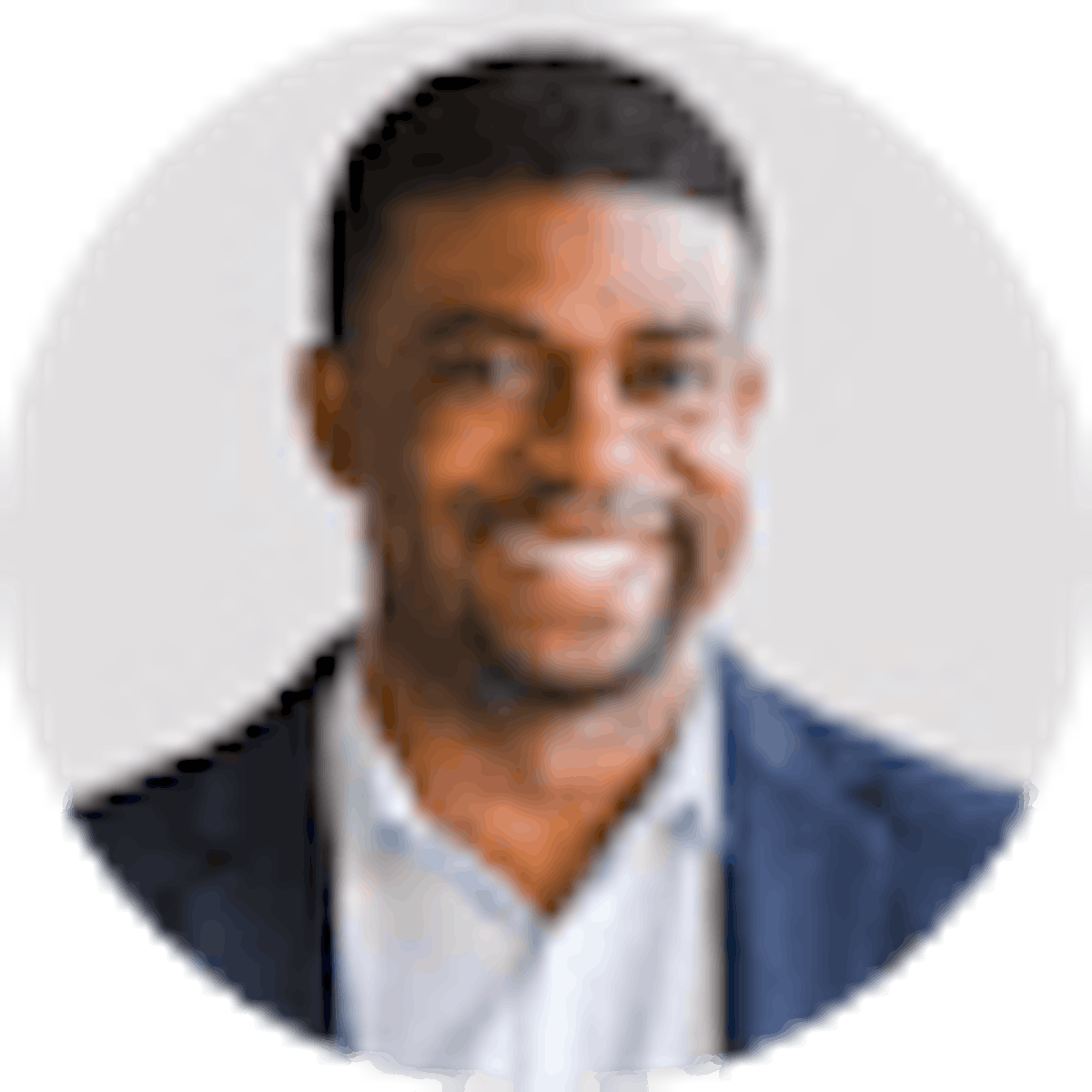 Bruce Francois
President, myPurpose NETWORK,
Intuz quickly delivered products that would take other agencies months to develop. They followed a transparent workflow and adapted to changes to the project scope. The entire team was friendly and highly skilled, making them an outstanding partner.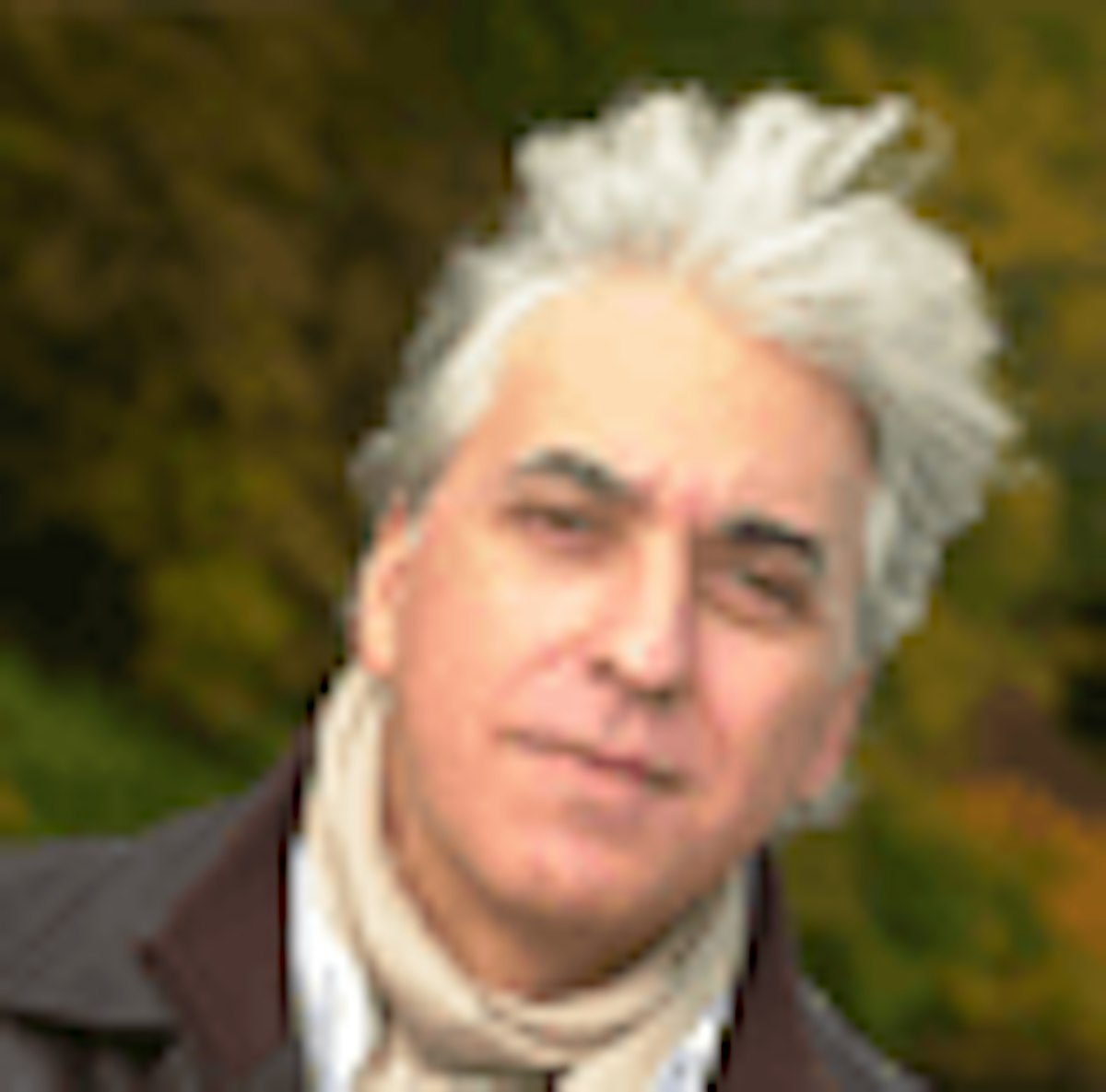 Patrick Mimran
Founder, Ransoft Srl,
I really enjoyed working with the Intuz team they offered me great expertise and very good advises on all of my current and future projects.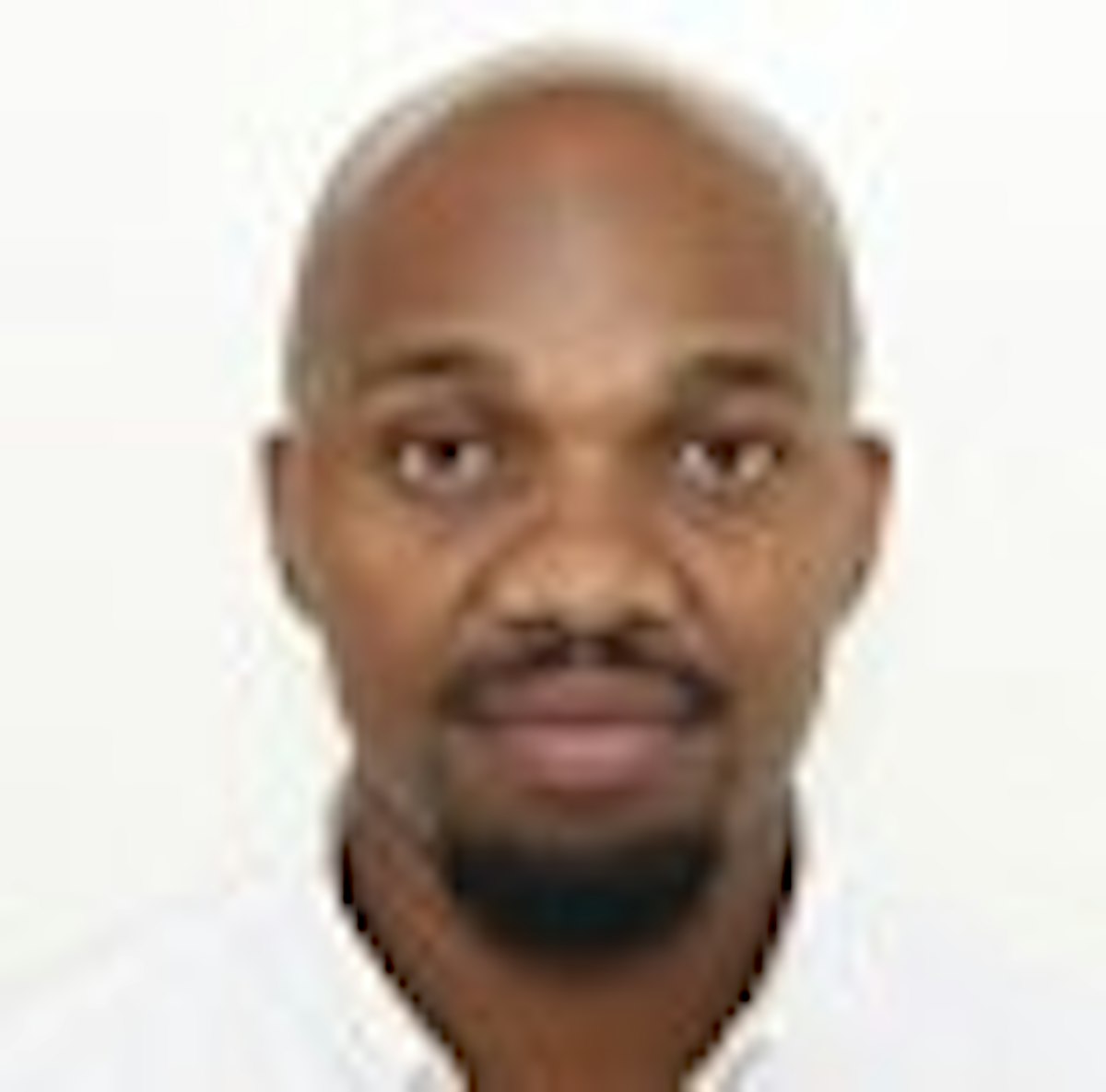 David Shinganya
Director, SGC Investments Ltd,
We worked on a concept application with Intuz Group for Internal use within our company. Intuz are very impressive. We worked with the team for over a year on this project. They were exactly how we wanted. They executed the application as we intended and even better in some instances. The team was accessible, flexible, understanding of changes that we made once the project had taken off. We are extremely happy with what has been produced. It is still a work in progress and we are still working with Intuz Group on the same project in hopes of strengthening application stronger. I would recommend Intuz Group on similar projects.
Explore Our Resources
Insights on latest technology trends, enterprise mobility solutions, & company updates
Questions You May Have
What is the main use of Java Script?
What are the benefits of JavaScript Development?
Why should you choose Javascript for your business?
What is the difference between HTML and JavaScript?
How much does it cost to develop a JavaScript web app development project?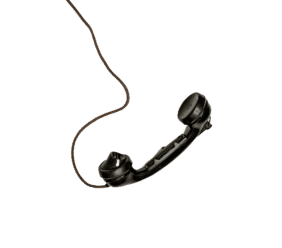 Got More Questions?
Let's us know and our experts will get in touch with you soon
Let's Talk
Let us know if there's an opportunity for us to build something awesome together.