Hire Dedicated Intuz Developers For Your Project
We are a hub of talented, skilled, and experienced mobile app and web developers. Seriously, you have to try us today and see it for yourself!
Trusted by Our Beloved Clients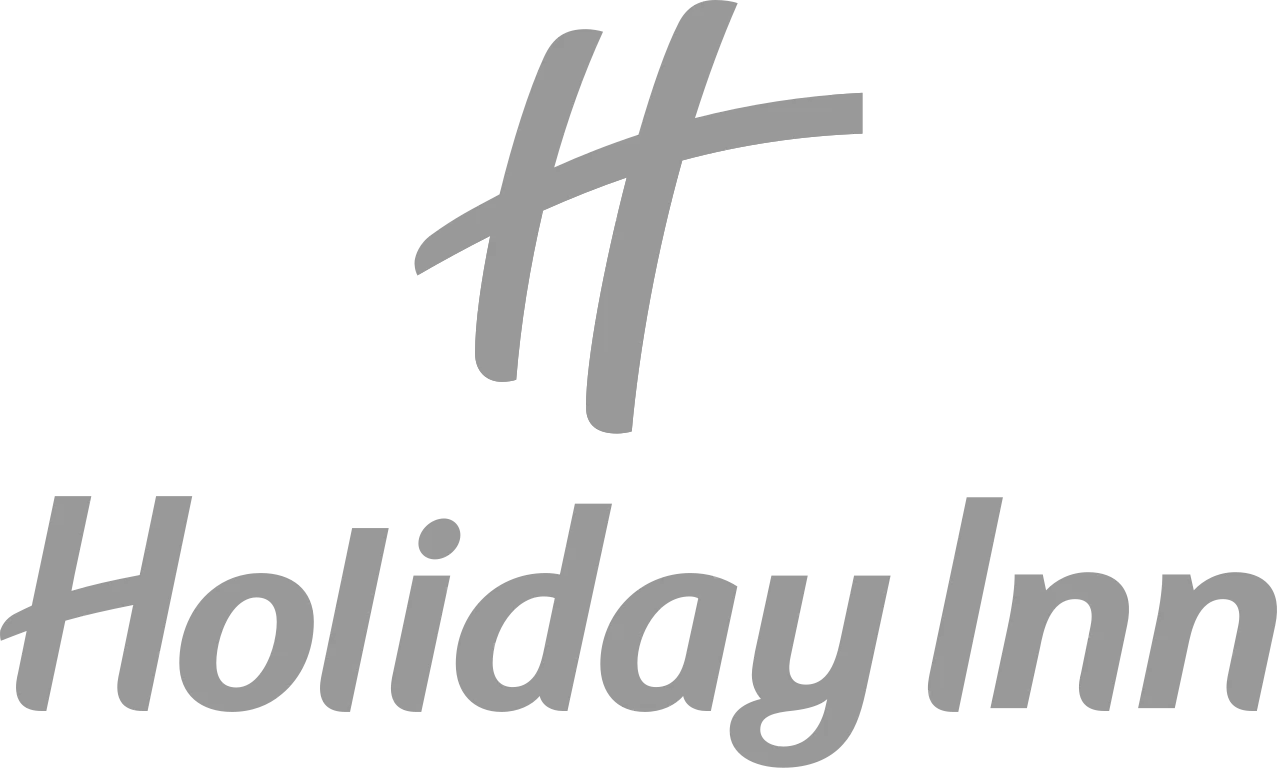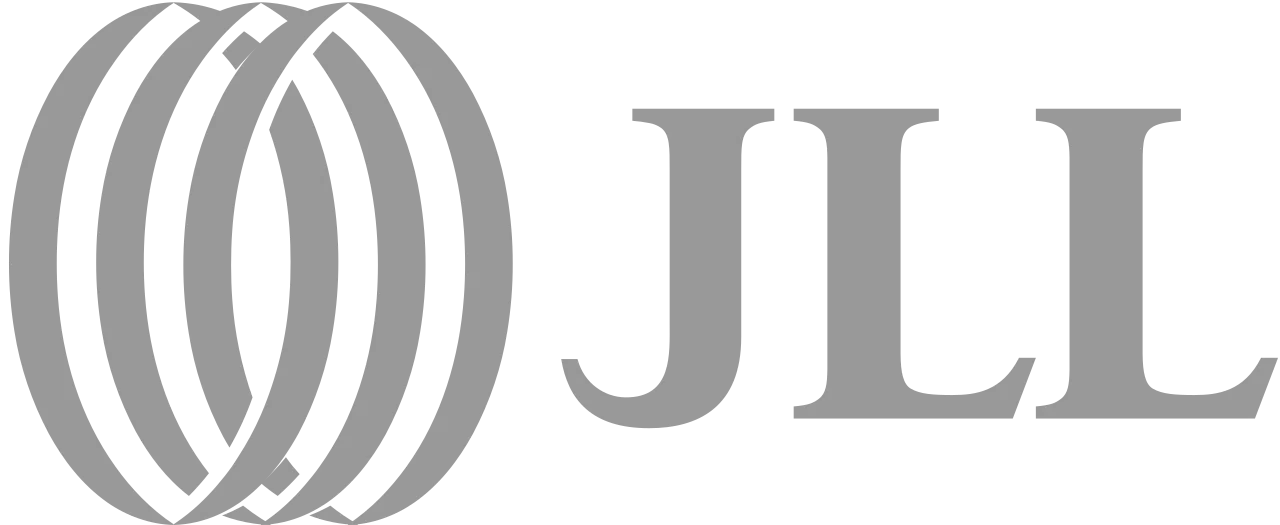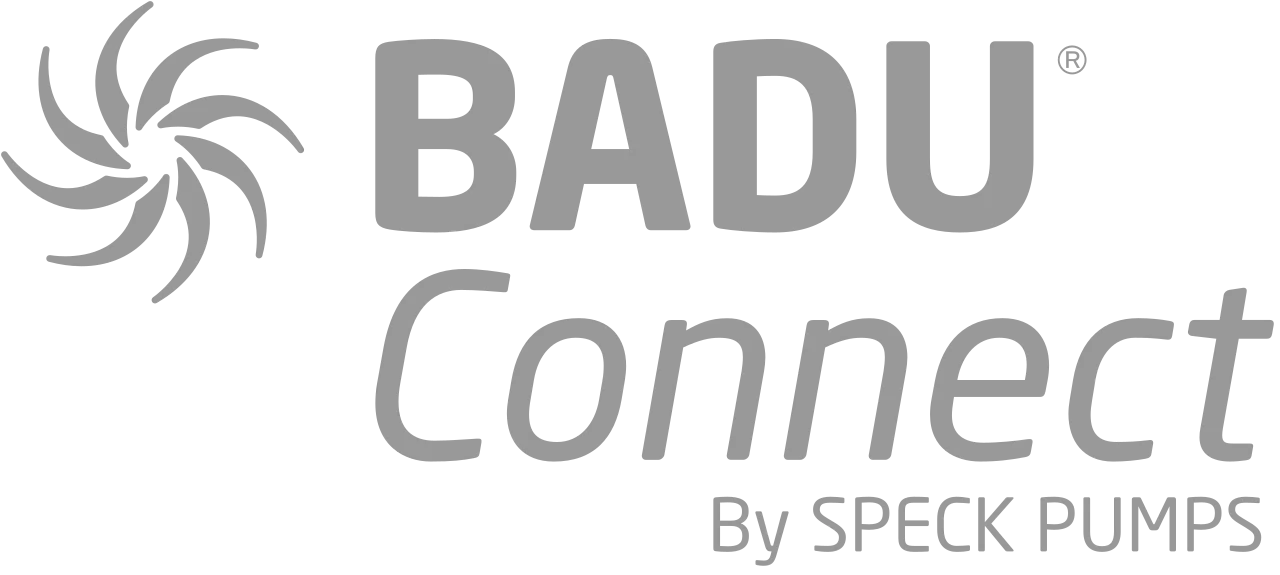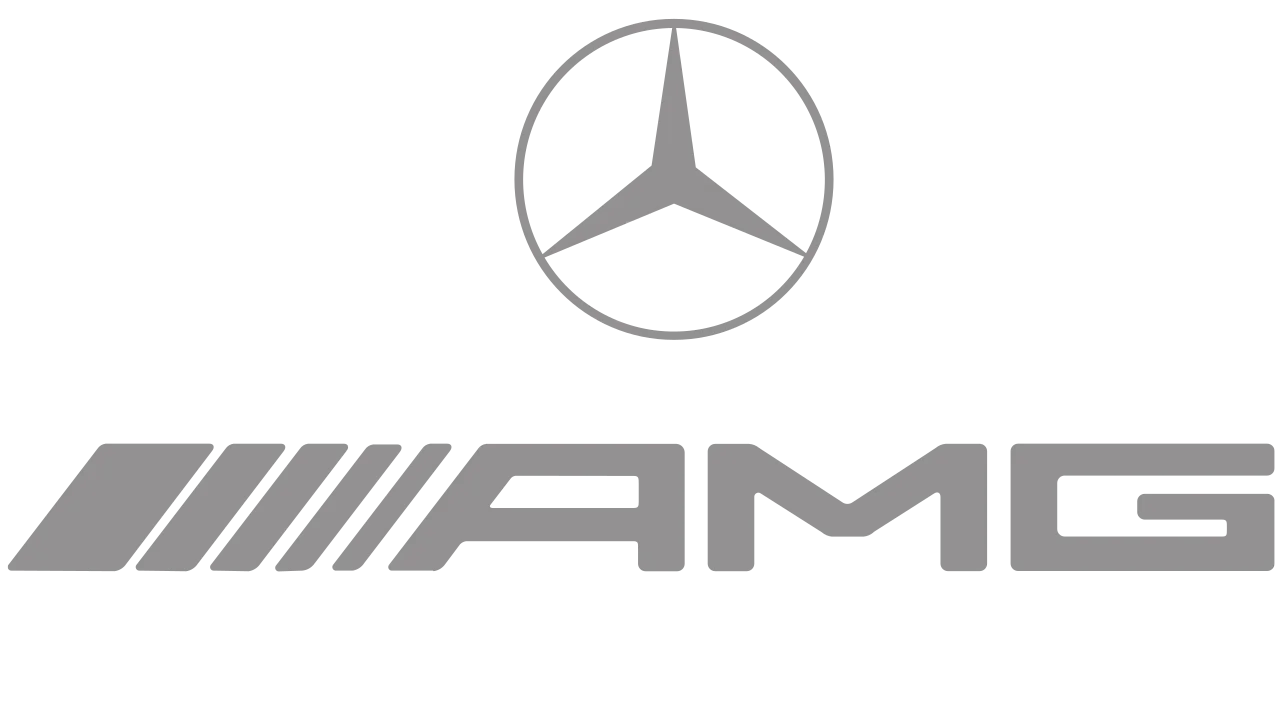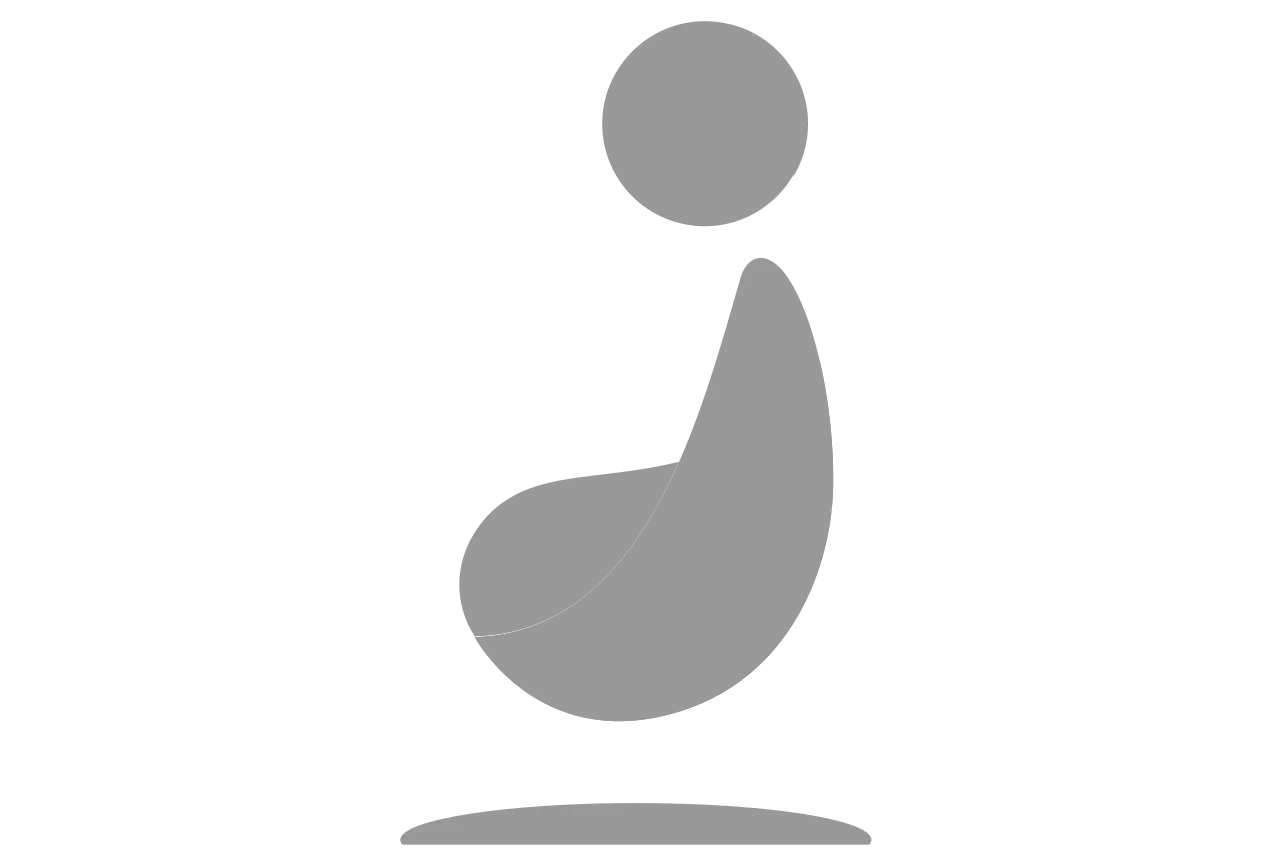 So, What Can We Help You With? 
We are experts in delivering highly scalable and secure solutions for various purposes.
Hire Mobile App Developers
Our team helps you build a mobile solution that reflects your authentic voice. We have the expertise and vision to create a valuable platform for you.
Hire Web Developers
We implement the most agile methodology to offer top-notch web development solutions that meet your business requirements.
Hire Full Stack Developers
Embrace the power of full stack development to realize the full potential of your business — regardless of your business niche, size, or target audience.
Hire IoT Developers
Looking to accelerate digital transformation initiatives with an IoT app? Receive support from expert IoT developers who know their job well.
Hire Blockchain Developers
We have a professional team that understands Blockchain technology and can build Blockchain-based applications for businesses rather easily.
Hire DevOps Engineers
Shift to continuous delivery and deliver applications at pace with the assistance of our DevOps engineers. Maximize productivity and reduce time to market.
We Are Industry-Agnostic Developers
Empower your digital presence with our help — irrespective of your business niche.
Healthcare
Tap into the full potential of our developers to create wonderful apps in healthcare.
Manufacturing
Let our team craft a new range of platforms that work in sync with your machines.
Automotive
Want to launch your own application for vehicles and drivers? We can deliver value!
Oil & Gas
Energize the sector with digital solutions that are impressive, just like our developers.
Transportation
Intuz engineers dynamic web and mobile applications for transportation firms.
Fintech
Design state-of-the-art financial solutions with the help of Intuz developers.
Agriculture
Empower farmers with versatile and insightful apps with our assistance.
Utilities & Energy
Optimize your utility and energy management with dynamic apps built by us.
Logistics
Digitize your SCM and drive higher efficiency using our experience and expertise.
Hospitality
Mix mobility with efficient service, fast bookings, and easy payment online.
Banking & Insurance
Enable transparency in your client accounts with solutions developed to enthrall.
Education
Impart training or deliver courses in real-time with robust applications.
Event Management
Rejig all elements of the event space with a stellar presence, all thanks to our team!
Social Network
Develop social media apps for the web and mobile; make communities come closer.
Retail & Ecommerce
Change the way you sell online with the help of our dedicated developers.
Want to develop an application?
But cannot find a credible partner? Look no further — our expert team is at your service.
Tools & Technologies We Use
We at Intuz are always passionate about what we can do with the tech stack for disruptive innovations:
React Native
Objective-C
Swift
Kotlin
Java
Ionic
Flutter
Emerging Technologies We Use
Execute a revenue-generating business solution with a strong foundation.
Internet of Things
Serverless DevOps
Headless Commerce
Artificial Intelligence
Blockchain
Big Data
AR/VR
Enable the remote control of smart gadgets using a single web device. Our dedicated developers build IoT apps as per your business requirements and within the budget. You do not need to worry about anything when you have us by your side.
Our Hiring Process
It takes a village to build a team well versed in delivering high-end business solutions on several frameworks and technologies.
We Learn Your Requirements
We Learn Your Requirements
There is no point in us doing anything if we do not know what you are looking for from us. That is why we have a proper sit down with you so that you can tell us in brief about your project vision and team requirements. This information helps us identify the type of developers you want on the job. Without excellent human resources, there is no way you can turn your app dream into reality.
What Our Clients Say
We changed the way they do business, and they have no complaints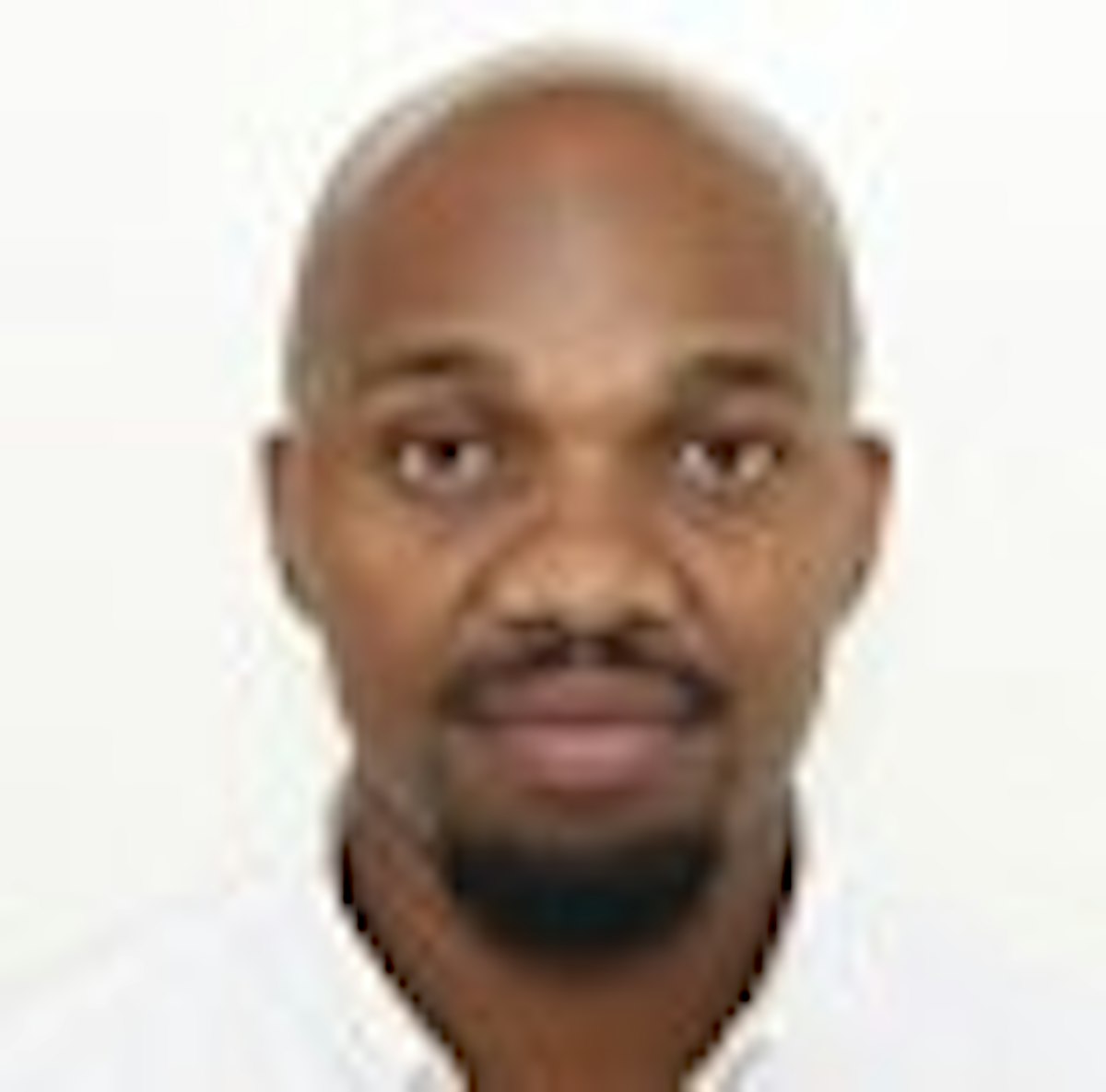 David Shinganya
Director, SGC Investments Ltd,
We worked on a concept application with Intuz Group for Internal use within our company. Intuz are very impressive. We worked with the team for over a year on this project. They were exactly how we wanted. They executed the application as we intended and even better in some instances. The team was accessible, flexible, understanding of changes that we made once the project had taken off. We are extremely happy with what has been produced. It is still a work in progress and we are still working with Intuz Group on the same project in hopes of strengthening application stronger. I would recommend Intuz Group on similar projects.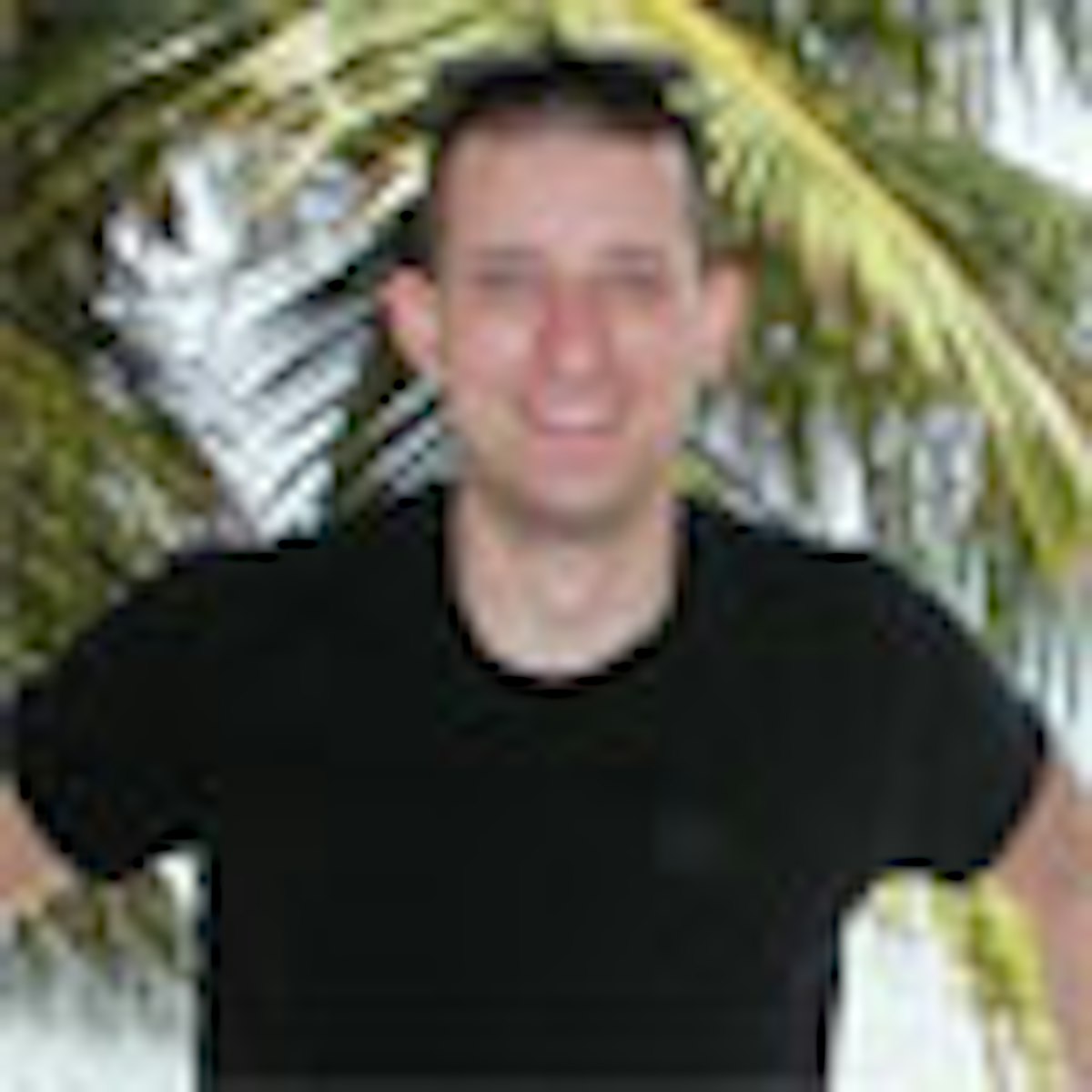 Jason Horstman
Founder, Adventurocity LLC,
Working with INTUZ was a relatively smooth and stress-free process. The team did really well in communicating and staying on track with the project. They also were very accommodating to my schedule and making all the minor changes that needed to be made in order to successfully complete the project.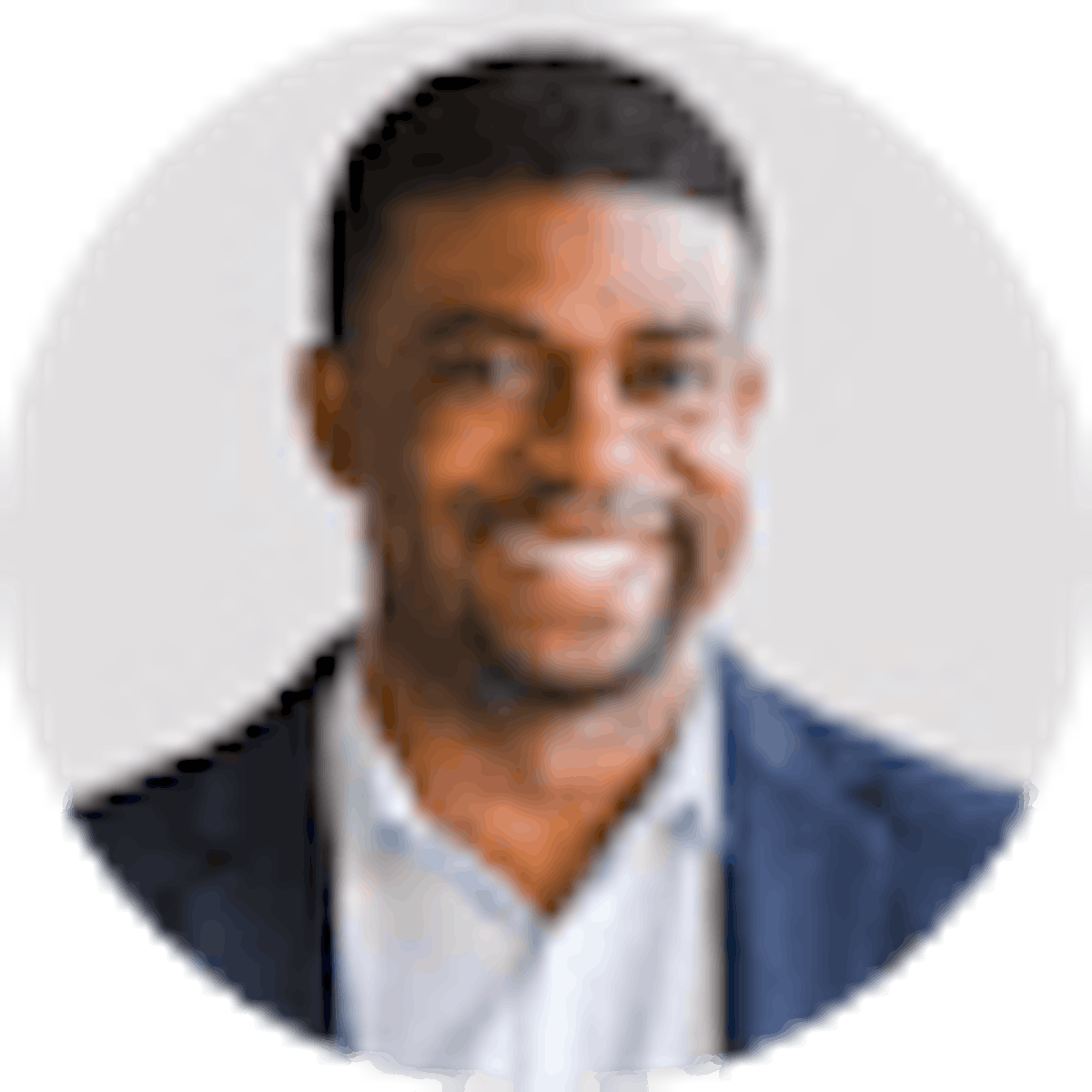 Bruce Francois
President, myPurpose NETWORK,
Intuz quickly delivered products that would take other agencies months to develop. They followed a transparent workflow and adapted to changes to the project scope. The entire team was friendly and highly skilled, making them an outstanding partner.
Why hire Intuz's dedicated developers? 
Unlock the benefits by utilizing our minds team's expertise and shape your business ideas into reliable and profitable software solutions.
Hands-On Approach And Availability
Get our reliable maintenance and support teams to assist you during every stage of development and delivery — regardless of your project type and business niche. We are 100% available for you. We are truly your extended team.
Unparalleled Technological Expertise And Industry Experience
You do not just hire developer(s) with Intuz. You gain access to the entire team's technical prowess to overcome complex, challenging problems in your project. You see, we do not just code the project. We own it. We suggest. We add value.
High, Non-Negotiable Security
Look, you have entrusted us with your app. We would not dream of letting you down. That is why our association involves an NDA so that your vision remains yours. We also work in an IO-protected environment for full security.
Commitment To Quality
We leverage different tools and technologies to make our development processes more efficient. You pay for quality, and that is what you get from us. No, seriously. We are committed to delivering only quality work. That is a guarantee!
Explore Our App Development Resources
Our developers really know how to do their job, and they are not afraid to share that wealth with you:
Questions You May Have
Why hire dedicated developers?
Can I hire a developer for an hourly or a project-based task?
How often will I be updated?
Will I own all the source code written by my dedicated developers?
Will you sign an NDA?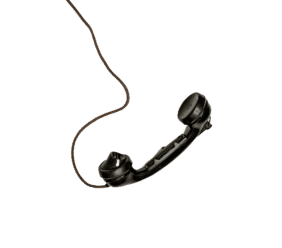 Got More Questions?
Give your enterprise the tech support it deserves.
Let's Talk
Let us know if there's an opportunity for us to build something awesome together.