We Are A Full Stack Development Company
Embrace the power of full stack development to realize the full potential of your business — regardless of your business niche, size, or target audience.
Trusted by Our Beloved Clients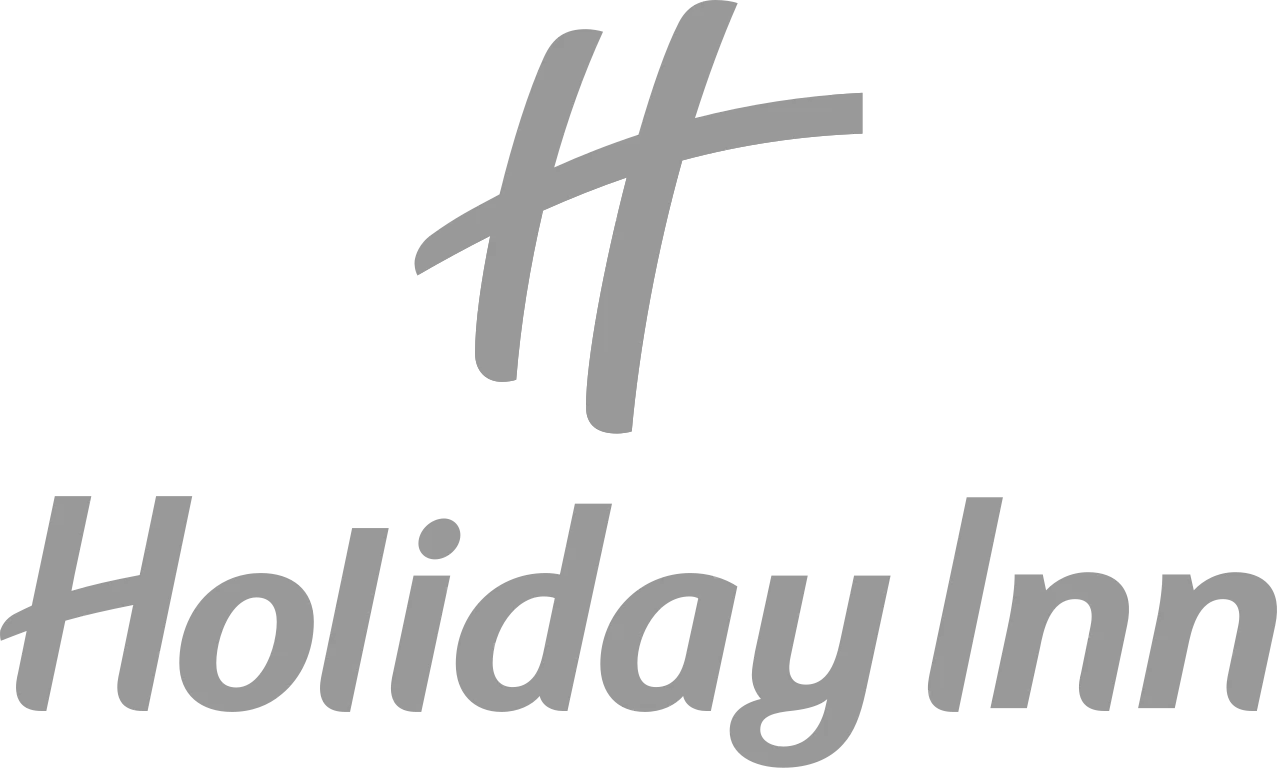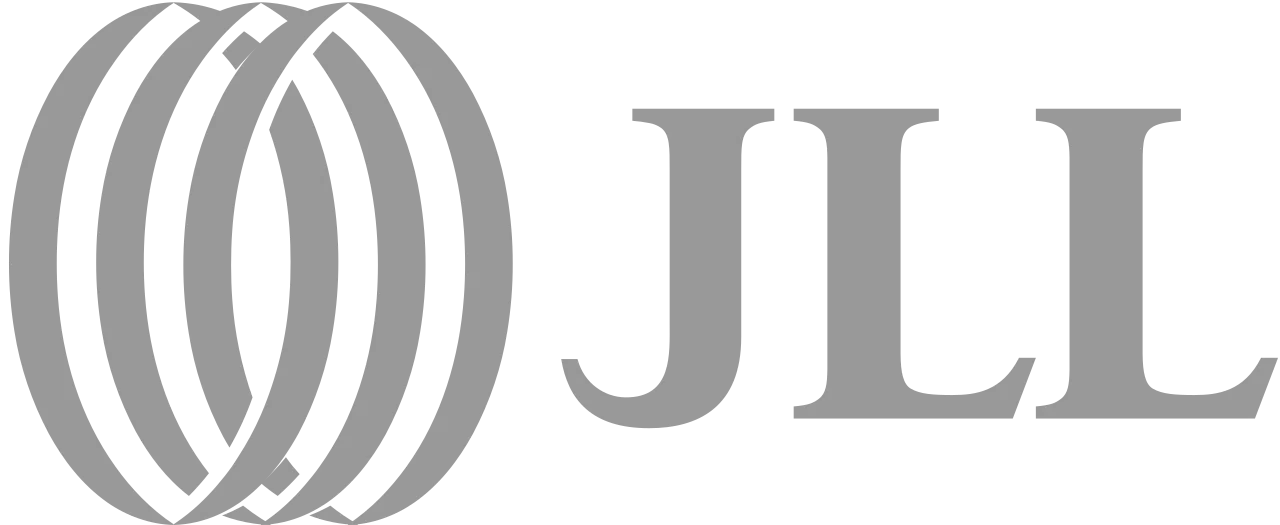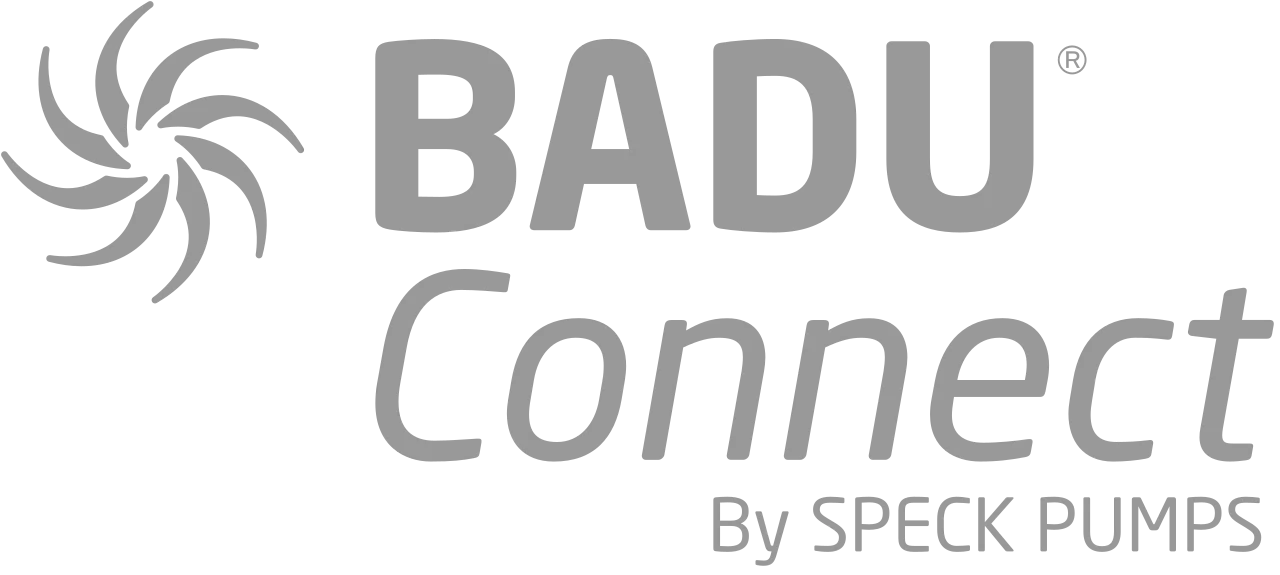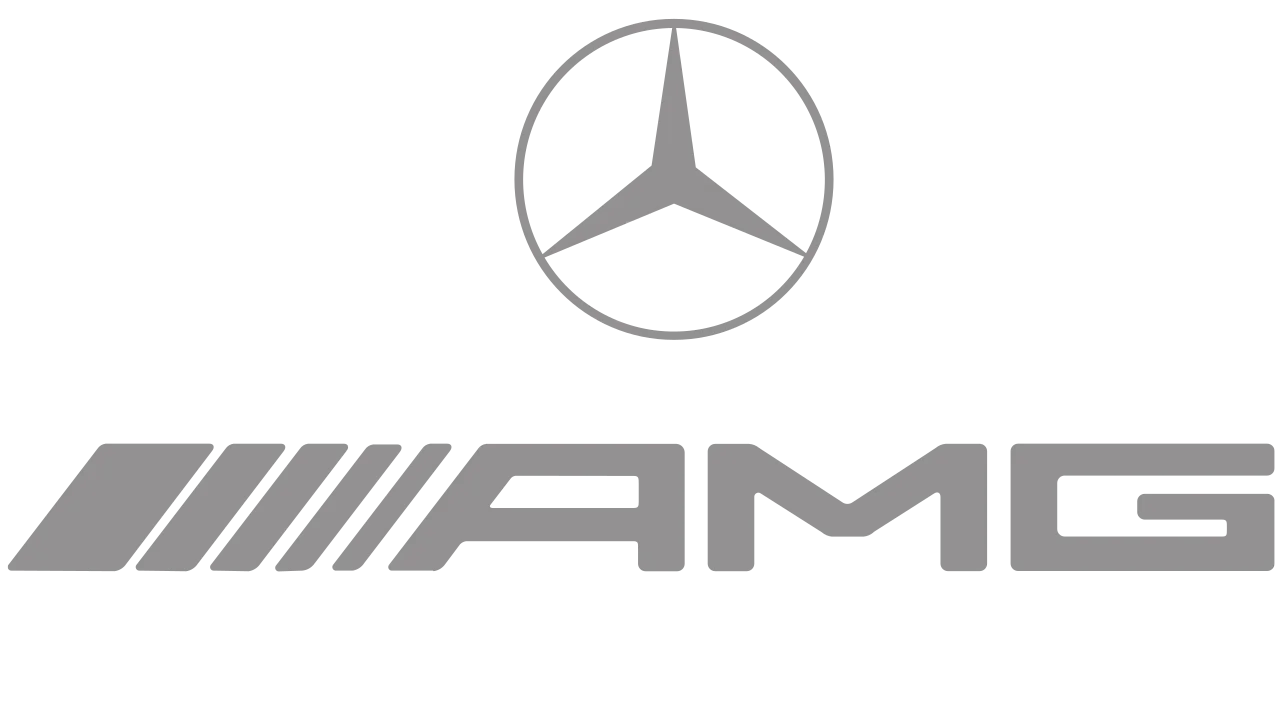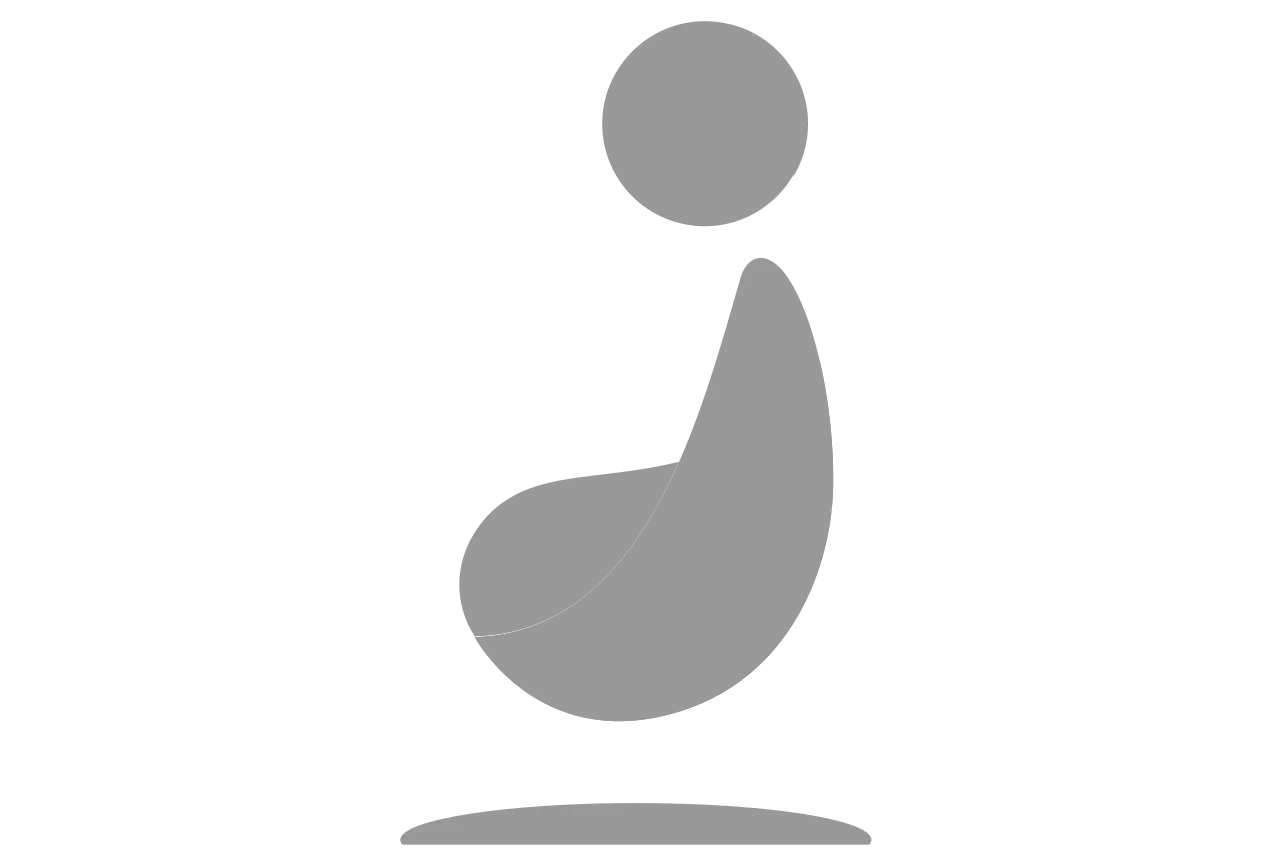 Avail Intuz's End-To-End Full Stack Development Services
Augment your processes for mobile app and web development projects with our assistance.
Frontend Development
Let us undertake Intuitive and contemporary UI development for your applications using popular JS frameworks such as Angular, React, and EmberJS.
Backend Development
We build websites that function seamlessly and fulfil customer expectations using programming languages like PHP, Python, and Node.js.
Mobile App Development
Yes, we have the expertise to deploy expansive and trusted mobile apps to help startups and large enterprises engage with their customers.
Full Stack JavaScript Development
Stay ahead of the curve with stunning and high-performing JavaScript apps for your business with our full stack JavaScript app development services.
Full Stack Ecommerce Development
Intuz developers are experts in setting up a full-stack eCommerce storefront with custom features that vary depending on the products or services you sell. 
API Development & Integration
Our full-stack developers offer complete API and integration services, enabling the smooth functioning of your solutions. We can also build custom APIs if needed.
Our Full-Stack App Developers Are Industry-Agnostic
Stay ahead of the curve by delivering refreshing web and mobile experiences.
Healthcare
Help healthcare providers improve medical care with a reliable full stack app.
Manufacturing
Guide your people and machines do their jobs better with a full stack app.
Automotive
Recharge, reboost and revitalize your user experience with a sturdy solution.
Oil & Gas
Enable connectivity of people, processes, data, and things in the domain with Intuz.
Transportation
Facilitate streamlined dispatch communications with bespoke full stack solutions.
Fintech
Define rich user experiences in fintech by building a credible app that is timeless!
Agriculture
Innovate digital initiatives for your agri-businesses to build a smarter future.
Utilities & Energy
Drive operational performance in a creative and agile manner with our developers.
Logistics
We develop SCM software to help manage inventories and orders more efficiently.
Hospitality
Intuz specializes in customizing software solutions for the evolving needs of the domain.
Banking & Insurance
Deliver the next level of innovation in the sector with full stack development.
Education
Bringing the next wave of digital transformation in learning with our support.
Event Management
We create custom solutions for events that make planning for and executing one easy!
Social Network
Take your business to the next level by engaging audiences on attractive social media apps.
Retail & Ecommerce
Maximize retail opportunities both online and offline with a robust full-stack app.
Want to fuel your full stack app development?
But cannot find a trustworthy partner? No worries — our expert team is at your service.
Tools & Technologies That We Use
It takes a village — in this case a full tech stack — to build great products.
React Native
Objective-C
Swift
Kotlin
Java
Ionic
Flutter
Emerging Technologies That We Use
Build a fail-proof full stack platform for the future on a strong foundation.
Internet of Things
Serverless DevOps
Headless Commerce
Artificial Intelligence
AR/VR
Blockchain
Big Data
If you want to build a full stack IoT app, then that is definitely possible with Intuz. We will create an app with native-like quality and appeal as per your business objectives cost-effectively. Get on a call with us today to understand how we can help you!
Our Full Stack App Development Process
We strive to challenge the status quo by following a fail-proof framework that works every time.
Research & Ideation
(2-3 Weeks)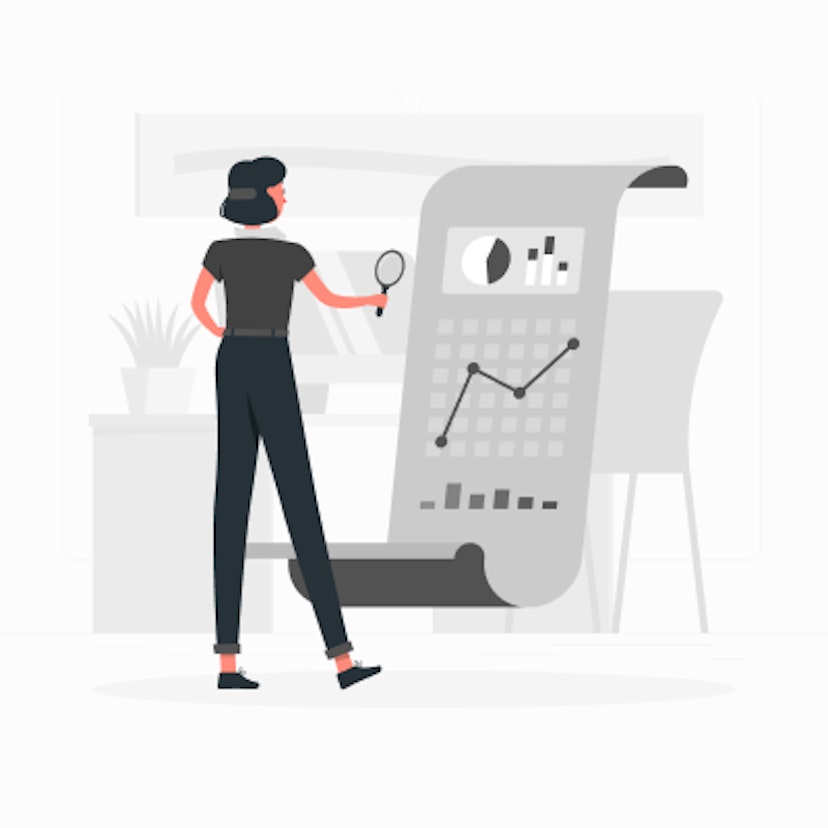 Research & Ideation
(2-3 Weeks)
Before developing your full stack application, we conduct a few rounds of conversation with you to understand your business needs, target audience, and what you are hoping to achieve through your solution. It is only after our discussion, do we do thorough research to brainstorm potential product ideas and identify supporting technologies that best suit your primary objectives.
What Our Clients Say
We changed the way they do business, and they have no complaints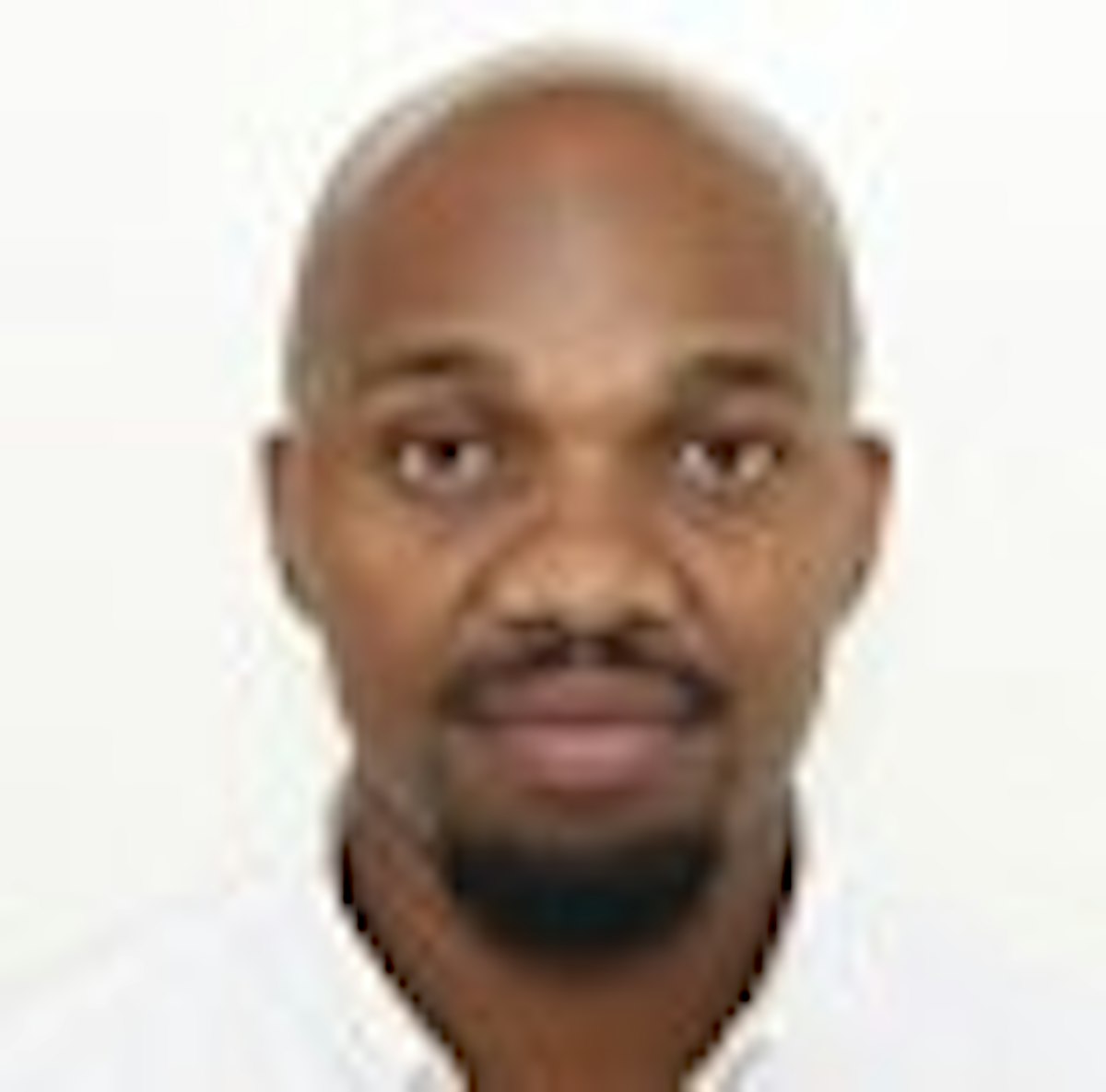 David Shinganya
Director, SGC Investments Ltd,
We worked on a concept application with Intuz Group for Internal use within our company. Intuz are very impressive. We worked with the team for over a year on this project. They were exactly how we wanted. They executed the application as we intended and even better in some instances. The team was accessible, flexible, understanding of changes that we made once the project had taken off. We are extremely happy with what has been produced. It is still a work in progress and we are still working with Intuz Group on the same project in hopes of strengthening application stronger. I would recommend Intuz Group on similar projects.
Work with our full stack developers 
Sprint to launch, our team works at full speed, at all stages of project delivery.
Agile Methodology
Our Scrum teams deploy agile methodologies to bring transparency and flexibility to full-stack development. Intuz can help your company easily build new software or upgrade an existing one because we follow a process. That is it!
Dedicated Team
Once you join hands with us, you get access to our highly dedicated team of developers experienced in many programming languages, along with UI/UX designers, product managers, QA testers, and project managers.
Experienced Developers
Our full-stack developers have in-depth industry experience with immense hold over front and backend software development. They are skilled in many programming languages and frameworks and are up for any challenge.
Commitment To Quality
We leverage different tools and technologies to make our development processes more efficient. You pay for quality, and that is what you get from us. No, seriously. We are committed to delivering only quality work. Talk to us to find out more!
Explore Our Full Stack Development Resources
Discover the many ways in which we have embraced the benefits of going full stack.
Questions You May Have
What is full-stack development?
What is the role of a full-stack developer?
Which programming languages a full-stack developer should know? 
How to choose the right company for a full-stack development project? 
Why and when to hire a full-stack developer?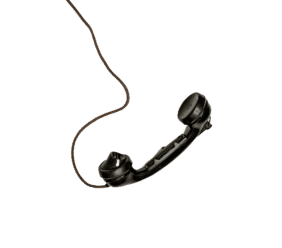 Got More Questions?
Give your enterprise the tech support it deserves.
Let's Talk
Let us know if there's an opportunity for us to build something awesome together.