Meet The Best Custom CRM Software Development Company
Build a performance-driven, highly reliable, and effective CRM for your business by doing it RIGHT! Leap into the future with us, enthrall your end customers, and drive higher profits for your business.
360-degree CRM Development Services
Let us help you integrate your business functionalities into a flawless system that flows seamlessly with your ideas
Mobile CRM Solution
Fast-growing businesses demand you to stay connected and stay ahead. Our mobile CRM solution seamlessly manages and nurtures relationships on the go, ensuring you're always in control.
CRM Platform Customization
Why settle for generic when you can build your own customized CRM? Our expert team ensures your CRM aligns precisely with your unique workflow, enhancing efficiency and productivity.
Third-Party CRM Integration
Merge multiple systems seamlessly by integrating third-party CRM platforms to your custom CRM solutions. Let us help you create a harmonious environment that boosts performance.
Support and Maintenance
We are not just a service provider but a partner! Our comprehensive support and maintenance services ensure your CRM remains at its peak performance
CRM Campaign Management
Planning a campaign with multiple platforms can be tricky! Why not make it all in one? Our expertise enhances your campaign planning, execution, and analysis with minimal effort.
CRM Consulting
Pave your path to CRM success with our expert guidance. Our insightful consulting services provide a roadmap for strategic CRM implementation, enabling you to harness its full potential.
CRM Implementation & Migration
Shifting mindsets might be difficult but migrating CRM is easy with our simplified implementation and migration processes. We ensure a smooth shift, enhancing your system's functionality and performance.
Database Management Solution
Our CRM solutions help you redefine database management to flawlessly organize, access, and leverage data and drive your business forward, enhancing your efficiency.
Cloud CRM Software Development
Looking for secure and scalable CRM solutions? Our cloud-based CRM development ensures accessibility, flexibility, and the power to transform your customer management.
CRM Module Development
CRM Development can be tailored to fit like a glove with custom module development. We design and implement bespoke modules that cater to your unique requirements, extending the CRM's capabilities
Custom CRM Development
Launch your very own custom-made CRM solution. Combine expertise and innovation to craft efficient, user-friendly systems that revolutionize customer management for your business.
Key Features and Functionality of CRM Software
Create a one-stop solution for your business with our expertise and manage everything at one go.
Content Management
Let us help you boost your business with our content management tools to organize, update, and share content seamlessly and enhance customer interactions.
Reporting and Analytics
Want to harness the power of data for your business? Let our experts help you integrate reporting and analytics with our CRM solutions, enabling informed decisions.
Customer Interaction Tracking
Keep every interaction in check, from emails to calls, with our CRM Solutions to ensure that you build lasting customer relationships.
Sales Pipeline Management
Take note of every prospect and convert to sales without missing any follow-ups with our sales pipeline management, ensuring revenue growth.
Workflow Automation
Let our CRM development help you with workflow automation and empower you to focus on what matters, boosting efficiency and enhancing your overall operations.
Lead Management
Nurture every lead with our tools and make the most of every opportunity and follow up on each one to cross paths with you, redefining lead management.
Integration Capabilities
Want to combine features for all aspects of your business? Our custom CRM development service helps you connect with your favorite tools to create an efficient ecosystem for your business.
Give Your Business the Tech Support it Deserves.
Join hands with Intuz and create remarkable web & app solutions to your satisfaction
We Build CRM Software for Every Industry
Combine the quirks of your industry with everything that you have to offer with our custom CRM solutions
Insurance
Secure your client relationships with custom CRM development for policy management and claims processing, enabling you to enhance customer satisfaction.
Retails
Make Inventory management easier and customer experiences smoother with the best CRM solutions to drive sales and foster customer loyalty.
Telecoms
Our tools enhance service delivery and help you manage everything from subscriber management to issue resolution.
Fintech Companies
Transform your fintech business with seamless transaction tracking, risk management, and optimal processes with our custom CRM solutions.
Real Estate
Property listings, management, operations, and client communications, our tools can streamline everything for you to enhance sales effortlessly.
Travel
Deliver seamless travel experiences to your customers with our CRM solutions to manage bookings, operations, arrangements, and grievances.
Financial Services
Our solutions streamline operations and help you deliver secure and efficient financial services from banking to investments.
Logistics
Manage logistics flawlessly with our custom CRM development service to optimize the supply chain and operations for your business.
Automotive
Increase your sales, improve operations, and track each service appointment with our custom solutions designed to suit your needs.
Healthcare
Let us help you improve patient management to appointment scheduling with our tools and optimize healthcare processes to elevate patient care.
Education
Our experts can help you enhance communication and streamline education processes for faculty, staff, and students for smoother processes.
Entertainment
Busy entertaining and want to manage your operations effectively? Our tools can optimize ticket booking, audience, and talent management for your unique needs.
Industries Leading CRM Softwares
The search for the leading CRM development company ends with us. Let's boost your efficiency and productivity!
What Our Clients Say
We changed the way they do business, and they have no complaints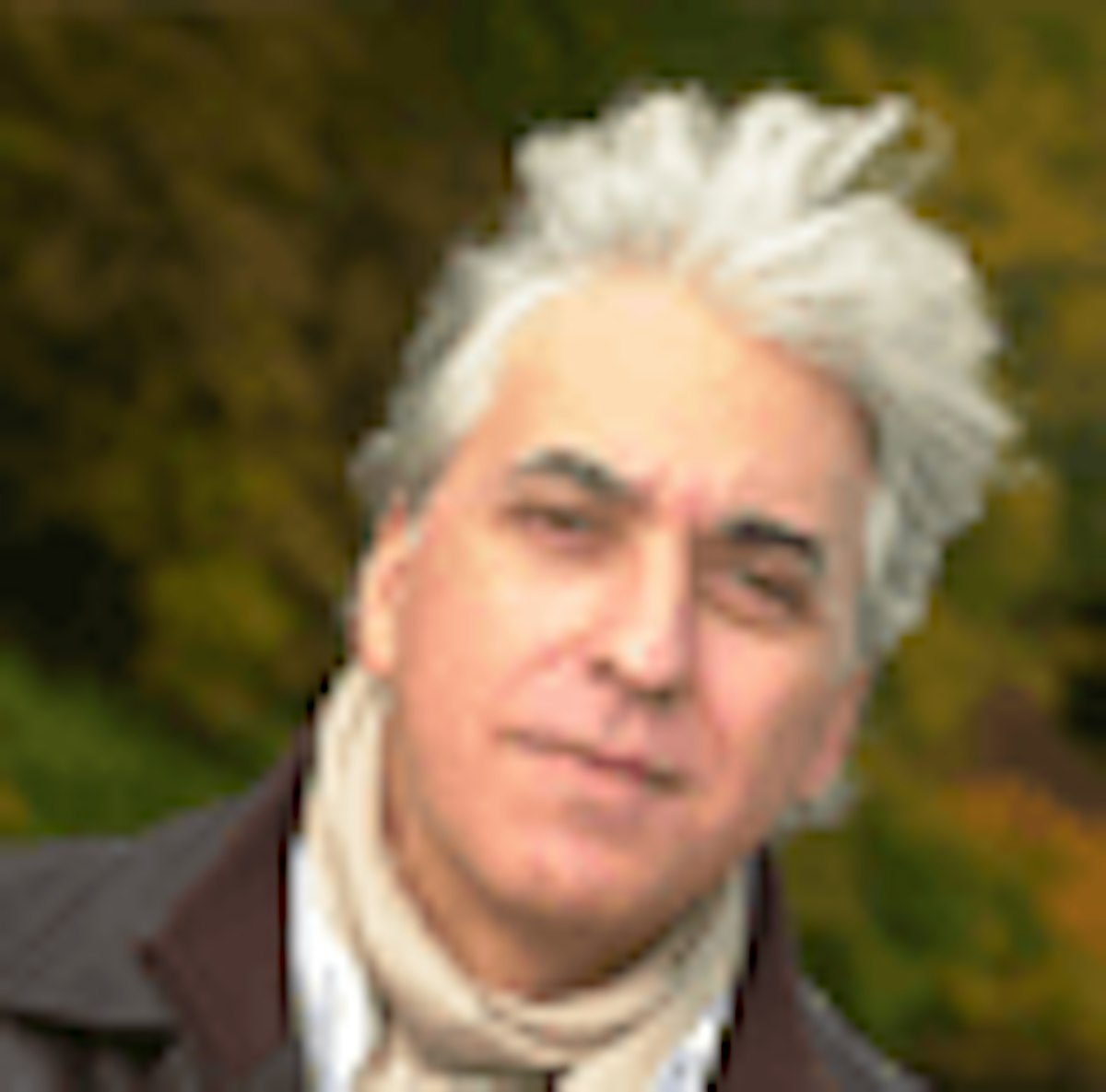 Patrick Mimran
Founder, Ransoft Srl,
I really enjoyed working with the Intuz team they offered me great expertise and very good advises on all of my current and future projects.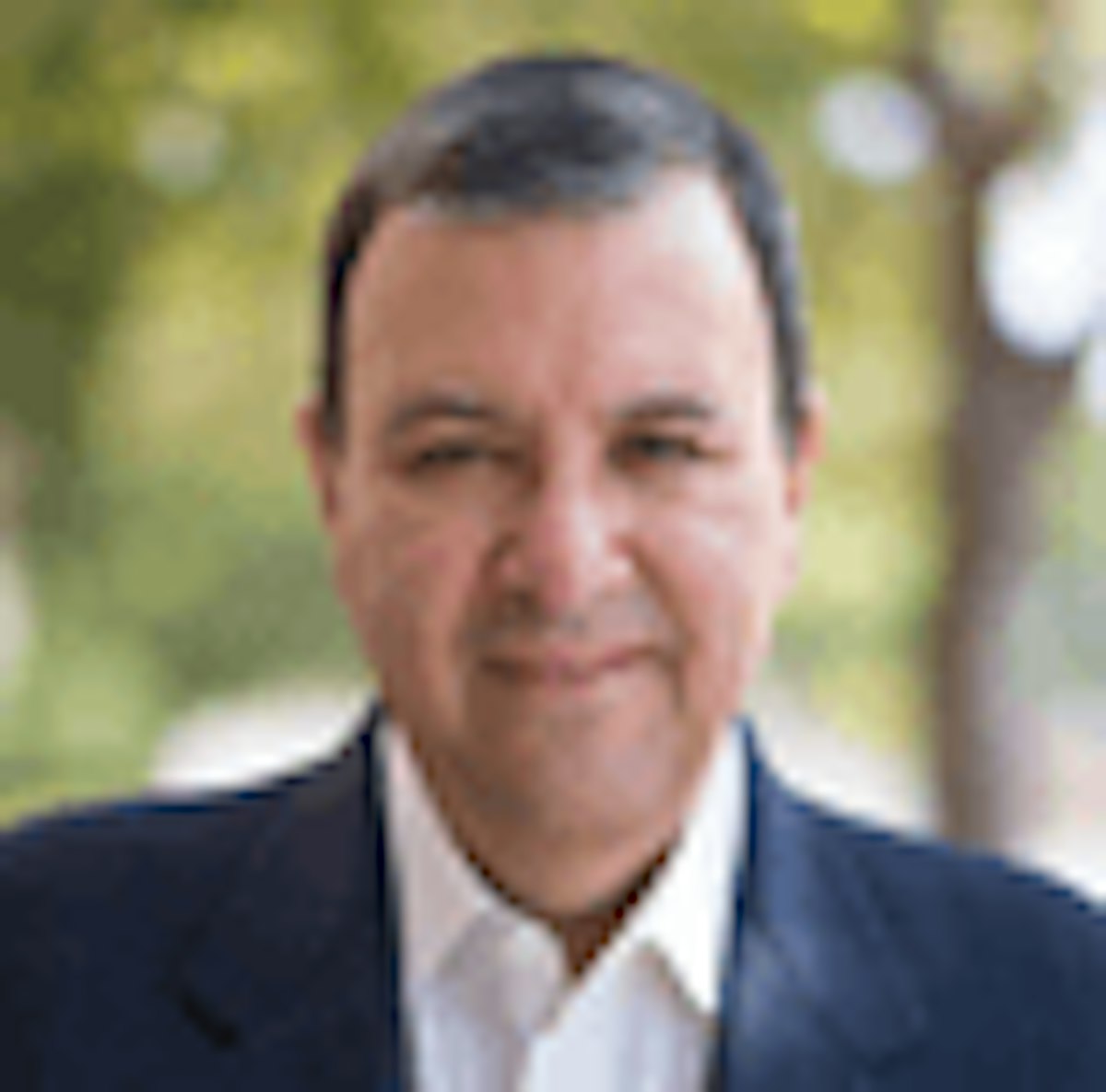 Michael Krigsman
Founder, Cambridge Publications Inc,
Intuz did a fabulous job completing the cxo-talk.com website. It was a complicated project and the end-result is truly excellent. Thank you, Intuz!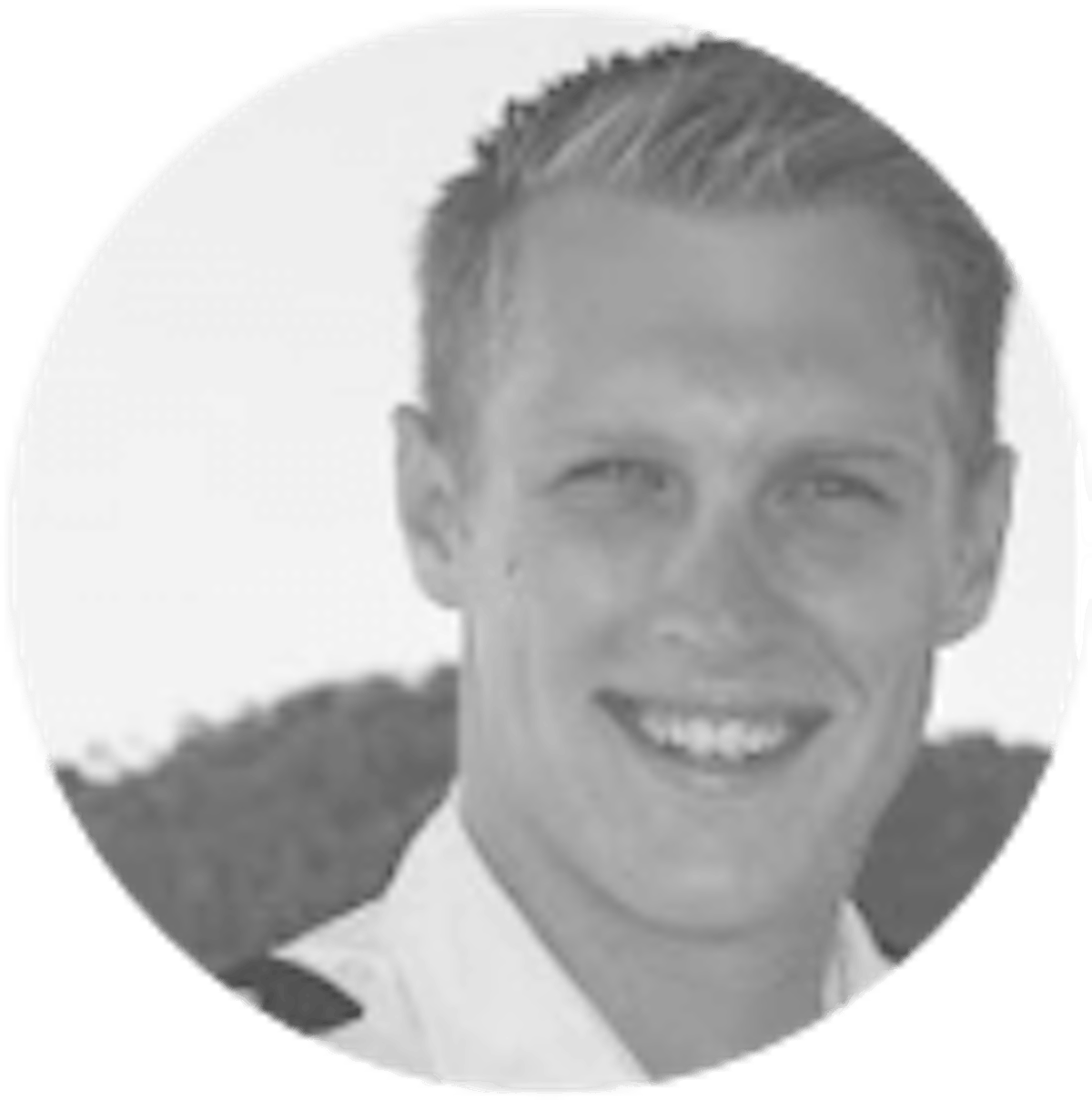 Matthew Freeman
Founder, Live 4 It Locations,
I really appreciated their designs, because they showcased our company's image in an excellent way.
Our CRM Development Process
Our team delivers the application of your dreams by following specific steps.
Research & Ideation
(2-3 Weeks)
Research & Ideation
(2-3 Weeks)
Before developing your CRM Software, we conduct a few rounds of conversation with you to understand your business needs, target audience, and what you are hoping to achieve through your solution. Only after our discussion, we do thorough research to brainstorm potential product ideas and identify supporting technologies that best suit your primary objectives.
Explore Our Resources
Insights on latest technology trends, enterprise mobility solutions, & company updates
Questions You May Have
Can you integrate a CRM system with our existing software and tools?
How can CRM improve your business's performance?
What Are the Advantages of Implementing CRM?
My Business is too small, Do I need CRM Software?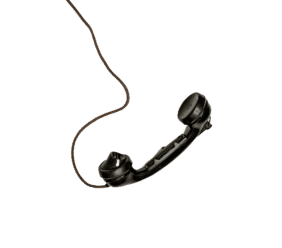 Got More Questions?
Let's us know and our experts will get in touch with you soon
Let's Talk
Let us know if there's an opportunity for us to build something awesome together.