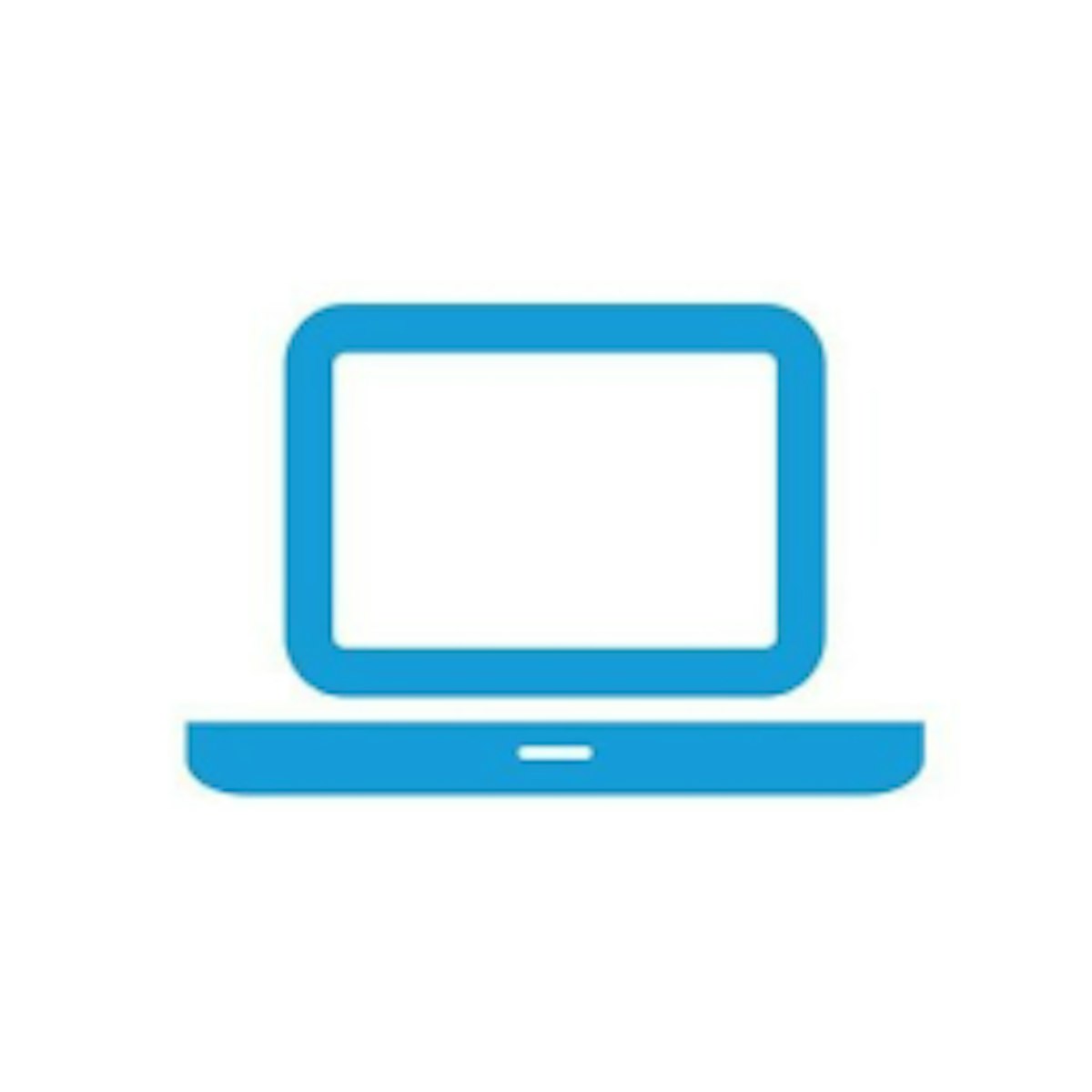 Snipe-IT
Category: Infrastructure Management
Last Updated: 2021-10-06
About Snipe-IT Stack
Snipe-IT Stack is an open source Asset management system that allows you to manage Assets. The web application framework enables easy asset management to IT departments by offering huge variety of features like tracking machines/pc purchase date, available software licenses and accessories, recent activity of consumables like check-in and check-out management, email notifications for special instances and lot more.
Key Features of Snipe-IT Stack
Snipe-IT is an open source Asset management system
Intuz has integrated Snipe-IT with phpmyadmin and webmin for file transfer
It comes with Snapshot management, Webmin management ,Update management and password recovery scripts
SSL integration for improved security
Cross-functional web based application
Pre-configured, ready to run image for Snipe-IT on Amazon EC2
Snipe-IT Paid Stack
Intuz Snipe-IT has apache, mysql, php, phpmyadmin, webmin, Snipe-IT and scripts which makes the user easy to use, set-up and administer the multi-folded stack.
Included With Application
Install Snipe-IT AMI with powerful interface to say goodbye to manual spreadsheet work
Need Support for Snipe-IT Stack?
Applications Installed
Level-up your IT asset organization with widely used quick connection stacks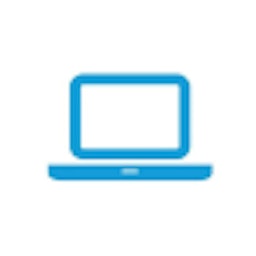 Snipe-IT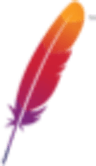 Apache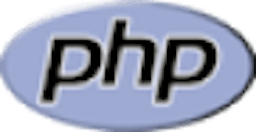 PHP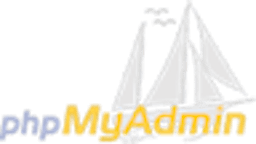 PhpMyAdmin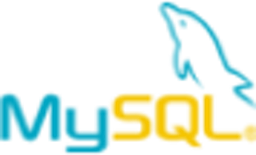 MySQL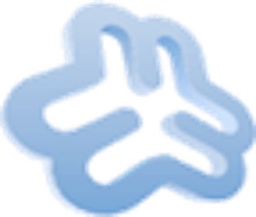 Webmin
"I installed this Snipe-IT Image in just a few clicks. Everything worked fine for me. Easy installation and great product. Thank you Intuz :)
You might be interested in
Explore variety of other exclusive stacks to launch and deploy your applications swiftly on AWS Marketplace
Let's Talk
Let us know if there's an opportunity for us to build something awesome together.