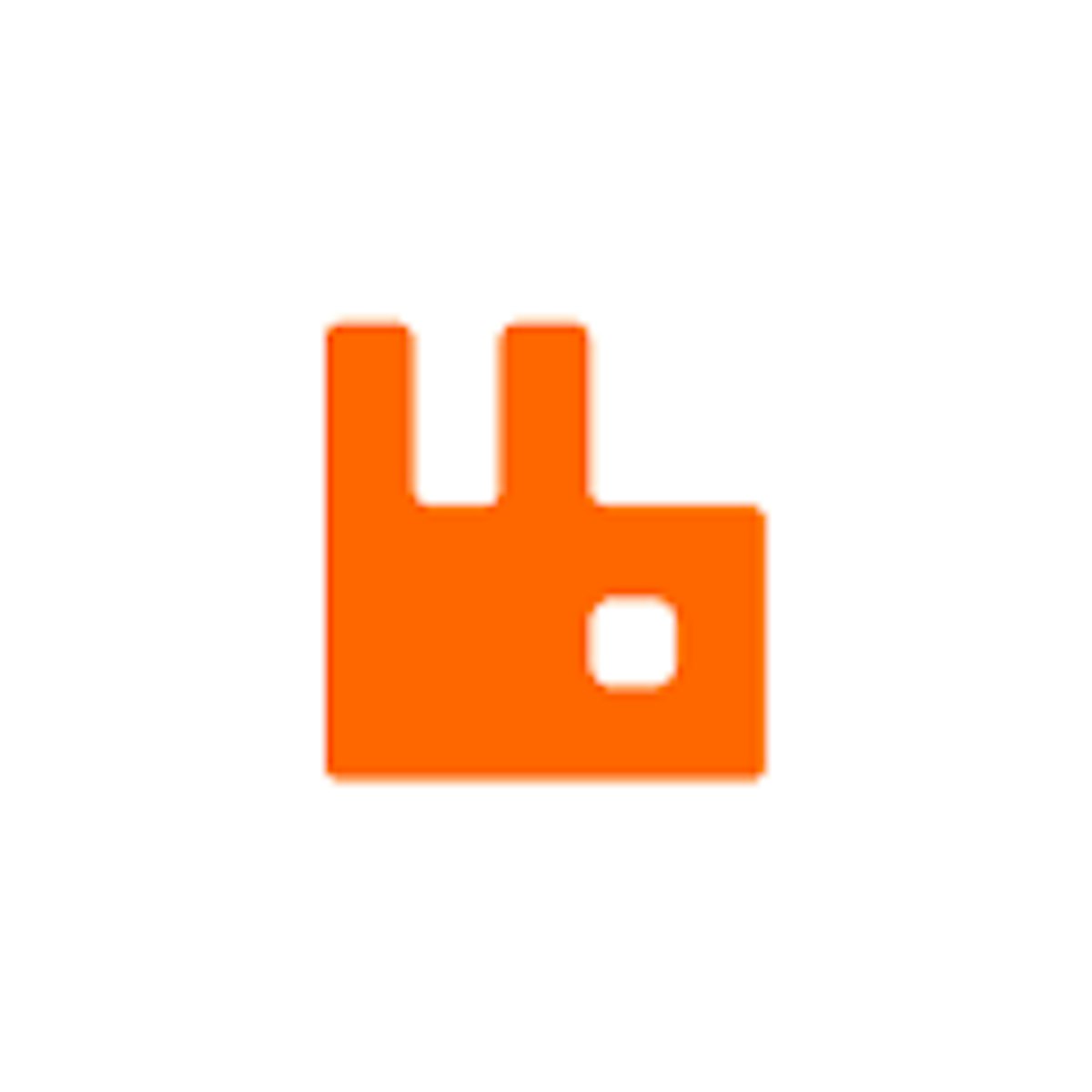 RabbitMQ
Category: Infrastructure Management
Last Updated: 2021-08-20
About RabbitMQ
RabbitMQ is an open-source message-broker software that is also called as message oriented middleware. It implemented the Advanced Message Queuing Protocol and extended with a plug-in architecture for supporting Streaming Text Oriented Messaging protocol and different types of protocols. 
Key Features of RabbitMQ:
It supports messaging over a variety of messaging protocols
It offers tracing support for letting you know what's going on if your messaging system is misbehaving
It has Password Recovery and Snapshot Management Scripts
It support flexible routing before they arrives at queues
RabbitMQ Paid Stack
Intuz RabbitMQ Stack comes with a paid version which has apache2 and scripts which make it easy for you to use RabbitMQ.
Included With Application
Install Intuz RabbitMQ stack for your organization that helps in executing the code of the application asynchronously
Need Support for RabbitMQ Stack?
Applications Installed
Install RabbitMQ from AWS which comes with flexible routing, federation, clustering, multi-protocol and more such things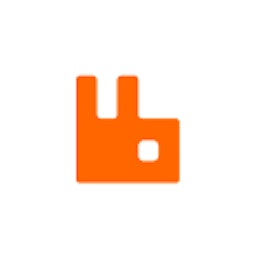 RabbitMQ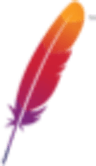 Apache
You might be interested in
Explore variety of other exclusive stacks to launch and deploy your applications swiftly on AWS Marketplace
Let's Talk
Let us know if there's an opportunity for us to build something awesome together.