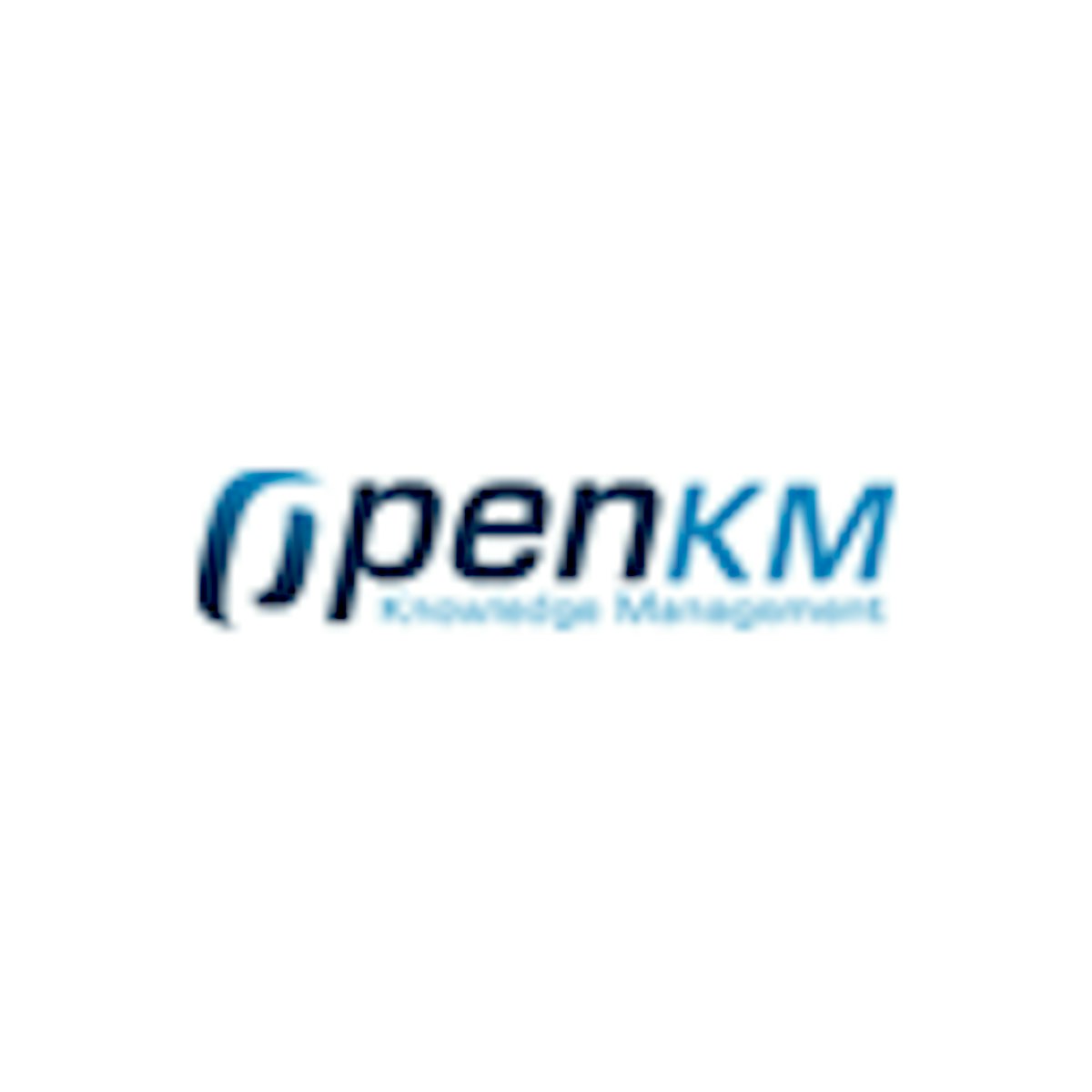 OpenKM
Category: Storage and Media Sharing
Last Updated: 2021-10-26
We Offer
Control your content, information and collaborate your assets with digital documentation system OpenKM AMI on AWS by Intuz
About OpenKM Stack
OpenKM stack is an open-source document management system to easily and quickly manage, store and track digital/electronic content and documents via multifarious solution features. It pioneers businesses with extravagant functionalities like document and record management, easy workflows, automate tasks etc.
Key Features of OpenKM Stack
OpenKM is an open-source document management content repository
We have also integrated OpenKM with webmin for file transfer and phpMyAdmin
OpenKM comes with Password Recovery, Snapshot Management, Webmin and Update Management scripts
Easy to use solution
OpenKM Paid Stack
Intuz OpenKM has apache, tomcat, mysql, php, phpmyadmin, webmin, OpenKM and scripts which make it easy for businesses to do optimum utilization of OpenKM stack.
Included With Application
Install OpenKM stacks and modules to build your own app and launch it on cloud on Amazon Web Services
Need Support for OpenKM Stack?
Applications Installed
Built with the great architecture OpenKM Stack is power-packed by high-tech application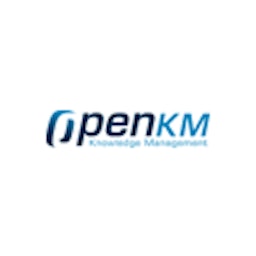 OpenKM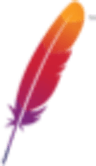 Apache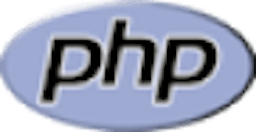 PHP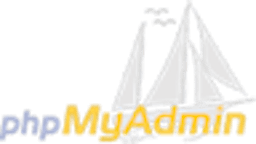 PhpMyAdmin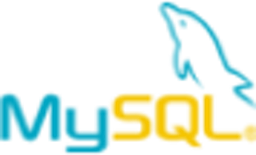 MySQL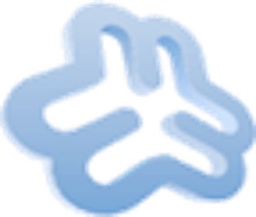 Webmin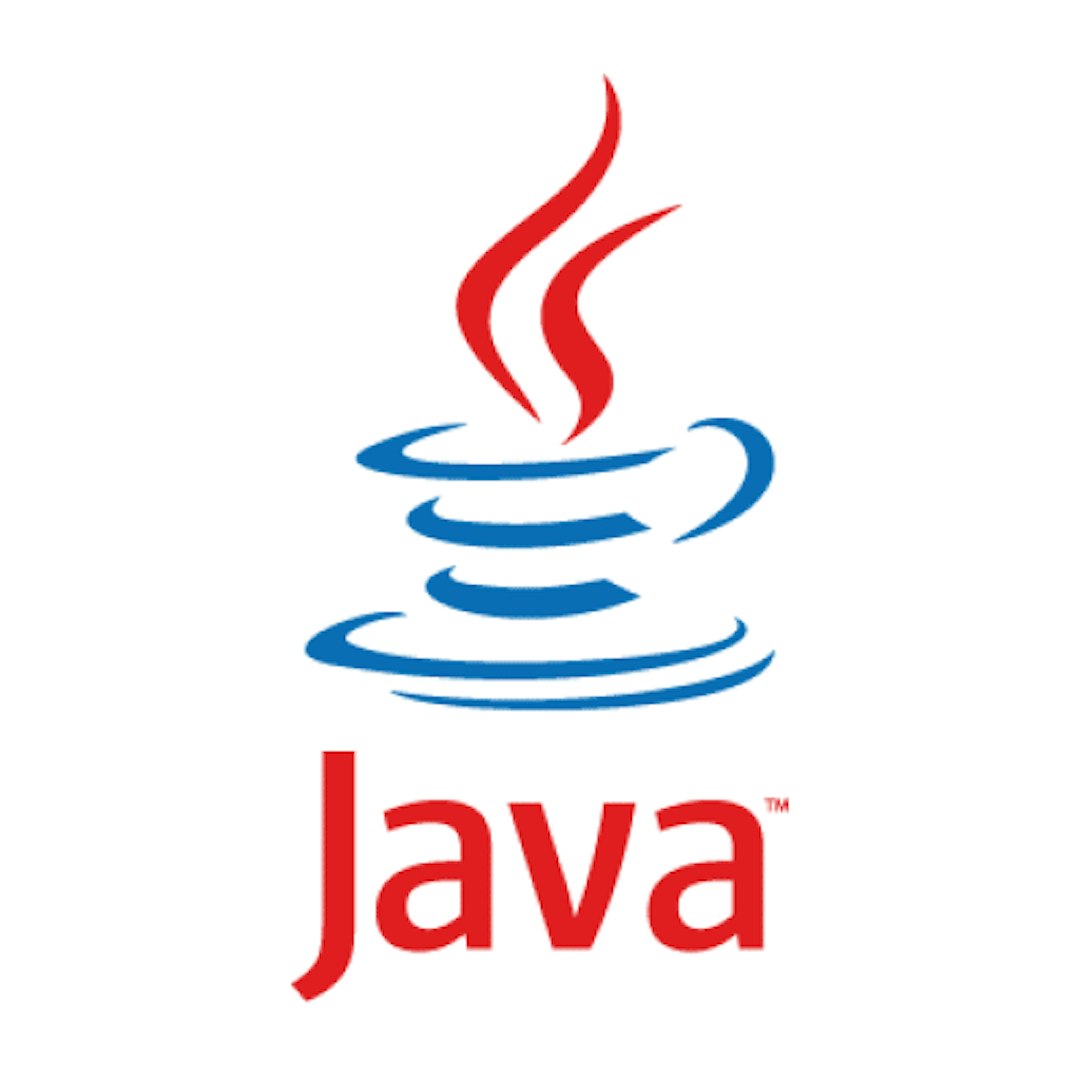 Java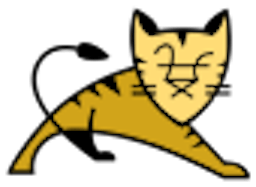 Tomcat
You might be interested in
Explore variety of other exclusive stacks to launch and deploy your applications swiftly on AWS Marketplace
Let's Talk
Let us know if there's an opportunity for us to build something awesome together.