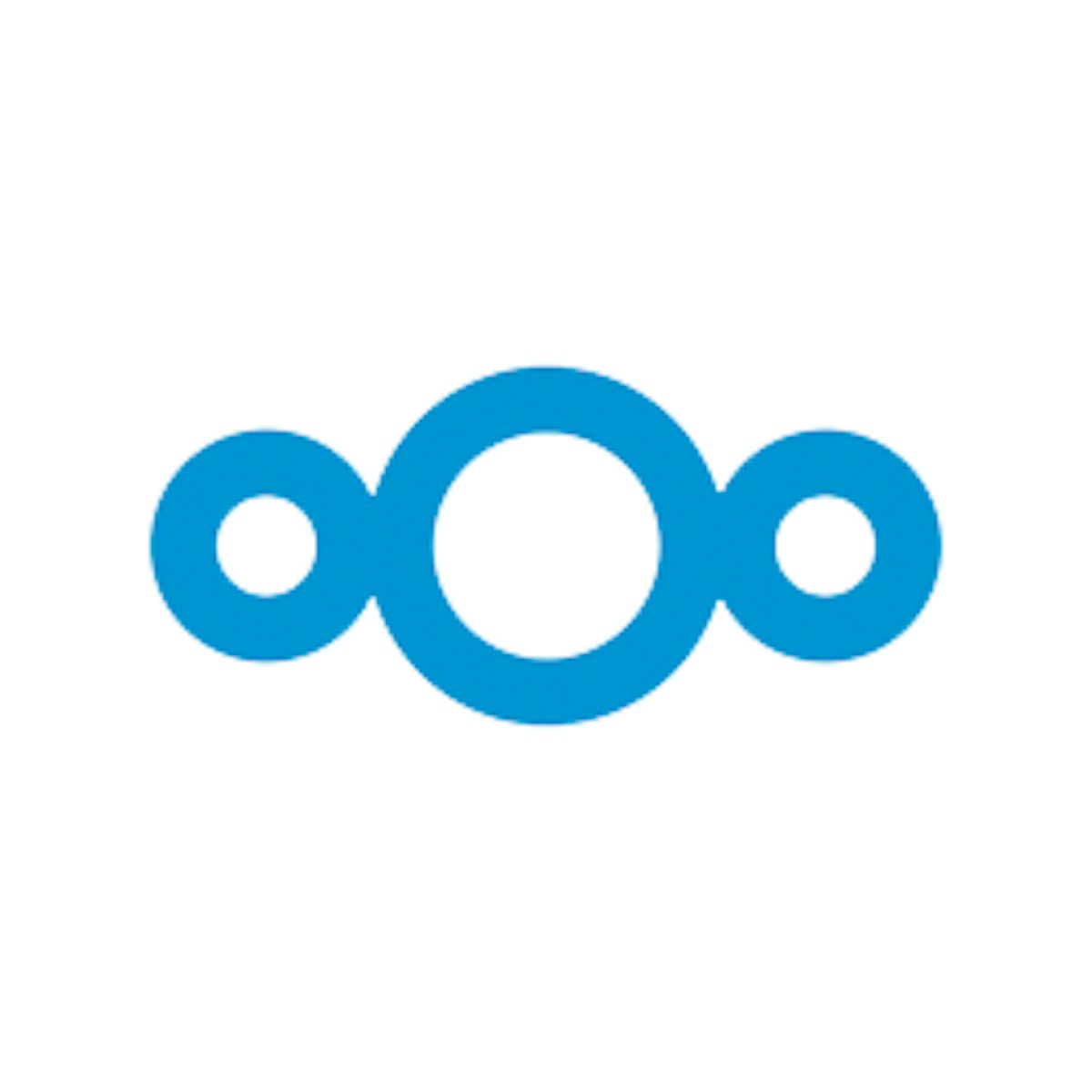 Nextcloud
Category: Storage and Media Sharing
Last Updated: 2021-09-20
We Offer
Protect, control and monitor your data with Intuz's Nextcloud AMI solution on Amazon Web Services
About Nextcloud Stack
Nextcloud is a suite of client-server software for creating and using file hosting services. An open-source productivity platform allows you to share and collaborate documents, do email communication, manage schedules and calendar, do video chat – all without worrying about data loss or security concerns.
Key Features of Nextcloud Stack
Intuz Nextcloud is a pre-configured, ready to run image for running Nextcloud on Amazon EC2
Nextcloud is integrated with phpMyAdmin and webmin with file transfer
Nextcloud comes with Password Recovery, Snapshot Management, Webmin and Update Management scripts
An open source solution
Nextcloud Paid Stack
Make the Nextcloud hub more useful with Intuz Nextcloud stack solution which has apache, mysql, php, phpmyadmin, webmin, Nextcloud and scripts.
Included With Application
Suitable for every needs, Nextcloud stack fits to the all businesses be it healthcare, education, financial, media or business types
Need Support for Nextcloud Stack?
Applications Installed
Nextcloud files, talks or groupware stack – Intuz have it all to serve your needs with strong technology background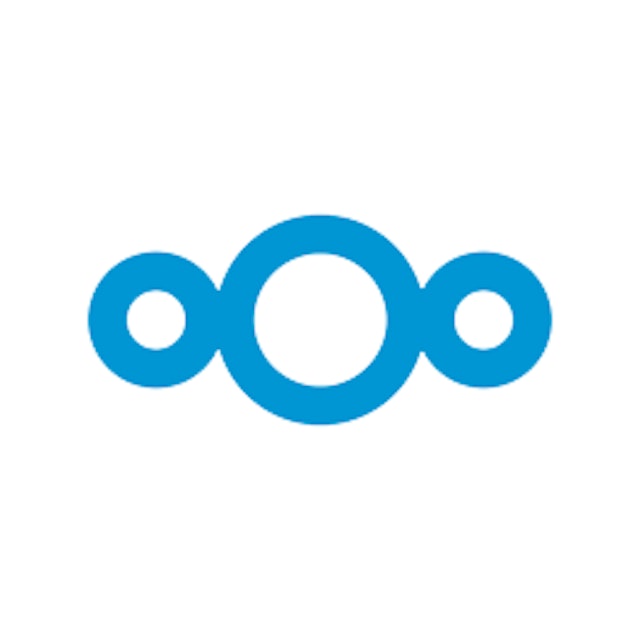 NextCloud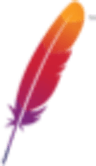 Apache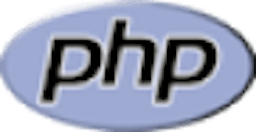 PHP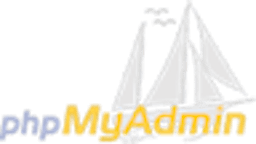 PhpMyAdmin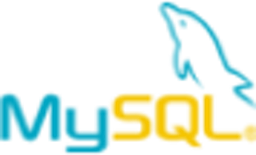 MySQL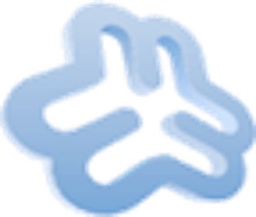 Webmin
You might be interested in
Explore variety of other exclusive stacks to launch and deploy your applications swiftly on AWS Marketplace
Let's Talk
Let us know if there's an opportunity for us to build something awesome together.