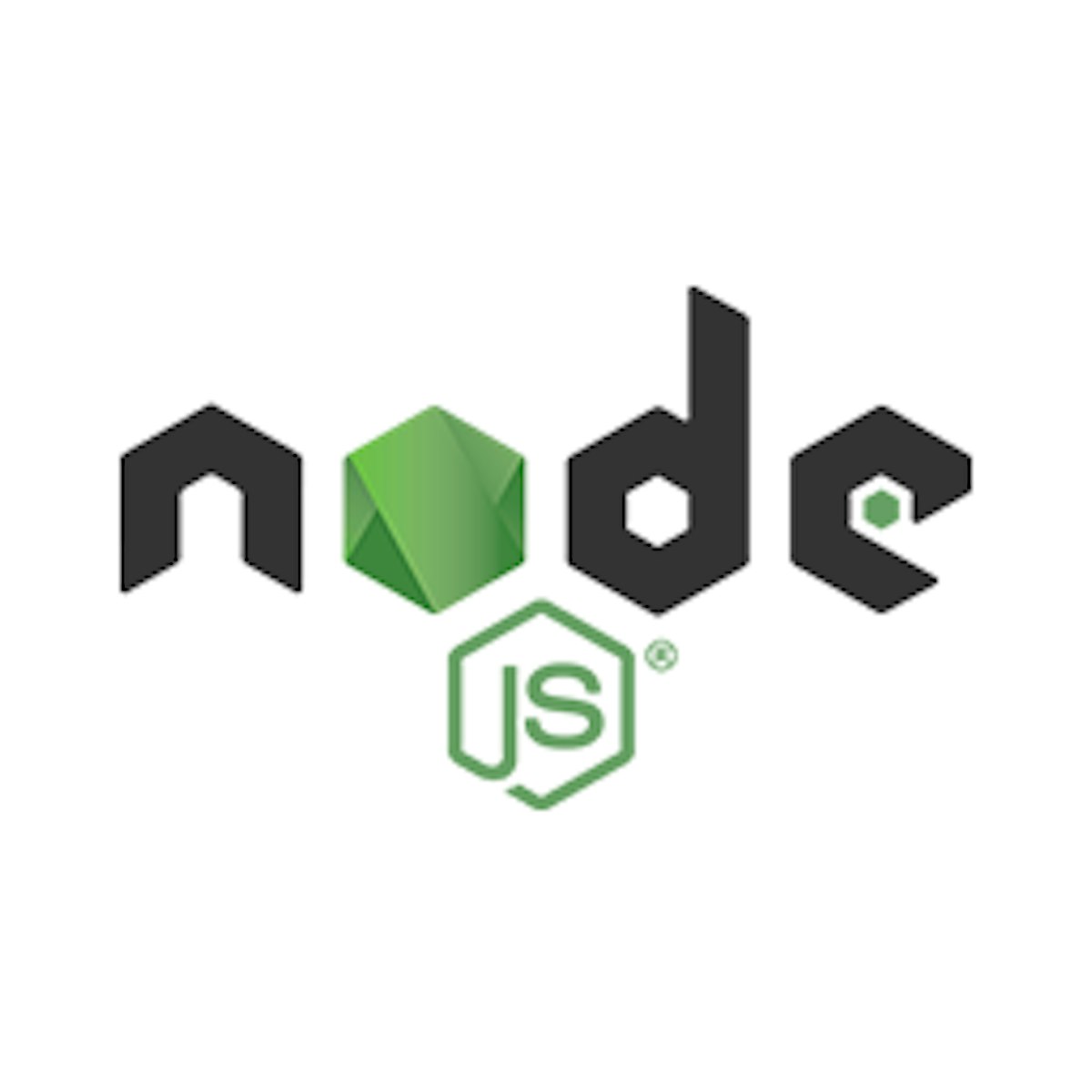 NodeJS
Category: Web Framework & Language
Last Updated: 2021-11-03
We Offer
Intuz makes best-in-class Nodejs Stack, CloudFormation and Container available for you on Amazon Web Services
About Nodejs AMI
Node.js is an open-source, cross-platform, server-side JavaScript runtime environment built on Chrome's V8 JavaScript engine. Node.js uses an event-driven, non-blocking I/O model that makes it lightweight and efficient. Intuz Node.js Stack consists of additional integrations and managing scripts which makes to use the AMI with more flexibility.
Key Features of Nodejs Stack:
Intuz's NodeJS stack is integrated with PhpMyAdmin and Webmin for database and file transfer
SSL for improved security
Nodejs stack consists of scripts to manage updates and essential credentials
Our AMI includes scripts for Password, Snapshot and Update Management
NodeJS Paid Stack
Intuz's Nodejs stack is a pre-configured, ready to run image for running NodeJS Stack on Amazon Web Services (AWS). NodeJS stack has nginx, MySQL, php, phpMyAdmin, webmin, NodeJS and other scripts. It has scripts for managing password recovery, snapshots, backup and updates.
Included With Application
Deploy NodeJS AMI on Amazon Web Services to create easy integrations with applications
Need Support for NodeJS AMIs?
Applications Installed
Install Intuz's simple and robust NodeJS applications which are efficient and ready to run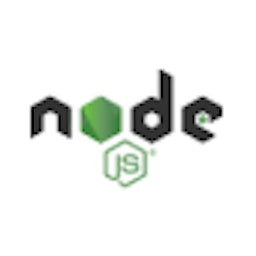 NodeJS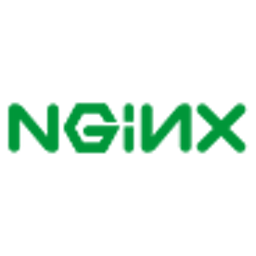 Nginx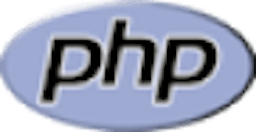 PHP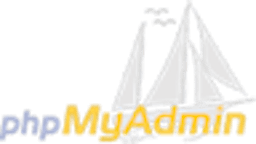 PhpMyAdmin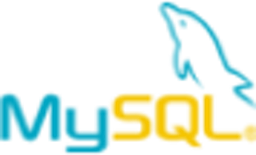 MySQL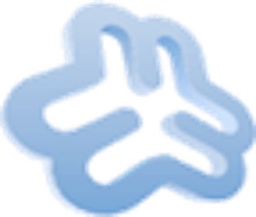 Webmin
You might be interested in
Explore variety of other exclusive stacks to launch and deploy your applications swiftly on AWS Marketplace
Let's Talk
Let us know if there's an opportunity for us to build something awesome together.