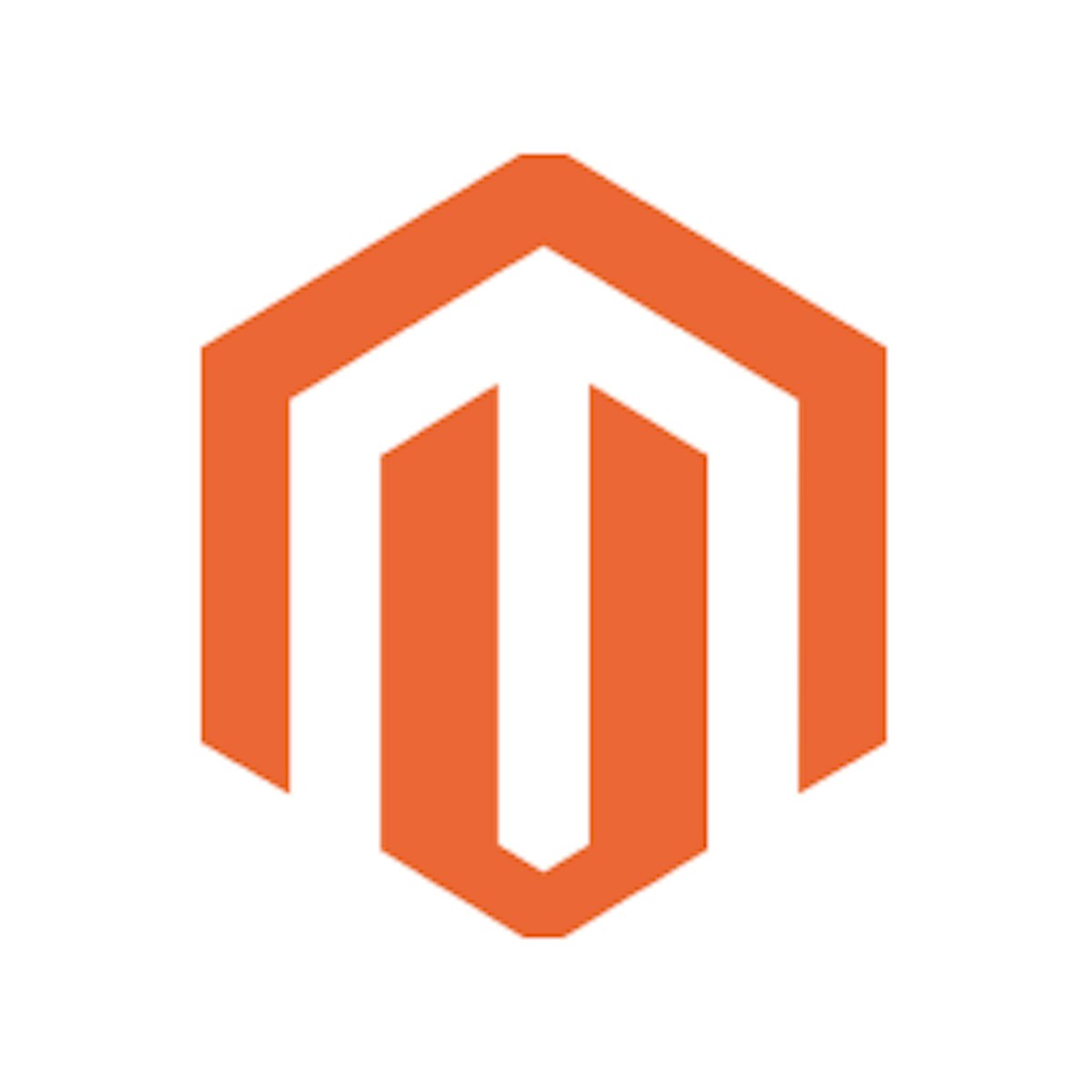 Magento CloudFormation
Category: E-Commerce
Last Updated: 2021-05-20
We Offer
Intuz offers a feature-rich and dynamic Magento stack to those looking to build a sustainable online business quickly.
About Magento CloudFormation Stack
Magento is an open source ecommerce platform which provides online merchants with a flexible shopping cart system, as well as control the user experience of their online stores. It offers powerful marketing, search engine optimization, and catalog-management tools. Intuz's Magento CloudFormation AMI made up of Amazon instances which makes easier to use and launch.
Key Features of Magento CloudFormation Stack:
Intuz Magento CloudFormation is Stack template with EC2, RDS and VPC
Magento template will help you to launch preconfigured OS and Virtual application software
Low Latency and Easy Recovery
Easy to Install and Use
Application is ready to use in Production
Magento Paid CloudFormation Stack
Intuz Magento CloudFormation template uses EC2, RDS, and VPC. It helps in creating AWS resources rapidly without spending high amount of time.
Included With Application
Let Intuz deploy Magento for you to drive growth opportunities for your eCommerce store
Looking for Magento deployment support? Talk to experts!
Applications Installed
Use our highly compatible and versatile Magento stack installers for stable development.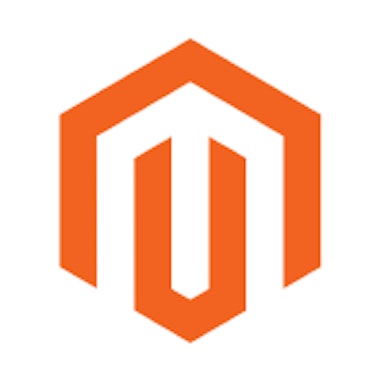 Magento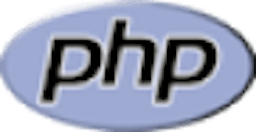 PHP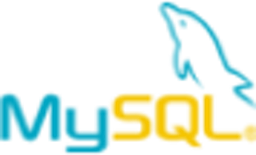 MySQL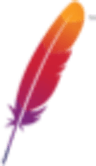 Apache
You might be interested in
Explore variety of other exclusive stacks to launch and deploy your applications swiftly on AWS Marketplace
Let's Talk
Let us know if there's an opportunity for us to build something awesome together.