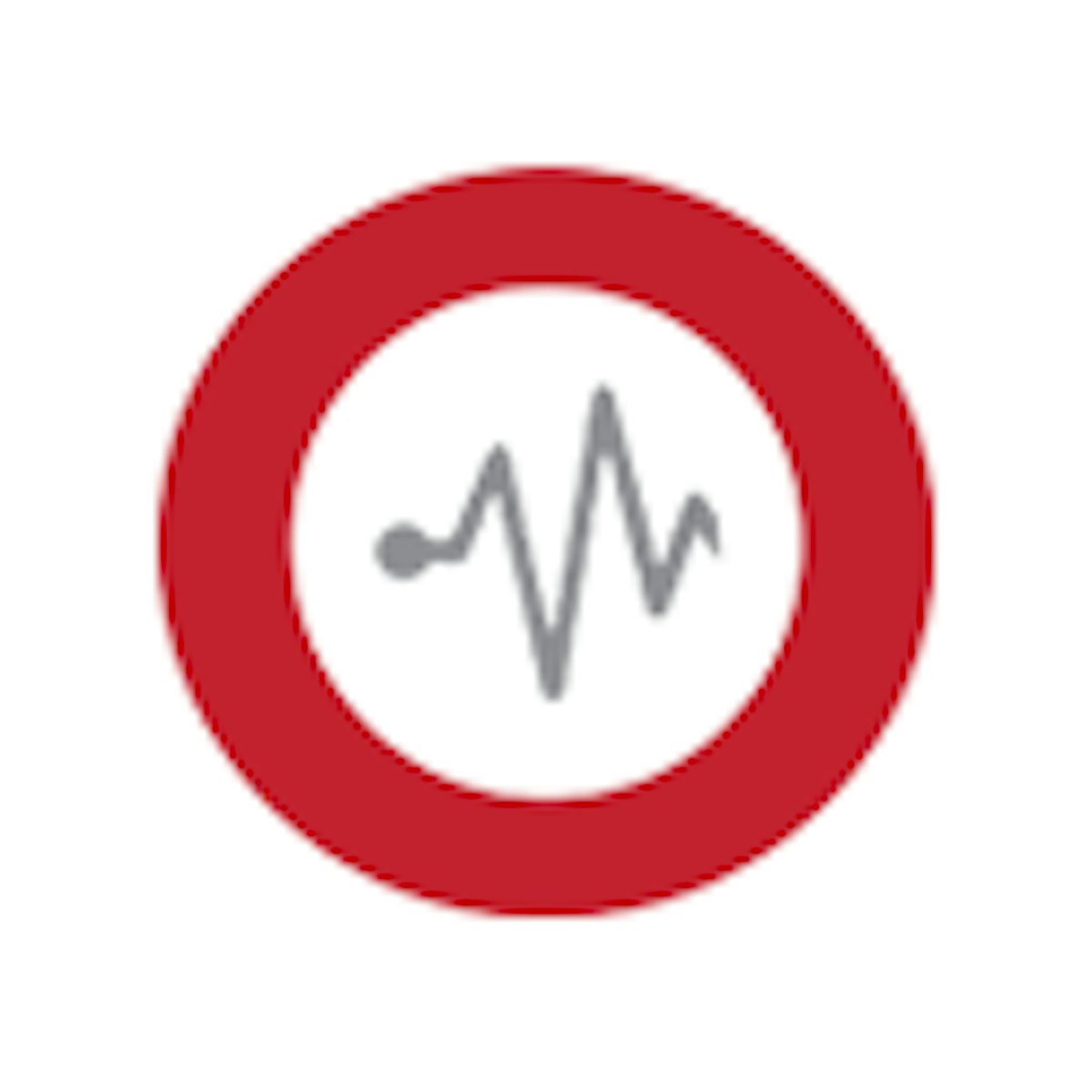 Graylog
Category: Issue and Bug Tracking
Last Updated: 2021-08-04
We Offer
Intuz avails easy to use, scalable and affordable log management solution – Graylog AMI on AWS
About Graylog Stack
Graylog is a leading centralized, enterprise class log management solution especially built to store data and do real-time analysis of machine data. Considering the vast use case, Graylog stack is helping organizations to collect, organize, analyze, extract data and do security and performance optimization.
Key Features of Graylog Stack
Graylog is integrated with mongo-express
Graylog has scripts for Snapshot, Webmin and Update Management
It is an open-source log management tool
Graylog Paid Stack
Intuz Graylog has nginx, elasticsearch, mongodb, java, mongo-express, Graylog and other scripts to make the use of Graylog more effectively.
Included With Application
Feature-riched with security compliance, IT operations and Devops – Graylog stack is the most preferred solution
Need Support for Graylog Stack?
Applications Installed
Deploy Graylog stack and do optimum utilization of your data with advance tech stack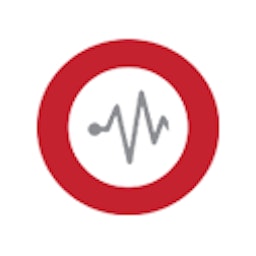 Graylog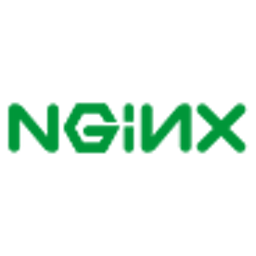 Nginx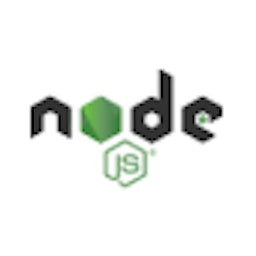 NodeJS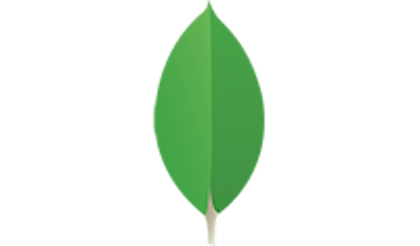 MongoDB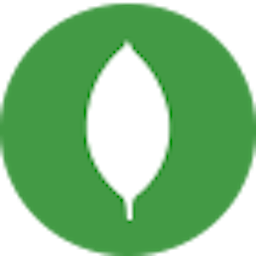 Mongo Express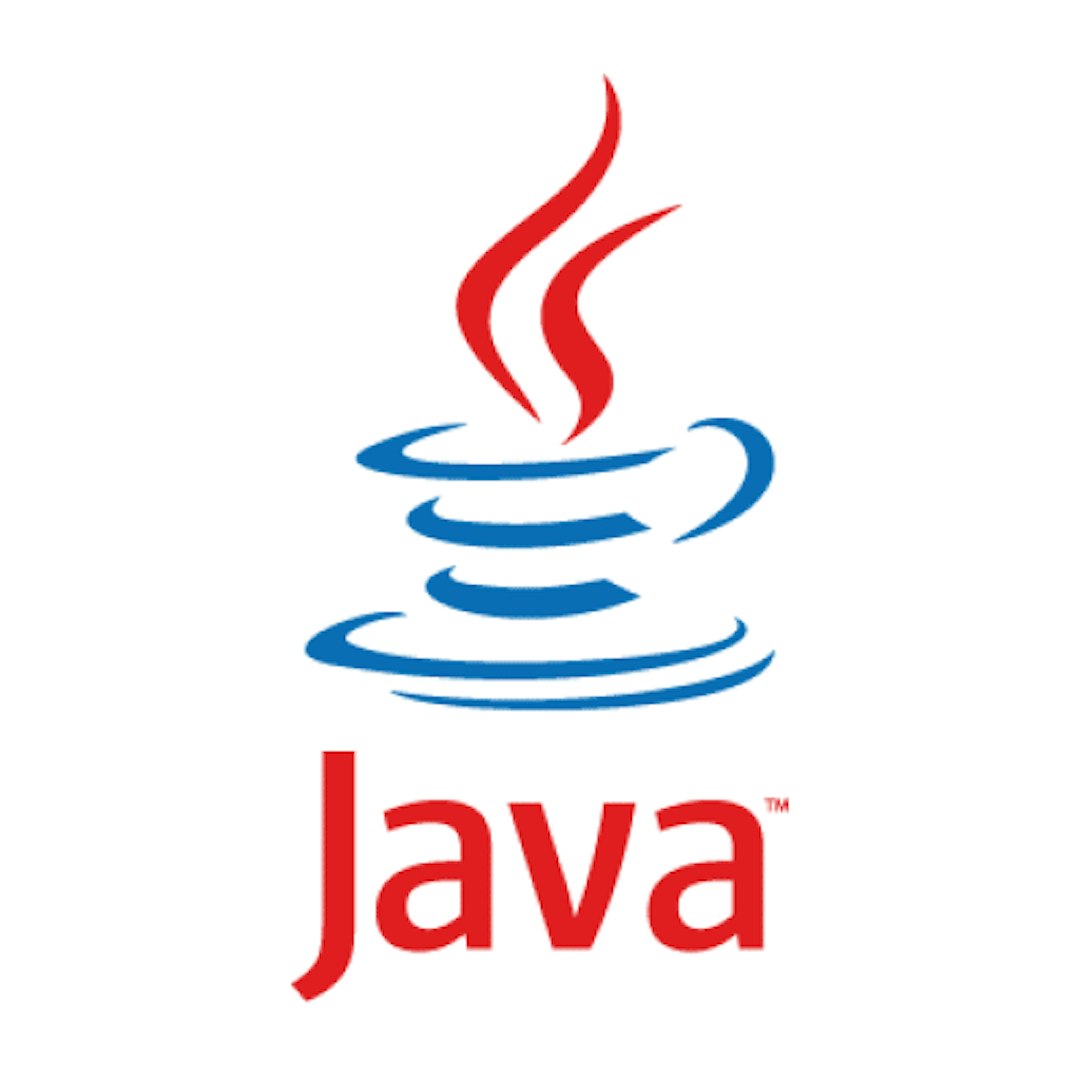 Java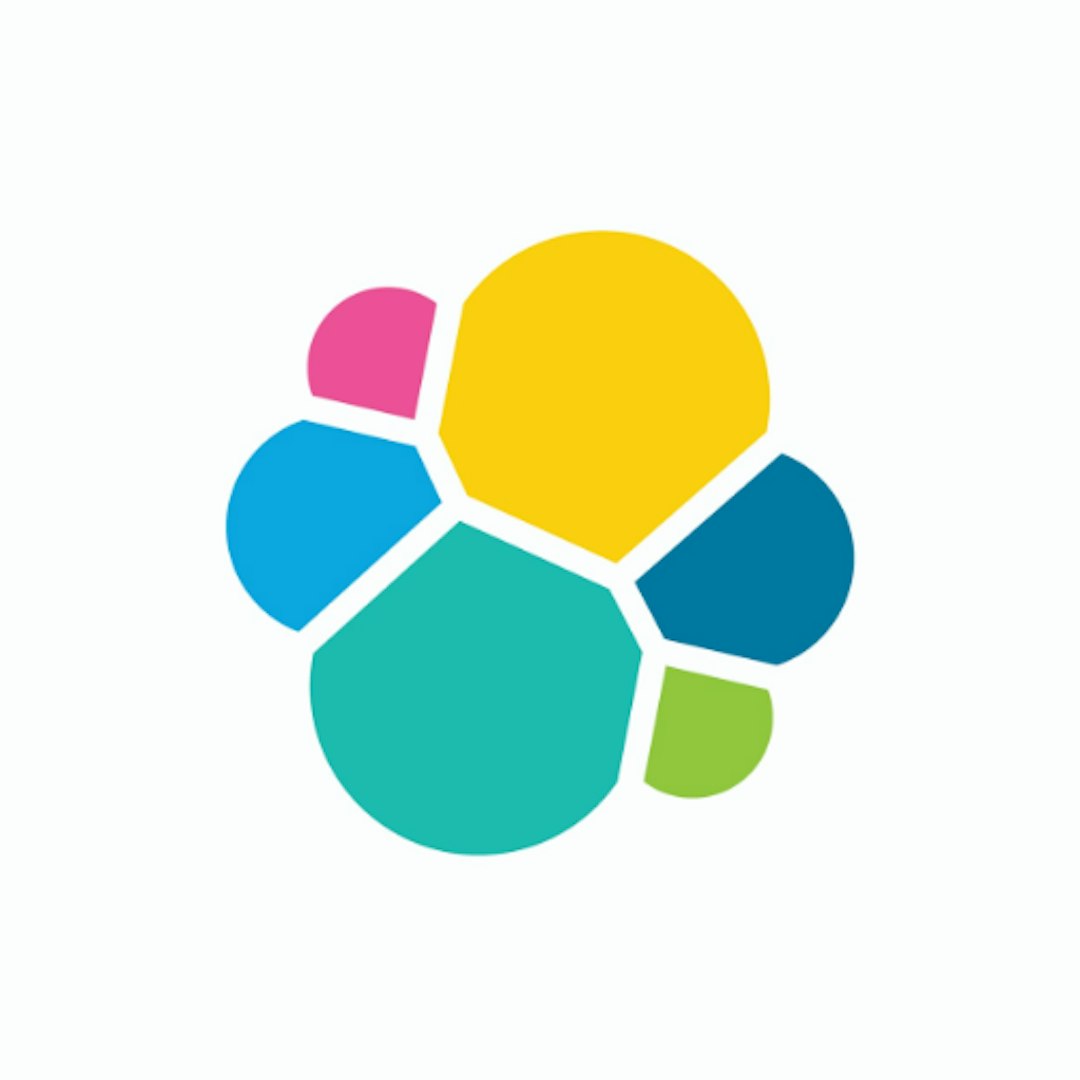 Elasticsearch
You might be interested in
Explore variety of other exclusive stacks to launch and deploy your applications swiftly on AWS Marketplace
Let's Talk
Let us know if there's an opportunity for us to build something awesome together.