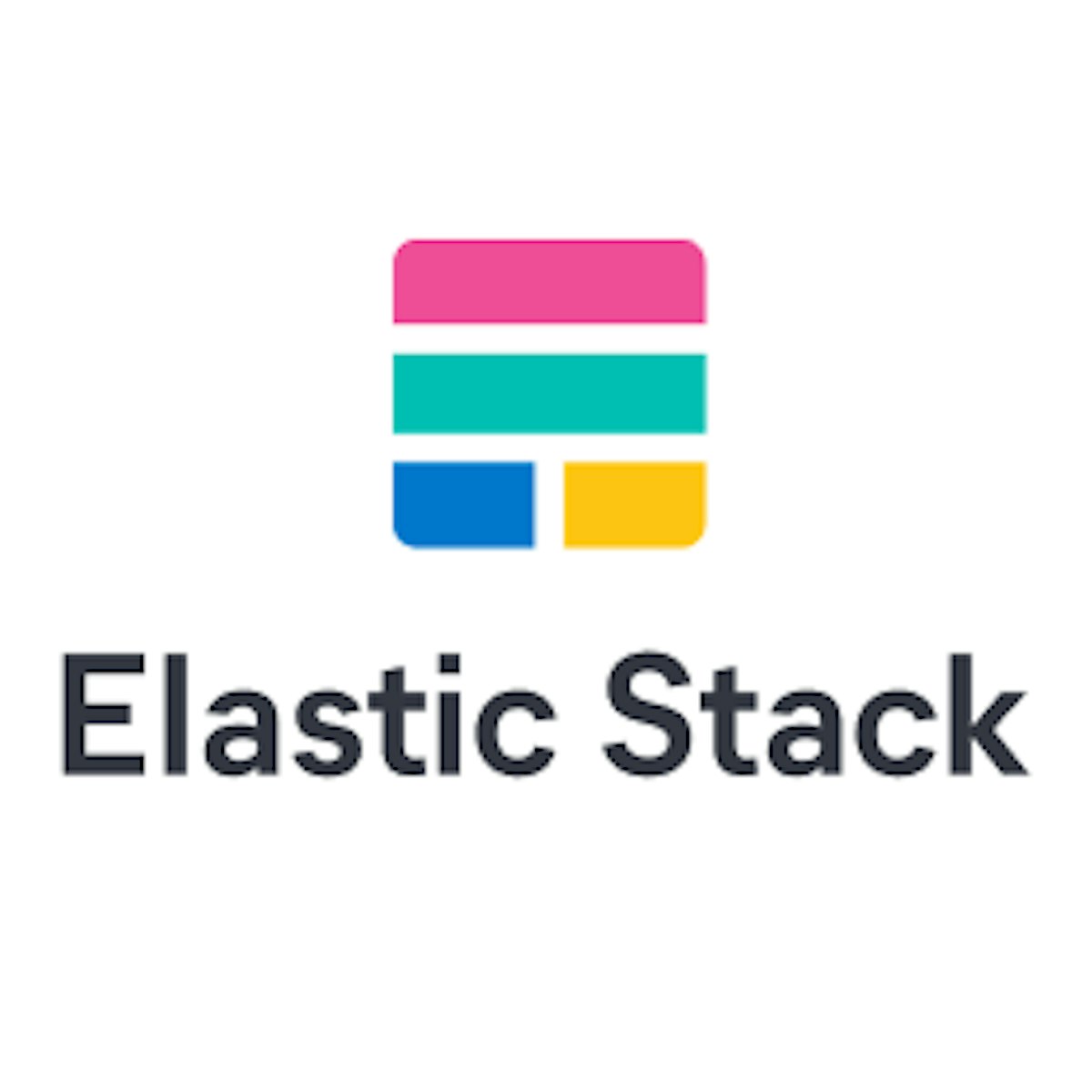 ELK Stack
Category: Issue and Bug Tracking
Last Updated: 2021-09-16
About ELK Stack
A collection of three open-source tools Kibana, Logstash, and ElasticSearch, this stack helps resolve bugs related to the central logging system of a business. Meaning, every manager gets a high-level view of where the bug is in the workflow. Used by Netflix, Medium, and LinkedIn, ELK is available to use as a cloud app and on-premise. Unfortunately, it does not support integration with other tools.
Critical Features Of ELK Stack
Emphasizes the need to log into numerous log data sources simultaneously
Ensures rapid on-premise installation
Implements scale horizontally and vertically easily
Works with many languages clients, including PHP, Python, Java, and .NET
Offers enterprise-grade security that makes the software resilient
Enables centralized logging helpful in identifying issues with apps or servers
Intuz's ELK Paid Stack
ELK is an open-source solution that the Intuz team can customize per your business requirements and launch on Amazon Web Services [AWS]. Make extensive use of our detailed documentation on the ELK stack. We also provide helpful scripts on Password, Update, and Snapshot management. Our stack is easy to use, secure, and performs consistently across platforms. Now is the time to get started with ELK Stack on AWS Marketplace.
Included With Application
Enjoy seamless bug tracking power with ELK stack — capture and resolve software issues hassle-free
Require any assistance with ELK stack? No worries!
Applications Installed
Our open-source and dynamic ELK stack installers are easy to work with and up-to-date.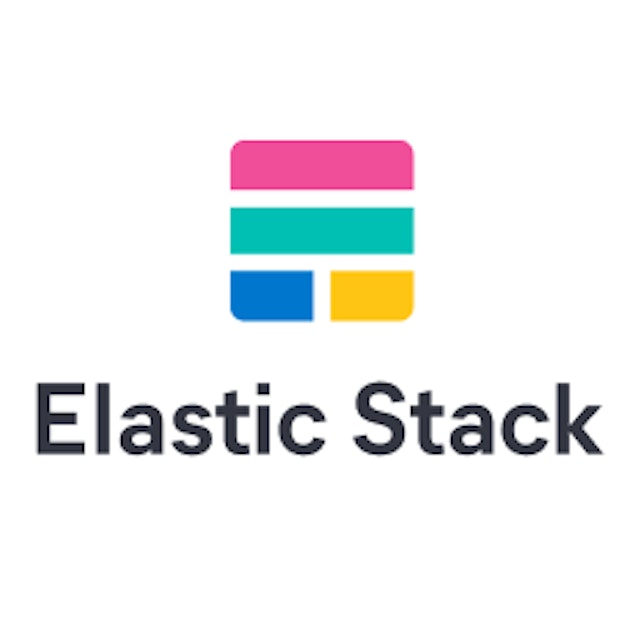 ELK Stack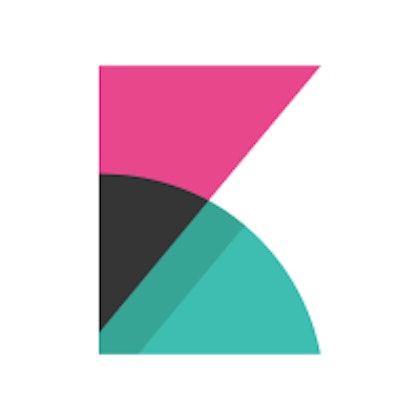 Kibana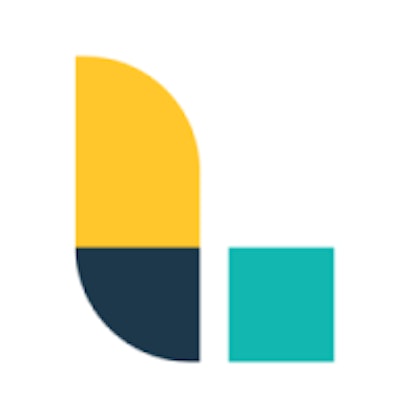 Logstash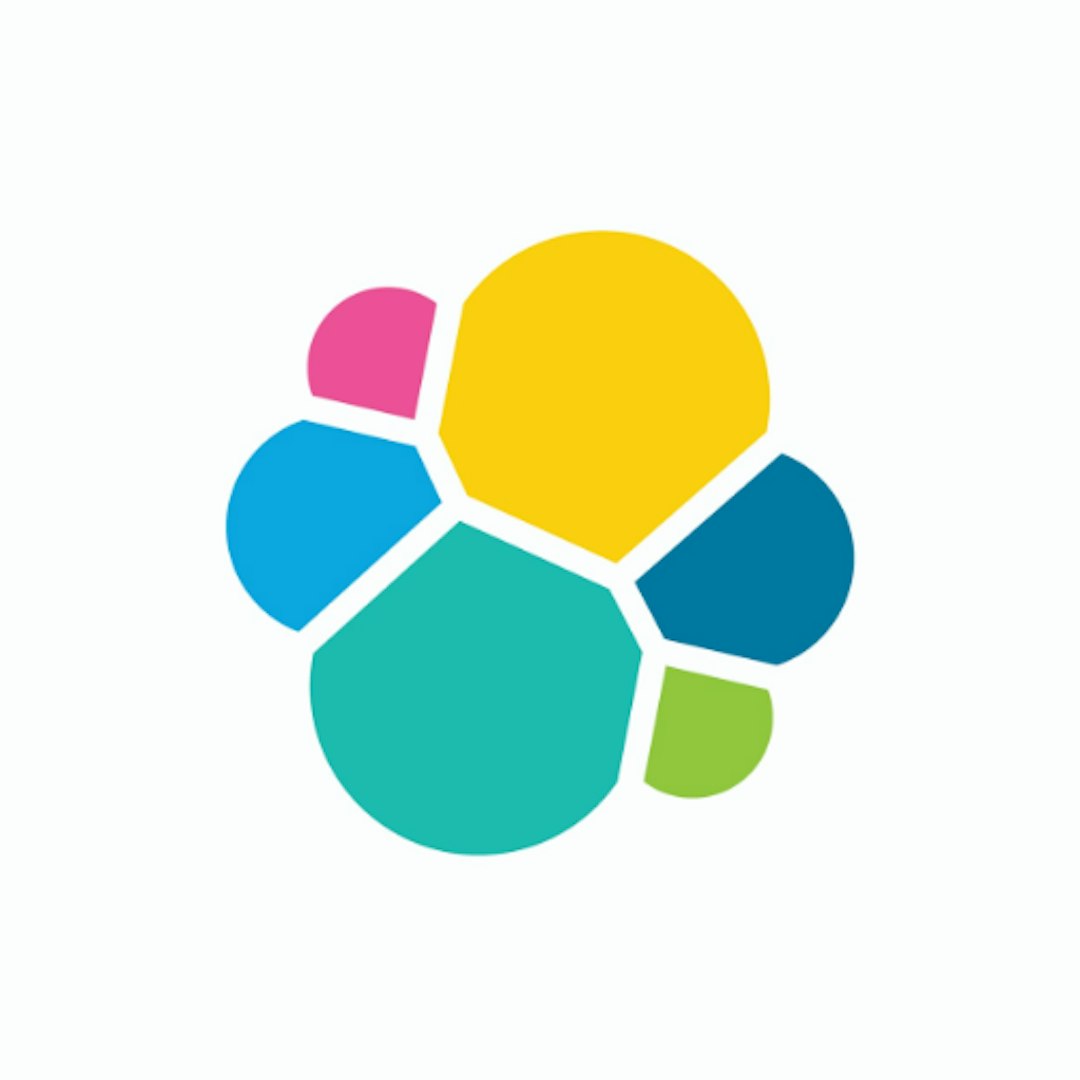 Elasticsearch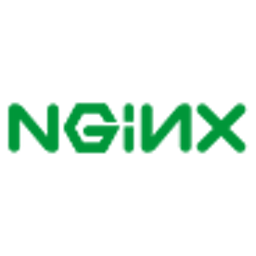 Nginx
You might be interested in
Explore variety of other exclusive stacks to launch and deploy your applications swiftly on AWS Marketplace
Let's Talk
Let us know if there's an opportunity for us to build something awesome together.