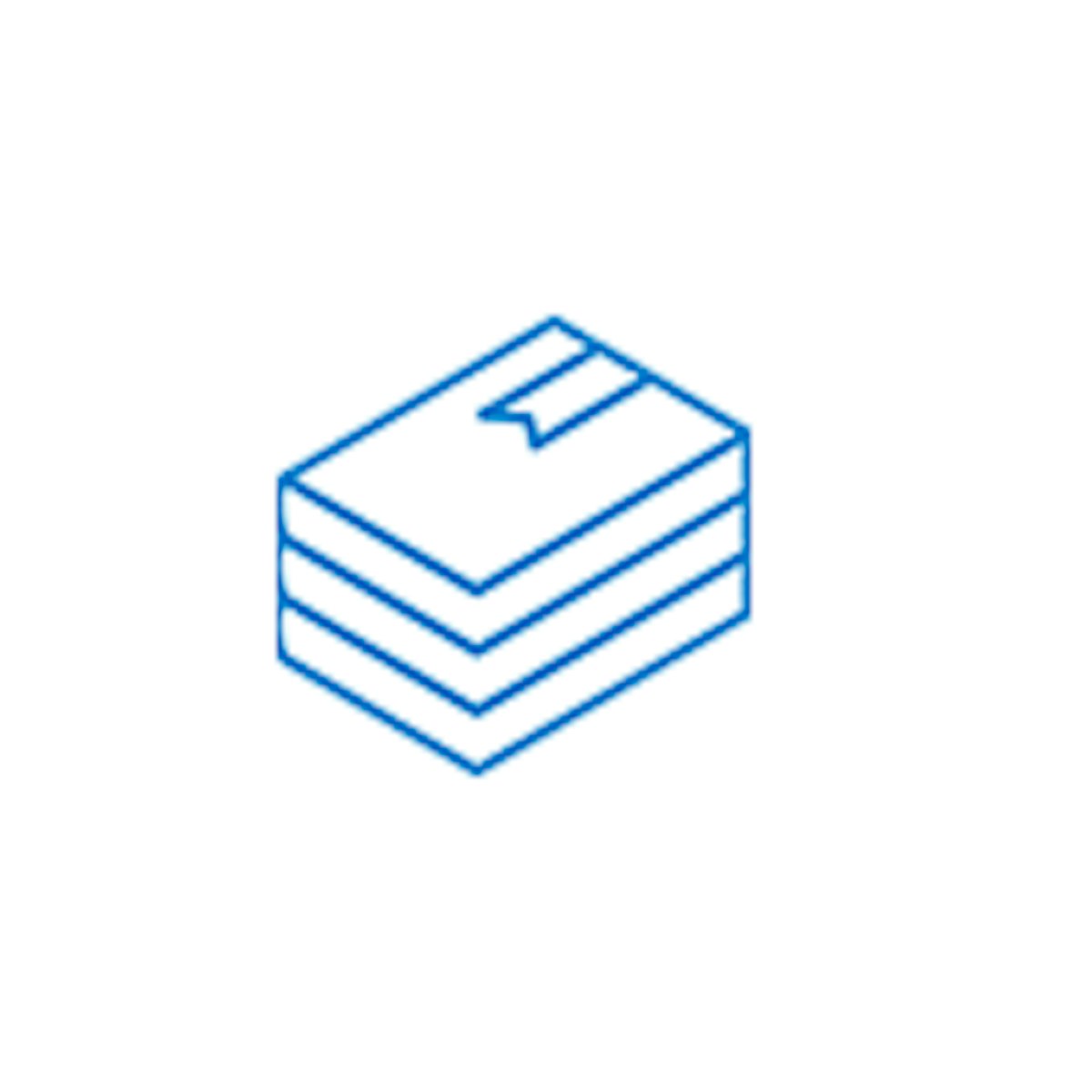 BookStack
Category: Wiki
Last Updated: 2021-11-20
About BookStack 
BookStack is a valuable tool for organizing and storing information, ideal for enterprises and business owners. With its user-friendly interface, easy navigation, and search capabilities, it simplifies content management. BookStack supports multiple languages and offers an optional markdown editor. It prioritizes security through integrated authentication, ensuring a seamless and protected experience.
Key Features of BookStack
Intuz BookStack is a pre-configured, ready-to-run image for running BookStack on Amazon EC2
BookStack is integrated with phpMyAdmin and webmin for file transfer
BookStack also includes Password Recovery, Snapshot Management, Webmin, and Update Management scripts
It is an open-source and free software solution
BookStack Paid Stack
Intuz BookStack is integrated with Apache, MySQL, PHP, phpMyAdmin, Webmin, BookStack, and scripts for the best use of BookStack. 
Included With Application
Set-up BookStack which suits to your use case with easy and simple configuration
Need Support for BookStack Installation?
Applications Installed
Built with PHP language, Laravel framework and MySQL to store data, BookStack is a blessings for your business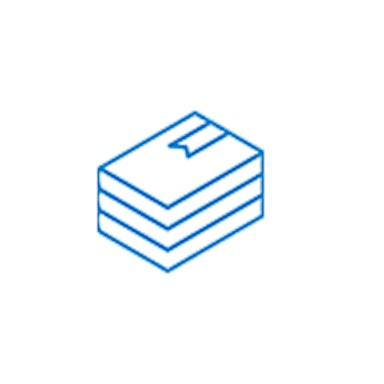 BookStack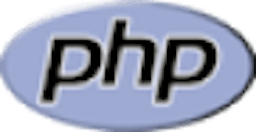 PHP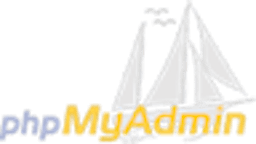 PhpMyAdmin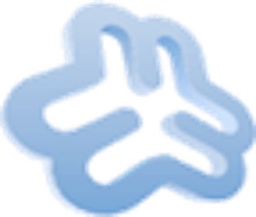 Webmin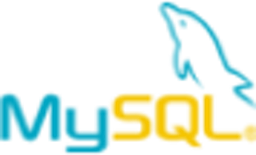 MySQL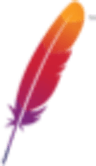 Apache
It is a very handy software but I unable to make it in https and also auto registration through mail approval. Looking for a newer version.
You might be interested in
Explore variety of other exclusive stacks to launch and deploy your applications swiftly on AWS Marketplace
Let's Talk
Let us know if there's an opportunity for us to build something awesome together.