Custom API Development Company
Intuz specializes in delivering feature-rich, scalable, and high-end custom API services and rich web-app solutions
Trusted by our beloved clients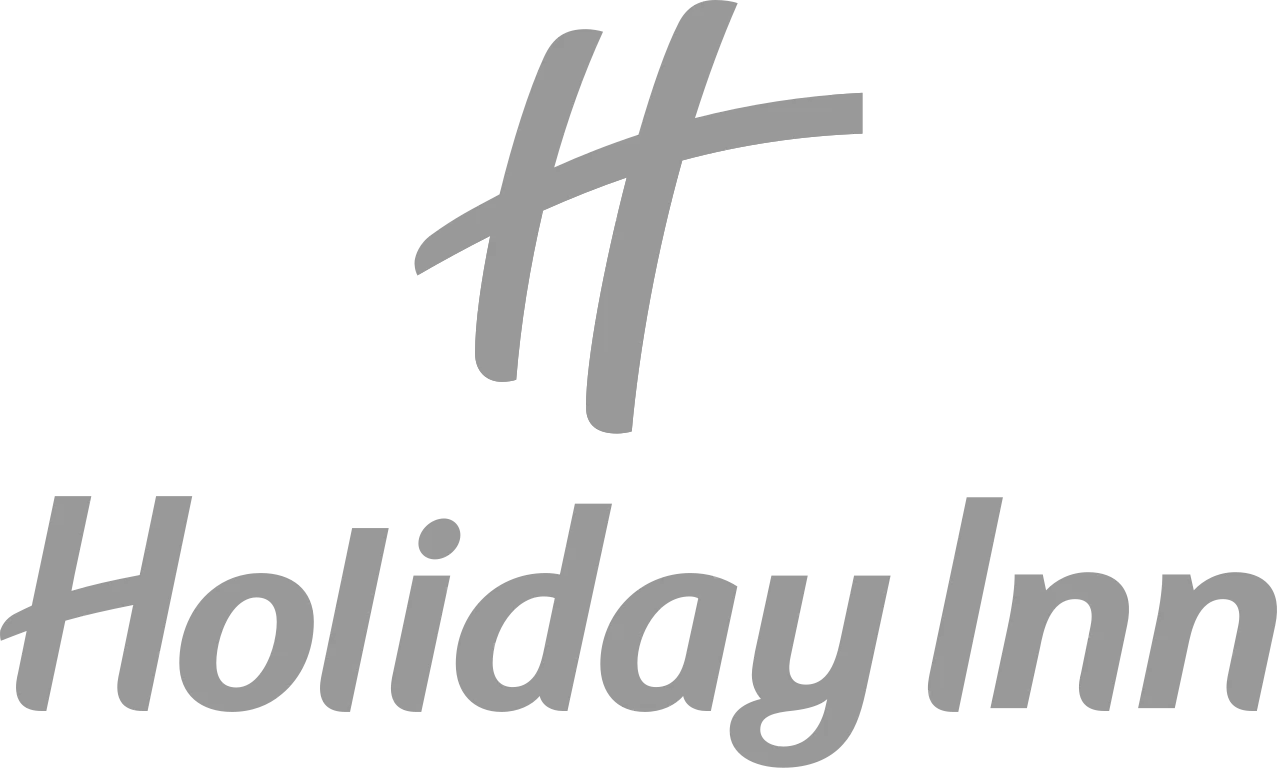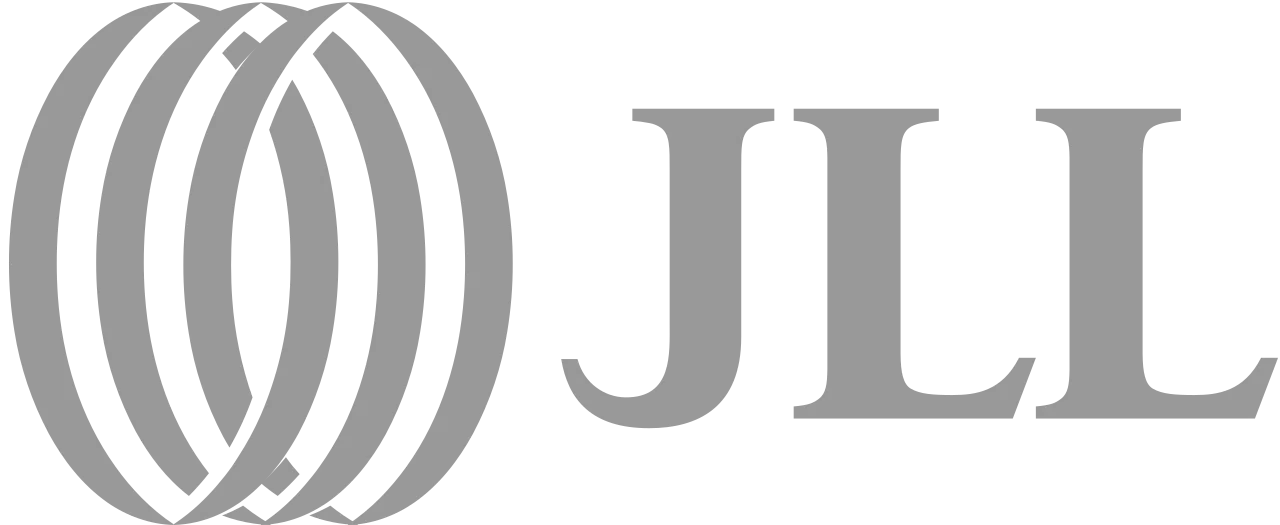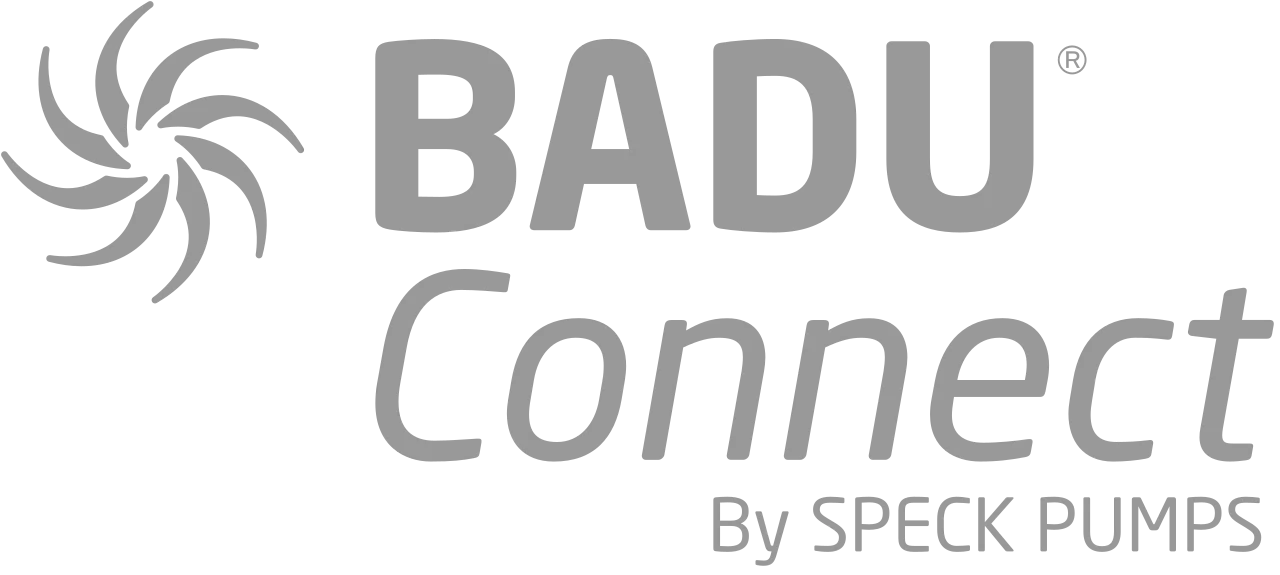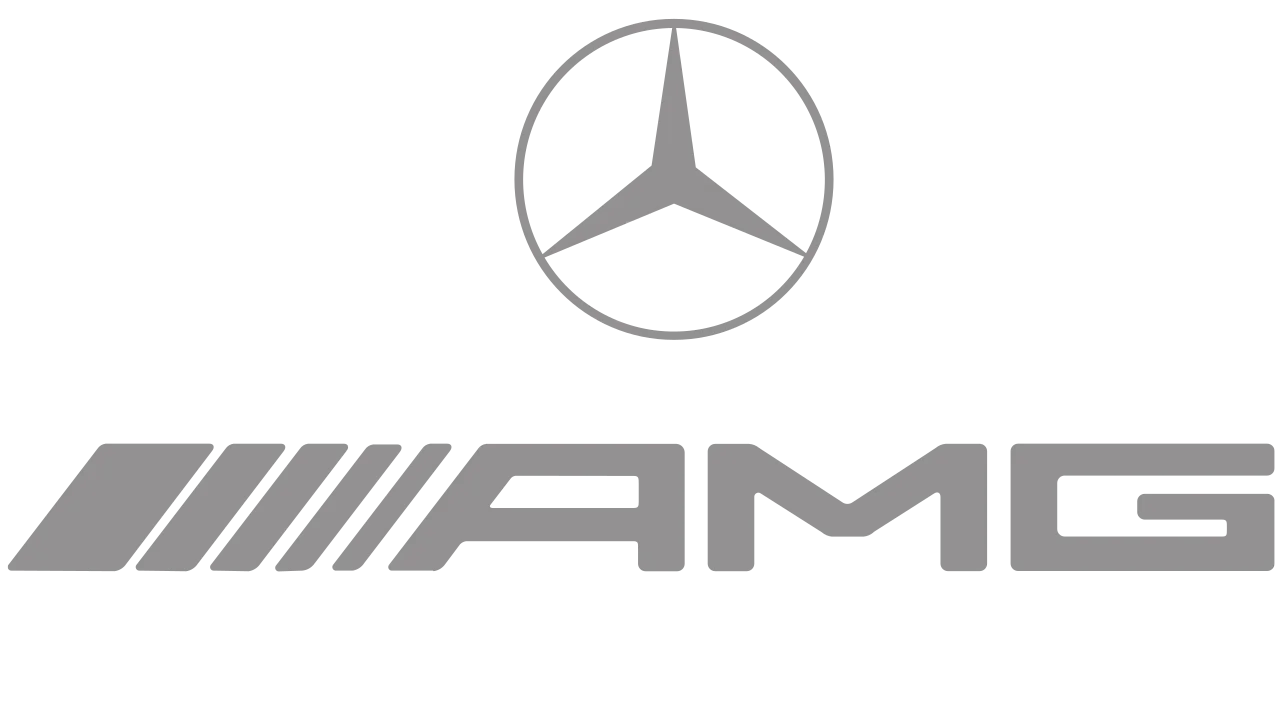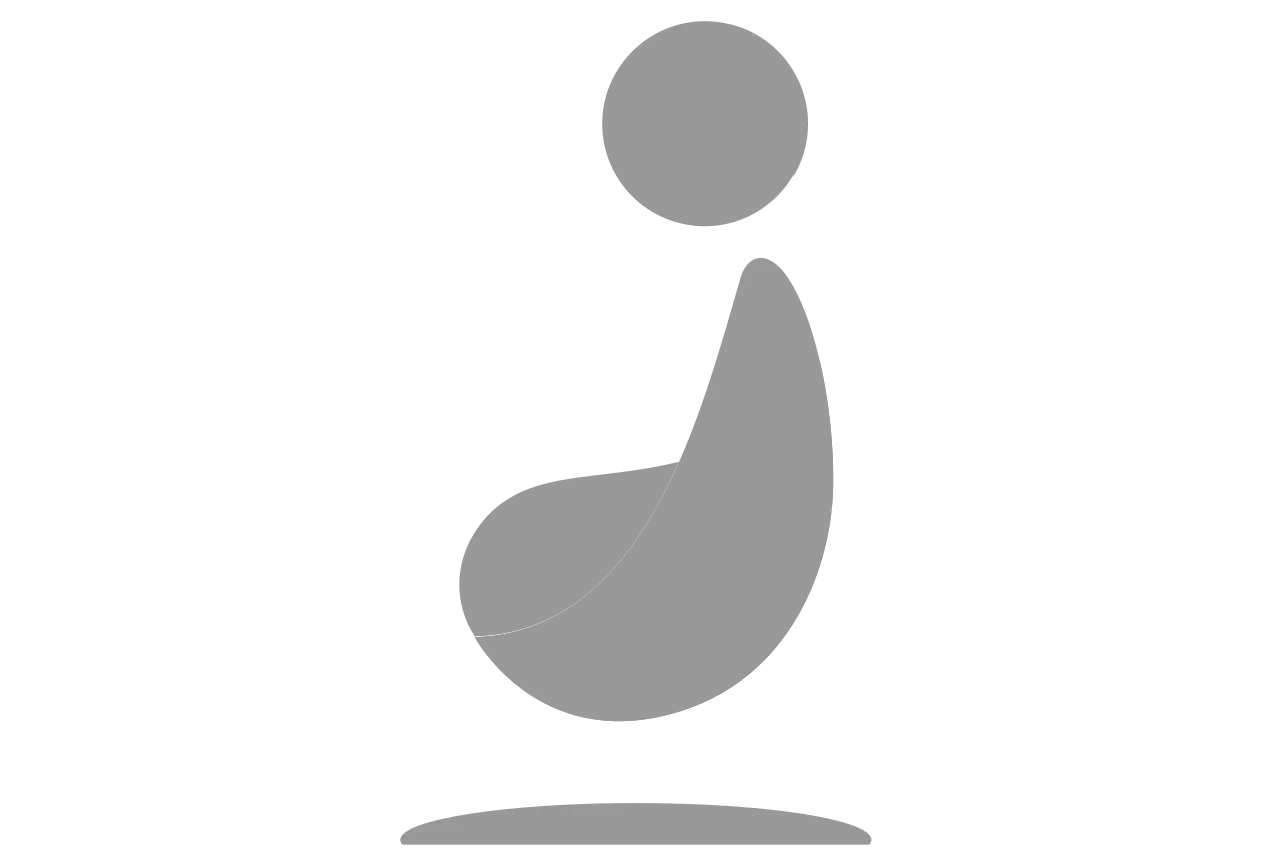 Our Custom API Development and Integration Services
We're the API experts. We can make your app and external platforms communicate like old friends
Custom API Development
We excel at developing customized APIs that bridge app-external system gaps through secure data exchange.
API Integration Services
To maximize system capabilities and optimize performance, use API integration services and make your web services reliable and secure with third-party API integration.
Middleware solutions & Consultation
Intuz offers robust API development services, consultation, and middleware strategies, delivering expert guidance for streamlined API implementation and optimal execution.
API Implementation and Support
We solve your needs with seamless API implementation and steadfast support, ensuring uninterrupted operations and optimal functionality throughout the entire development lifecycle.
REST API Development
Intuz specializes in crafting RESTful APIs that streamline system communication, facilitate data exchange, and empower applications with flawless functionality.
Microservice API Solutions
We engineer modular APIs that align with microservice architecture, promoting scalability and independent deployment, ultimately optimizing your system's performance and development efficiency.
AI-Powered API Development
Intuz harnesses advanced AI tech to develop APIs for intelligent data processing, predictive analysis, and automation, empowering applications with cutting-edge technology for a smarter future.
Cloud API Solutions
Our cloud-based API services provide a simple way to create custom APIs, enabling your application to thrive in dynamic cloud environments for enhanced adaptability and efficiency.
API Gateway Development
We offer robust API gateway development to streamline traffic management, authentication, and smart security for seamless communication between diverse services.
Data integration & ETL
Effortlessly integrate diverse data sources with our ETL expertise. Restructure, cleanse, and load data for comprehensive insights, enhancing business outcomes.
Web & Mobile APIs
Without a doubt! Use our mobile and website API Development services to skillfully integrate features, enrich user experiences, and fuel innovation across diverse platforms.
Automated API Testing
Our advanced testing ensures efficient, rigorous API testing, detecting issues, and validating functionality, expediting development while upholding the highest quality standards.
API Security Solutions
Strengthen your digital infrastructure with our comprehensive security measures. Safeguard APIs, ensure data integrity and maintain regulatory compliance for secure, uninterrupted operations.
Third-party API Integration
Enhance your digital presence with our expert Third-party API integration service. Expand capabilities, streamline operations, and optimize website and mobile app performance.
Cross-platform Integration
Be limitless with our cross-platform integration service for custom API development. Extend capabilities, streamline operations, and enhance website and mobile app performance.
Artificial Intelligence API Features and Solutions
We're developing an AI-curated API to help you make waves in your industry. Let's dive in!
Deep Learning API
We provide access to pre-trained neural network models for tasks like image recognition, language translation, and more. They save developers time and resources by leveraging complex models without the need for in-depth expertise in deep learning.
Chatbot API
Chatbot APIs create interactive conversational agents, enhancing customer service with personalized interactions. Ideal for businesses, they boost engagement and satisfaction by handling queries, appointments, and information retrieval.
Fraud Detection API
Our Fraud detection APIs actively protect your business and customers from fraud. They spot anomalies in credit card transactions, verify identities, and validate insurance claims, preventing financial losses proactively.
Computer Vision API
Intuz works its magic with computer vision API services for processing visual data, extracting information, and enabling applications to understand the visual world.
Predictive Analysis API
Our Predictive Analysis APIs empower with data-driven predictions and trend analysis for smarter decision-making. Harness historical data to enhance strategic planning and foresee future outcomes.
Image Generation API
This Image Generation API helps to create diverse visuals, art, content, and data augmentation for machine learning training.
Search Recognition API
Our search recognition APIs are the Sherlock Holmes of search engines. They enable more relevant and contextual search results, enhancing the user experience and improving search accuracy.
Natural Language APIs
We offer NLP APIs for human-machine communication, these services include sentiment analysis, language translation, speech recognition, text summarization, and language generation, tailored to your needs.
Machine Learning (ML) APIs
Developers can integrate ML models into applications without extensive expertise, using image tagging, recommendation systems, and anomaly detection to enhance functionality with machine learning features.
Robotics APIs
Robotics APIs allow developers to program robots to perform specific tasks and interact with the environment. Use cases range from industrial automation and autonomous robots to drone control and robotic arms, enhancing efficiency and capabilities in robotics.
Virtual Assistant API
Virtual assistant APIs assist users with tasks and information naturally, found in personal assistants, voice devices, appointment scheduling, and hands-free info retrieval, making user interaction more convenient.
Sentiment Analysis API
We provide sentiment analysis APIs that decode text sentiment, aiding businesses in understanding customer opinions. They fuel informed decisions, social media monitoring, feedback analysis, market research, and brand sentiment responses effectively.
Expand your Visibility with the fastest third-party APIs
We have extensive experience in working with the following third-party APIs
Stripe
PayPal
Braintree
Industry-Specific API Development and Integration
Make headway in your business with a strong solution — regardless of your domain specificity.
Healthcare
APIs optimize the process that collects patient care, EHR sharing, and medical device integration. Financial APIs secure payments, detect fraud, and assess risk, enhancing data-driven financial services.
Financial
Financial APIs secure payments, detect fraud, assess risk, and enable investment platforms. They revolutionize financial services by enhancing efficiency and the customer experience.
E-commerce
Seamless payments, inventory management, and order tracking APIs refine shopping experiences. Logistics APIs ensure real-time tracking and efficient warehouse management.
Retail
Retail APIs personalize shopping experiences, manage inventory, and track supply chains. They streamline operations, enhance customer engagement, and optimize the retail industry's overall efficiency.
Logistics
Logistics APIs ensure real-time tracking, route optimization, and efficient warehouse management. They revolutionize supply chain operations, enhancing transparency and delivery efficiency.
Hospitality
APIs streamline bookings, enable contactless check-in, and enhance concierge services. Media APIs revolutionize content delivery and user engagement.
Oil and Gas
Oil and gas APIs offer remote monitoring, predictive analytics, safety compliance, and many more features. They optimize operations, improve safety, and enhance efficiency in the industry.
Financial Services
Investment platforms, credit scoring, and loan application APIs empower efficient financial services. CRM APIs streamline sales tracking, lead management, and customer communication.
Media and entertainment
Media and entertainment APIs enable seamless content delivery, streaming, and user engagement. They transform how content is accessed and interacted with, enhancing entertainment experiences.
Manufacturing
APIs optimize supply chains, enable predictive maintenance, and integrate IoT for efficient processes. Government APIs enhance digital services and citizen engagement.
Government
Government APIs enhance digital services, citizen engagement, and e-governance. They streamline processes, improve accessibility, and foster greater transparency and participation in governance.
CRM
CRM APIs streamline sales tracking, lead management, and customer communication. They optimize customer relationship management, enhancing interactions and overall business efficiency.
Interested in Leveraging Custom APIs for your Business?
Our API development services will not fail to impress you. Discuss your project requirements with us today
Tools & Technologies We Use
Our custom API Developers use the best possible tech stack to do a good job for your business
JavaScript
Java
PHP
Python
GraphQL
Ruby
Why opt for Custom API Development?
We follow a set of frameworks to ensure we build apps that amaze your audience and beat competition
Streamline Communication
Custom API Development plays a pivotal role as a bridge between different software systems. This fosters effortless data exchange, streamlines processes, and encourages better teamwork, ultimately enhancing overall operational harmony.
Better Productivity
Restful API development is like a bespoke suit, perfectly fitting your business needs. By focusing on core functions, it speeds up deployment, leading to quicker implementation and improved productivity with tailored tools.
Enhanced Efficiency
Custom API development acts like a digital assistant to boost efficiency by reducing errors, improving accuracy to automate tasks, and streamlining operations.
Increased Flexibility
Custom APIs are all about adaptability, helping businesses quickly tweak their strategies as markets evolve. They keep organizations agile and responsive to emerging opportunities.
Data Integration and Analysis
Tailored APIs unify data sources, enabling seamless integration and deep analysis. This consolidated data environment supports in-depth examination, empowers data-driven decision-making, and offers insights that drive strategic advancements.
Standard Security
Rest API development prioritizes tailored security with encryption, authentication, and authorization. These custom APIs uphold data integrity, safeguard against threats, and ensure industry compliance.
What Our Clients Say
We changed the way they do business, and they have no complaints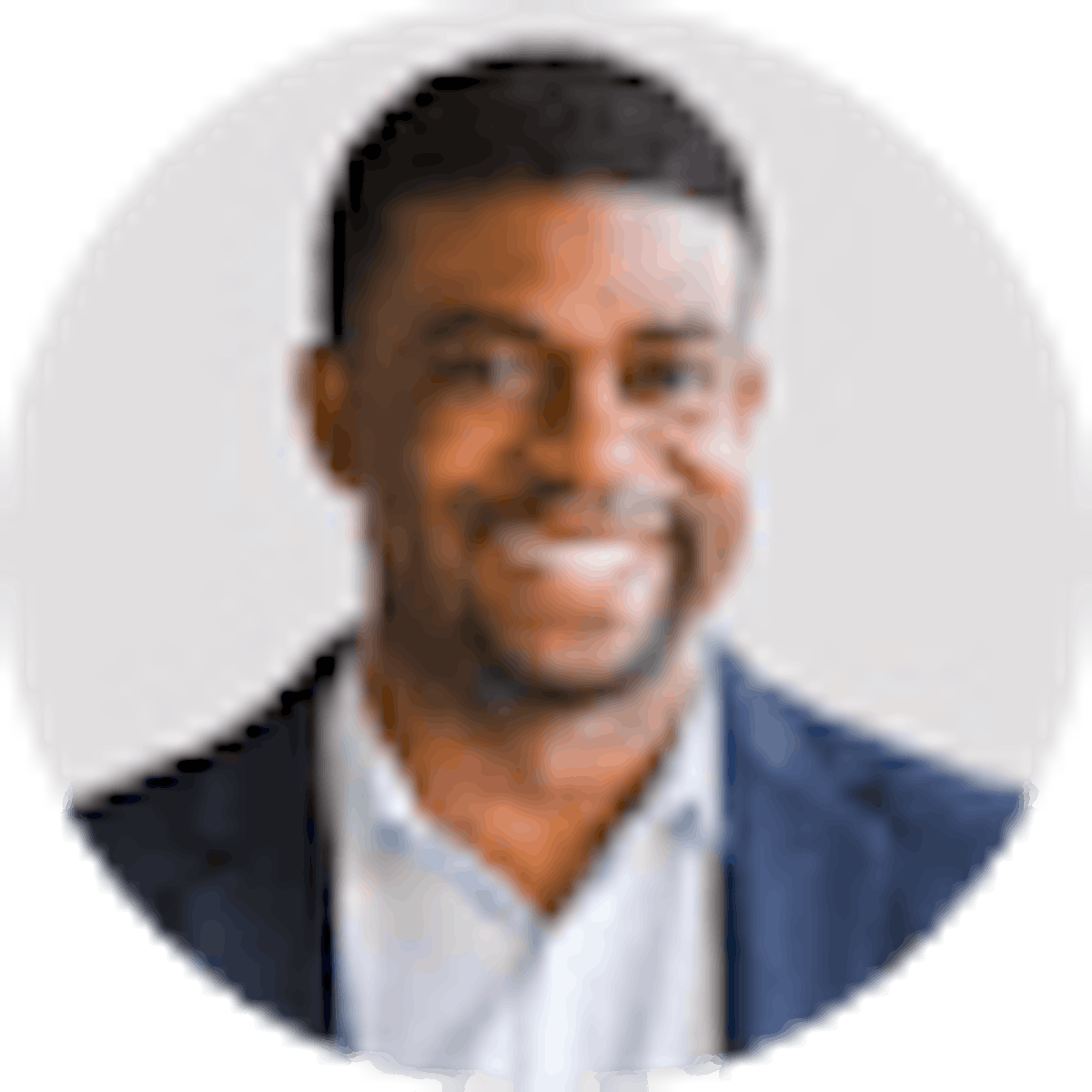 Bruce Francois
President, myPurpose NETWORK,
Intuz quickly delivered products that would take other agencies months to develop. They followed a transparent workflow and adapted to changes to the project scope. The entire team was friendly and highly skilled, making them an outstanding partner.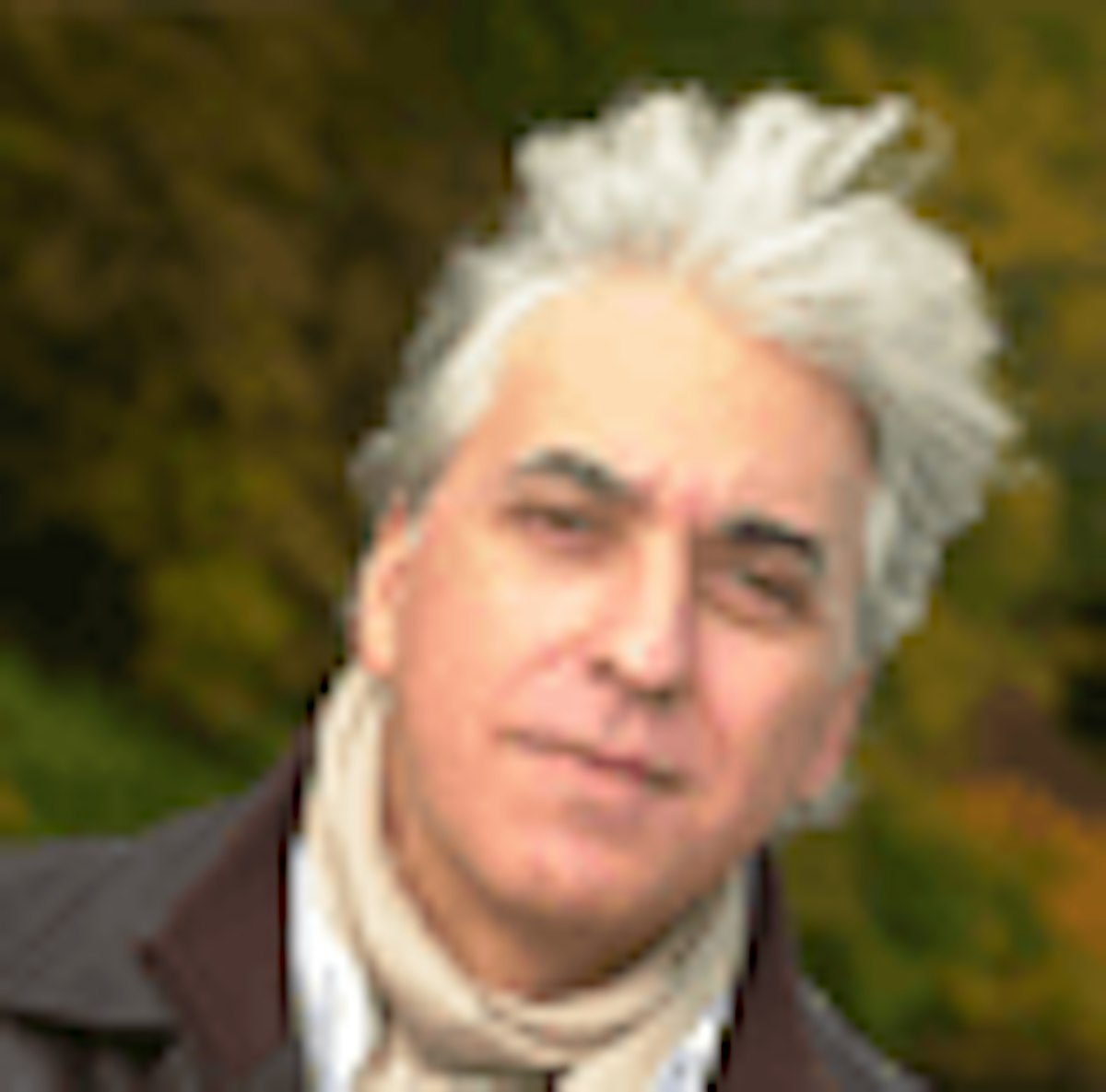 Patrick Mimran
Founder, Ransoft Srl,
I really enjoyed working with the Intuz team they offered me great expertise and very good advises on all of my current and future projects.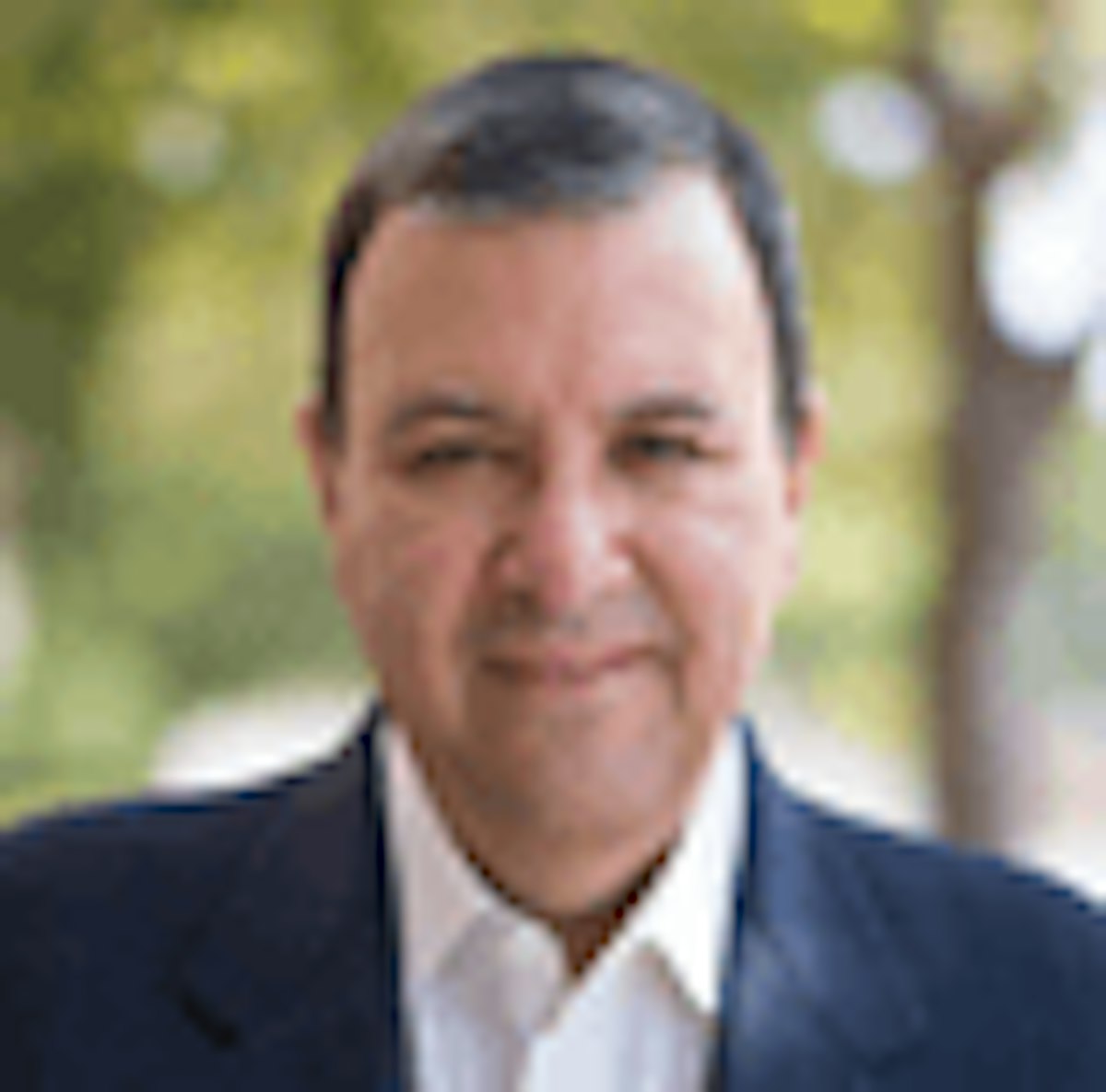 Michael Krigsman
Founder, Cambridge Publications Inc,
Intuz did a fabulous job completing the cxo-talk.com website. It was a complicated project and the end-result is truly excellent. Thank you, Intuz!
Our API Development Process
Discover how our agile API development process brings your ideas to life, delivering intelligent solutions that drive business growth and innovation.
We begin by conducting thorough research and engaging in collaborative brainstorming sessions with your team. This helps us gain a deep understanding of your business goals, target audience, and specific requirements.
Explore Our Resources
Insights on latest technology trends, enterprise mobility solutions, & company updates.
Questions You May Have
What are API Integration Services?
Why do we need to use APIs in our project?
What are the business benefits of using APIs?
How much time will it take to develop an API?
How do you make Remote work successful?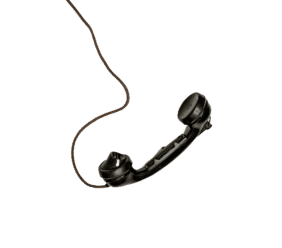 Got More Questions?
Let's us know and our experts will get in touch with you soon
Let's Talk
Let us know if there's an opportunity for us to build something awesome together.