Rapid Application Development
An Intuitive Rapid Application Development (RAD) Company
Leverage the power of low-code and deliver innovative apps to your end customers who will only be impressed!
Trusted by Our Beloved Clients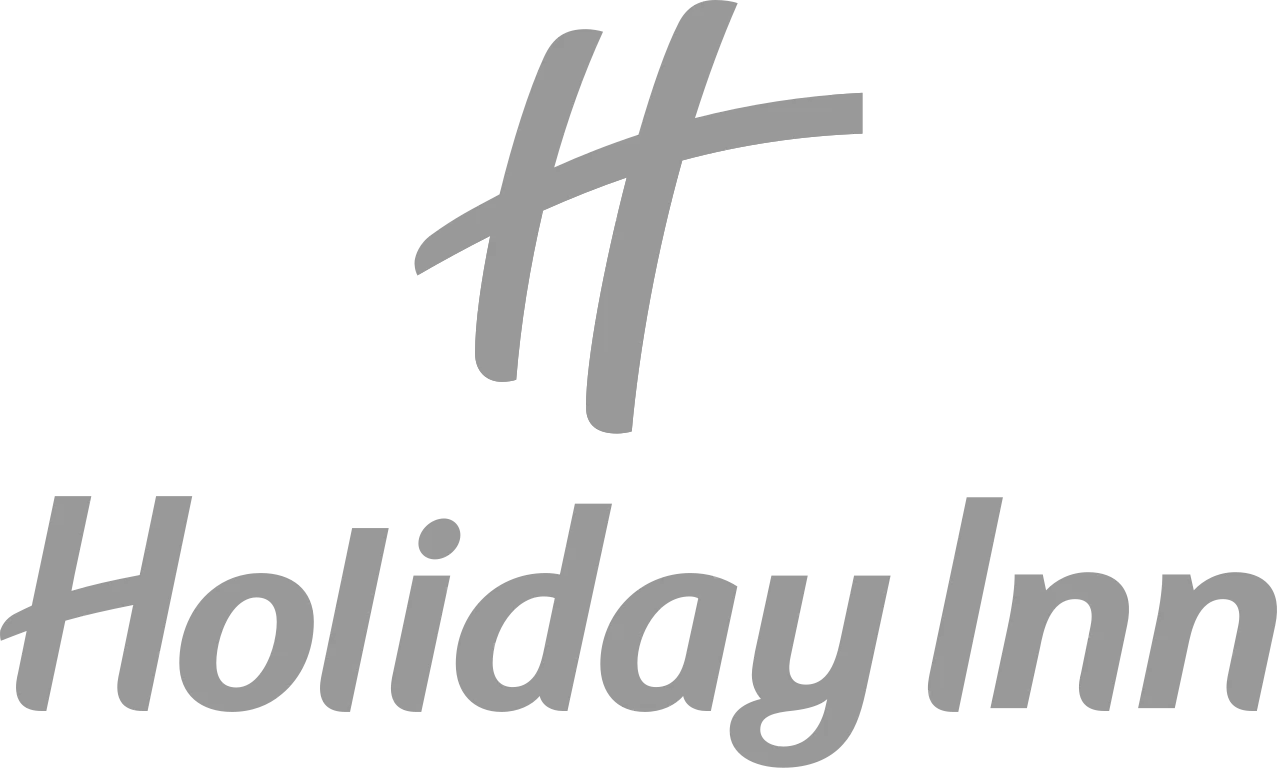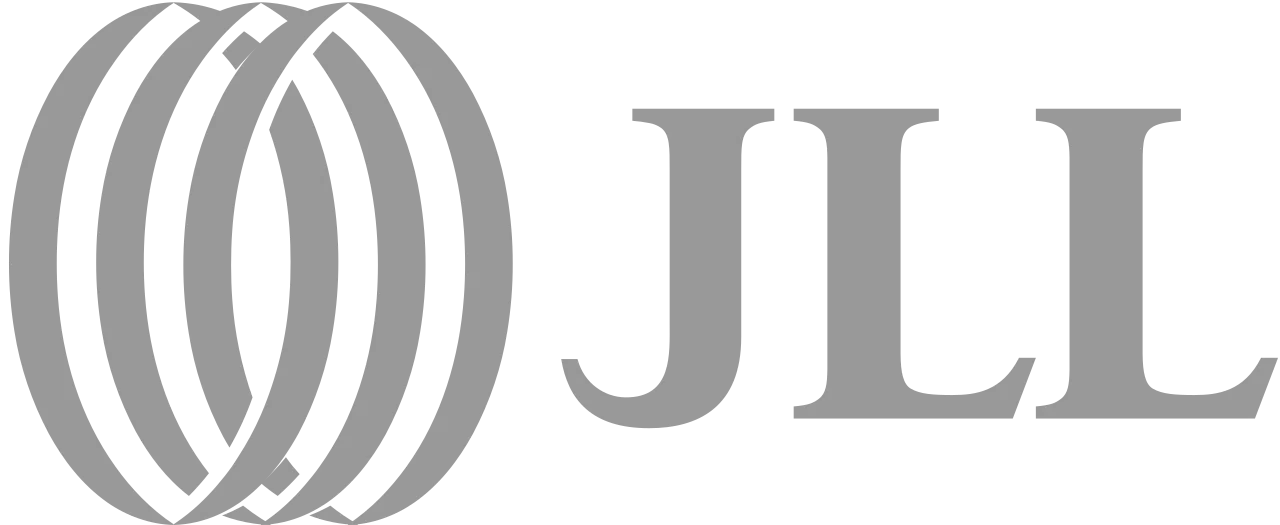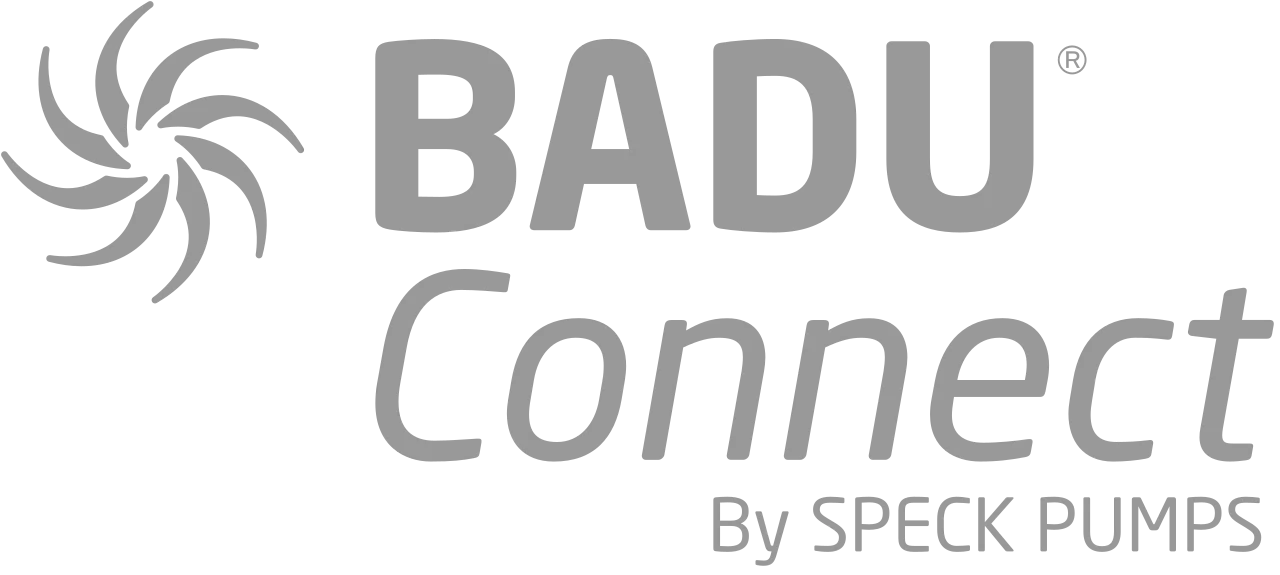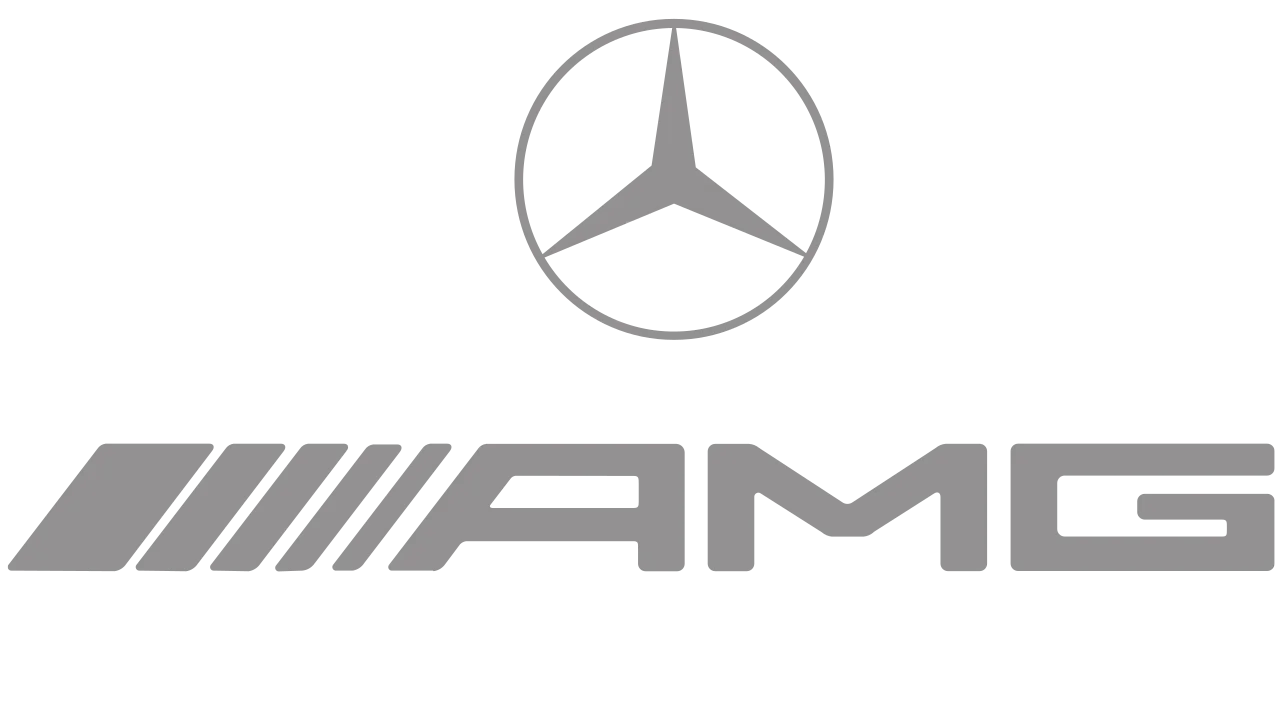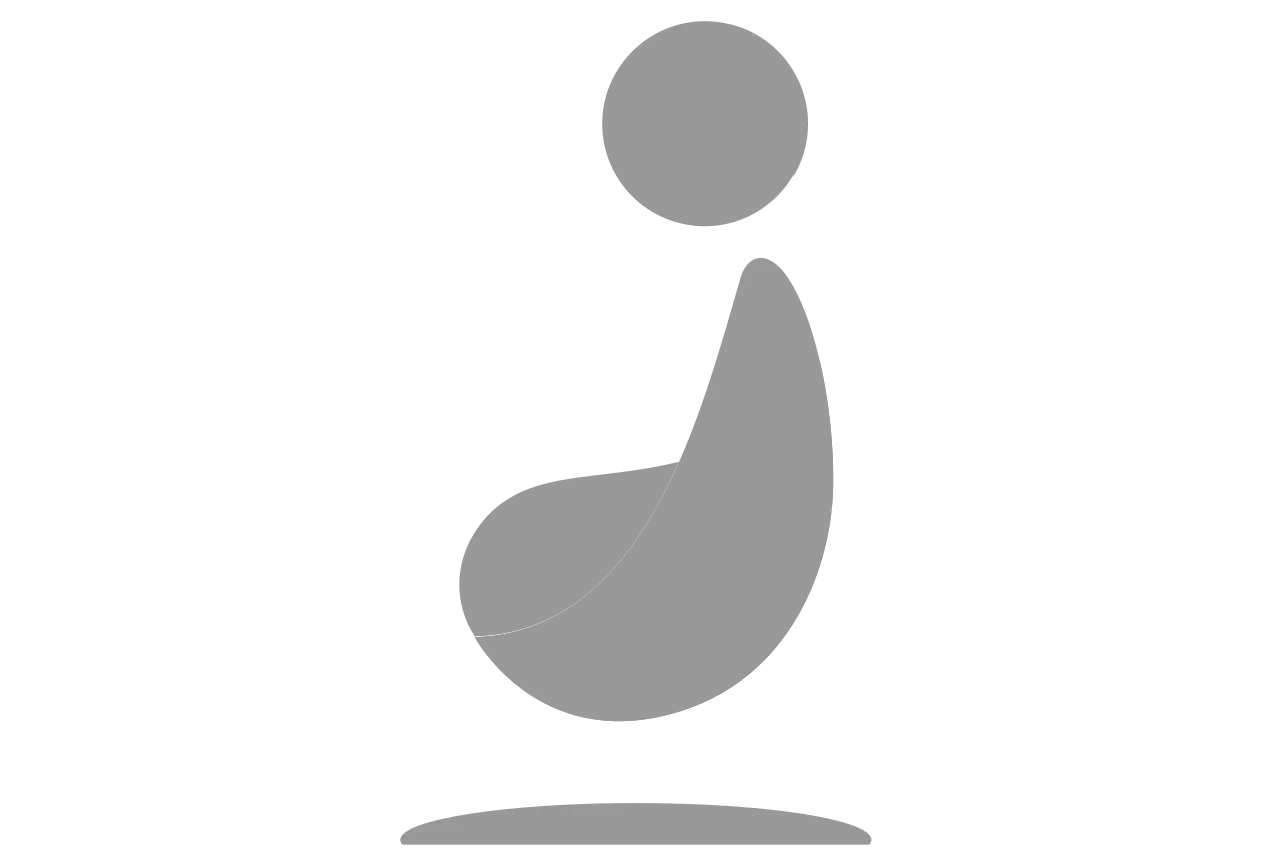 Keep Up With Customer Demands With Rapid Application Development
Launch full-fledged, market-ready apps faster; generate value for your target audience with Intuz.
MVP Development
When you use Intuz to develop your Minimum Viable Product (MVP), you gain access to valuable insights into what matters to your customers. Launch the right product and launch it via RAD.
Mobile Apps
We help you build a mobile solution that reflects your unique brand voice. Our developers have the expertise and a vision to create an app suited for your business — utilizing RAD.
Web Apps
We can build your business out-of-the-box web applications that are robust and timeless and will instantly engage your customers by implementing the software development methodology.
Ecommerce Stores
We have a robust reputation for creating performance-driven and customizable eCommerce stores. Do not waste time thanks to RAD; get started asap and set up your business fast.
Cross-Platform Apps
Intuz excels in the smooth integration of apps across multiple platforms and devices. We believe in delivering a superior user experience with our Rapid Application Development service.
B2B & B2C Web Apps
Irrespective of your target audience, develop a web presence engineered to boost conversions with the help of our expert Rapid App Development specialists who know their job well.
UI/UX Design
Our developers have a keen eye for detail which is why we spend a considerable amount of time developing detailed mock-ups and wireframes. This process is undertaken rapidly and brilliantly.
CMS Development
Our CMS platform offers the best of performance and growth potential — best suited to meet the expansive collaboration needs of your business. Want to get one built? Contact us!
Wearable Apps
Let us build companion mobile apps for your wearable devices, and integrate them with smart devices or proprietary peripherals. Using RAD, this job will get turned around faster.
Why Opt For Rapid Application Development?
RAD, coupled with low-code, can help you launch better products swiftly. But there's more:
Faster Release
Allow your team to do away with traditional processes and documentation. Apply iterative releases and code reusability on a model-driven, low-code platform instead and solve business needs in no time with RAD.
Reduces Risk
RAD works with shorter, agile sprints that repeat as frequently as the project demands. This approach uncovers bugs and logic issues way before in the SDLC. A smooth application delivery made possible!
Higher Clarity About The Product
An efficient RAD process incorporates valuable feedback from business stakeholders and end customers. This helps you refine your app idea so that it can ultimately lead to an end-product that satisfies your customer demand.
Cost-Effective
You do not have to deal with any license costs for prototypes using RMAD tools. This results in reduced overall project investments. Who says software development is expensive anymore? It is not, thanks to RAD processes.
Rapid Application Development Models For Everyone
We are a community of developers that transforms experiences across all industries.
Healthcare
Launch successful digital products for end-users in the healthcare landscape.
Manufacturing
Build a range of exquisite apps that sync flawlessly with your machinery.
Automotive
Deliver your own apps on any platform for the benefit of both vehicles and drivers.
Oil & Gas
Rejig your oil and gas management prowess with a fantastic app presence.
Transportation
We visualize, code and launch dynamic solutions for transportation with RAD.
Fintech
Design next-gen financial solutions with the help of Intuz developers specializing in RAD.
Agriculture
Smarten up the agri-business with insightful platforms that are robust and dynamic.
Utilities & Energy
Give this domain niche a facelift with robust solutions designed to thrill.
Logistics
Give your SCM processes a new meaning with efficient applications built by us.
Hospitality
Deliver innovative, high-tech hospitality solutions to delight fans and vendors alike.
Banking & Insurance
Streamline your financial products and services for accelerated growth.
Education
Harness the power of RAD and change how digital education is imparted with solid apps.
Event Management
Power up all elements of the event industry with a  cross-platform presence.
Social Network
Launch social media apps that help you ignite conversations with your audience.
Retail & Ecommerce
Leverage our experience for powerful retail and eCommerce solutions that sell.
Hire Rapid Application Development Teams
Guarantee a supreme app experience with an integrated development environment. Discuss your project details with us.
Tools & Technologies That We Use
We deploy the latest stack to take out Rapid Application Development processes perfectly.
React Native
Objective-C
Swift
Kotlin
Java
Ionic
Flutter
Emerging Technologies That We Use
We like staying ahead of the game. Here is how we ensure that:
Internet of Things
Serverless DevOps
Headless Commerce
Artificial Intelligence
AR/VR
Blockchain
Big Data
Ensure the remote control of smart gadgets using a single device. We build IoT apps, by leveraging RAD, as per your business requirements and within the budget for the operating system. Be amazed at the end results pronto!
Our Unique Rapid Application Development Approach
We follow a definite framework that helps us launch brilliant apps in record-time and cost-effectively.
Consult & Evaluate
(2-3 Weeks)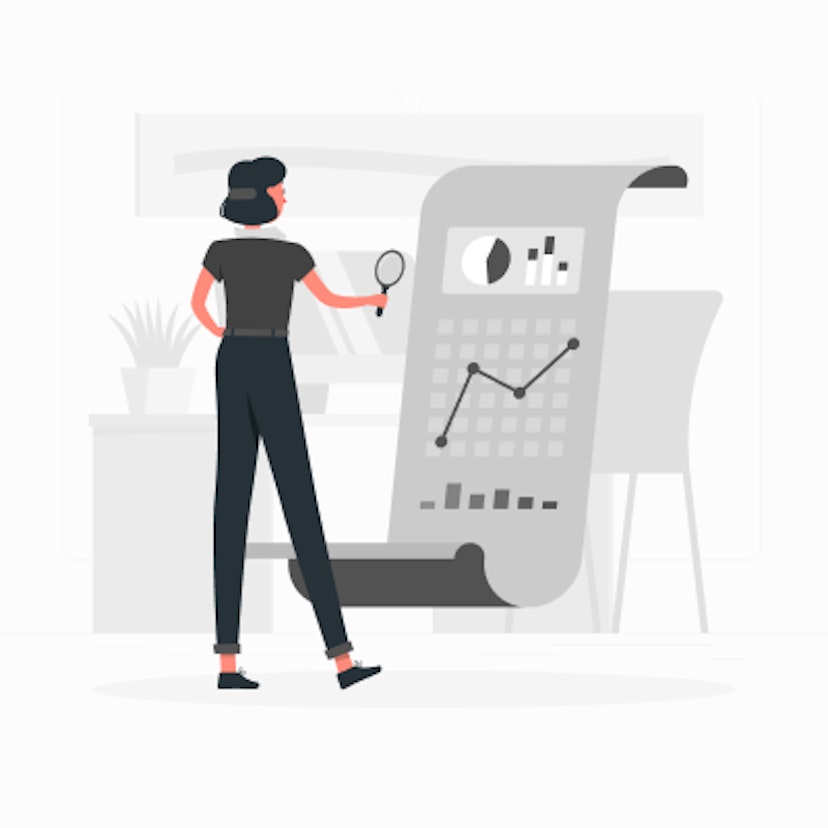 Consult & Evaluate
(2-3 Weeks)
This is the first step in the Rapid Application Development process. We collaborate with your business and IT stakeholders, project managers and marketing team to quickly scope out a project, focusing on key objectives but leaving a little room for flexibility in the prototyping stage. This is where we mainly understand the problem and define and finalize the project's requirements.
What Our Clients Say
We changed the way they do business, and they have no complaints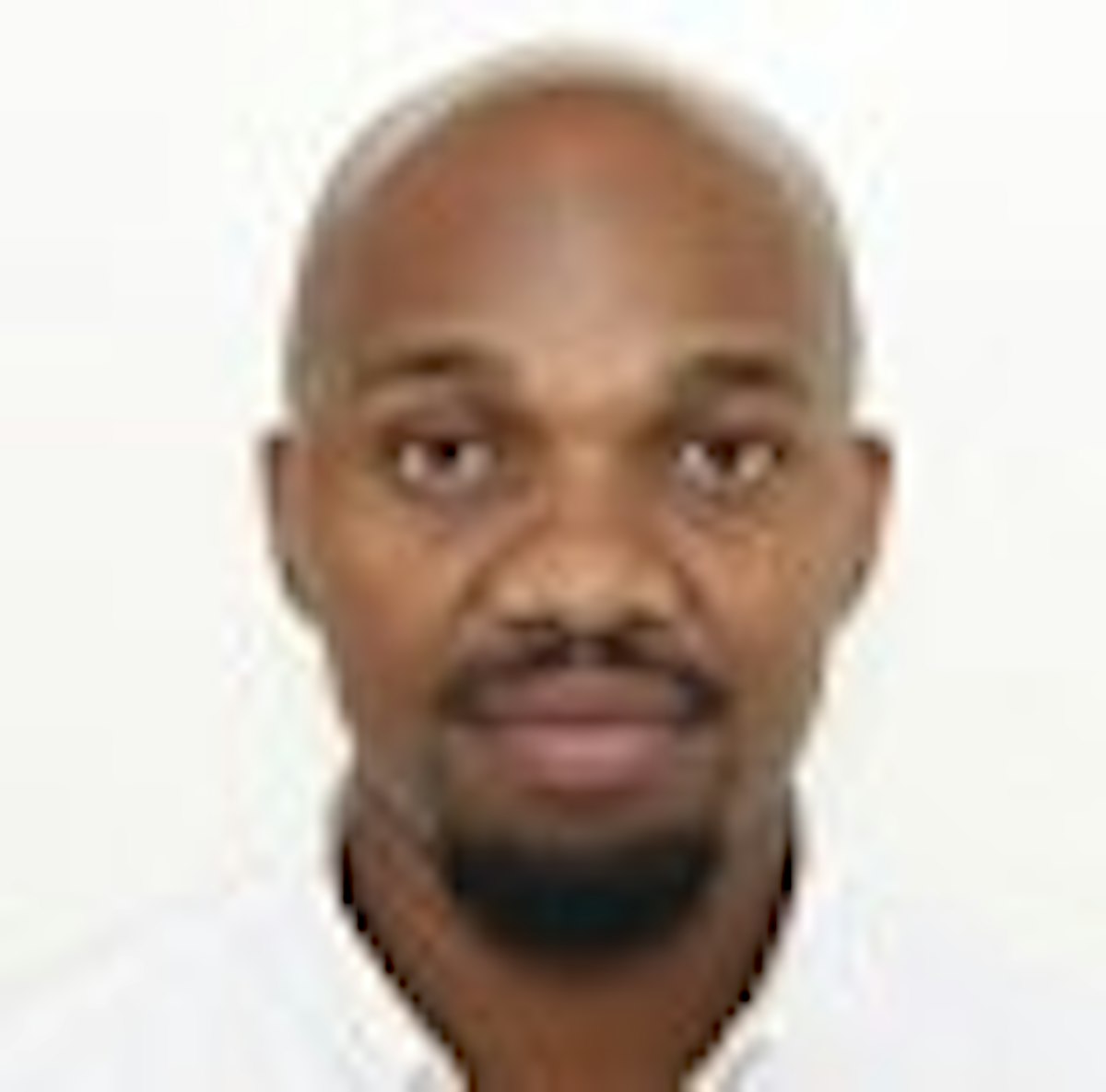 David Shinganya
Director, SGC Investments Ltd,
We worked on a concept application with Intuz Group for Internal use within our company. Intuz are very impressive. We worked with the team for over a year on this project. They were exactly how we wanted. They executed the application as we intended and even better in some instances. The team was accessible, flexible, understanding of changes that we made once the project had taken off. We are extremely happy with what has been produced. It is still a work in progress and we are still working with Intuz Group on the same project in hopes of strengthening application stronger. I would recommend Intuz Group on similar projects.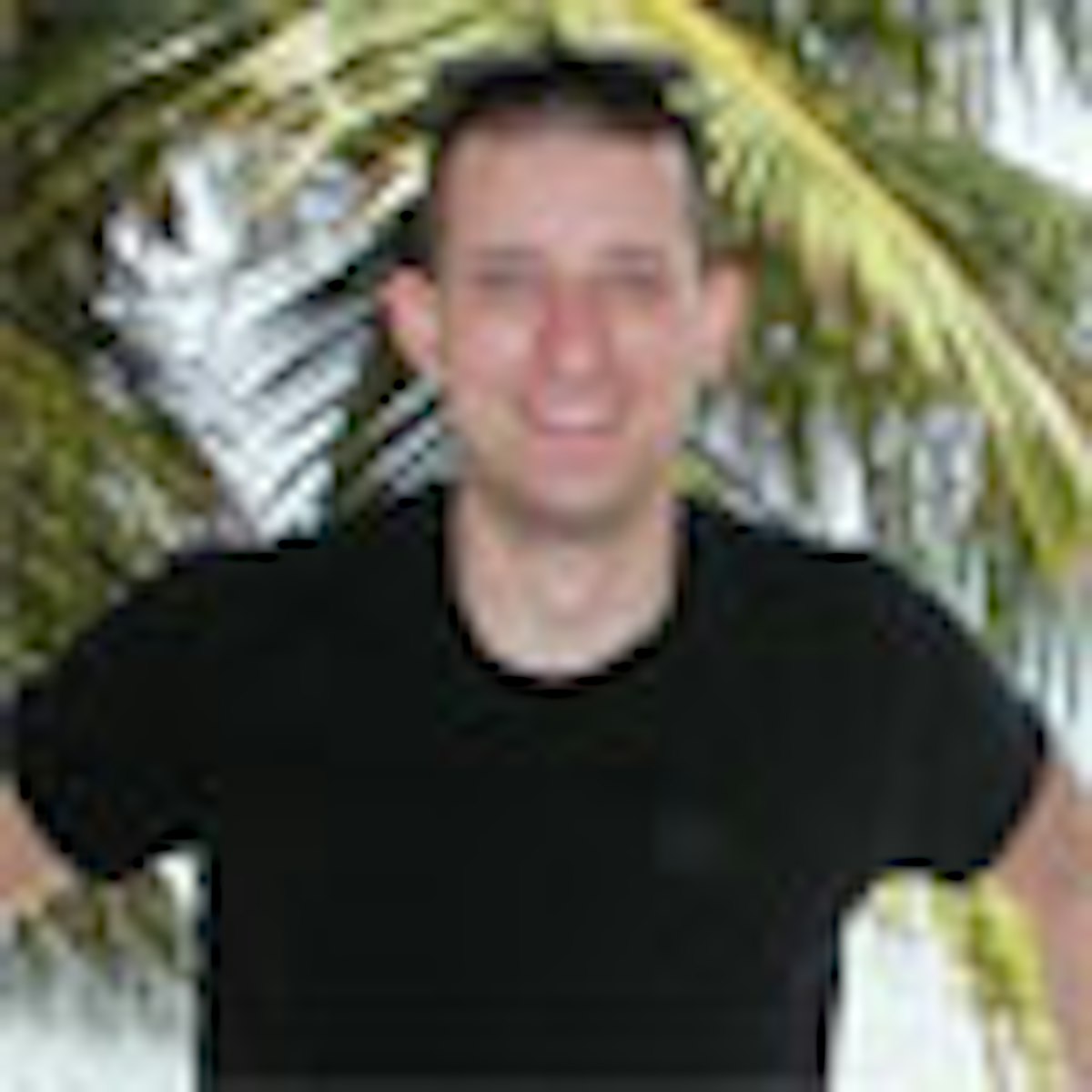 Jason Horstman
Founder, Adventurocity LLC,
Working with INTUZ was a relatively smooth and stress-free process. The team did really well in communicating and staying on track with the project. They also were very accommodating to my schedule and making all the minor changes that needed to be made in order to successfully complete the project.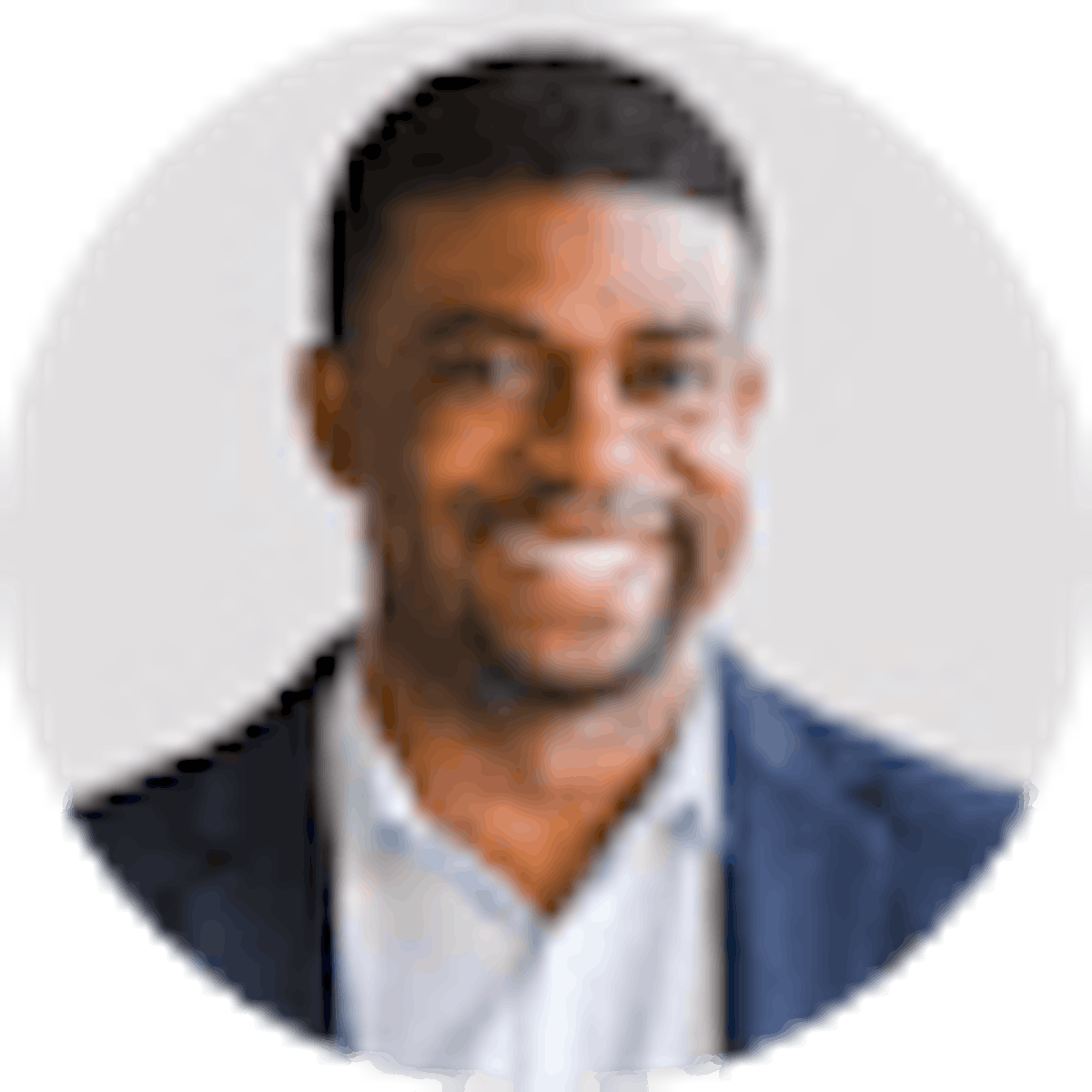 Bruce Francois
President, myPurpose NETWORK,
Intuz quickly delivered products that would take other agencies months to develop. They followed a transparent workflow and adapted to changes to the project scope. The entire team was friendly and highly skilled, making them an outstanding partner.
Why Hire Intuz's Android App Developers?
We love helping our clients realize their app vision by utilizing RAD. Yes, we are very good at it.
Unparalleled Technological Expertise And Industry Experience
Not every development company specializes in building apps for all industries. But we do. Our team is industry agnostic. Global brands such as Holiday Inn, JLL, and AMG vouch for our in-depth knowledge. You would not be disappointed in our RAD prowess.
Shorter Development Times
Our dedicated and knowledgeable developers handle business needs of any complexity — from 360° RAD support to the curation of a unique solution designed from scratch. Reduce time to market by 50% through streamlined software delivery.
Dedicated Team And Resources
When you partner with us, you get full access to our dedicated staff, which comprises rapid app developers, quality testers, UI/UX designers, cloud experts, business analysts, and project managers — ready to take on any challenge for you!
Commitment To Quality
We are obsessed with delivering quality. Given the time, effort, and money you spend with us, we work 100X times harder to deliver a top-quality app specially designed for you with the help of Rapid Application Development process.
Check Out Our Rapid Application Development Resources
Browse through the latest tips and tricks on building future-proof apps via this methodology.
Questions You May Have
How is Rapid Application Development different from Agile?
What is RAD model in SDLC?
Does RAD benefit only a startup?
Is RAD suitable for creating small-scale applications only?
How do RAD based apps perform in real-life situations?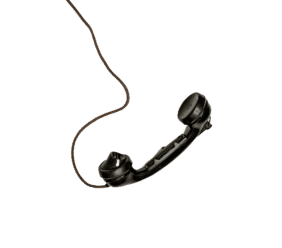 Got More Questions? 
Give your enterprise the tech support it deserves.
Let's Talk
Let us know if there's an opportunity for us to build something awesome together.