Live4It
Discover Nearby Sporting & Entertainment Events
Live4It Locations makes it easy for you to explore your locality for sporting and entertainment events suiting your interests and hobbies.
Based on the inputs from the client, the preliminary concept, we visualized the app in retrospect and recommended several value-added features to enhance the viability and business value. This helped the client in visualizing the actual app workflow and understanding how users will discover nearby locations, list their playgrounds and facilities and take full advantage of the app.
The Only Event Discovery App You'll Ever Need
Live4It Locations allows you to explore and indulge in your childhood hobbies like playing a sport or meeting new people. Get active and socialize with Live4It Locations app that livens up your life with an amazing set of unique features.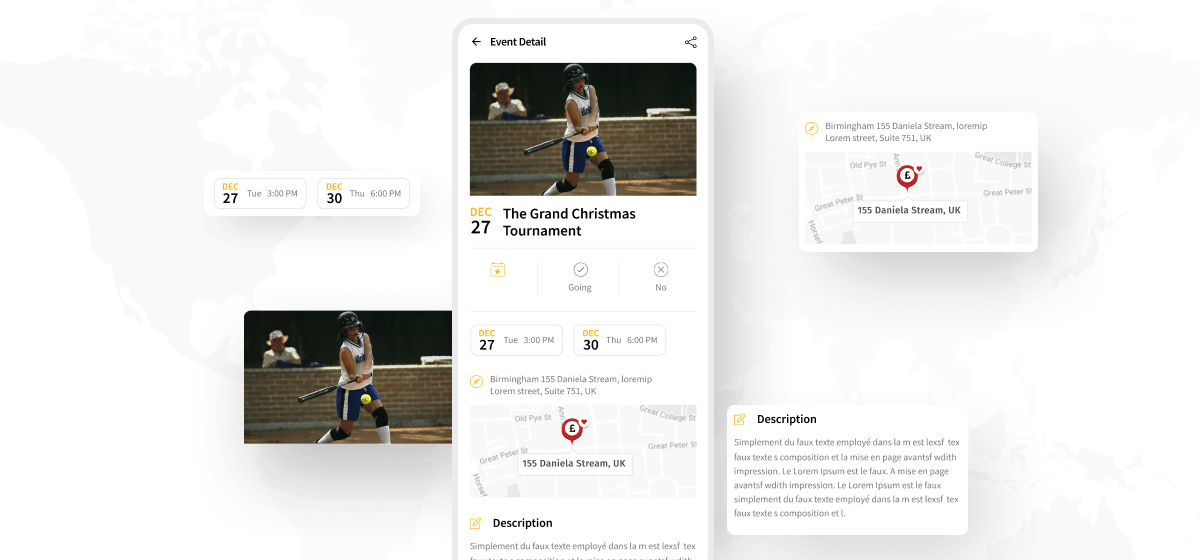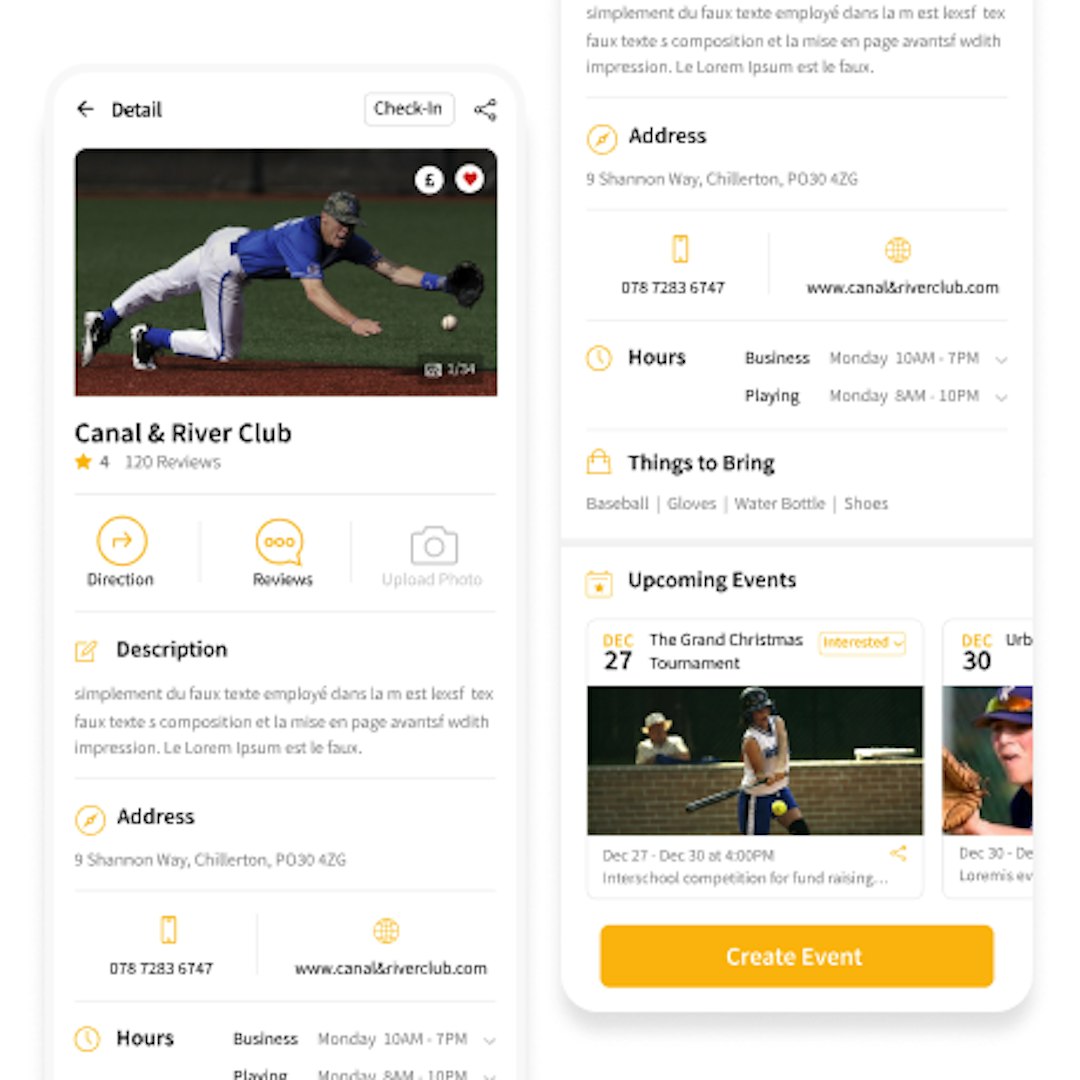 The Unique Engagement Process That Impressed The Client
We crafted the wireframes and business plan as per the ideas shared by the client. We also added recommended value-added features and incorporated feedbacks quickly. The entire analysis, visualization and presentation process was so prompt that it impressed the client.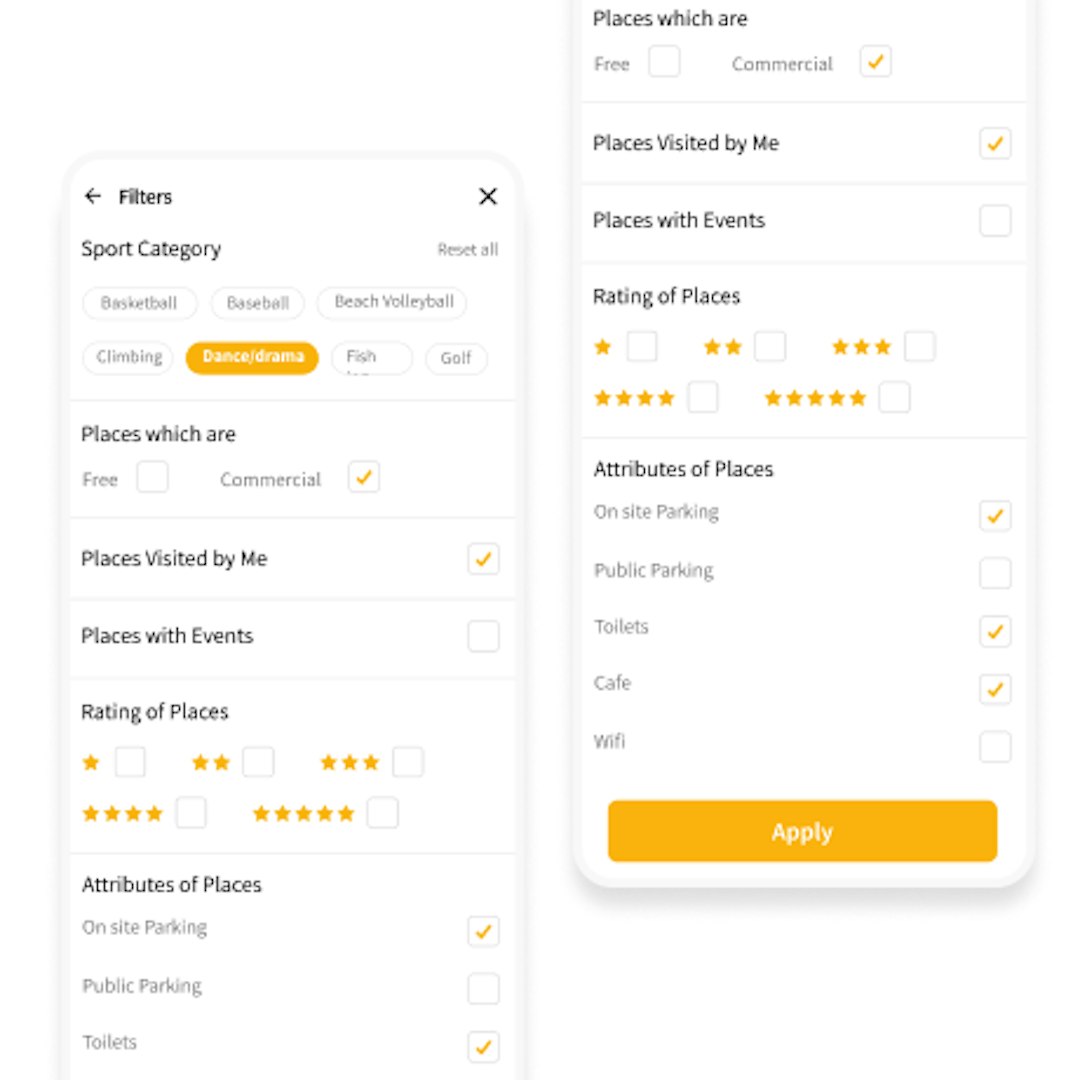 Implement operative objectives that fulfil an underlying goal
During the development process, our team faced a major challenge. We needed to ensure the accuracy of nearby radius features to offer a personalized end-user experience. Following an agile development approach, we were able to develop functional and shippable MVPs at the end of each sprint that met the development goals.
What Our Client Says 
Acknowledgment & appreciation from our clients drive us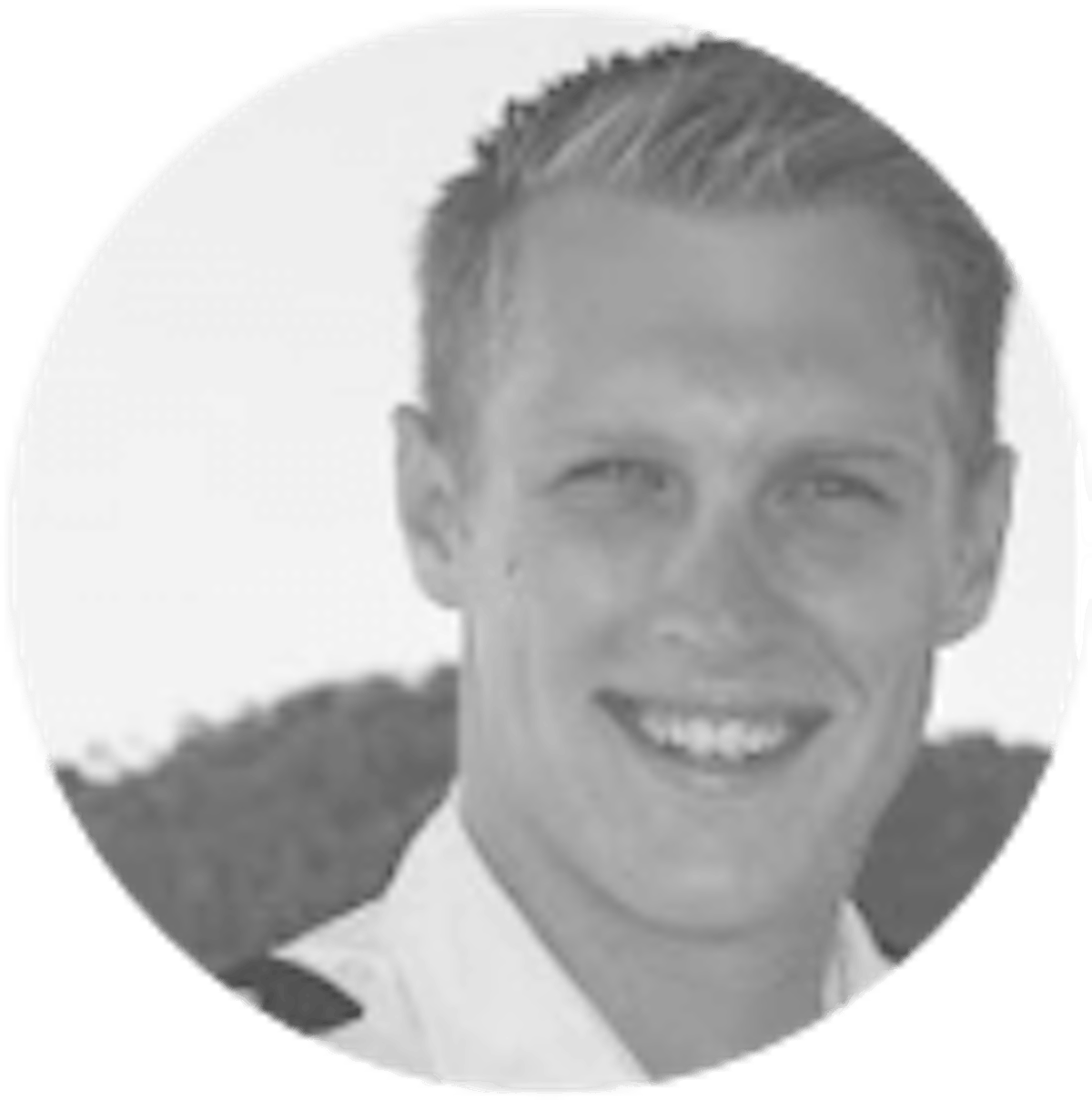 Matthew Freeman
Founder, Live 4 It Locations,
I really appreciated their designs, because they showcased our company's image in an excellent way.
Let's Talk
Let us know if there's an opportunity for us to build something awesome together.