Calvertr
Built-in the intelligent calculator and unit converter
Feature-rich unit converter and calculator to handle any conversion you could possibly imagine at one go. Enjoy the new face of conversion and calculations.
Select one unit, view all possible conversions on one screen. Calculate and share mathematical operations with the powerful widgets in real-time. Now quickly search units and categories for swift use. Intelligent Calculator and Convertor in One.
Widget Notifications Center
Get your preferred converter categories and mathematics calculations for fast access through the notification center as Widget. Experience the power of a widget exclusively designed for iOS 8.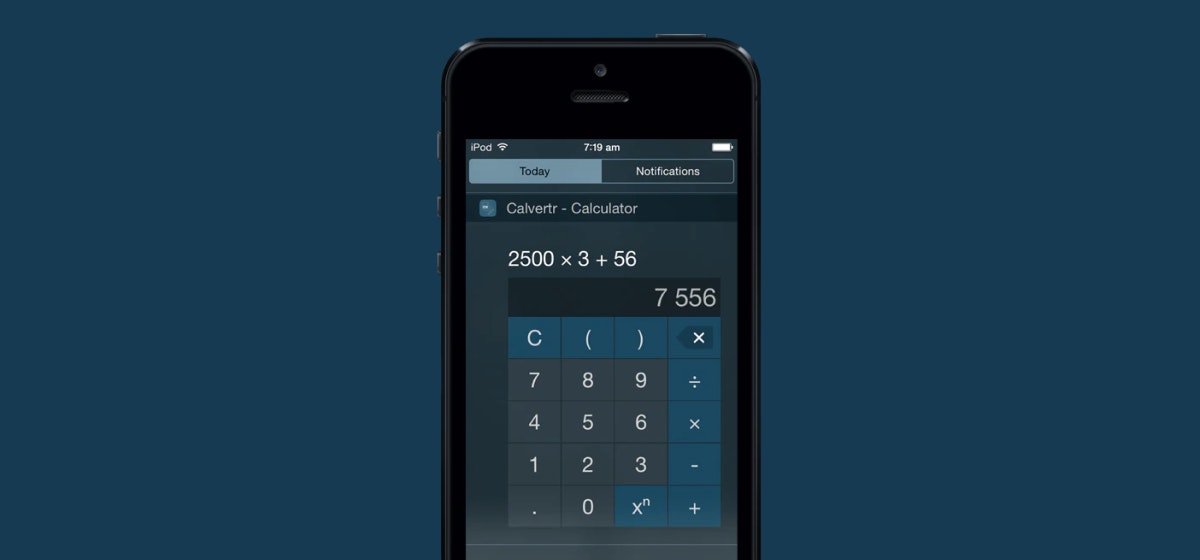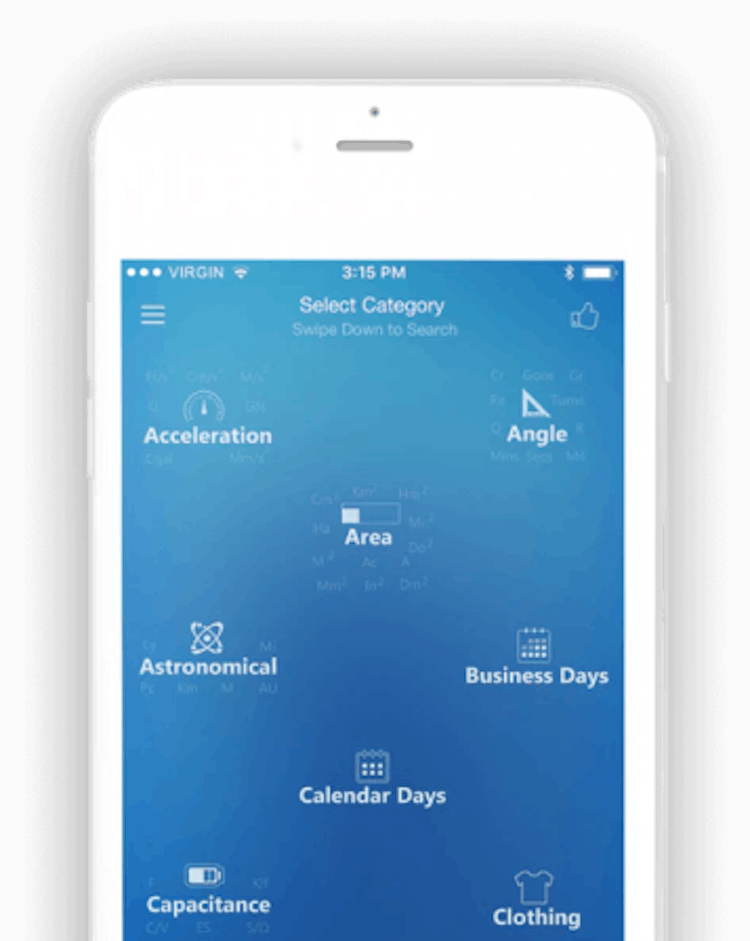 Sharing Made Easy
Add personal notes to saved conversions or share complete calculations with your friends through Email or Airdrop or Print it.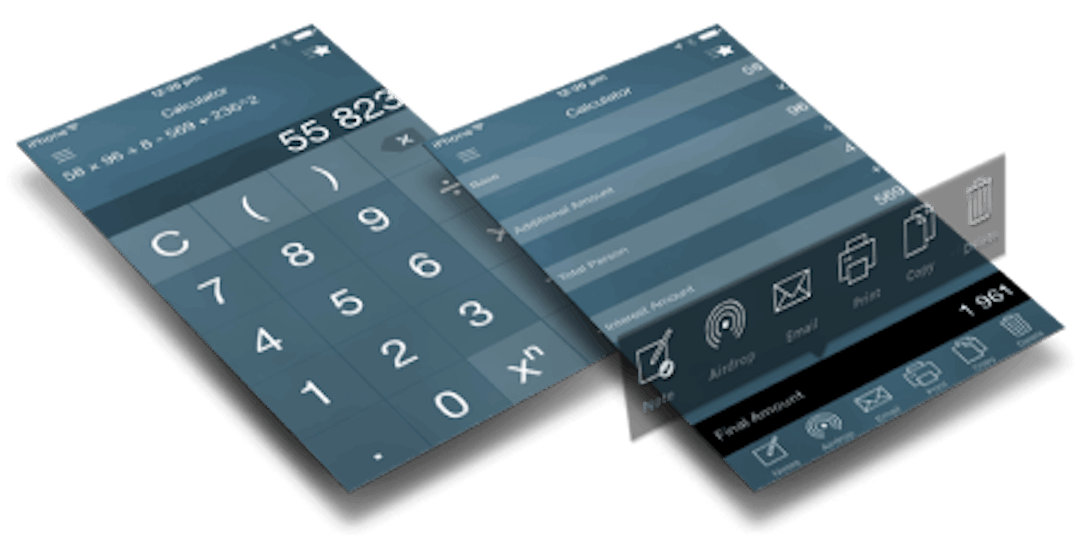 Live Math Expression
Create live math expressions. Automatically save your complete expression for future use.
Explore More Work 
We changed the way they do business and they have no complaints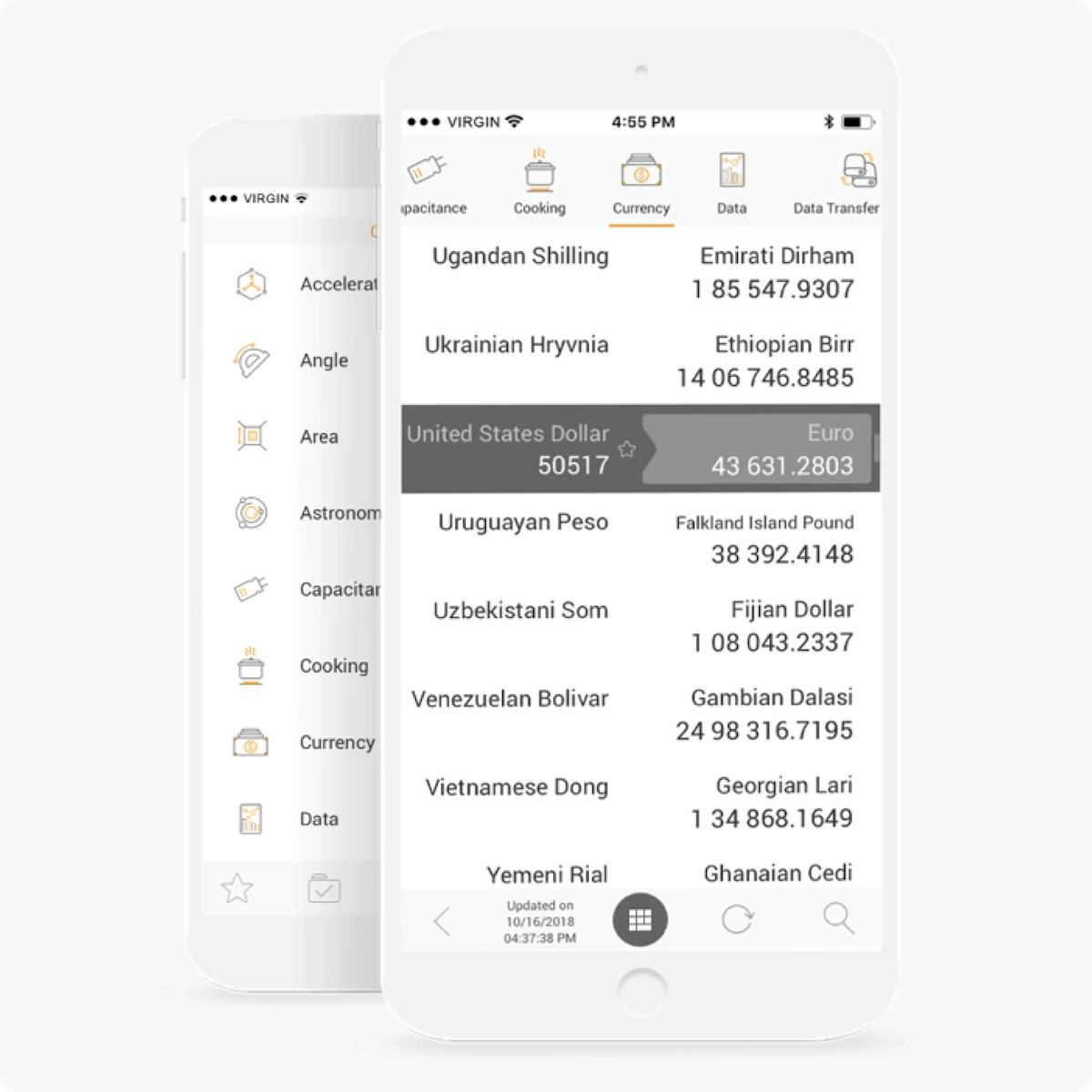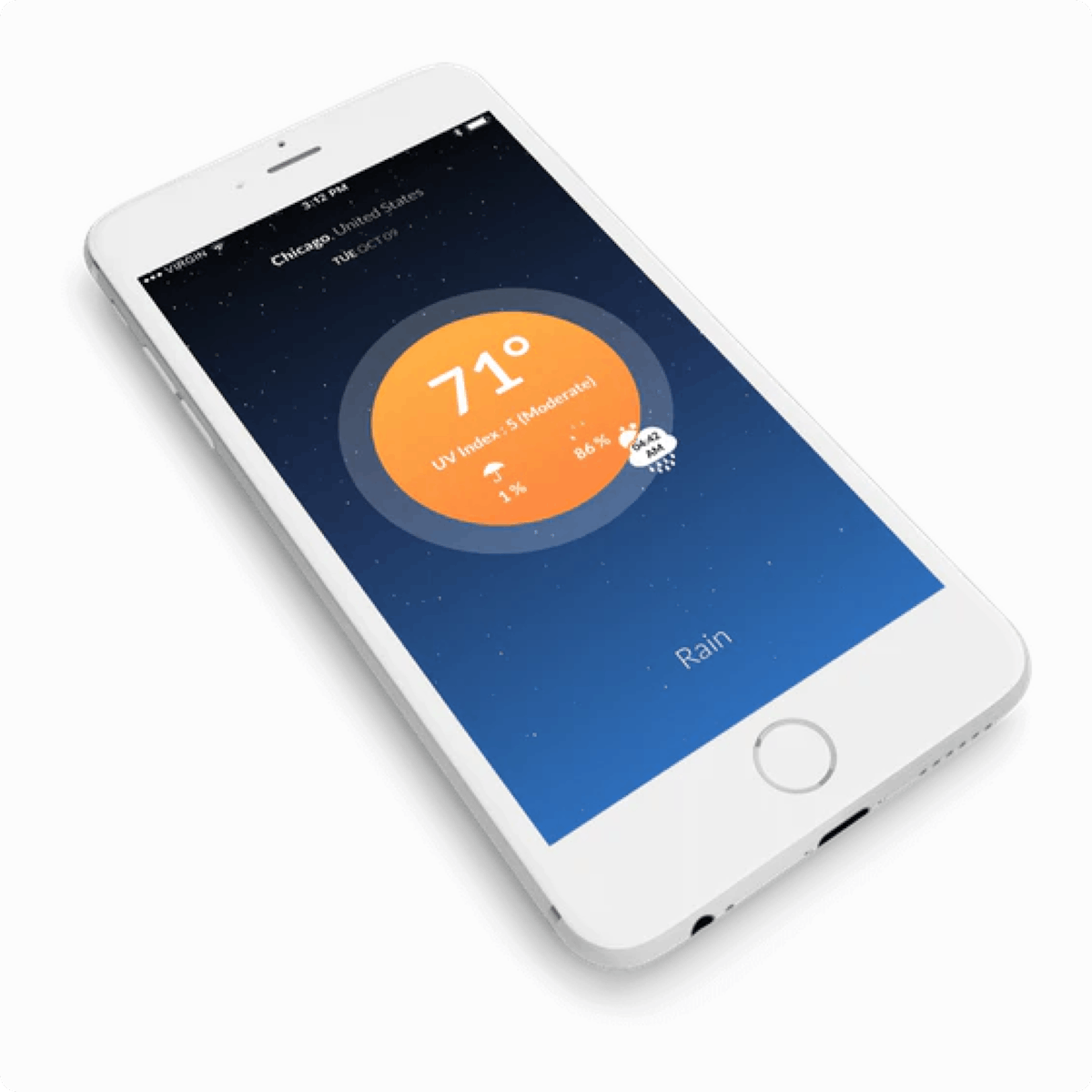 Let's Talk
Let us know if there's an opportunity for us to build something awesome together.