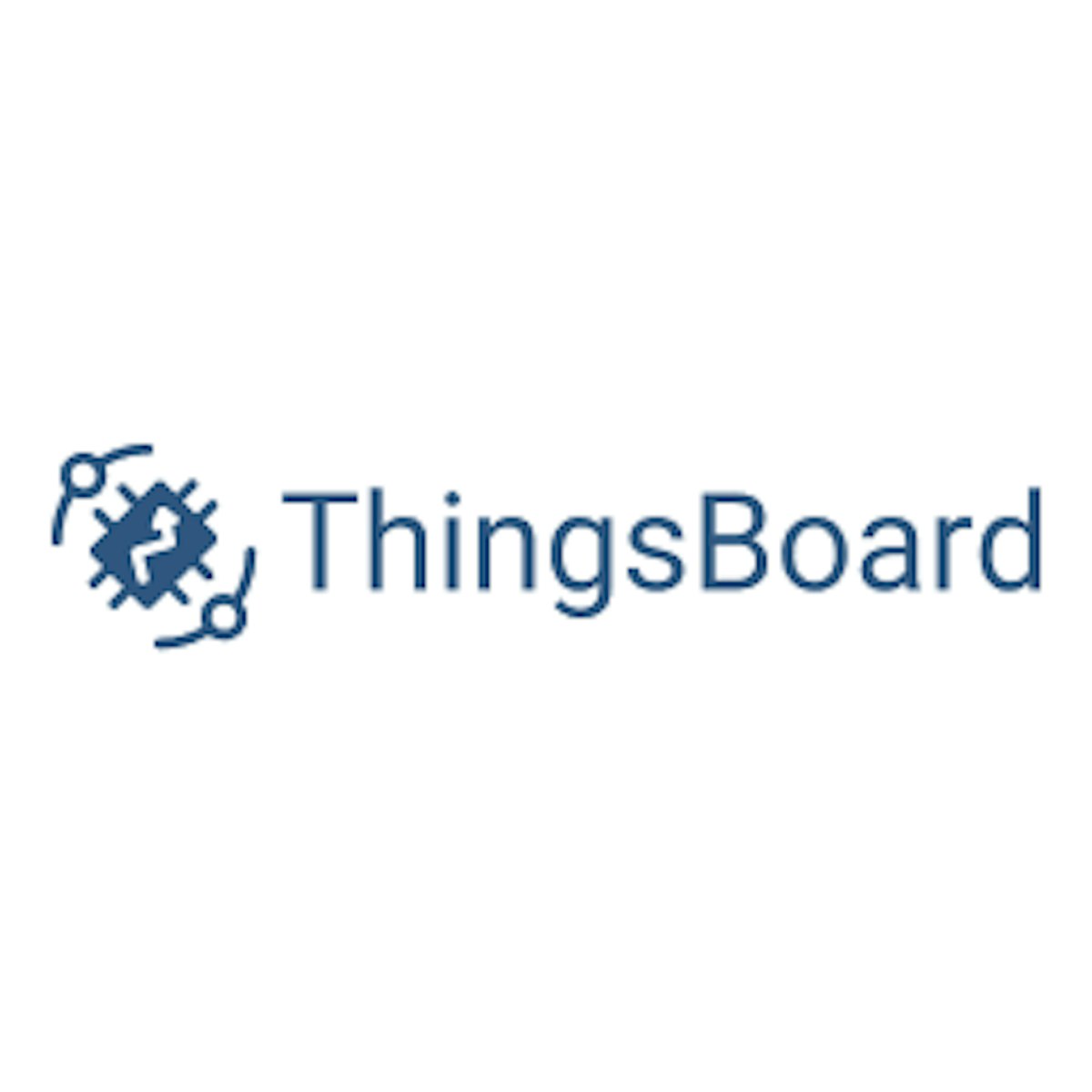 ThingsBoard
Category: IoT
Last Updated: 2023-03-20
We Offer
Intuz offers ThingsBoard, an open-source IoT platform designed to facilitate swift development, management, and scaling of IoT projects and to empower businesses to leverage server-side infrastructure for their IoT applications.
About ThingsBoard Stack
ThingsBoard provides extensive features and capabilities for building IoT applications at scale, including device management, data analytics, and visualization tools. Connect your IoT devices and sensors to the cloud and process and analyze the data in real time using customizable dashboards and charts. ThingsBoard supports various integration protocols such as MQTT, HTTP and OPC-UA and is apt for IoT projects of any size.
Key Features Of ThingsBoard Stack
Includes flexible dashboards and built-in or custom widgets for collecting and visualizing data.
Allows easy management and organization of content with features such as creating custom content types and fields.
Easily connects the ThingsBoard platform with existing NB IoT, SigFox, LoRaWAN and other devices with certain payload formats.
Supports cloud and on-premises deployments, allowing maximum fault tolerance and high scalability as the needs grow.
Intuz's ThingsBoard Paid Stack
You can customize the paid version of the ThingsBoard stack to cater to your specific business requirements. Once configured, it can be deployed on Amazon Web Services (AWS). Our team offers comprehensive documentation on critical features like Snapshot, Update, and Password Management for a smooth user experience. The paid stack from Intuz comes with multiple features, including performance optimization, enterprise-grade security, and automatic backups. Get started by launching ThingsBoard on the AWS Marketplace today.
What Comes With This Application
Take data management and visualization to the next level - at scale - by deploying ThingsBoard with Intuz.
Feeling stuck while using our ThingsBoard stack? We got you.
Applications Installed
Deploy these user-friendly, dynamic, and versatile ThingsBoard Stack installers quickly.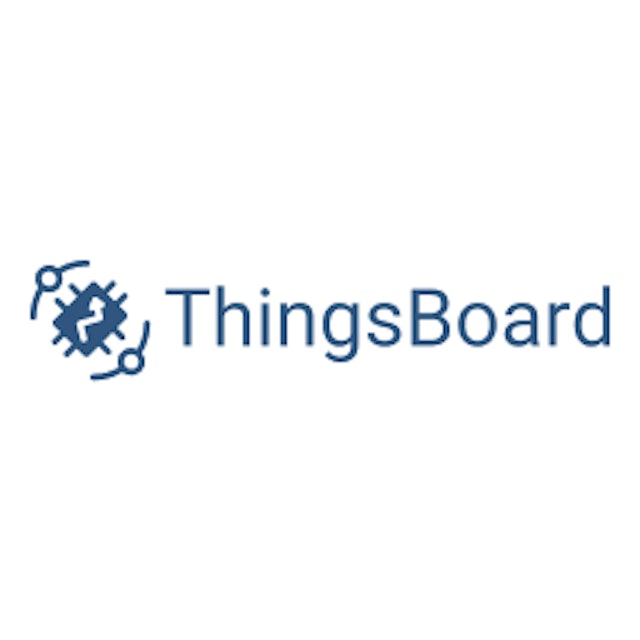 ThingsBoard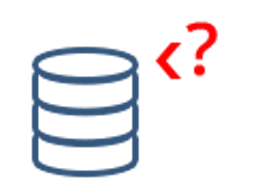 Adminer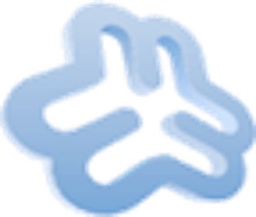 Webmin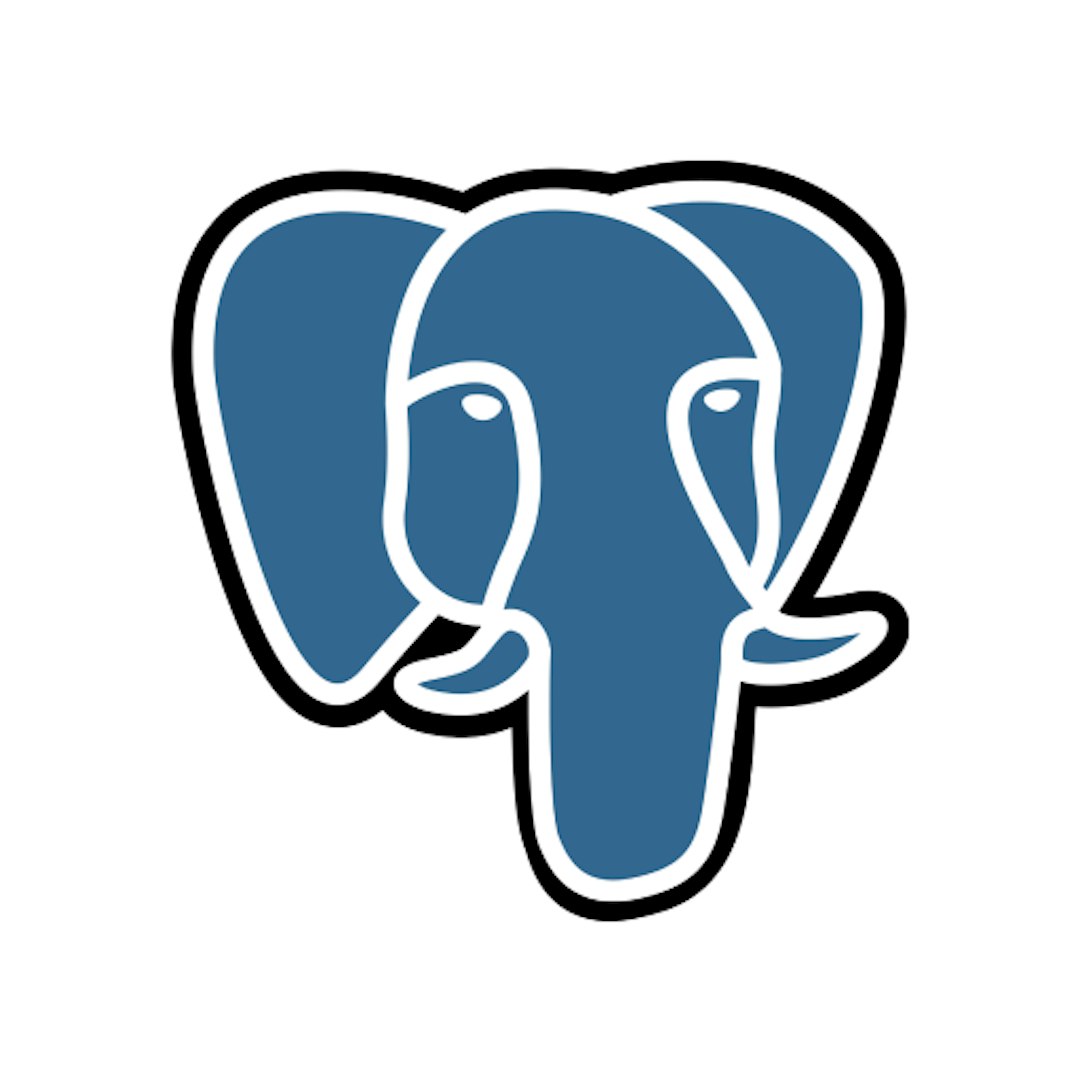 PostgreSQL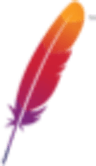 Apache
Let's Talk
Let us know if there's an opportunity for us to build something awesome together.