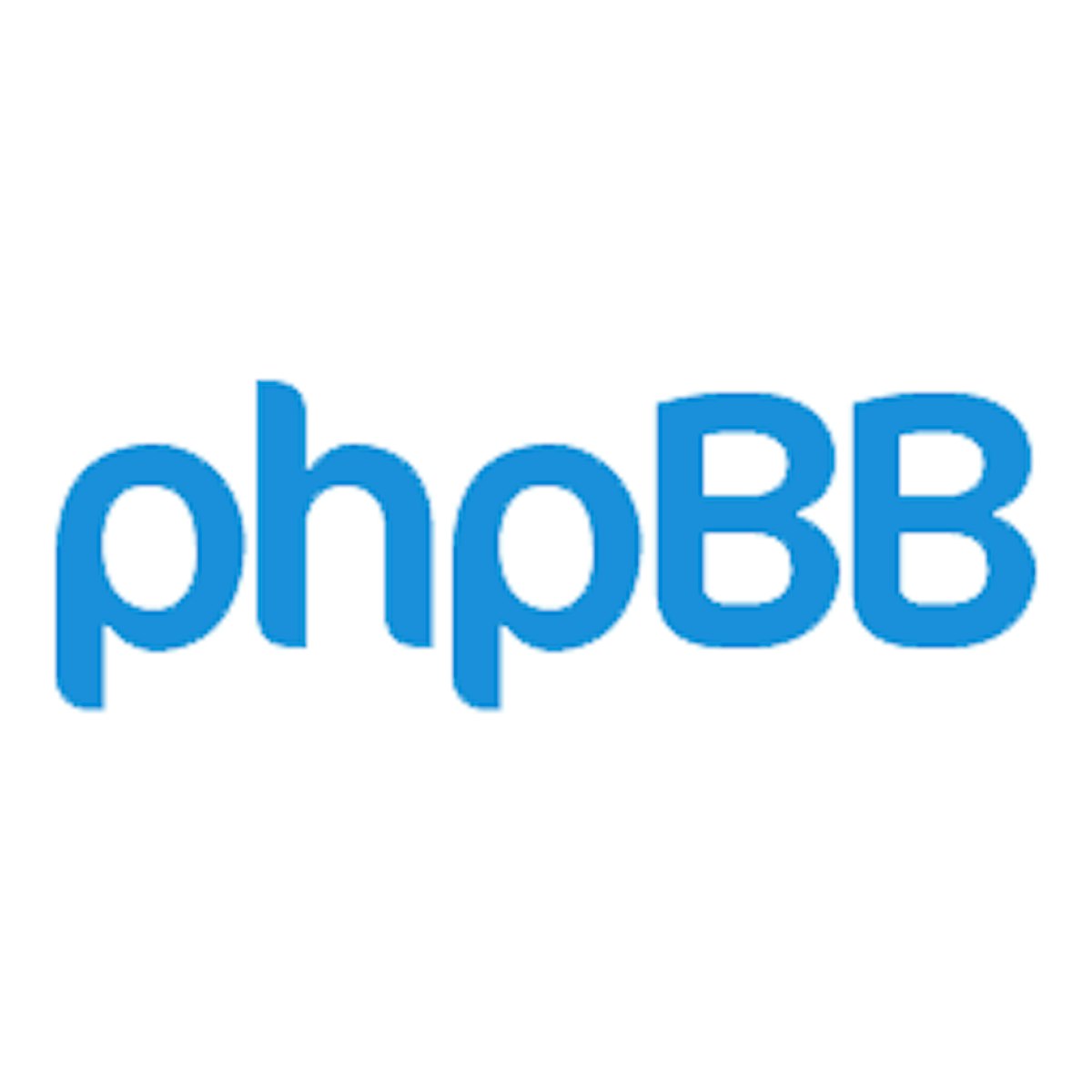 PhpBB
Category: Forum
Last Updated: 2021-01-05
We Offer
Intuz offers phpBB AMI stack to build discussion-board application which is easy-to-install, deploy and manage.
About phpBB Stack  
phpBB stands for PHP for Bulletin Board which is to create community forum and sub-forums  via php scripting language. phpBB, is a well-known open-source framework which caters abundant virtual audiences. It incorporates outrageous security, multiple-language interface, layout customization and intricate features modification, extensive administrative panel and many more.
Key Features of phpBB Software
phpBB is an open source forum software
easy to use and highly customisable platform
phpmyadmin and webmin integration for database and file transfer
Snapshot , Update and Webmin scripts integration to make is more easier
Secure URL access via HTTPS
SSL (Self Signed Certificate) integration
Supports users and groups, categories, specific styling, URL redirections, password protection, notifications etc.
phpBB Paid Stack
phpBB stack supports numerous databases including apache, mysql, php, phpmyadmin, webmin, phpbb and other scripts to make the usage secure. Deploy phpBB themes, add-ons, communication modules to create consistent bulletin board system on AWS Marketplace.
Included With Application
Build and manage internet discussion forums with Intuz phpBB stack services on AWS
Need Support to create phpBB AMI application?
Applications Installed
Our phpBB stack installation is secure, consistent and feature-rich

PHPBB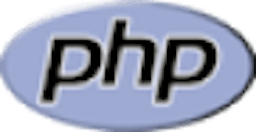 PHP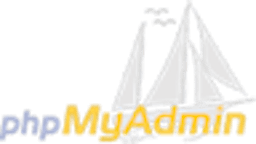 PhpMyAdmin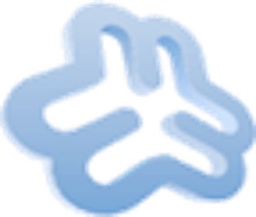 Webmin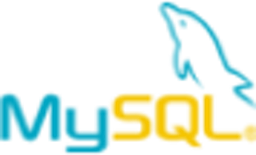 MySQL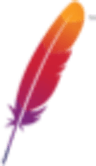 Apache
You might be interested in
Explore variety of other exclusive stacks to launch and deploy your applications swiftly on AWS Marketplace
Let's Talk
Let us know if there's an opportunity for us to build something awesome together.