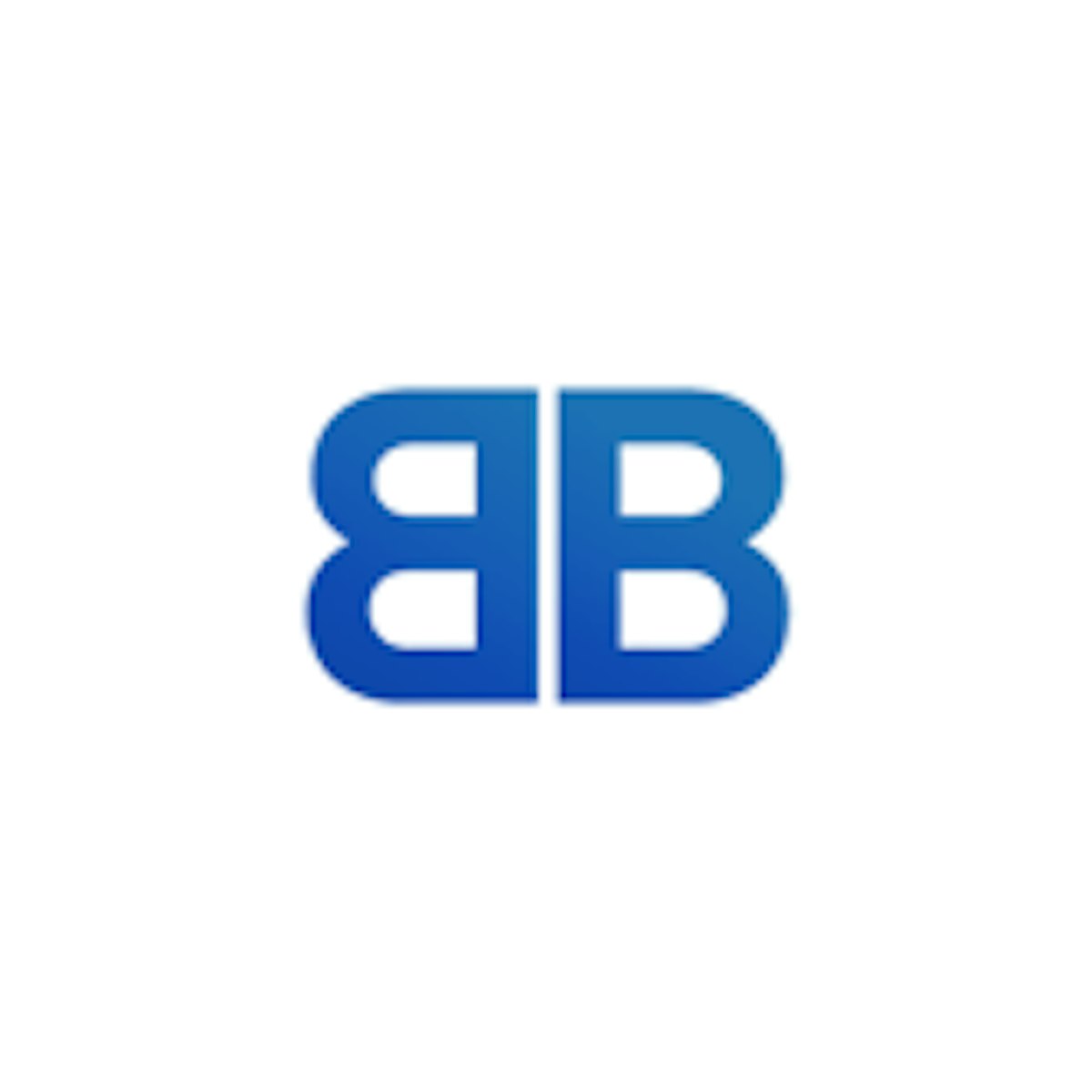 NodeBB
Category: Forum
Last Updated: 2021-10-20
We Offer
Engage and retain your customers by building forum software using world-class NodeBB AMI by on AWS
About NodeBB Stack
NodeBB Stack is a next-generation Forum software that has many modern features such as social network integration and real-time streaming discussions, Analytics while still making sure to be compatible with older browsers. Powerful integration enables your business outreach and creates close connection amongst your users.
Key Features of Intuz NodeBB Stack
Better community platform for modern web
Pre-configured, ready to run image for running NodeBB on Amazon EC2
Integrated NodeBB with mongo-express and webmin for file transfer
NodeBB also comes with scripts for Snapshot and Update Management
Powerful, Mobile-ready and easy-to-use
NodeBB Paid Stack
Intuz NodeBB has nginx, mongo, nodejs, php, mongo-express, webmin, NodeBB and scripts to pioneer the NodeBB usage. All the extravagant features you need to build amazing NodeBB stack that works on all devices.
Included With Application
Get a fast-performing cross-platform web forum solution by installing NodeBB Application
Need Support for NodeBB Stack?
Applications Installed
High-rated application installed with NodeBB stack to make the usage more user friendly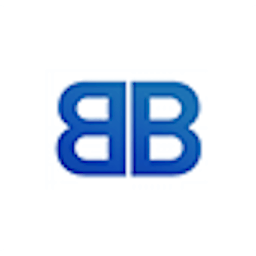 NodeBB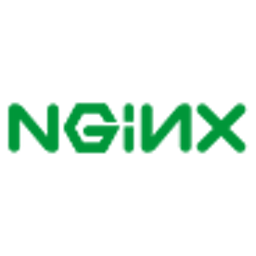 Nginx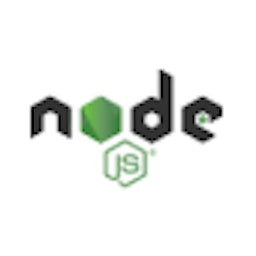 NodeJS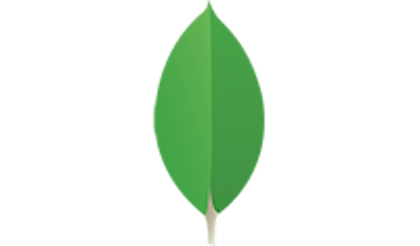 MongoDB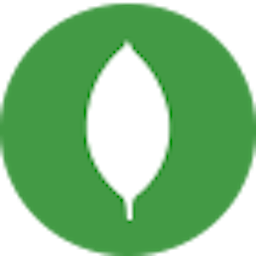 Mongo Express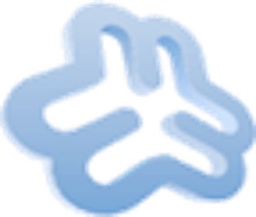 Webmin
You might be interested in
Explore variety of other exclusive stacks to launch and deploy your applications swiftly on AWS Marketplace
Let's Talk
Let us know if there's an opportunity for us to build something awesome together.