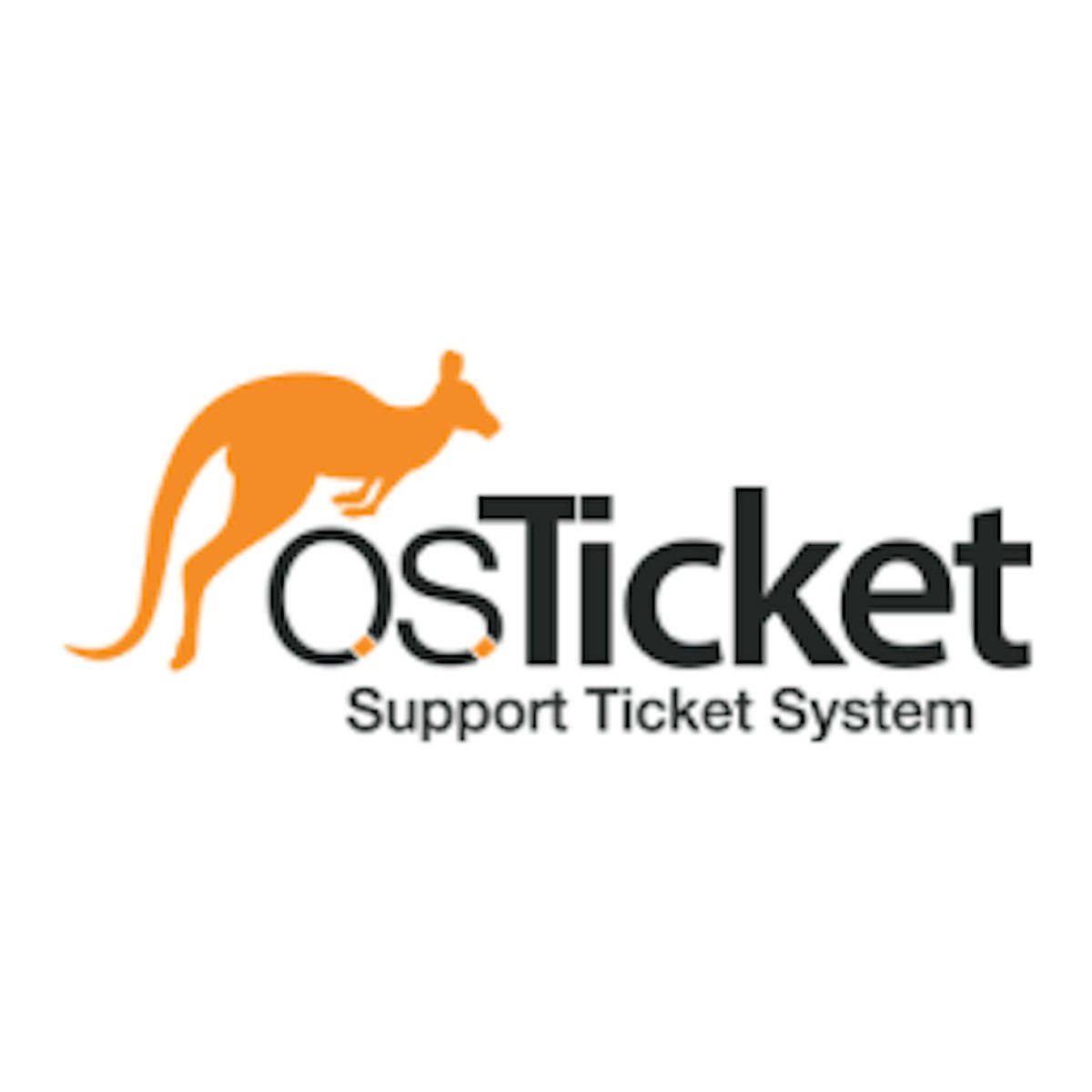 OSTicket
Category: Ticketing System
Last Updated: 2021-11-20
We Offer
Optimize your enterprise IT environment by installing OSTicket developed by Intuz for Amazon Web Services
About OSTicket Stack
OSTicket is a trusted and widely-used open-source support ticket system which offers desk solutions and helps you manage infrastructure services. It allows you to manage and organize all the requests and responses in one place, customize the collected data to help get straight to the issues, and create your own views to see information related to tickets. It enables a ticket-locking mechanism in order to avoid conflict and dual responses.
 Key Features of OSTicket AMI:
OSTicket is an open-source support ticket system.
This stack has all the predefined dependencies installed.
OSTicket AMI is integrated with SSL for enhanced security and PhpMyAdmin for efficient database management.
It seamlessly integrates inquiries created via email, phone, and web-based forms into a simple, easy-to-use, multi-user web interface.
It has secure URL access via HTTPS.
OSTicket includes OPcache and ACUs for optimized performance.
Automated password generation for security reasons.
OSTicket Paid Stack
Intuz enhances the ticket support system's AMI by integrating it with Apache, MySQL, PHP, and phpMyAdmin.
Included With Application
Install OSTicket with Amazon Web Services to make your IT enterprise robust and powerful
Need Support for OSTicket AMI?
Applications Installed
Build your own IT infrastructure effectively by highly-scalable OSTicket application solutions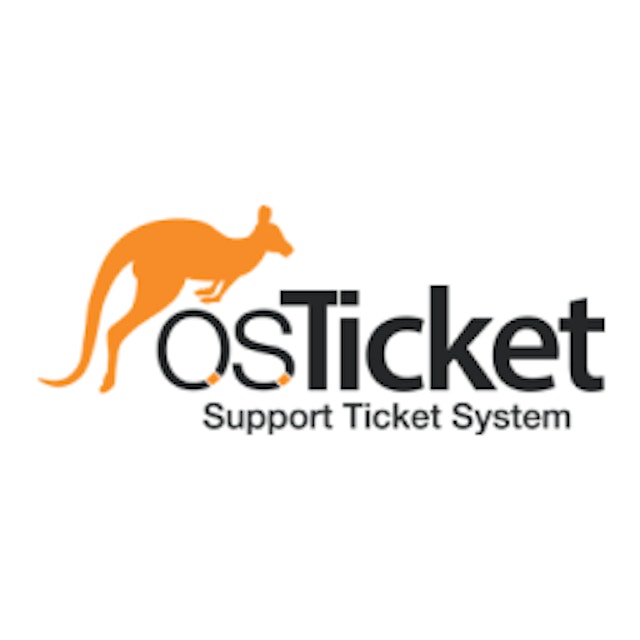 OSTicket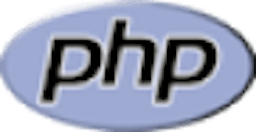 PHP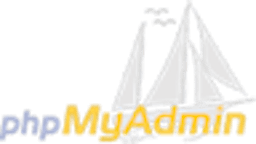 PhpMyAdmin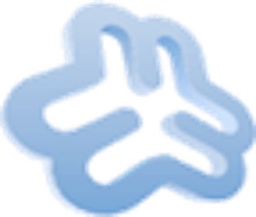 Webmin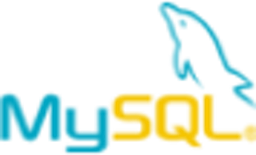 MySQL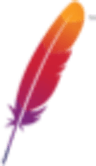 Apache
You might be interested in
Explore variety of other exclusive stacks to launch and deploy your applications swiftly on AWS Marketplace
Let's Talk
Let us know if there's an opportunity for us to build something awesome together.