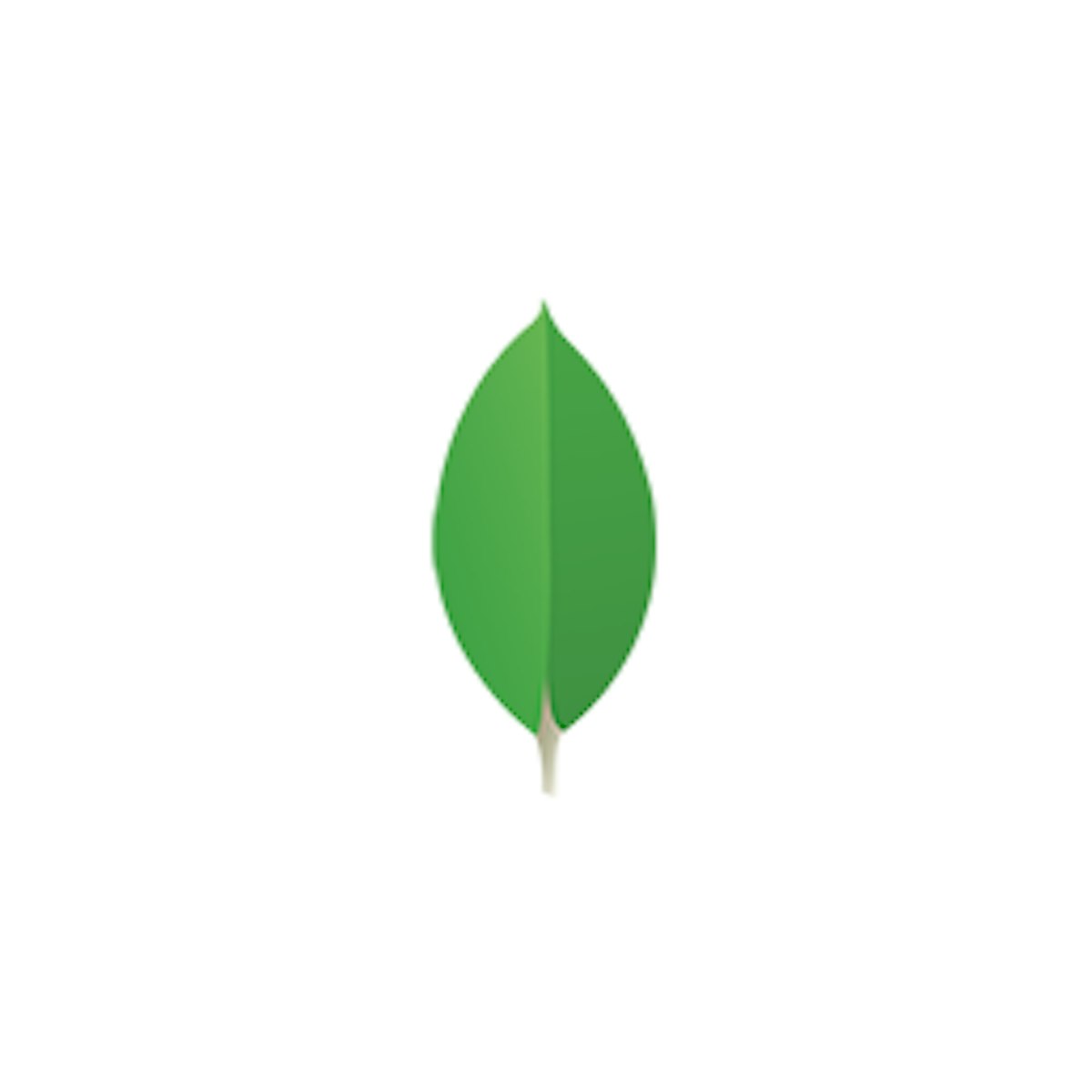 MongoDB Container
Category: Database
Last Updated: 2021-09-13
MongoDB Free Container
MongoDB container is developed by Intuz which is pre-configured and ready to run the image. MongoDB is a kind of document database which comes with scalability and flexibility for the need for querying and indexing. 
Key Features of MongoDB Container:
It is ready to run Amazon ECS
It is easy to deploy and use
The app comes with ready to use in production
Included With Application
Install MongoDB database for storing your organizations' huge volume of data securely
Need Support for MongoDB Stack?
Applications Installed
Execute queries and perform indexing with the scalability and flexibility using document database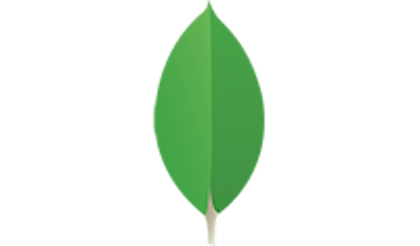 MongoDB
You might be interested in
Explore variety of other exclusive stacks to launch and deploy your applications swiftly on AWS Marketplace
Let's Talk
Let us know if there's an opportunity for us to build something awesome together.