Monitor & Control Your Pumps With IoT-based Pump Monitoring Solution Development
Build a smart pump control system to remotely control and manage various pump and motor parameters, including pump speed, water flow rate, pressure, temperature, vibration, and more, in real-time. Tap into the power of "smart pumps" with Intuz today!
Trusted by our beloved clients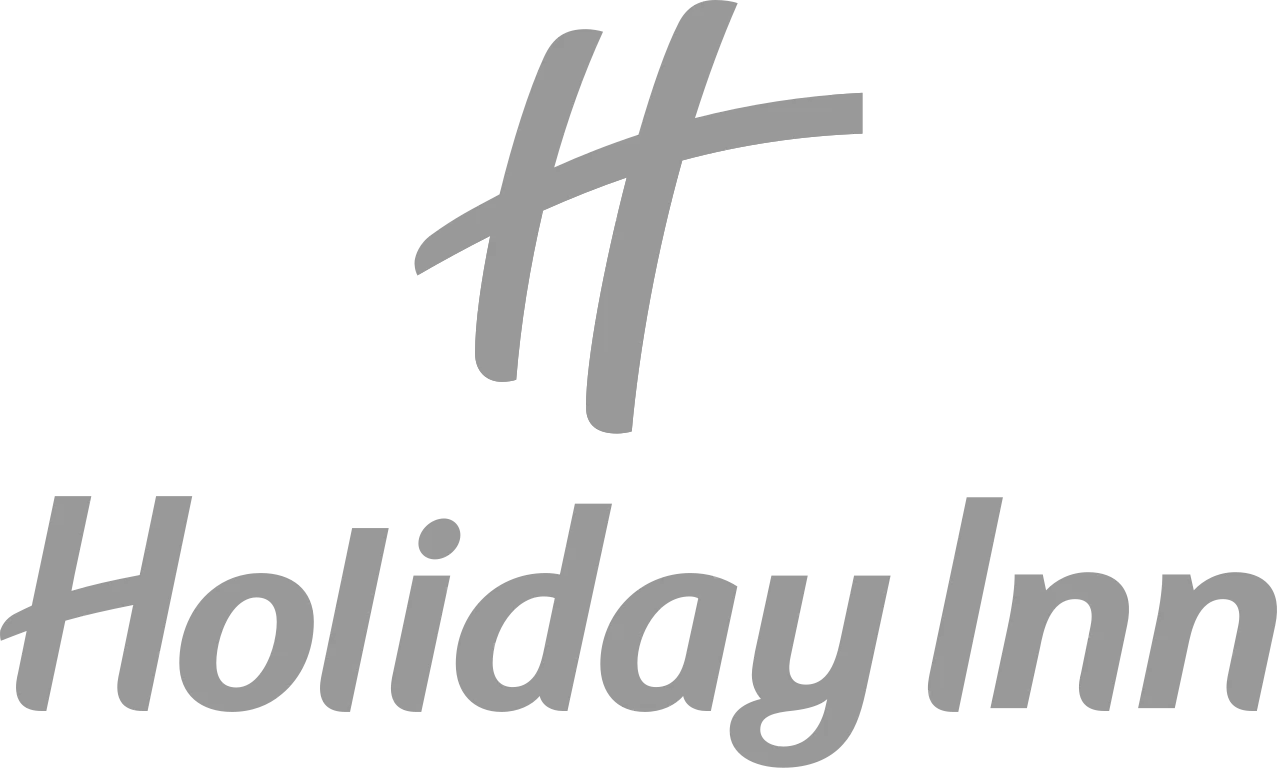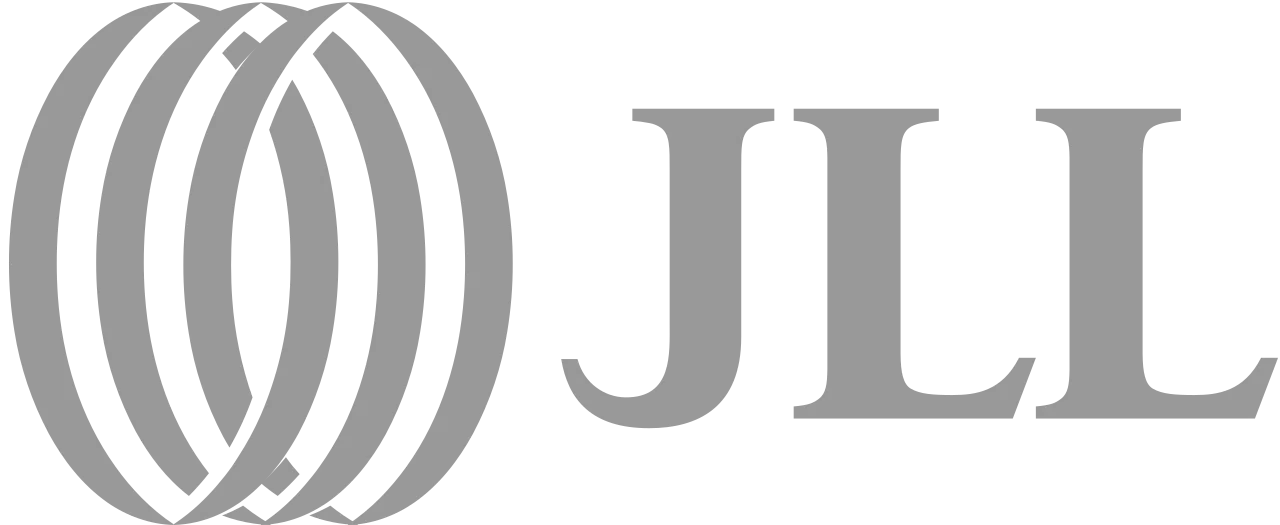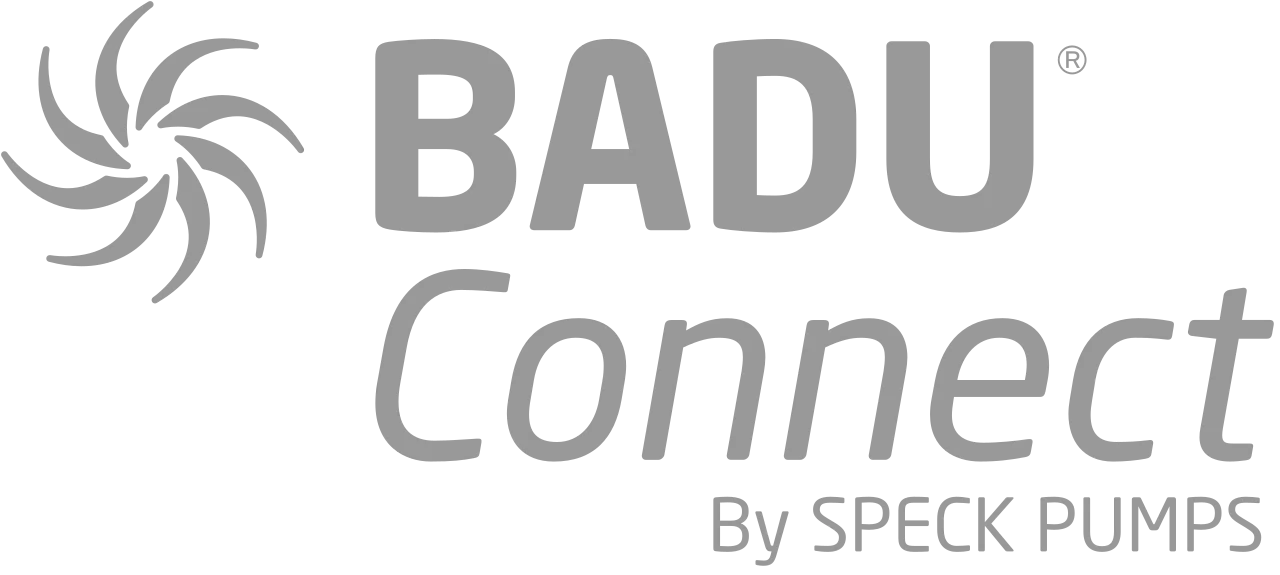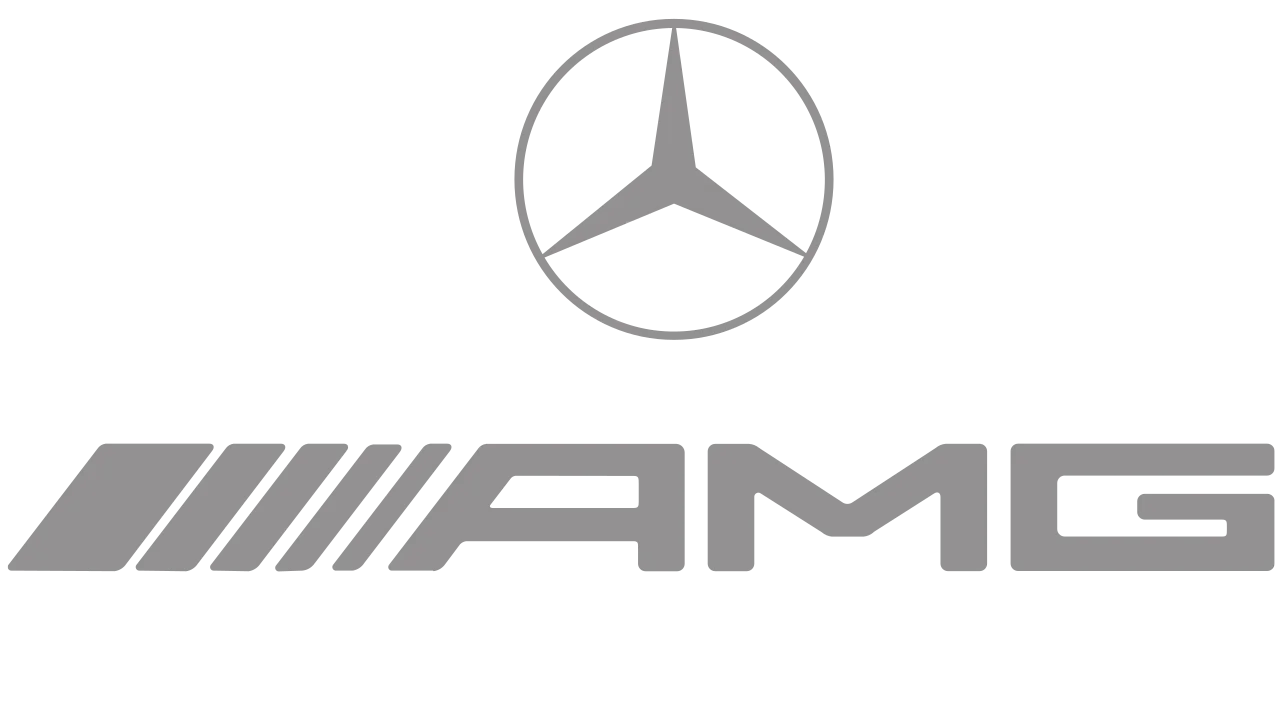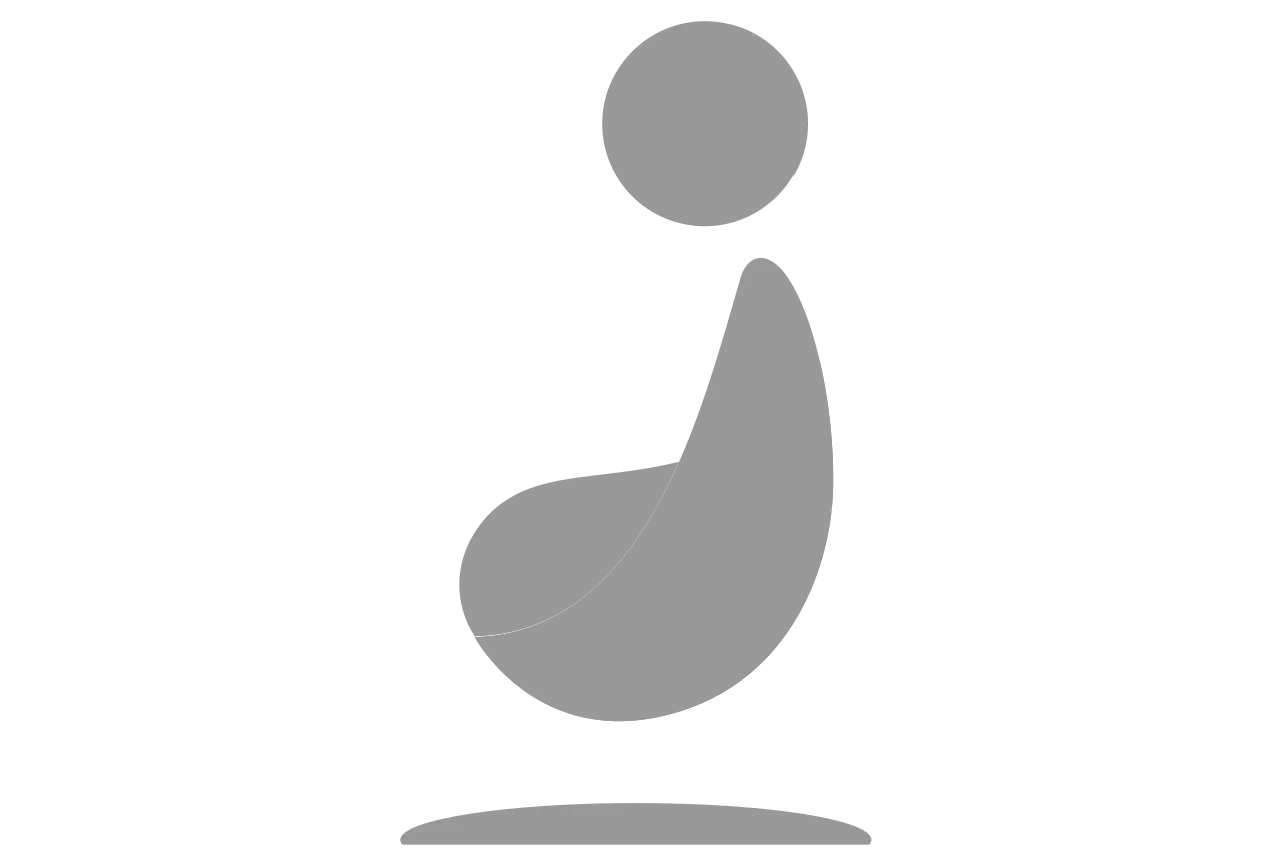 Key Features of Pump Control Monitoring System Development
Boost business efficiency, slash maintenance costs, and extend pump and motor lifespan by integrating an IoT-powered smart pump monitoring app into your workflow.
Wireless Operations Monitoring
Using primary energy, our Wi-Fi and Bluetooth-compatible app manages pump operations, water levels, pressure, and rotational speed. It also monitors pump vibrations and voltage, filtration, and flow rate.
Equipment Failure Prediction
Protect your pumps from clogged suction valves, overheating, cavitation, corrosion, bearing wear and tear, and impeller jams with IoT sensors that identify patterns indicating potential issues or areas of concern.
Remote Pump Monitoring
Schedule seamless, full-system management online using our secure live interactive solution. Monitor and control pump operations anytime, anywhere. Enable rapid responses during emergencies.
Scheduling Custom Operations
Activate or deactivate the pump motor and adjust its flow rate at specified times using our Industrial IoT solutions. Pre-set and schedule operations as per your requirements and be more efficient.
Priming System Mechanism
Select from automatic, manual, or self-priming modes for the system operations, and customize parameters such as RPM, duration, and speed limits using the pump monitoring app. Enjoy workflow control.
Notifications And Alerts System
Receive info on various aspects of pump performance, including high or low pressure/rate alarms, overheating, power failure, and maintenance reminders. Be proactive with scheduled performance alerts.
Data Visualization And Reports
Examine pump performance, energy usage, system failures, maintenance reports, and historical trends via robust data visualization and reporting tools in our pump monitoring app. Make informed decisions on time.
Multi-Device Configuration
Effortlessly connect and integrate multiple pump systems or related devices into one unified app. Get a single, comprehensive dashboard for monitoring and controlling all connected devices and enable efficient system management.
OTA Updates
Wirelessly deliver the latest software improvements and features to the pump system with the OTA updates feature found in our pump monitoring solution. Ensure optimal performance without manual intervention.
Ready to Optimize Your Pump Performance
With extensive experience in industrial IoT services, we can build you a solution you are proud of.
Key Applications of IoT-based Pump Monitoring System
Our advanced solution harnesses the power of IoT to minimize downtime and optimize performance, transforming the way pumps are managed and maintained.
Municipal Water Supply
Ensure reliable water delivery to residences and buildings through wells, boreholes, or public systems with the help of our smart pump monitoring app.
Wastewater Treatment
Supervise and manage pumps within treatment facilities, reservoirs, and distribution networks. Use IoT software solutions for effective pump monitoring.
Swimming Pools And Spas
Regulate water quality, circulation, and temperature for optimal conditions with an IoT-based pump monitoring system. Prevent the buildup of debris.
Marine Applications
Control seawater intake, ballast water treatment, and firefighting operations for maritime safety with a pump control monitoring solution. Quickly detect and address any potential issues.
Agriculture
Take the help of our IoT-powered pump to monitor irrigation systems and promote ideal plant growth and protection. Minimize waste and reduce business costs with smart technology.
Manufacturing
Oversee washing processes, cooling systems, wastewater management, and chemical processing with our smart pumps and motors. Minimize environmental impact and boost sustainability.
Mining And Mineral Processes
Support mineral extraction, processing, and transportation operations with our support. Use IoT sensors embedded in smart pumps to track performance and identify areas for improvement.
Oil And Gas
Facilitate oil and gas extraction, refining, and distribution processes. Optimize your processes and reduce waste by availing our IoT-based pump monitoring solution development services.
Chemical Processing Plants
With IoT-based pumps, monitor chemical levels and detect potential safety issues to take corrective action in the plant. Manage the transport, blending, and dosing of chemicals.
Pharmaceutical
Greatly improve safety and quality control within the industry with our IoT solution that monitors pharmaceutical procedures, control actions and streamline operations.
Food And Beverage
Handle the filling, mixing, and processing of various food and beverage products with our integrated smart pump systems. Ensure compliance with food safety regulations easily.
HVAC
Monitor and adjust heating, ventilation, and air conditioning systems for peak performance with our pump control monitoring platform. Extend the lifespan of your HVAC equipment.
Key Benefits of Smart Pump Solutions Development
Unlike traditional pumping systems that necessitate manual maintenance and regular checkups, IoT-powered pumps operate, control, and safeguard associated systems self-sufficiently and enable.
Predictive Maintenance
Prevent unexpected pump and motor failures with predictive maintenance.
Real-Time Monitoring
Identify and act on any potential issues in your pump by monitoring it in real-time.
Remote Monitoring
Eliminate the need for onsite personnel and manage smart pumps remotely.
Enhanced Business Operations
Get a detailed understanding of your pump operations and make data-driven decisions.
Increased Safety
Minimize the risk of human error and ensure your pump operates within set parameters.
Robust Data Analysis
Let our smart pumps fetch and analyze data and help you assess what is working and not.
What Our Clients Say
We changed the way they do business, and they have no complaints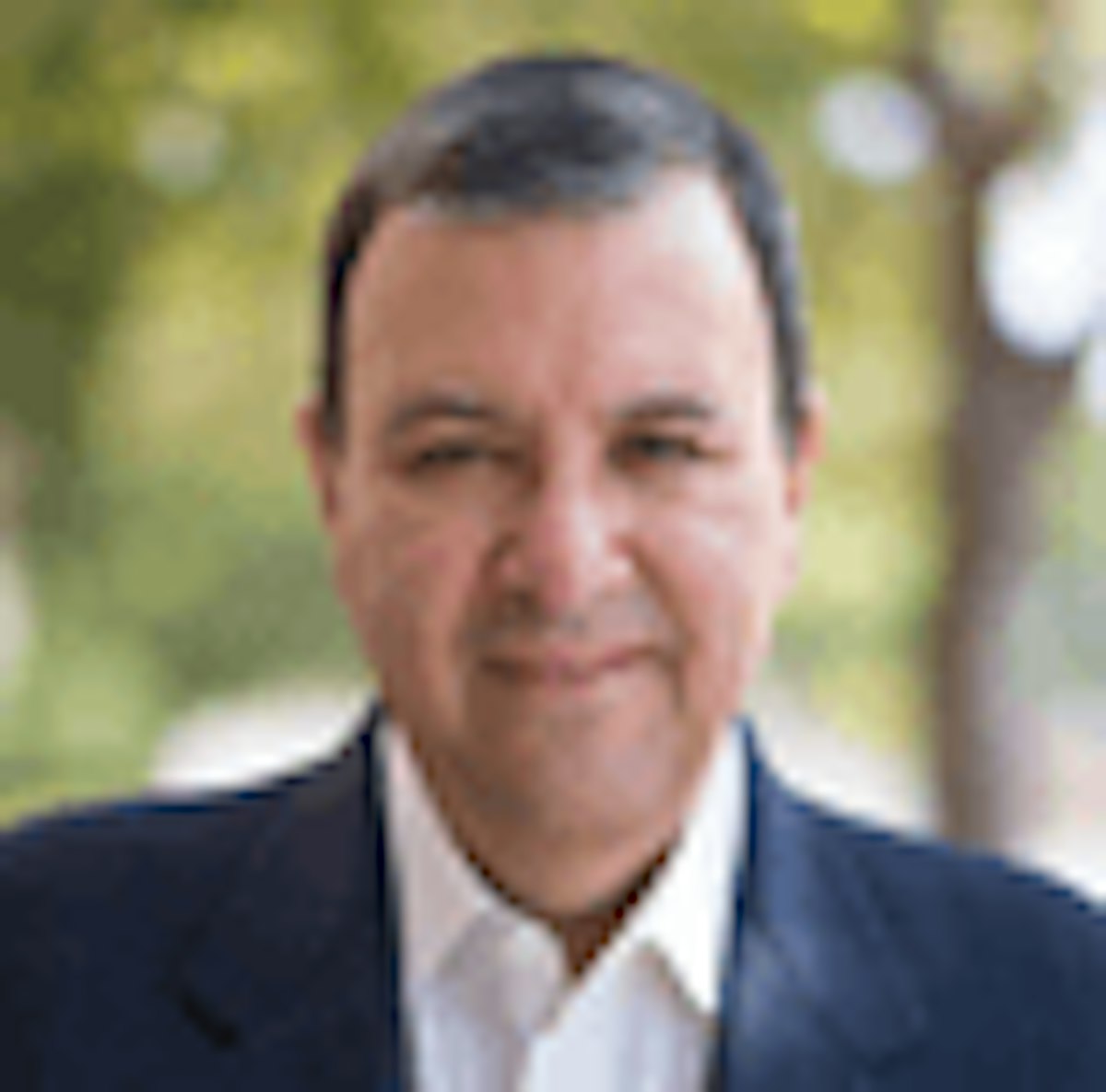 Michael Krigsman
Founder, Cambridge Publications Inc,
Intuz did a fabulous job completing the cxo-talk.com website. It was a complicated project and the end-result is truly excellent. Thank you, Intuz!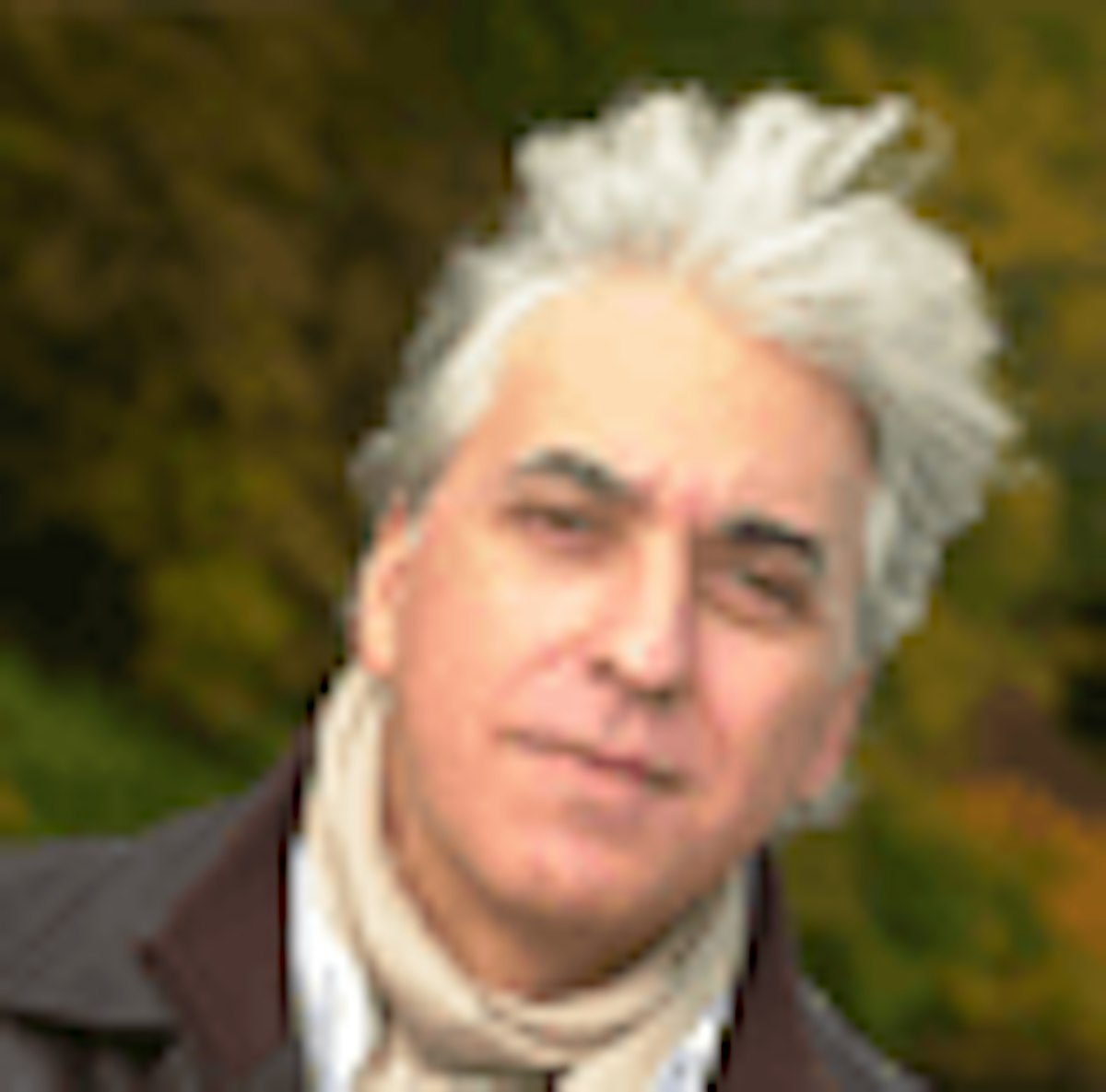 Patrick Mimran
Founder, Ransoft Srl,
I really enjoyed working with the Intuz team they offered me great expertise and very good advises on all of my current and future projects.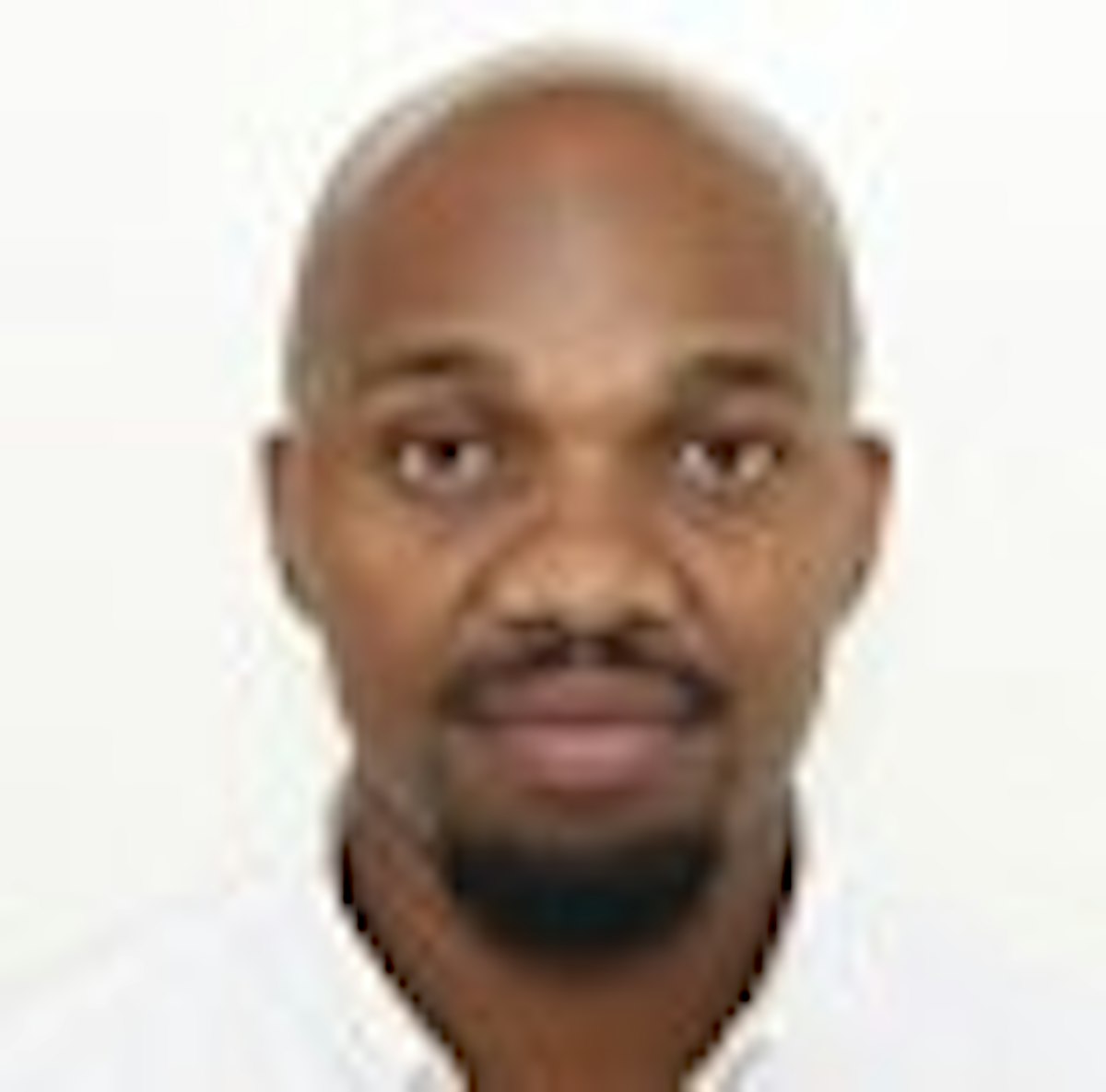 David Shinganya
Director, SGC Investments Ltd,
We worked on a concept application with Intuz Group for Internal use within our company. Intuz are very impressive. We worked with the team for over a year on this project. They were exactly how we wanted. They executed the application as we intended and even better in some instances. The team was accessible, flexible, understanding of changes that we made once the project had taken off. We are extremely happy with what has been produced. It is still a work in progress and we are still working with Intuz Group on the same project in hopes of strengthening application stronger. I would recommend Intuz Group on similar projects.
Explore Our Resources
Insights on latest technology trends, enterprise mobility solutions, & company updates
Questions You May Have
How does the IoT-based pump system communicate with the pump?
Can a smart pump monitoring solution be integrated into existing pumps?
Can the data collected by the pump control system be integrated with other systems?
Can the pump monitoring solution be customized to fit the needs of my specific pump model?
Is the development compatible with pumps from other manufacturers, or is it limited to pumps produced by the OEM?
What kind of support and training is offered to OEMs and end-users using the monitoring system?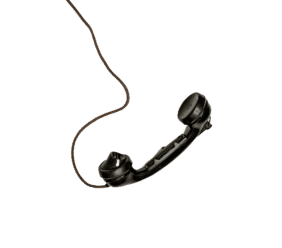 Got More Questions?
Let's us know and our experts will get in touch with you soon
Let's Talk
Let us know if there's an opportunity for us to build something awesome together.