Your Trusted Odoo Development & Customization Services Company
At Intuz, we specialize in providing industry-specific Odoo ERP and CRM development services that cater to your distinct business requirements. Our expert Odoo developers collaborate closely with you to refine workflows, enhance operations, and empower you to reach your goals by utilizing cutting-edge technologies and adhering to industry best practices.
Trusted by our beloved clients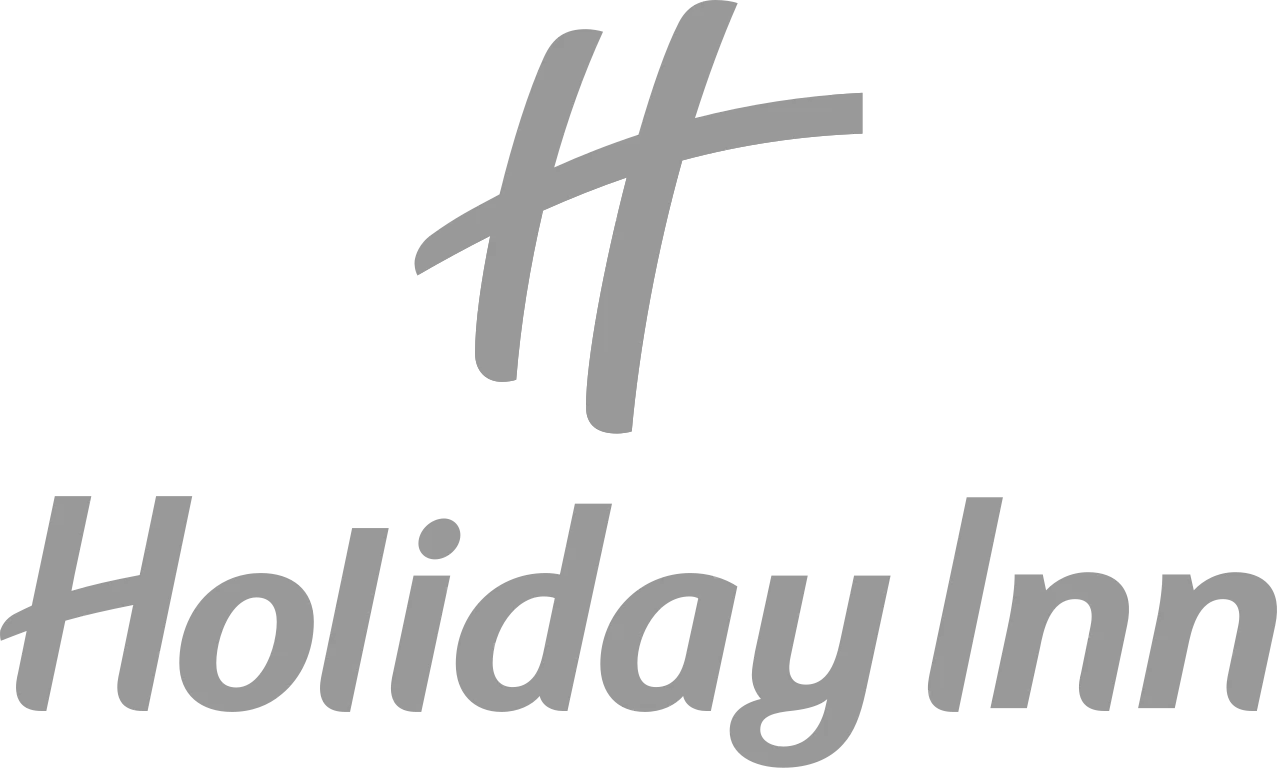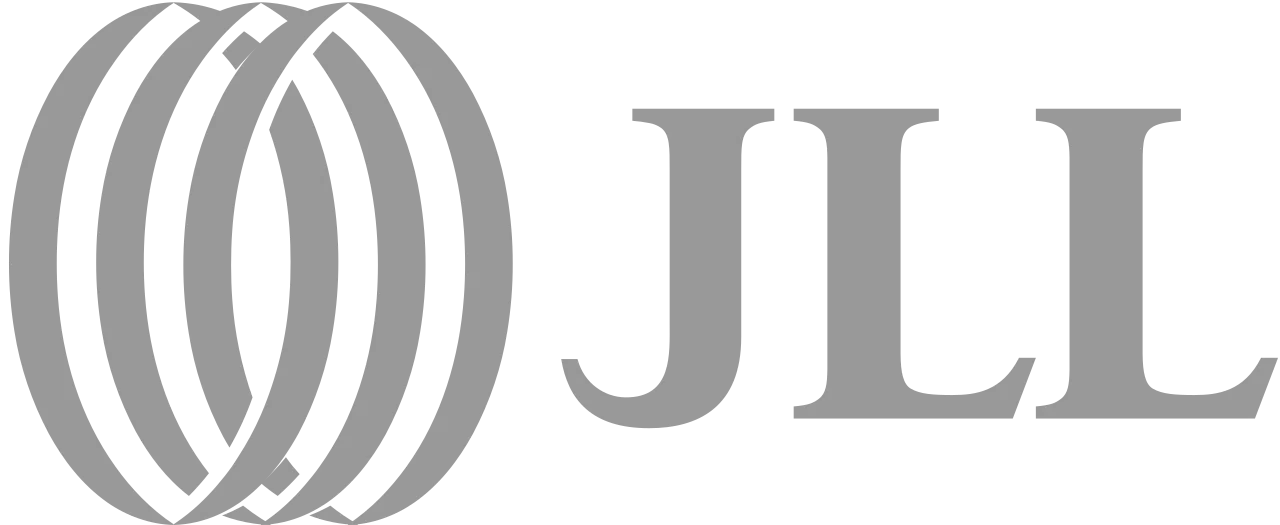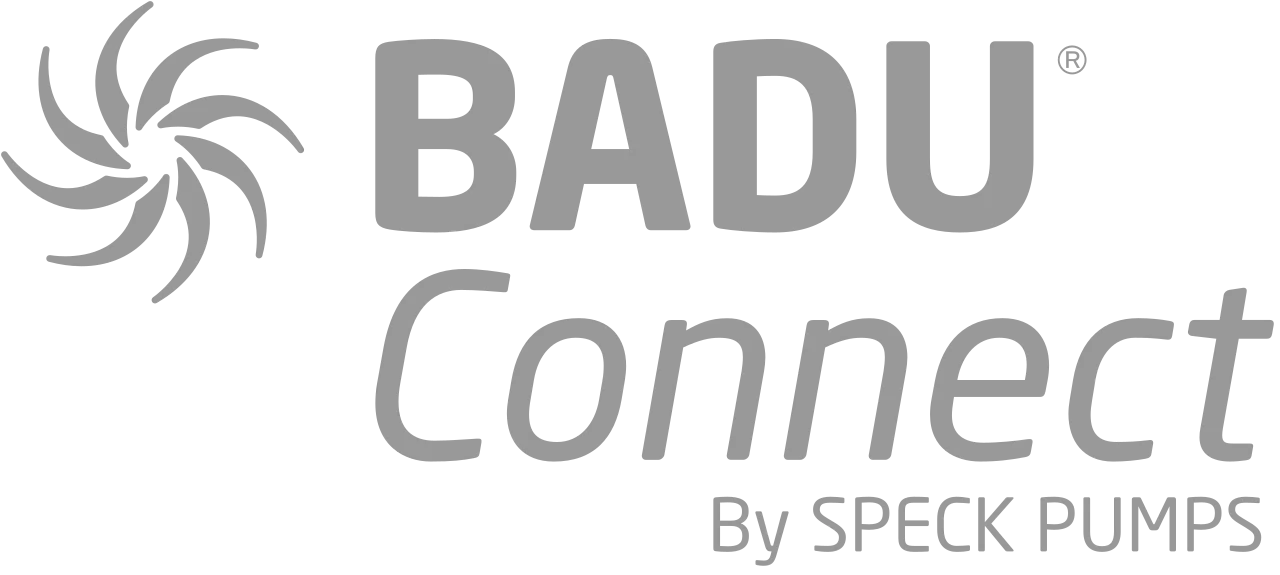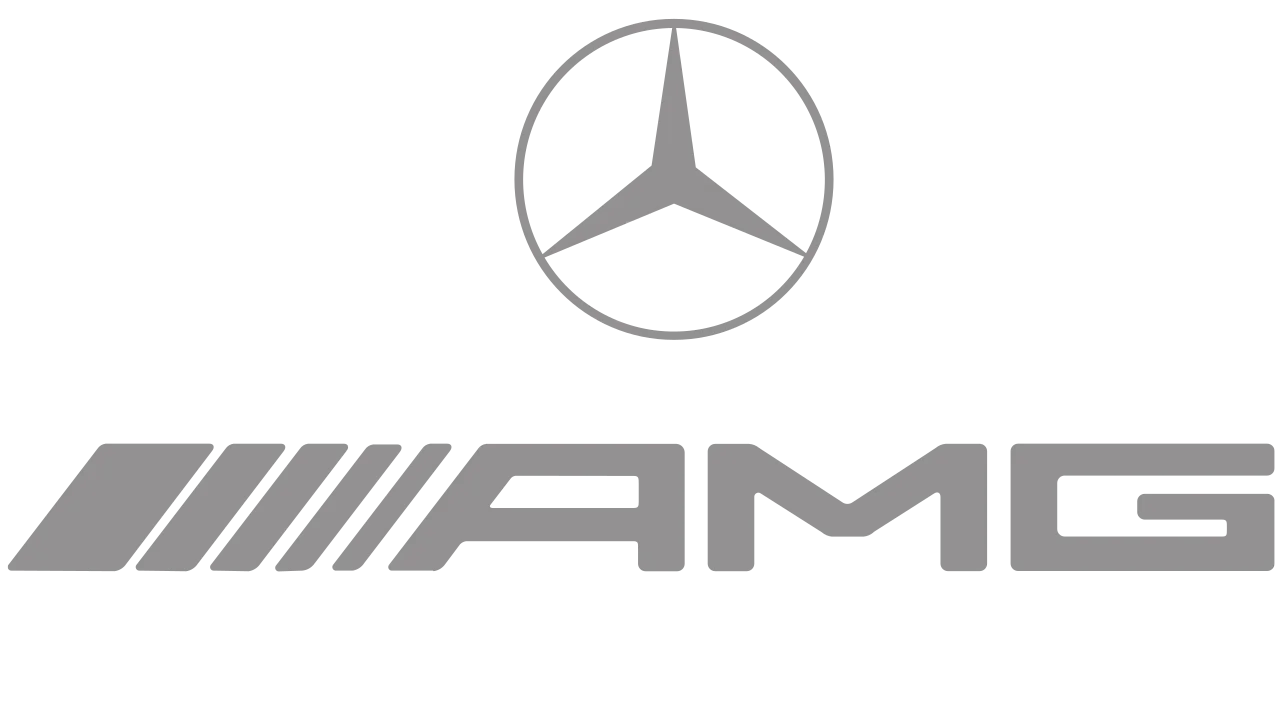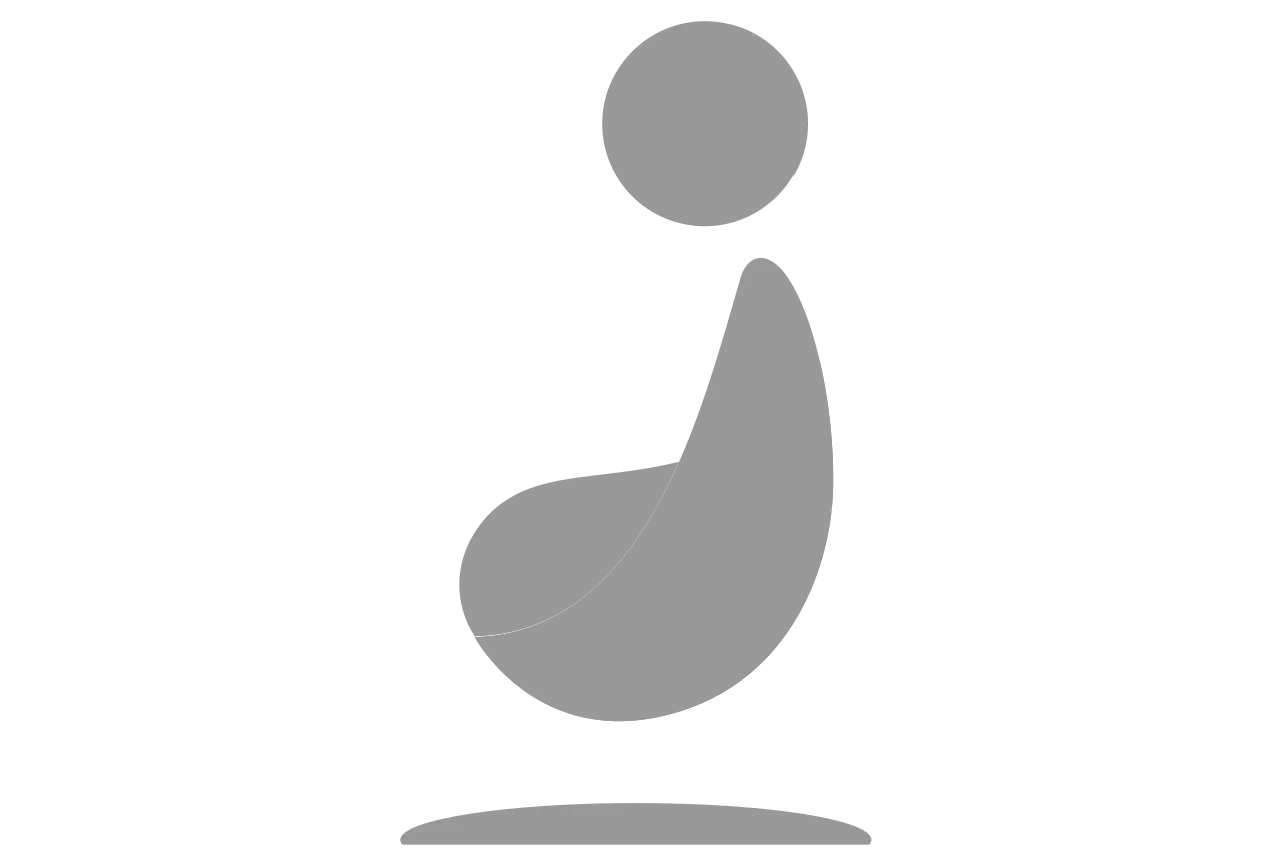 Our Odoo Development & Customization Services
We aim to empower businesses to optimize their processes, boost productivity, and foster expansion, ensuring a dynamic and future-ready approach to their success with tailored Odoo ERP development.
Odoo Implementation & Consulting
Deploy, customize, and optimize  the Odoo ERP software to meet your specific needs by letting us undertake requirement analysis, data migration, user training, deployment, and ongoing support, ensuring security.
Odoo Customization and Integration
Our team excels at incorporating Odoo ERP systems with a wide range of custom modules, plugins, and third-party services. This approach enhances functionality and optimizes business processes.
Odoo App/Module Development
Enhance your Odoo platform with custom modules featuring dynamic capabilities that expand your store's functionality. Scale effortlessly by incorporating additional features as needed, ensuring an adaptable biz solution.
Odoo Themes Development
Maintain a consistent and visually appealing appearance across Odoo modules  with the help of our UI/UX team that designs and builds the most intuitive and responsive themes to ensure an aesthetic and smooth user experience.
Odoo Web Development
Let us construct dynamic, analytics-enabled websites and web applications on Odoo for you and nudge your business to expand online. We use many coding languages and top-notch tools to create a web presence you love.
Odoo Migration Service
Trust our Odoo development expertise for data and module migration needs. We guarantee a smooth transition between versions, accompanied by thorough post-migration testing - just for your Odoo platform.
Odoo Support & Maintenance
Receive prompt updates and technical assistance from our Odoo development team. Our round-the-clock availability ensures  your functions seamlessly. We also support post-implementation to ensure optimal performance.
Odoo POS Development
We focus on creating a fast, stable, and manageable POS solution to improve queue management, make POS more responsive,  and create a user-friendly experience for customers. Improve overall business efficiency.
Industry-Specific Odoo Development & Integration
Our team has extensive experience in helping businesses across various industries tap into the potential of Odoo, and achieve greater proficiency and profitability.
Retail
Benefit from POS systems, delivery management, eCommerce integration, loyalty programs, and CRM for managing customer relationships with our Odoo specialism.
Ecommerce
Build an Odoo online store with robust inventory and delivery management and built-in marketing promotion tools, and enjoy integration with payment and shipping platforms.
Manufacturing
Our Odoo platform for this sector comes with PLC management, preventive maintenance, quality management, manufacturing cycle control, and KPI-based reporting functionalities.
Healthcare
We offer varied Odoo solutions for healthcare, including patient management systems, appointment scheduling, electronic medical records, billing and claims management.
Logistics
Our Odoo development solution for logistics includes features like warehouse management, automated RFQs, drop-shipping and cross-docking, and stock traceability.
Education
With Intuz's Odoo expertise, simplify and streamline your student information and course management, class scheduling, attendance tracking, and grade analysis. Make a solution for the education sector.
Marketing
Make social accounts management, live chats, email marketing, automated marketing campaigns, and SMS marketing a norm for your business with our Odoo development and support.
HR/Accounting
Managing payroll, employee expenses, invoicing and payment tracking, as well as reconciling financial transactions and overseeing banking activities, can be made easy with our Odoo specialist.
Travel & Hospitality
Improve customer service and boost profitability with optimal management of room reservations, front desk, and inventory along with implementing POS for restaurants and bars.
Leverage the power of Odoo with Intuz.
We build tech-forward and future-proof solutions for both general purposes and exclusive industry-specific requirements.
Why Choose Intuz for Odoo Development?
There are many reasons why we are popular for building viable solutions and designing vital user experiences for enterprises
Certified Odoo Developers
With their high qualifications and expertise, our Odoo developers provide tailored solutions that align with your business needs and goals.
Skilled Odoo Consultants with Domain Expertise
Our team has the relevant industry knowledge and domain know-how to undertake Odoo ERP & CRM development for you to help you realize your business goals effectively.
Agile Methodology
We apply this methodology to prioritize customer needs, collaborate with stakeholders, and ensure that the software meets business objectives.
On-Time Support
Intuz is proud to offer on-time support, providing our customers with unparalleled results within a short timeframe. We never slack when it comes to providing timely help.
What Our Clients Say
We changed the way they do business, and they have no complaints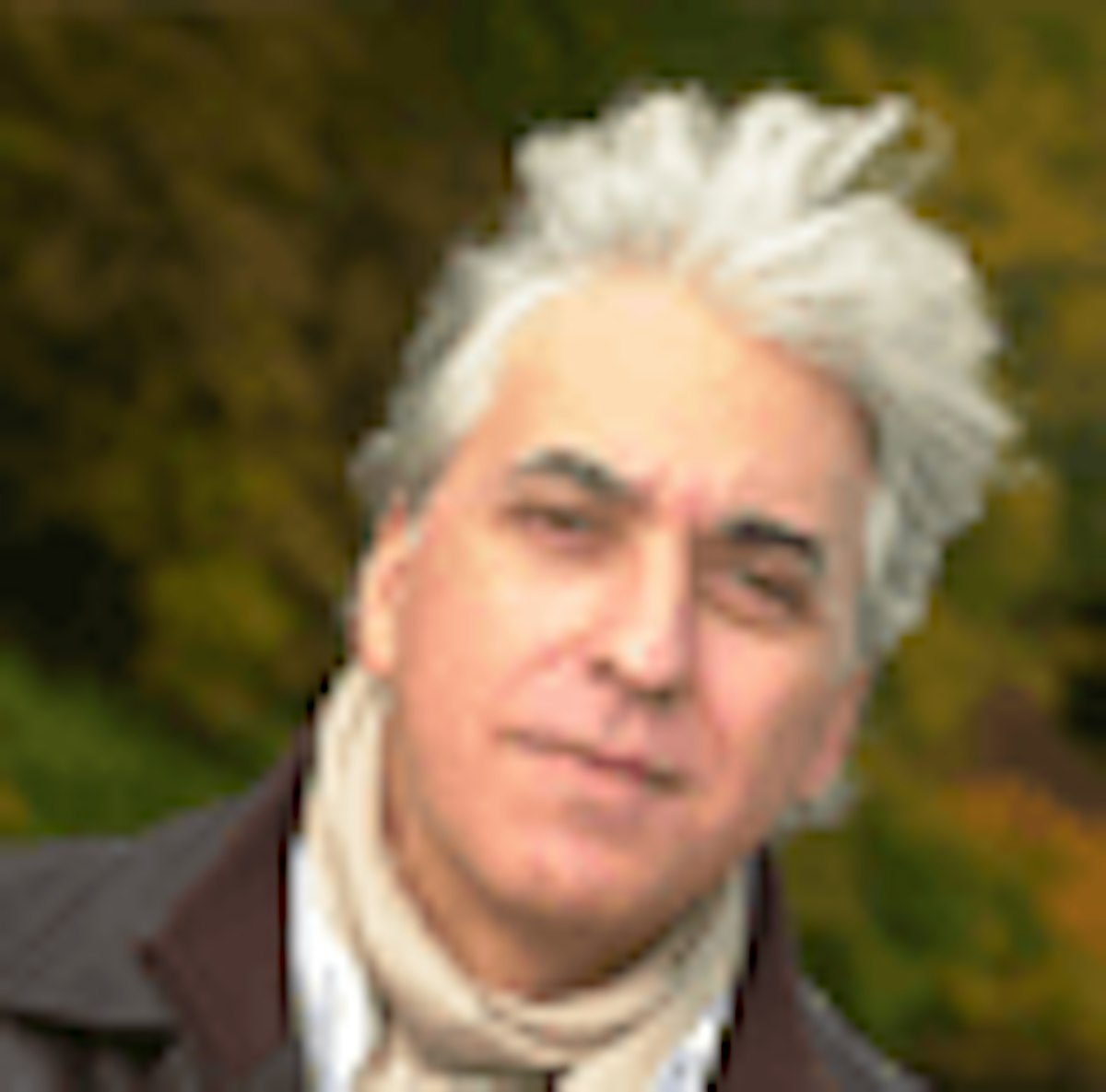 Patrick Mimran
Founder, Ransoft Srl,
I really enjoyed working with the Intuz team they offered me great expertise and very good advises on all of my current and future projects.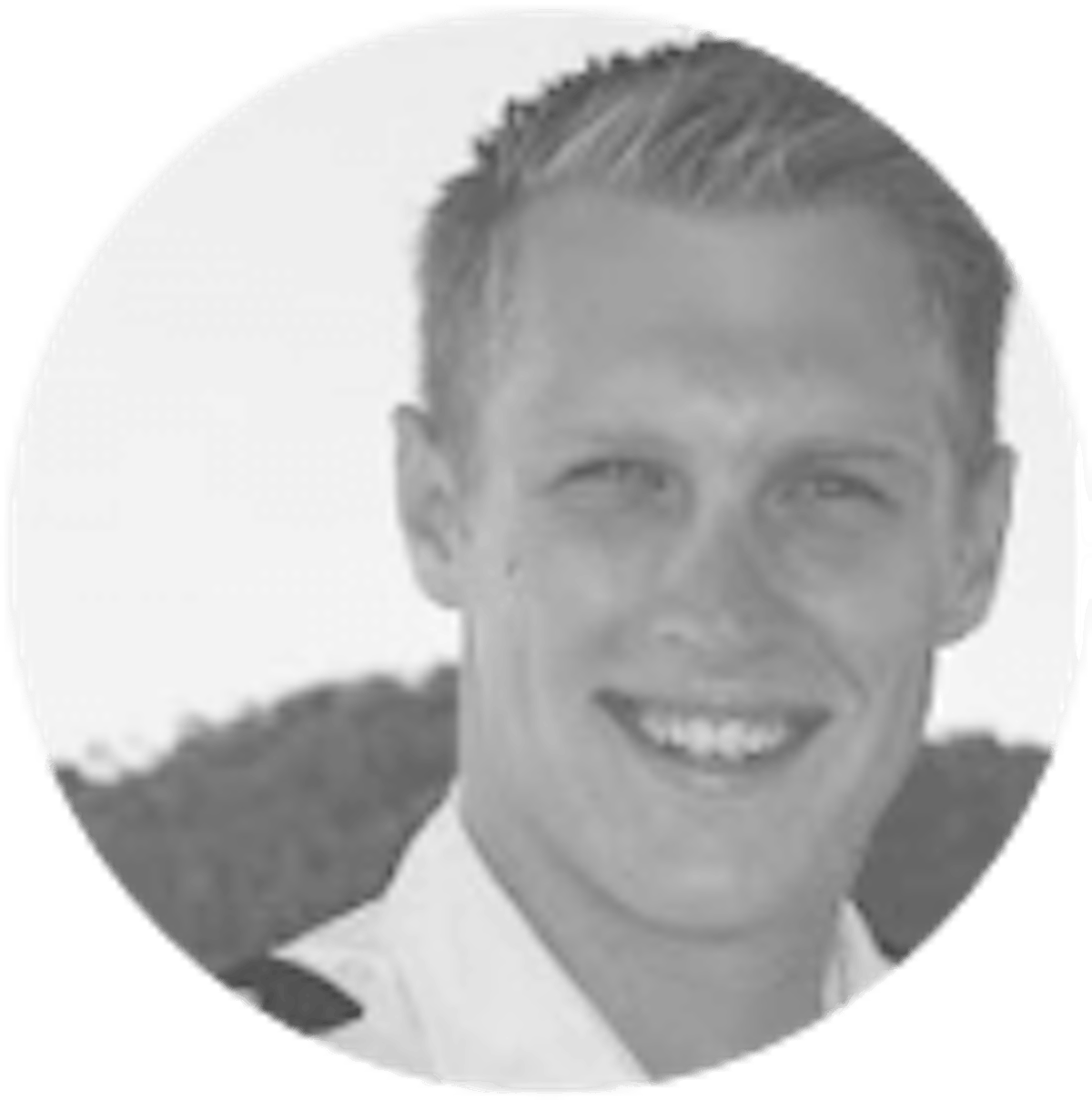 Matthew Freeman
Founder, Live 4 It Locations,
I really appreciated their designs, because they showcased our company's image in an excellent way.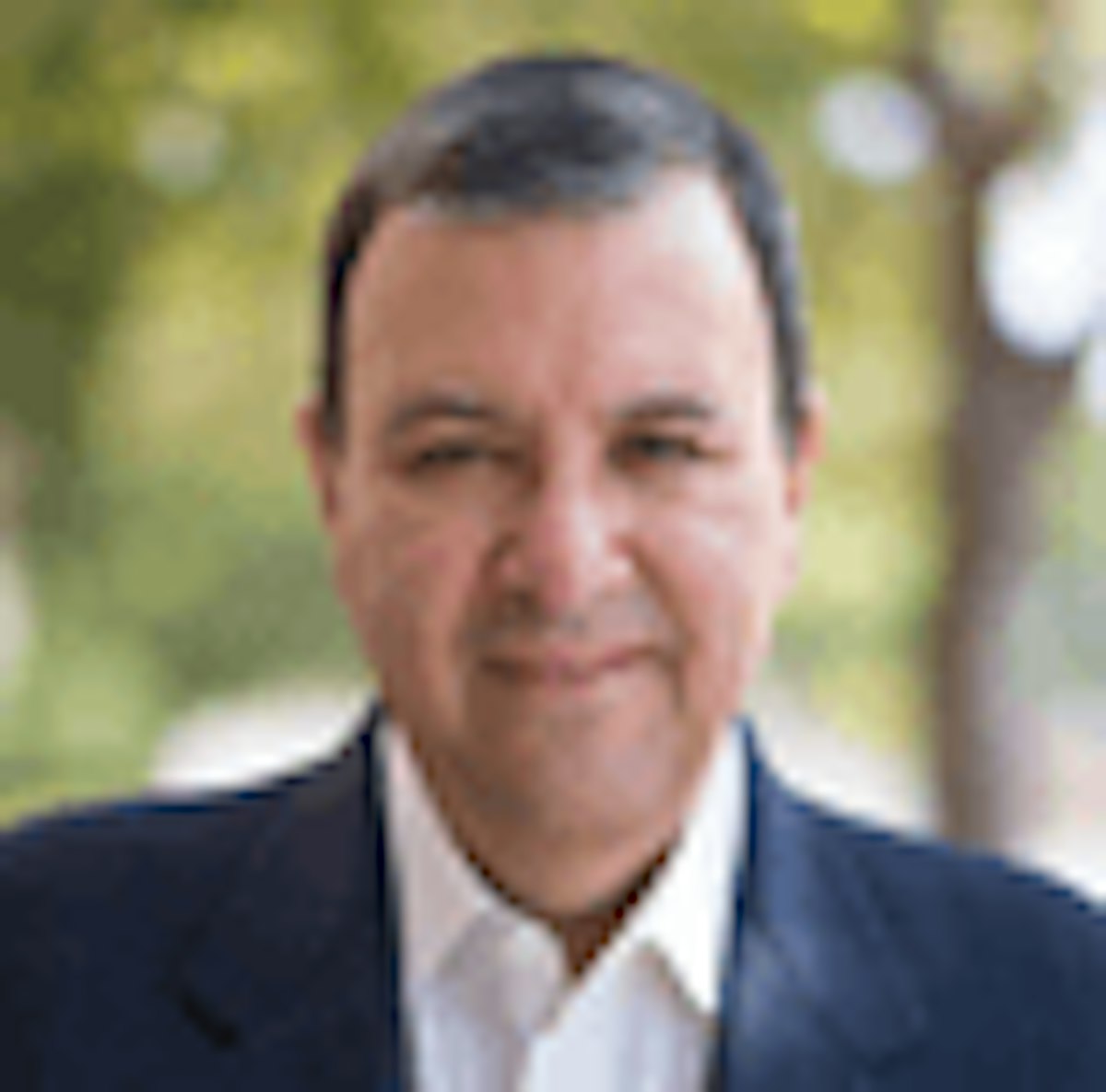 Michael Krigsman
Founder, Cambridge Publications Inc,
Intuz did a fabulous job completing the cxo-talk.com website. It was a complicated project and the end-result is truly excellent. Thank you, Intuz!
Explore Our Resources & Insights
We truly have a wealth of knowledge to share on building business solutions that stand the test of time.
Questions You May Have
Why should I choose Odoo for my business?
Can you customize Odoo to meet the specific needs of my business?
Can you integrate Odoo with other systems that my business uses?
How long does it typically take to complete an Odoo development project, and what is the process like?
What are the ongoing support and training options available to businesses that use your Odoo development services?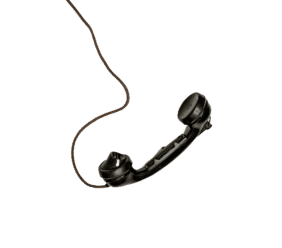 Got More Questions?
Let's us know and our experts will get in touch with you soon
Let's Talk
Let us know if there's an opportunity for us to build something awesome together.