A Next-Gen Node JS App Development Company
Beat competition and stay ahead of the curve with our fast, secure and reliable development services.
Trusted by Our Beloved Clients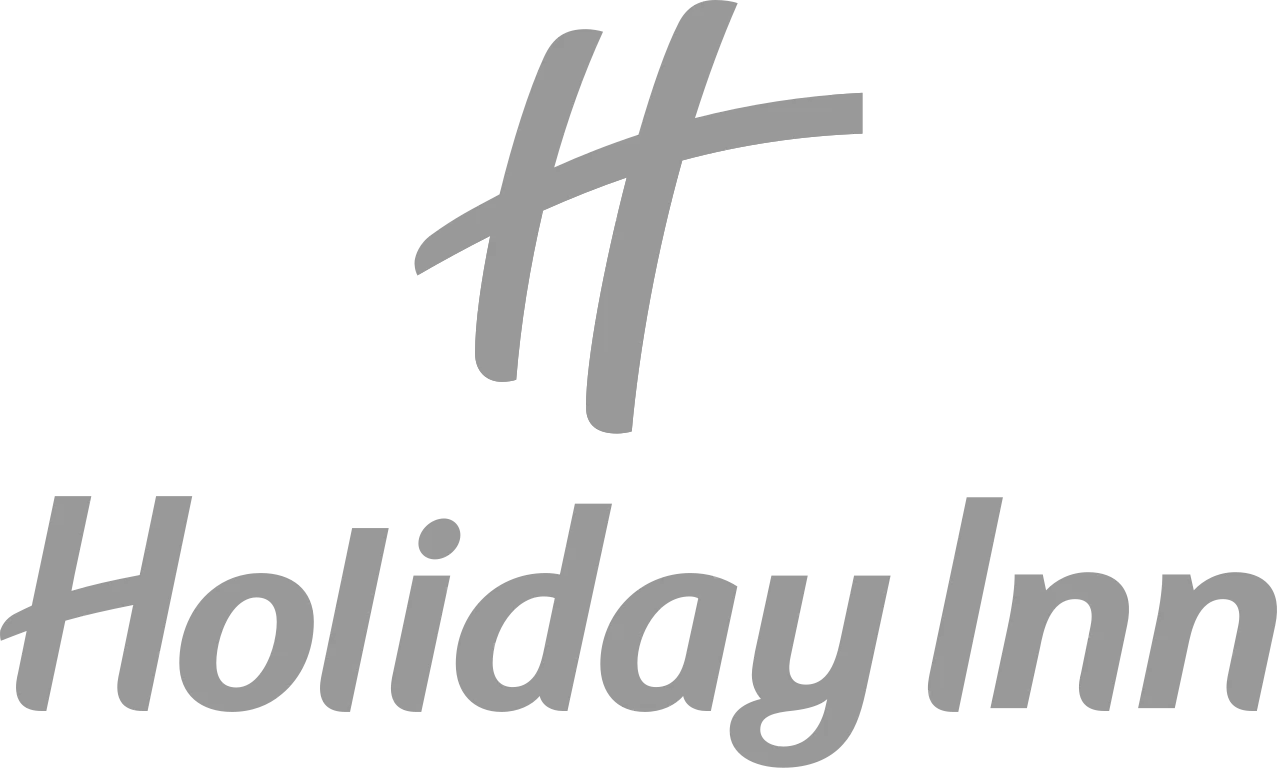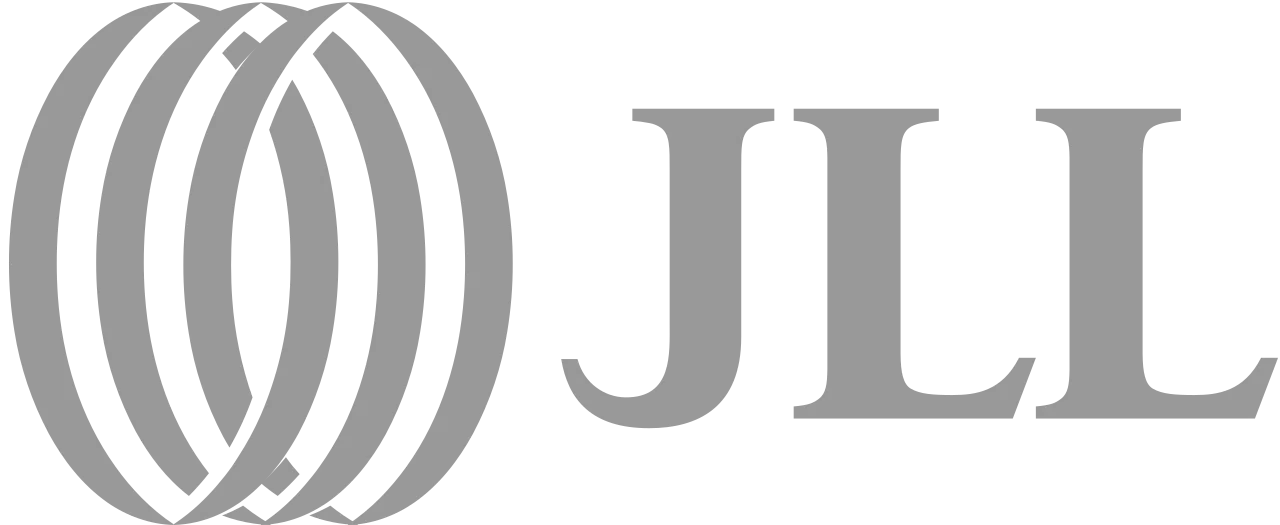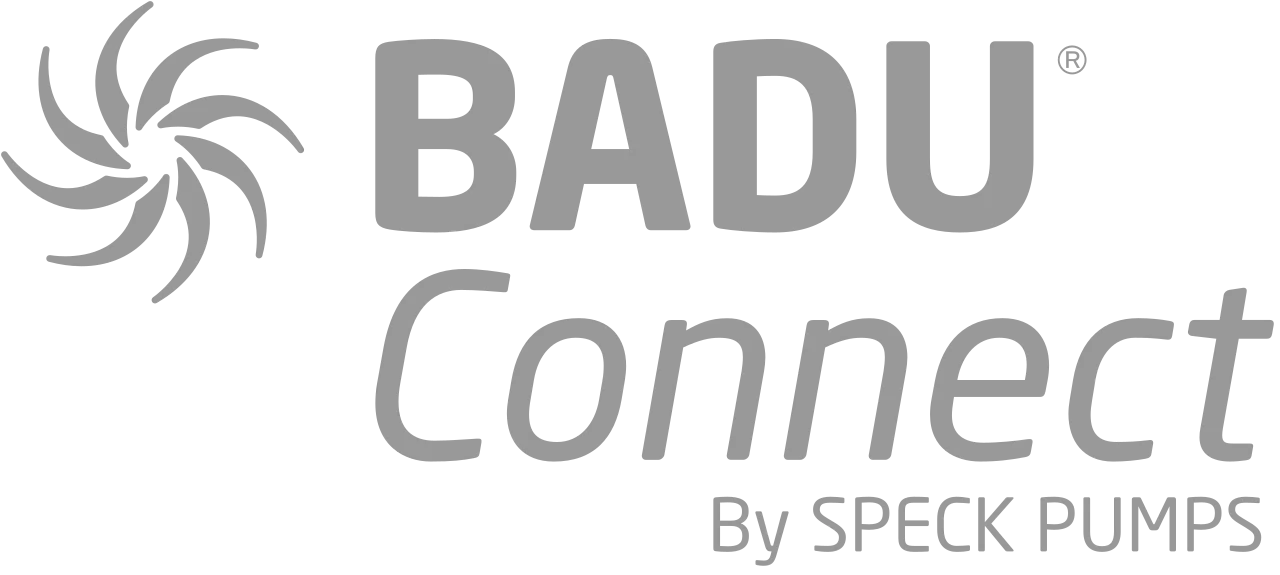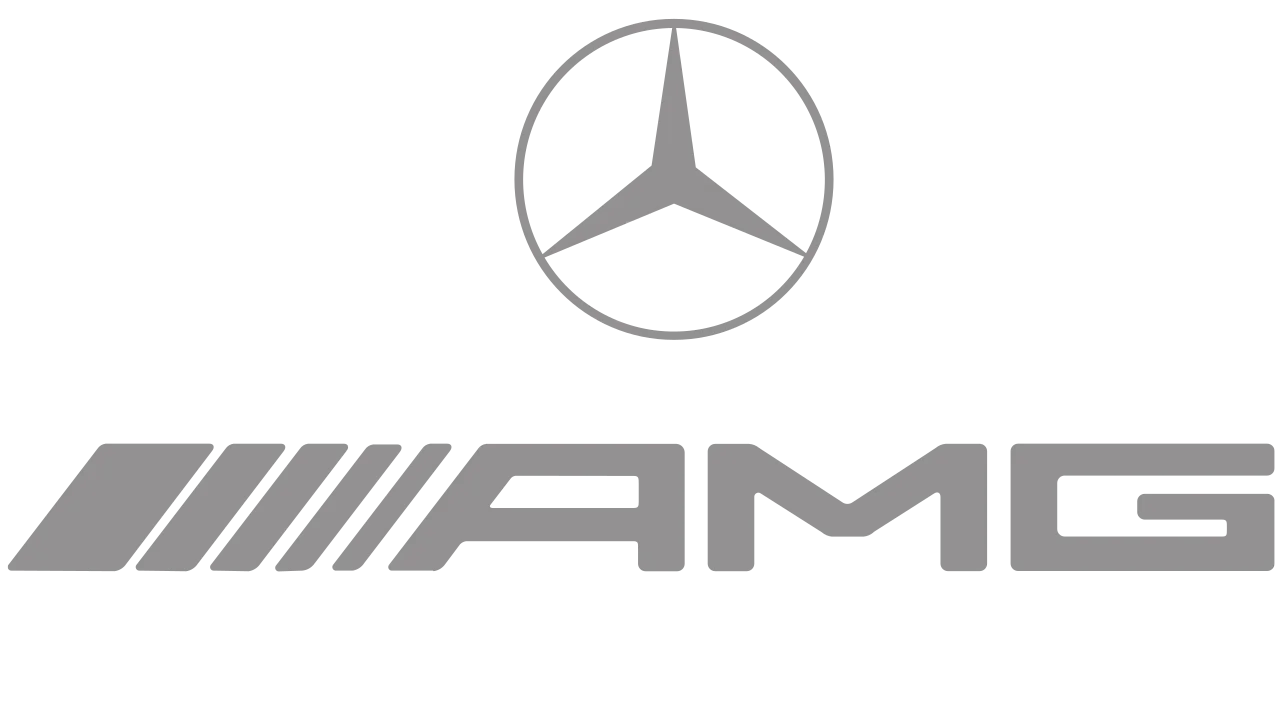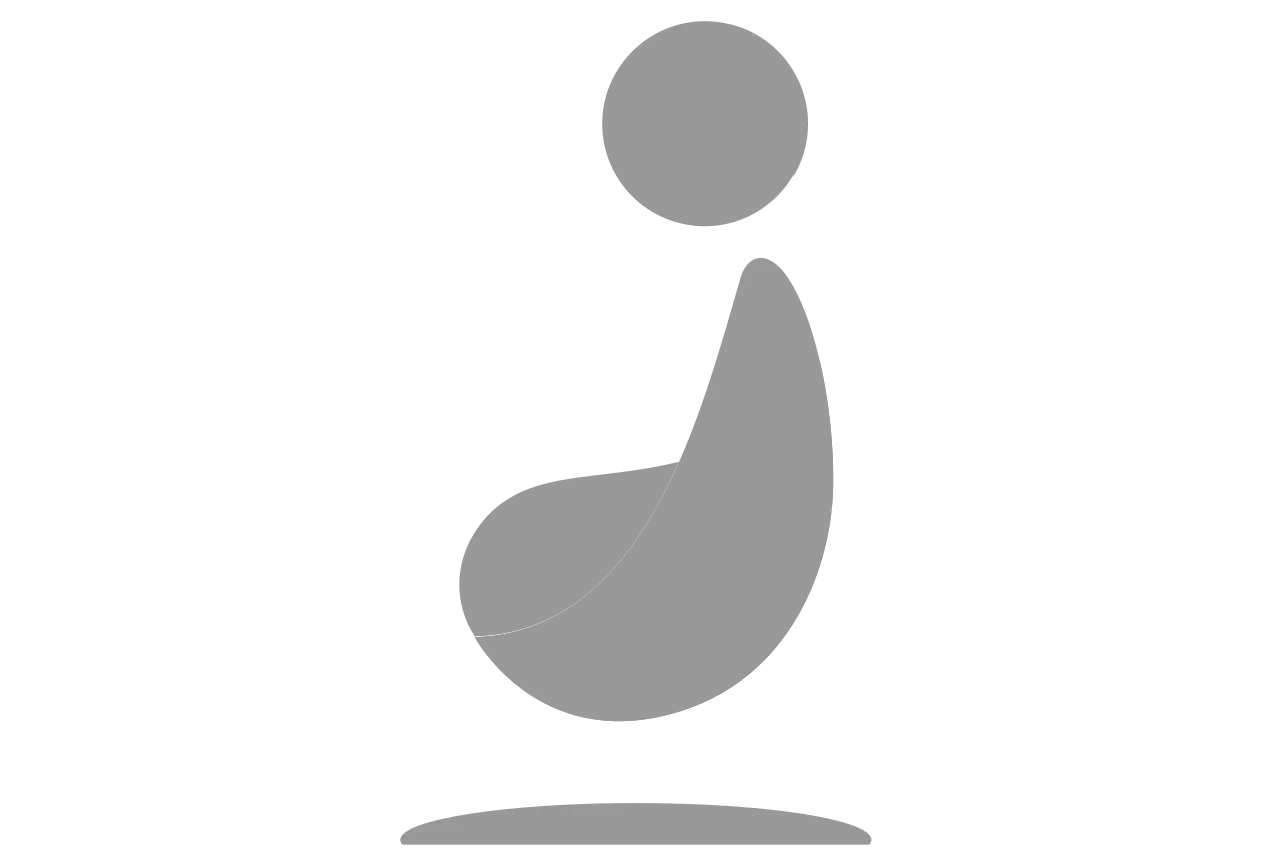 We Offer Wholesome Node.js Development Services
Intuz specializes in delivering feature-rich, scalable, and high-end Node.js server-side apps and backend solutions.
Node.js Consulting
Gain in-depth consulting by our Node.js developers — a process which helps realize high-quality apps tailored to meet client needs. Want to discuss your vision? Contact us without any hesitation.
Node.js Web App Development
Launch high-performing web apps driven by the latest Node.js frameworks and databases. Our developers will work closely with you to realize your dream. Your end-customers will love you!
Node.js Migration
Thinking of migrating to Node.js? What a decision! We make app migration to a new framework or language possible — all the while by maintaining the original framework. You can trust us completely!
API Development & Integration
Our Node.js specialists can create secure and scalable server-side APIs that elevate the quality of your applications. We offer seamless integration coupled with improved API development.
Microservices Development
We enable microservices architecture design implementation for enhanced efficiency and maintenance of apps. Build platforms robust in both stages of development and deployment.
Node.js Maintenance & Support
It is not just about launching an app but also maintaining it. We are a leading Node.js development company that offers SLA-based support for maintenance, app updates, and new releases.
Node.js CMS Development
Want to enjoy more flexibility when it comes to managing content platforms? Our service satisfies the end-user's needs and motivates them to engage more on the app. You can count on us any day!
Real-Time Apps
Without a doubt — a quick response to a user's requested query is a key metric to measure any application's success. We build apps that perform in real-time with 100% efficiency.
Node.js Plugins Development
Take our help  in custom plugin development for upgrading client apps with functionalities unavailable in existing plugins. The process will be glitch-free and smooth — we promise!
We Offer DevOps Services Across Industries
Iterate faster with automated development, testing, and deployment — regardless of your domain.
Healthcare
Launch fantastic digital products for end-users in the healthcare landscape.
Manufacturing
Build a range of Node.js apps that work well when synced with your machinery.
Automotive
Deliver your own apps on Node.js for the benefit of both vehicles and drivers.
Oil & Gas
Give this business niche a refresh with robust solutions designed to electrify.
Transportation
We visualize and engineer dynamic Node.js solutions for transportation.
Fintech
Build dedicated apps on Node.js for FIs and banks, and payment solutions with Intuz.
Agriculture
All it takes are innovative and fast Node.js apps to power up agri-businesses.
Utilities & Energy
Revitalize the industry with sites and web solutions on Node.js that do not disappoint.
Logistics
Let Intuz design and deploy smart logistical apps on Node.js that enhance SCM.
Hospitality
Our hand-crafted web solutions make delivering a hospitable service a breeze.
Banking & Insurance
Modernize the banking function with a Node.js product built for excellence.
Education
Run courses seamlessly or conduct training workshops in real-time with Node.js apps.
Event Management
Innovate planning and executing events for your end-users with our help.
Social Network
Draft social media apps that ignite an easy conversation with your audience.
Ready To Create Lightweight And Fast Node.js Applications?
We have a team to fulfill your business requirements without compromising on quality.
Tools & Technologies We Use
Planning to harness NodeJS for your next project? We have expertise in the right tech stack. Try us today!
React JS
Vue JS
Angular Js
Tailwind CSS
Emerging Technologies That We Use
Deliver an extensible business platform by leveraging the best technical capabilities in the world.
Internet of Things
Serverless DevOps
Headless Commerce
Artificial Intelligence
AR/VR
Blockchain
Big Data
Are you looking to build IoT apps on Node.js? Well, that is definitely possible! Our brilliant Node.js developers can create such apps with a native-like quality and look — as per your business requirements and within the budget. You will love us!
The Go-To Node.js App Development Framework
We deploy best-in-class NodeJS app development teams that design, build and scale your vision using the most innovative technologies.
Research & Ideation
(2-3 Weeks)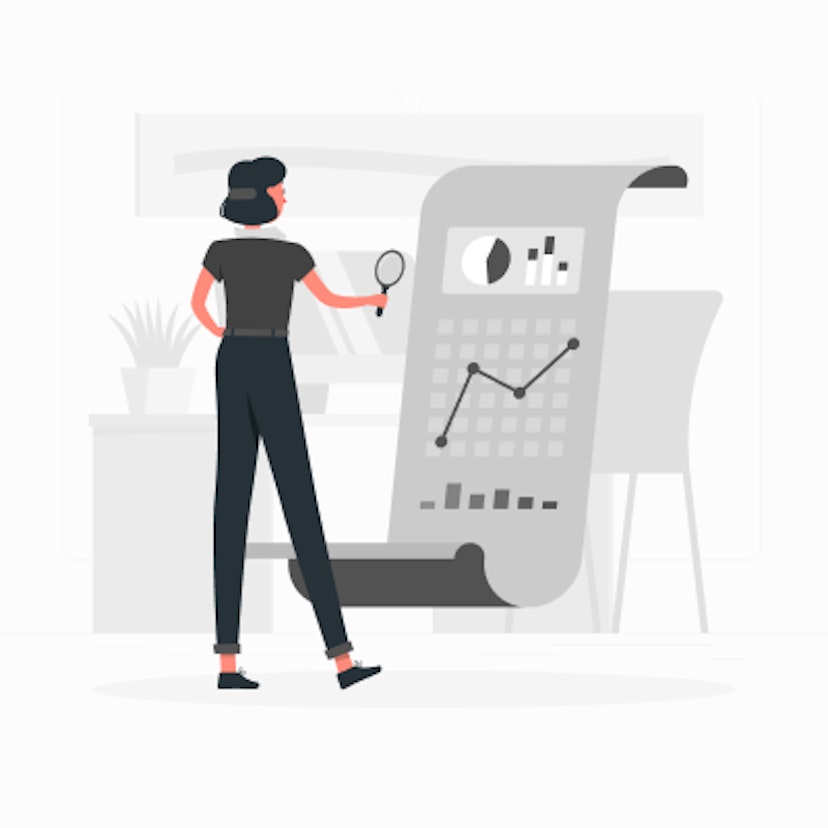 Research & Ideation
(2-3 Weeks)
Before developing your Node.js application, we conduct a few rounds of conversation with you to understand your business needs, target audience, and what you are hoping to achieve through your solution. It is only after our discussion, we do thorough research to brainstorm potential product ideas and identify supporting technologies that best suit your primary objectives. We always put the best people on the job — who are adept with the ins and outs of NodeJS technology.
What Our Clients Say
We changed the way they do business, and they have no complaints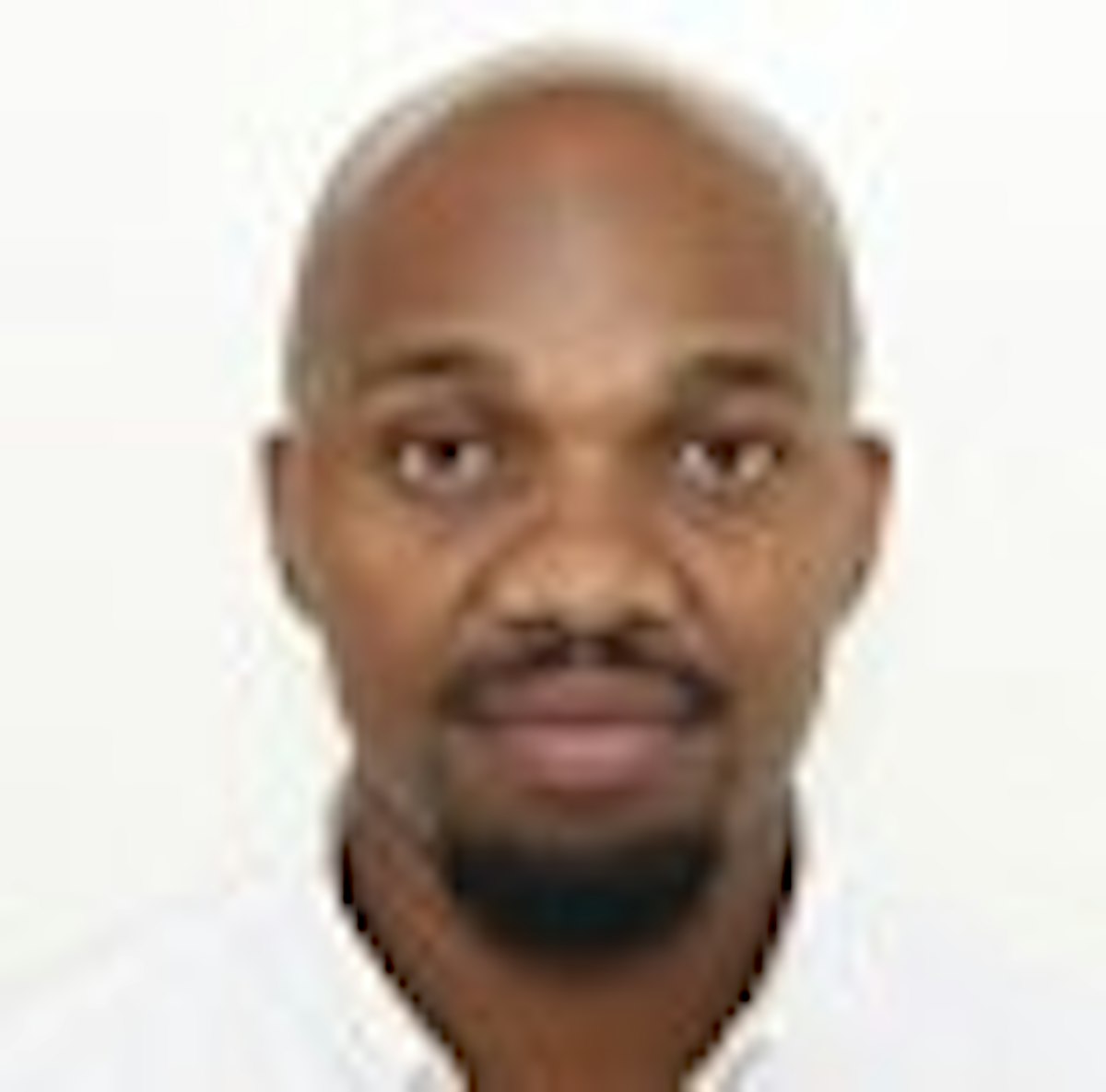 David Shinganya
Director, SGC Investments Ltd,
We worked on a concept application with Intuz Group for Internal use within our company. Intuz are very impressive. We worked with the team for over a year on this project. They were exactly how we wanted. They executed the application as we intended and even better in some instances. The team was accessible, flexible, understanding of changes that we made once the project had taken off. We are extremely happy with what has been produced. It is still a work in progress and we are still working with Intuz Group on the same project in hopes of strengthening application stronger. I would recommend Intuz Group on similar projects.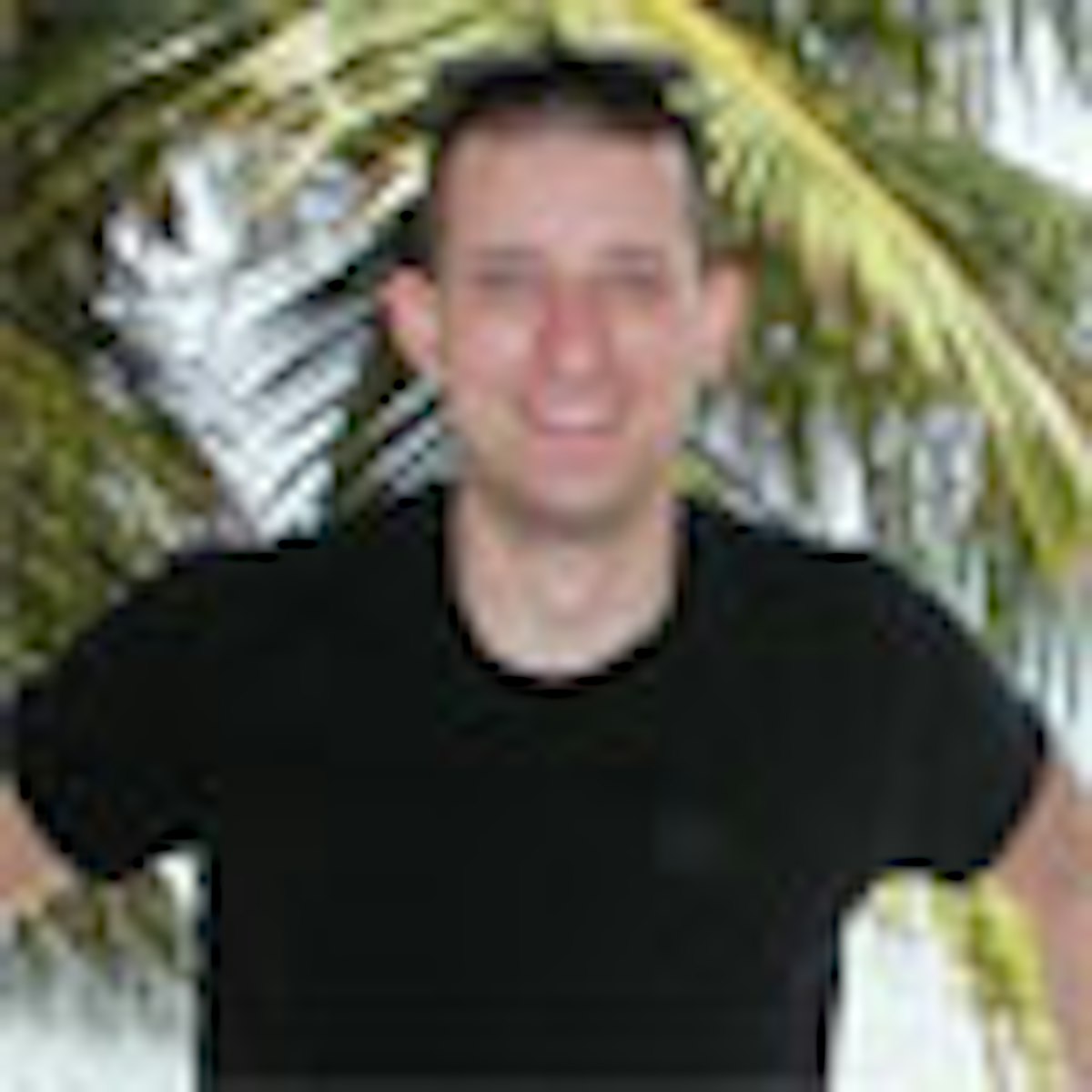 Jason Horstman
Founder, Adventurocity LLC,
Working with INTUZ was a relatively smooth and stress-free process. The team did really well in communicating and staying on track with the project. They also were very accommodating to my schedule and making all the minor changes that needed to be made in order to successfully complete the project.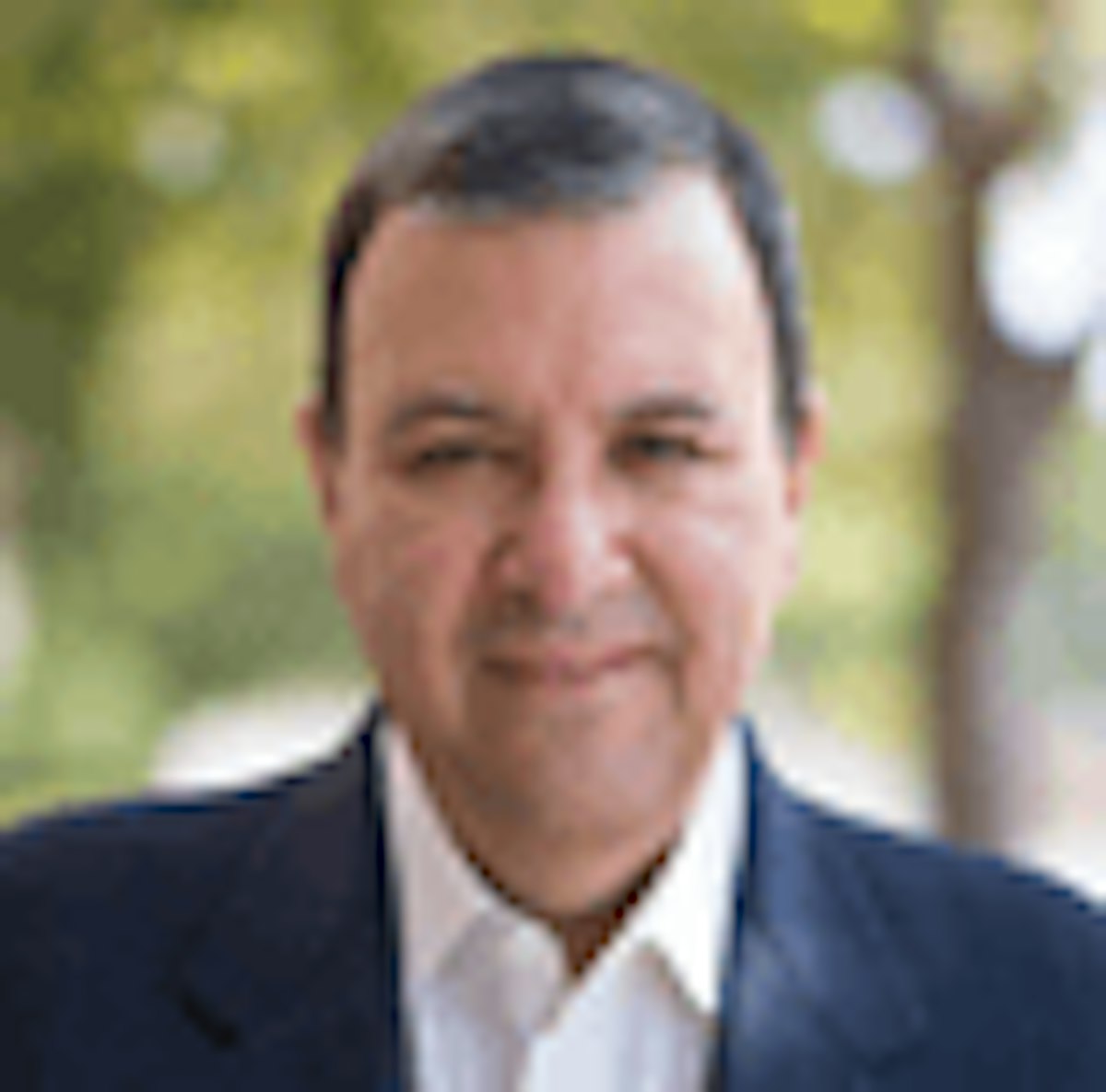 Michael Krigsman
Founder, Cambridge Publications Inc,
Intuz did a fabulous job completing the cxo-talk.com website. It was a complicated project and the end-result is truly excellent. Thank you, Intuz!
Why Opt For Node.js App Development?
The reason Node.js is ideal is because it can help you launch better products swiftly. But there's more:
Scalability & Performance
If you are thinking of building a relatively heavy and complex app, then you must go for Node.js as it is extremely scalable, fast and high-performing. Apps like LinkedIn, Netflix and PayPal use Node.js given their dynamic functionalities.
Highly Extensible
Businesses will always evolve. Whether you have had a spike in your user base or you are planning to explore other domains, Node.js can be easily extended and personalized to meet the ever-growing demands of your business.
Better Data Handling
Node.js enables seamless data exchange, an effective backend, and swift solutions from OS X servers and Windows Nonstop servers. If your solution plans to deal with high-volume data sets, Node.js would be most suitable for the project.
Large Community
Node.js has a huge and bustling community with 51.4% of professional developers using it for frameworks, libraries, and tools. The technology is credible and if you ever get stuck, you know you have access to global expertise in minutes.
Explore Our Node JS Resources & Insights
We know how to quickly introduce credible and effective Node.js solutions in the market:
Questions You May Have
When to use Node.js development? 
What is the average cost to build Node.js app solution? 
What are the advantages of hiring Node.js app development agency?
How much time does it take to develop Node.js application?
How NodeJS development can help your business?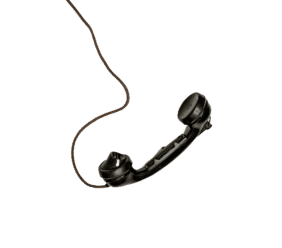 Got More Questions? 
Give your enterprise the tech support it deserves.
Let's Talk
Let us know if there's an opportunity for us to build something awesome together.