A Leading Custom CMS Development Company
Simplify web content management with our exceptional CMS development services.
Holistic CMS Development and Integration Services
Easily create and manage your online content with our custom CMS development services.
Custom CMS Development
Create a tailored content management system that perfectly matches your business needs and streamlines content publication and management.
CMS Application Development
Let's build intuitive and user-friendly CMS applications to empower content creation, editing, and publishing processes.
CMS Integration
We create APIs to ensure seamless communication of your CMS with other applications for unified data flow and an enhanced user experience.
CMS Plugin Development
Intuz develops custom plugins to extend CMS functionality, adding features and capabilities that align with your content strategy.
CMS Support & Maintenance
We provide 24/7 post-launch support, troubleshoot, fix issues, and upgrade features based on market and user needs.
Theme & Extension Development
We can assist you with visually appealing themes and extension development to enhance the functionality of your content management platform.
CMS Migration & upgradation
We can help you efficiently migrate your CMS platform, ensuring data integrity and improved performance.
Our Highly Scalable Custom CMS Solutions and Integration
As a leading CMS development company, we provide economical CMS web design and development services for businesses across the globe.
Custom CMS Solutions
Our CMS development solutions are customized to suit your unique business needs. From intuitive interfaces to seamless workflows, we create CMS platforms that empower you to manage content with flexibility.
Enterprise CMS Solutions
Intuz provides Enterprise-level content management systems (CMS) with enhanced functionality and features for enterprises, giving you more control over your content and data.
Open Source CMS Solutions
Our expertise extends to developing dynamic solutions using innovative open-source technologies. Enjoy the freedom of customization with reliable and established frameworks.
Secure CMS Solutions
Security plays a vital role in custom CMS development. As a leading CMS development company, we prioritize encryption, user authentication, and proactive monitoring to ensure your CMS is a fortress against potential threats.
Why Opt for a CMS Solution?
Simplify content management with our CMS development services, empowering efficient updates and effortless website control for your business.
Ease of Maintenance
Easily manage your website content with a content management system, where you can update the content, ensuring that your website remains updated.
Cost efficiency
Save your resources for constant development. A CMS streamlines content updates, reducing the need for external help and thus cutting down on long-term expenses.
SEO Friendly Features
Built-in SEO tools enhance your website's visibility. Effortlessly optimize content, meta tags, and URLs, giving your website an edge in search engine rankings.
Increased Security
Safeguard your data and website integrity. A reliable CMS implements security protocols, providing regular updates to protect against vulnerabilities and cyber threats.
Our CMS Development Skills Cover All Industries
Expert CMS development services across diverse industries craft unique solutions for efficient content management systems
Business
Revolutionalize operations and communications with our personalized CMS solutions for enhanced business efficiency and growth.
Healthcare
We are on the road to empowering healthcare providers with secure and compliant CMS systems to rationalize patient data management and all healthcare operations processes.
Financial Services
Drive financial success with our CMS expertise by optimizing content delivery and regulatory compliance in finance.
Logistics
Enhance supply chain management through our CMS, ensuring real-time data exchange and operational fluidity.
E-commerce
Elevate online shopping experiences by using our CMS to manage product lists, transactions, and customer interactions.
Education
creates a learning environment with our content management system, enabling dynamic content delivery and collaborative platforms.
Gaming
Level up user engagement with our CMS optimized for gaming, supporting content updates and immersive experiences.
Business intelligence
Harness data-driven insights using our CMS to organize and present complex business intelligence information.
Benefits of Working with a Professional CMS Development Company
With expertise in SEO-friendly CMS, drive organic traffic with our user-centric approach and expert insights.
Access ready-to-use plugin
Lower maintenance costs
No developers Required
Complete content control
Reduced development cost
Reliable architectural design
Top notch software quality
Faster delivery
Tailored to specific needs
Enhanced security
Intuitive dashboard
Version control and pre-made template
Futuristic Approach to CMS Development
Delivering cutting-edge CMS development services for smooth content management and outstanding digital experiences to businesses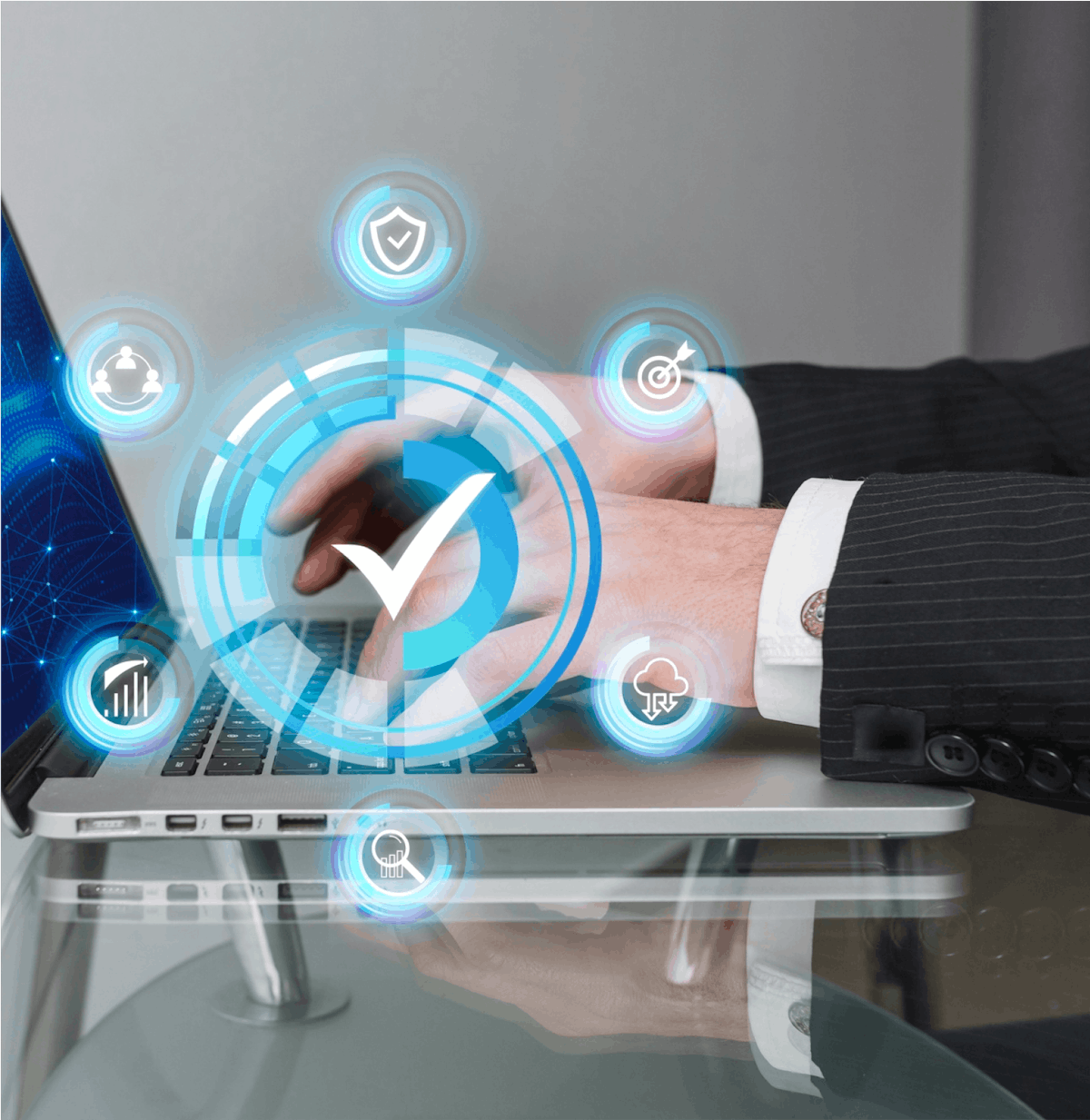 Integration with emerging technologies
Stay ahead by integrating AR, VR, and other latest technologies, amplifying your CMS capabilities and user interactions.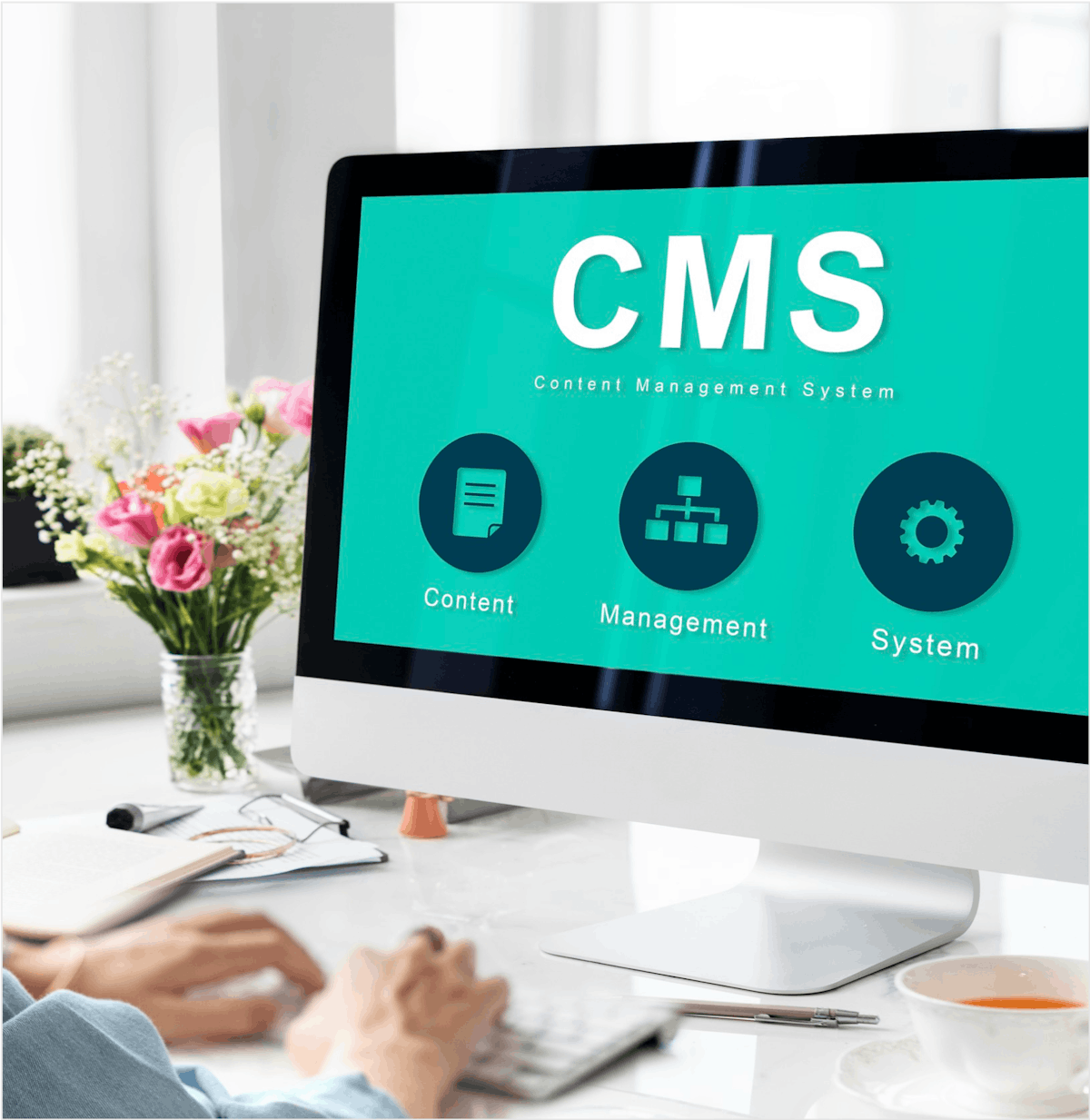 Headless CMS
Offers flexible content management with a decoupled architecture, allowing effortless delivery across various platforms.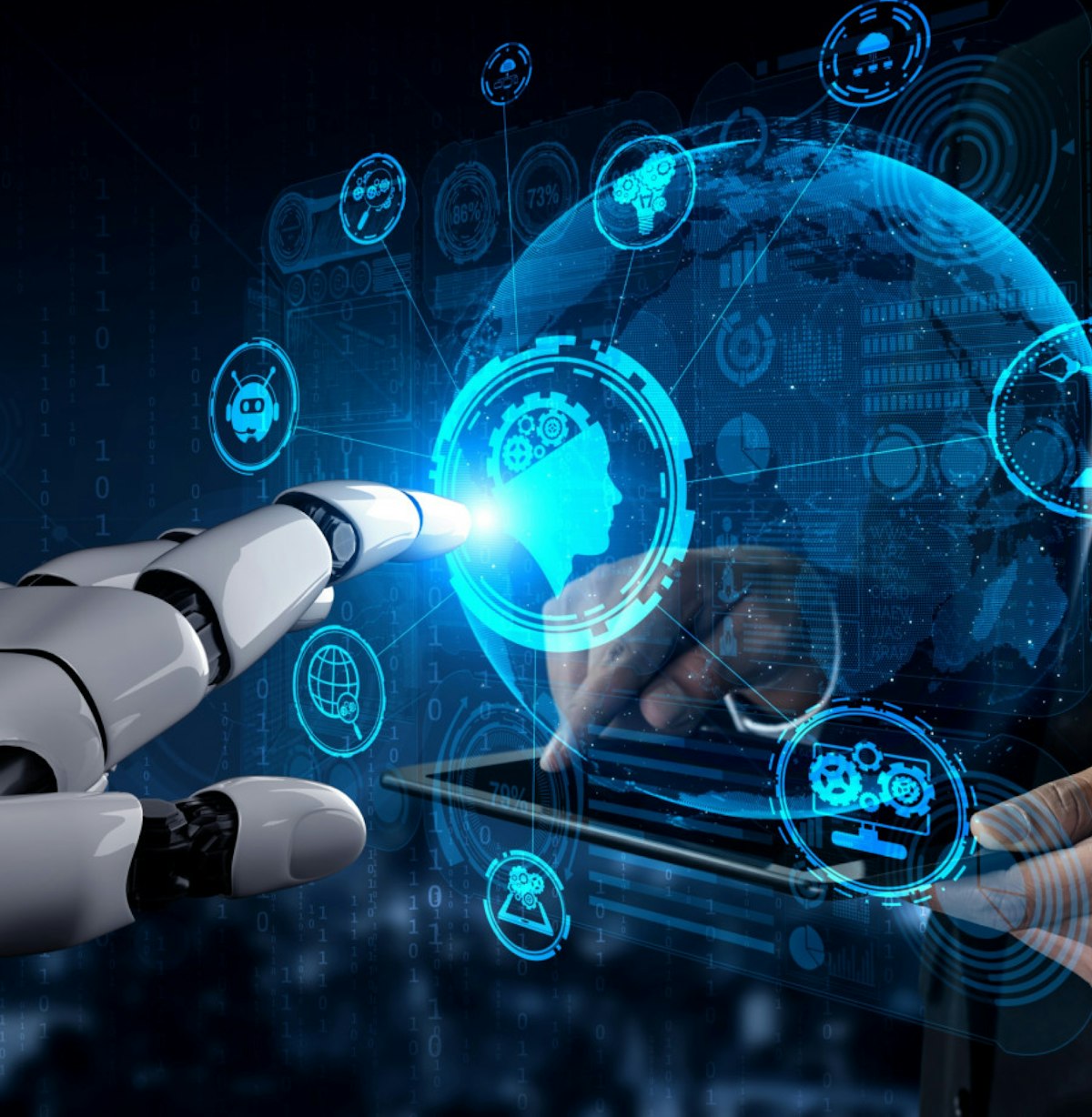 AI-Powered Automation
Embrace efficiency through our AI-driven content creation, personalization, and optimization for a better CMS experience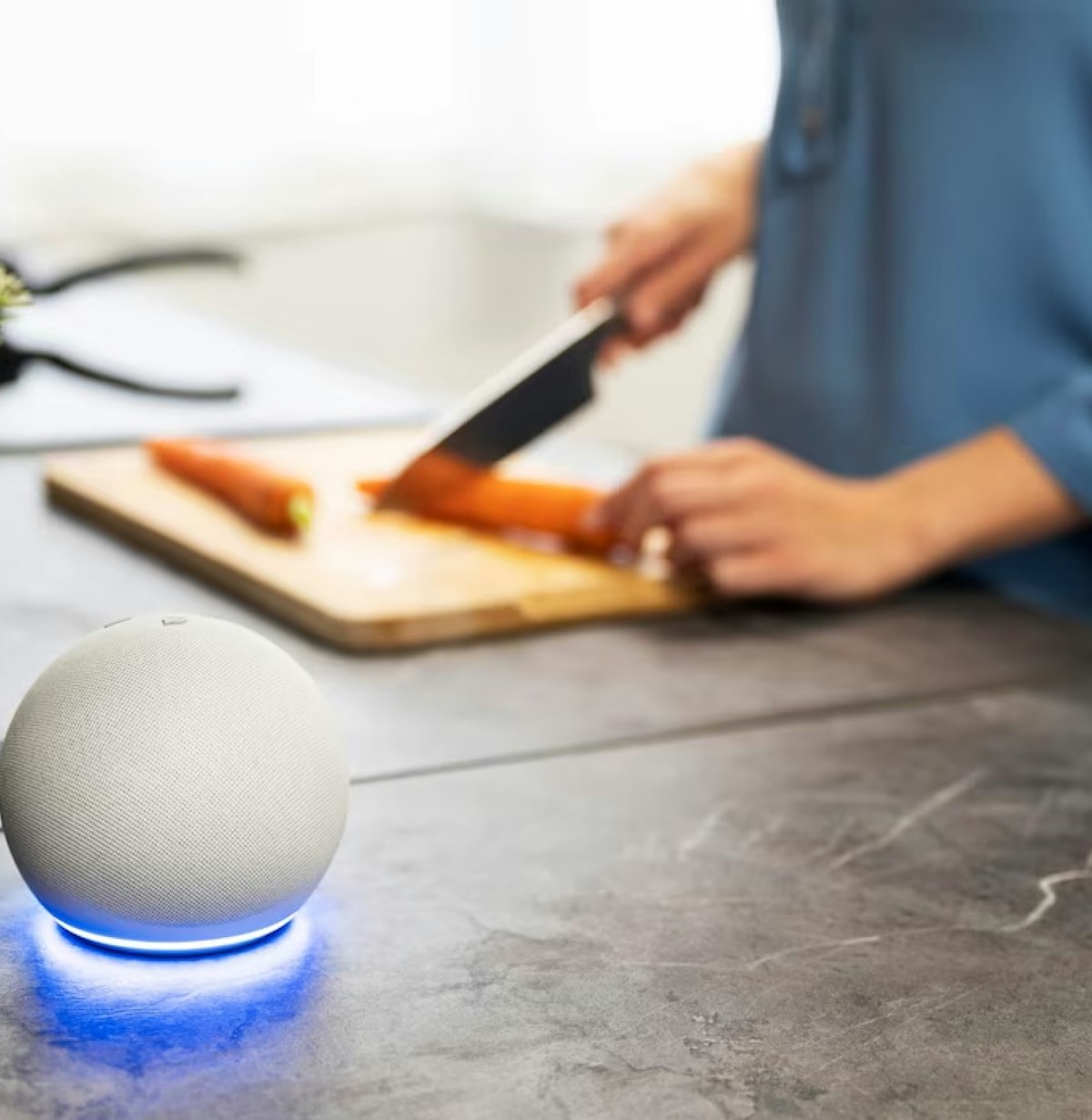 Voice and IoT Integration
Enter the future with voice-controlled content and IoT integration, offering a hands-free and connected user experience.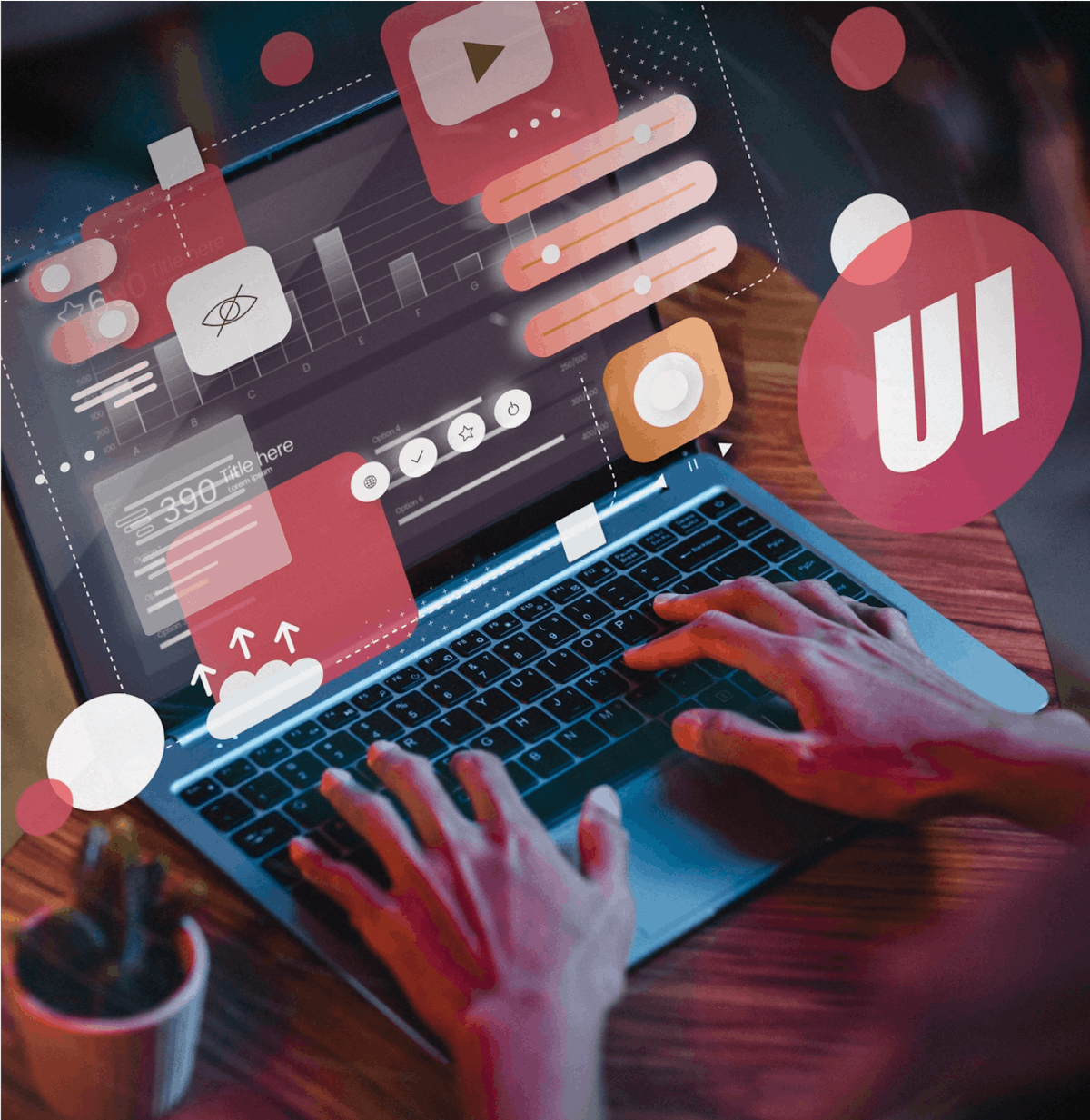 Enchaces user experience
Elevate user engagement and satisfaction with intuitive interfaces, personalized content, and simple navigation.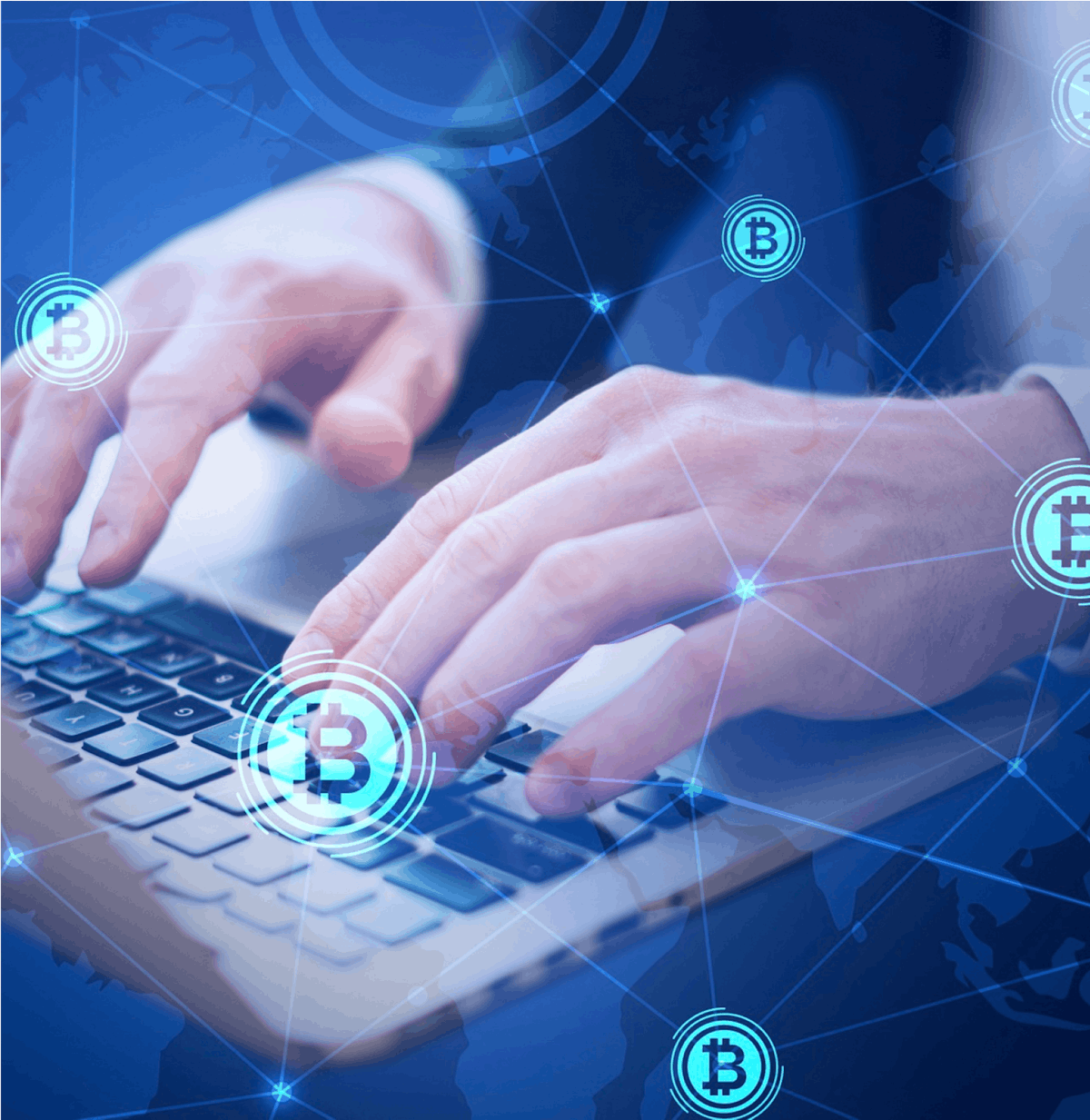 Blockchain-based content verification
Ensure content integrity and authenticity with blockchain technology, building trust through transparent and secure verification.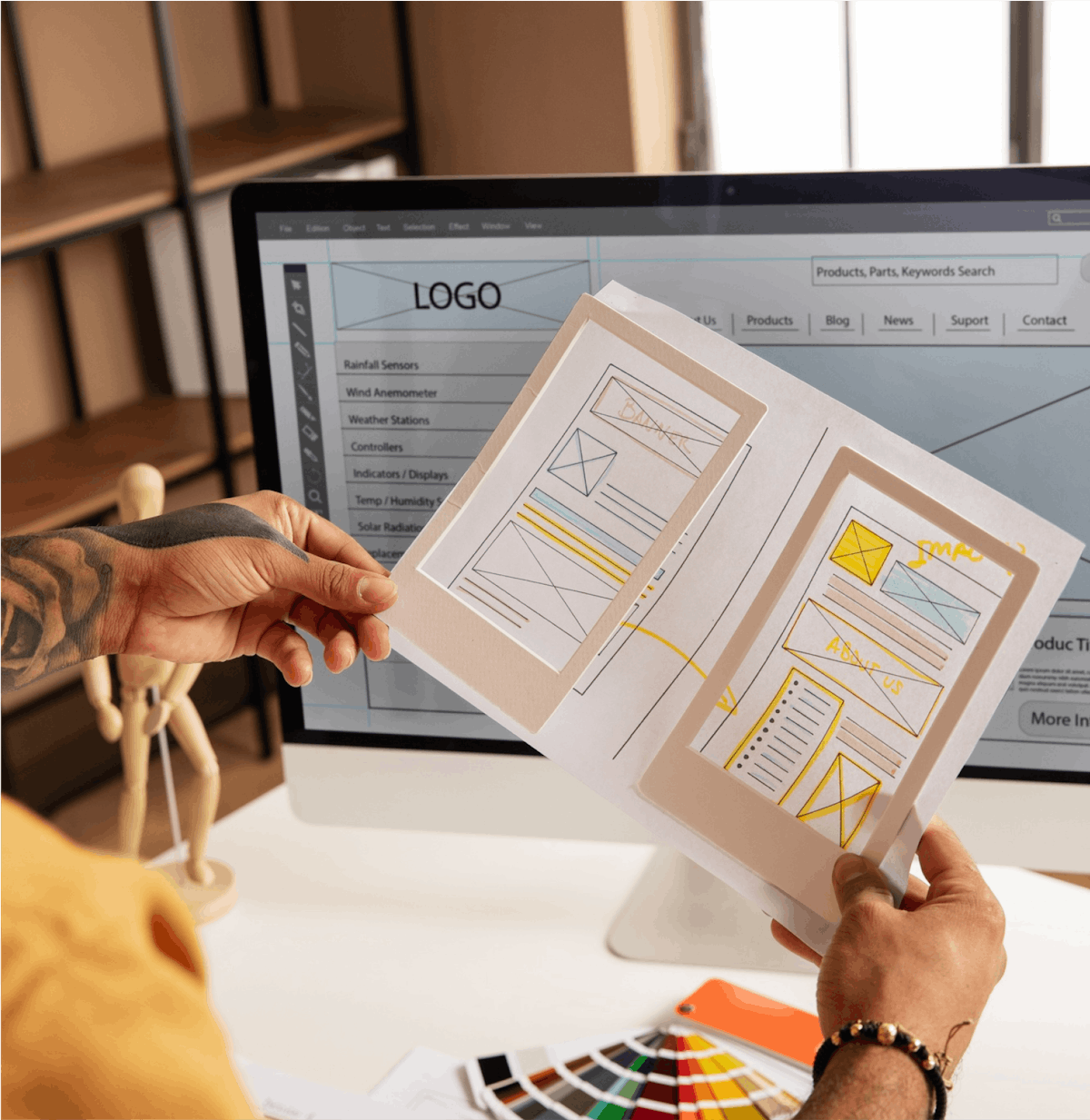 Mobile-first approach
Deliver exceptional mobile experiences with responsive design, ensuring your CMS functions flawlessly on all devices.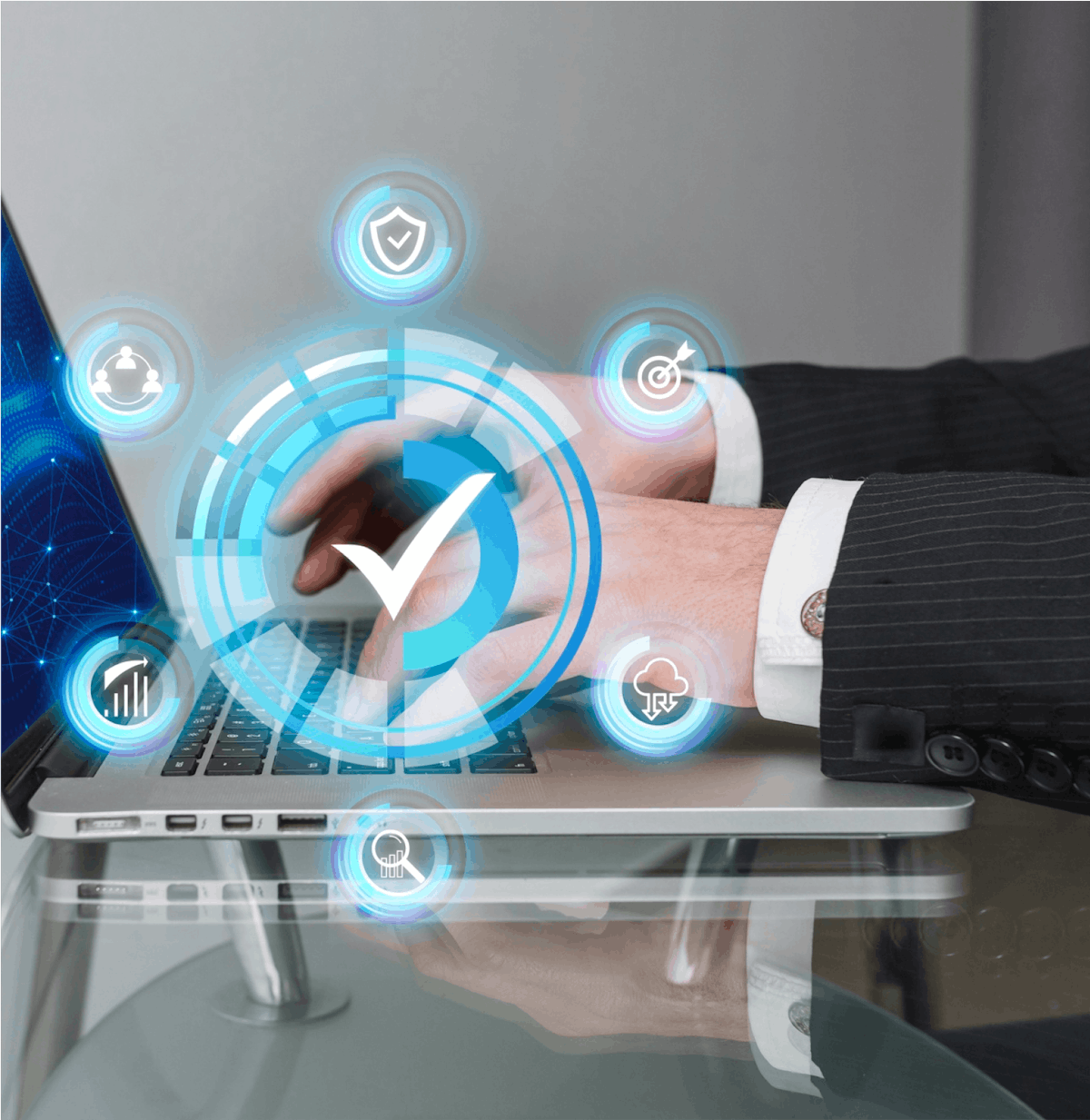 Integration with emerging technologies
Stay ahead by integrating AR, VR, and other latest technologies, amplifying your CMS capabilities and user interactions.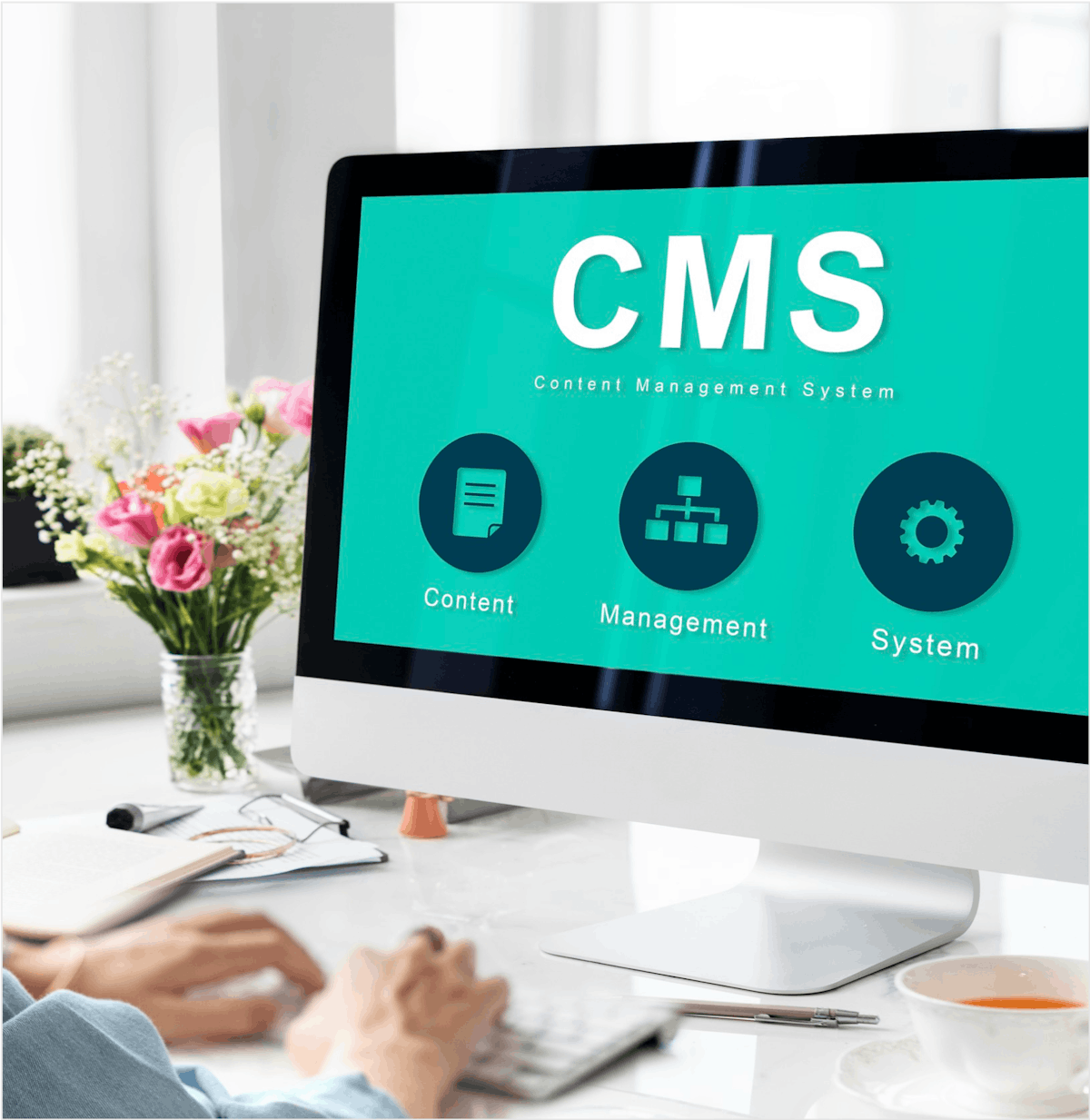 Headless CMS
Offers flexible content management with a decoupled architecture, allowing effortless delivery across various platforms.
Ready To Create Lightweight and Fast CMS Software?
We have a team to fulfill your business requirements without compromising on quality.
Expand your Visibility with the Fastest Third-Party APIs
We have extensive experience in working with the following popular third party APIs
WordPress
Joomla
Magento
Shopify
Prismic
Strapi
Drupal
Concrete5
PrestaShop
Squarespace
Our CMS Development Process
Discover how our agile CMS development process brings your ideas to life, delivering intelligent solutions that drive business growth and innovation.
We begin by conducting thorough research and engaging in collaborative brainstorming sessions with your team. This helps us gain a deep understanding of your business goals, target audience, and specific requirements.
What Our Clients Say
We changed the way they do business, and they have no complaints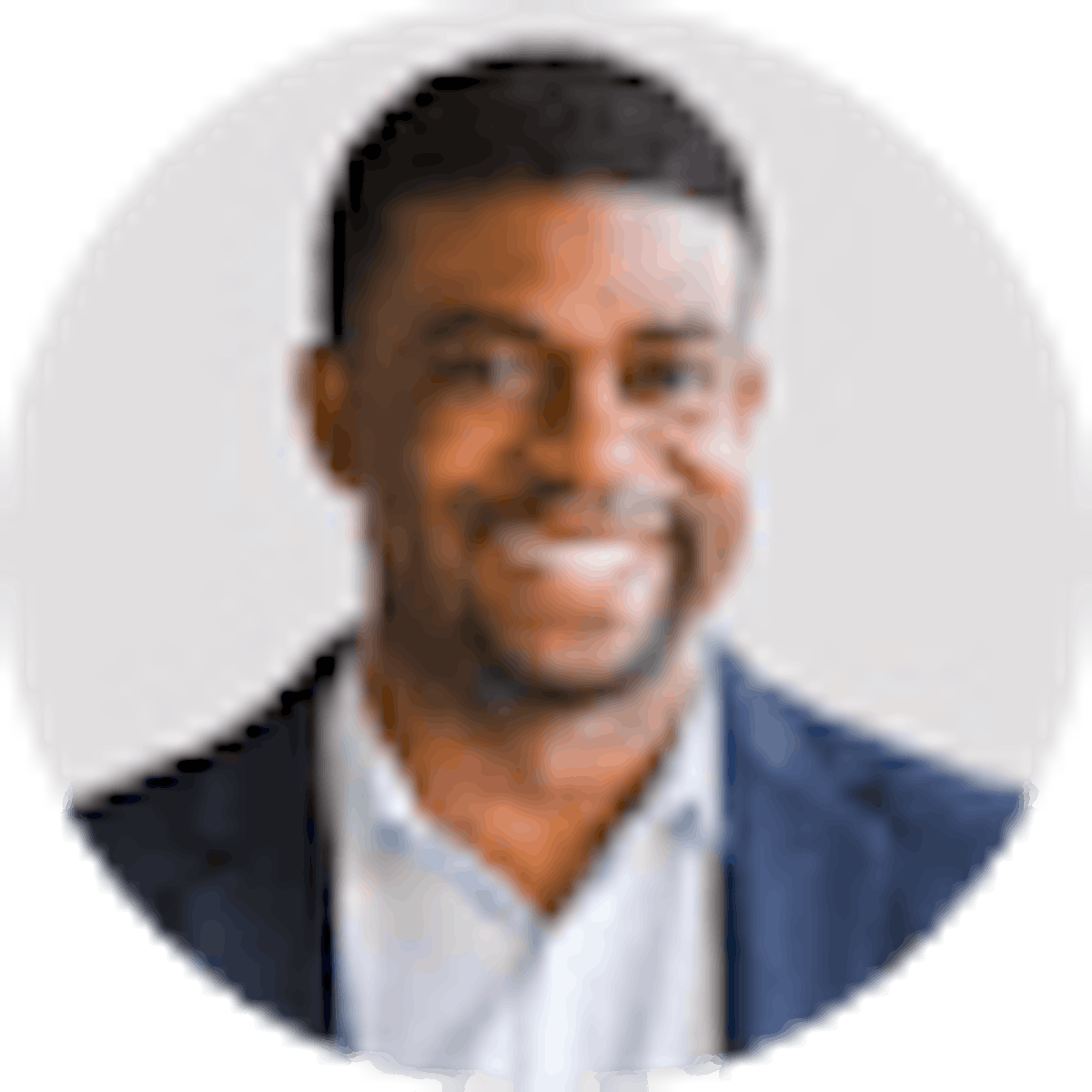 Bruce Francois
President, myPurpose NETWORK,
Intuz quickly delivered products that would take other agencies months to develop. They followed a transparent workflow and adapted to changes to the project scope. The entire team was friendly and highly skilled, making them an outstanding partner.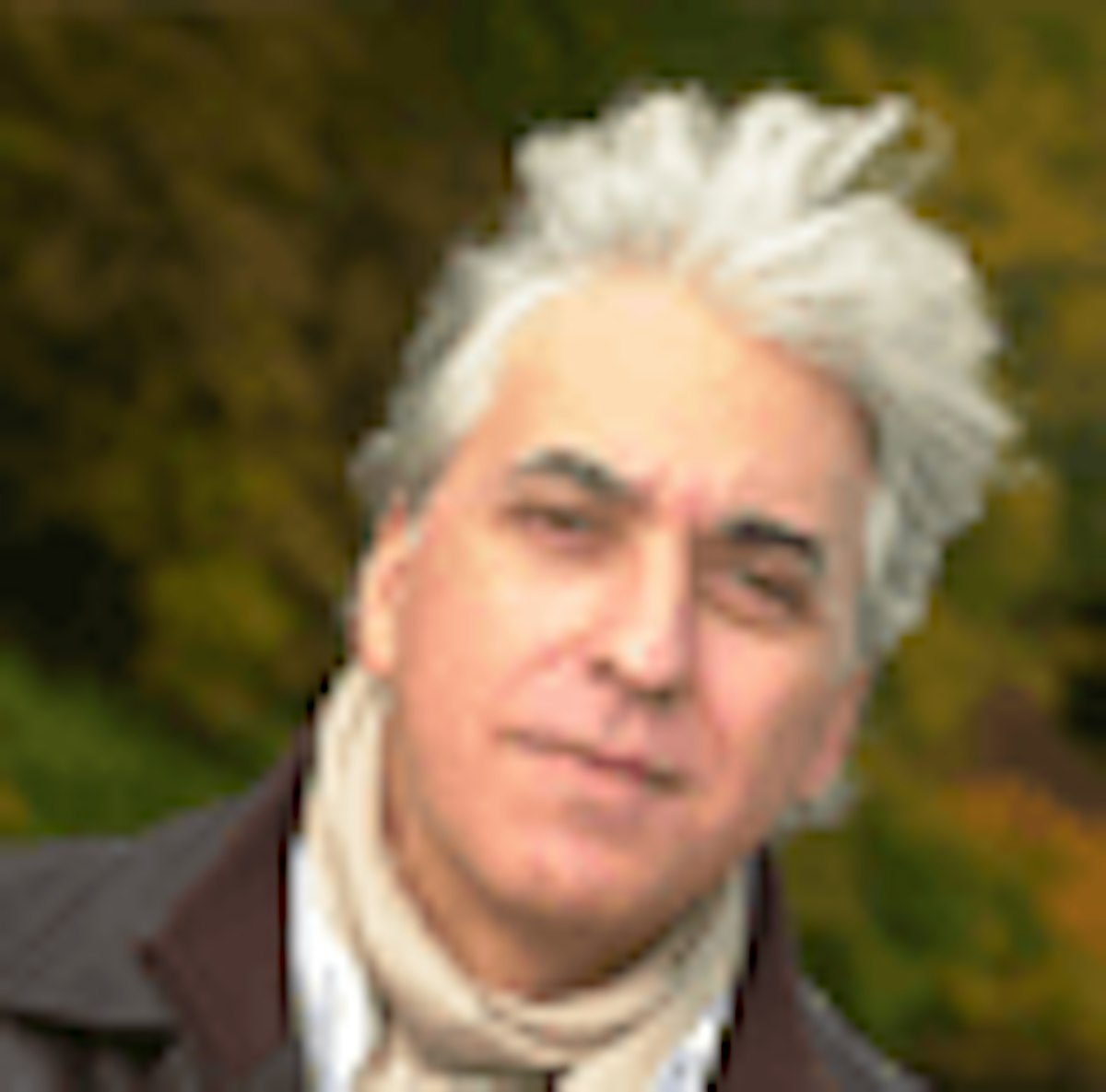 Patrick Mimran
Founder, Ransoft Srl,
I really enjoyed working with the Intuz team they offered me great expertise and very good advises on all of my current and future projects.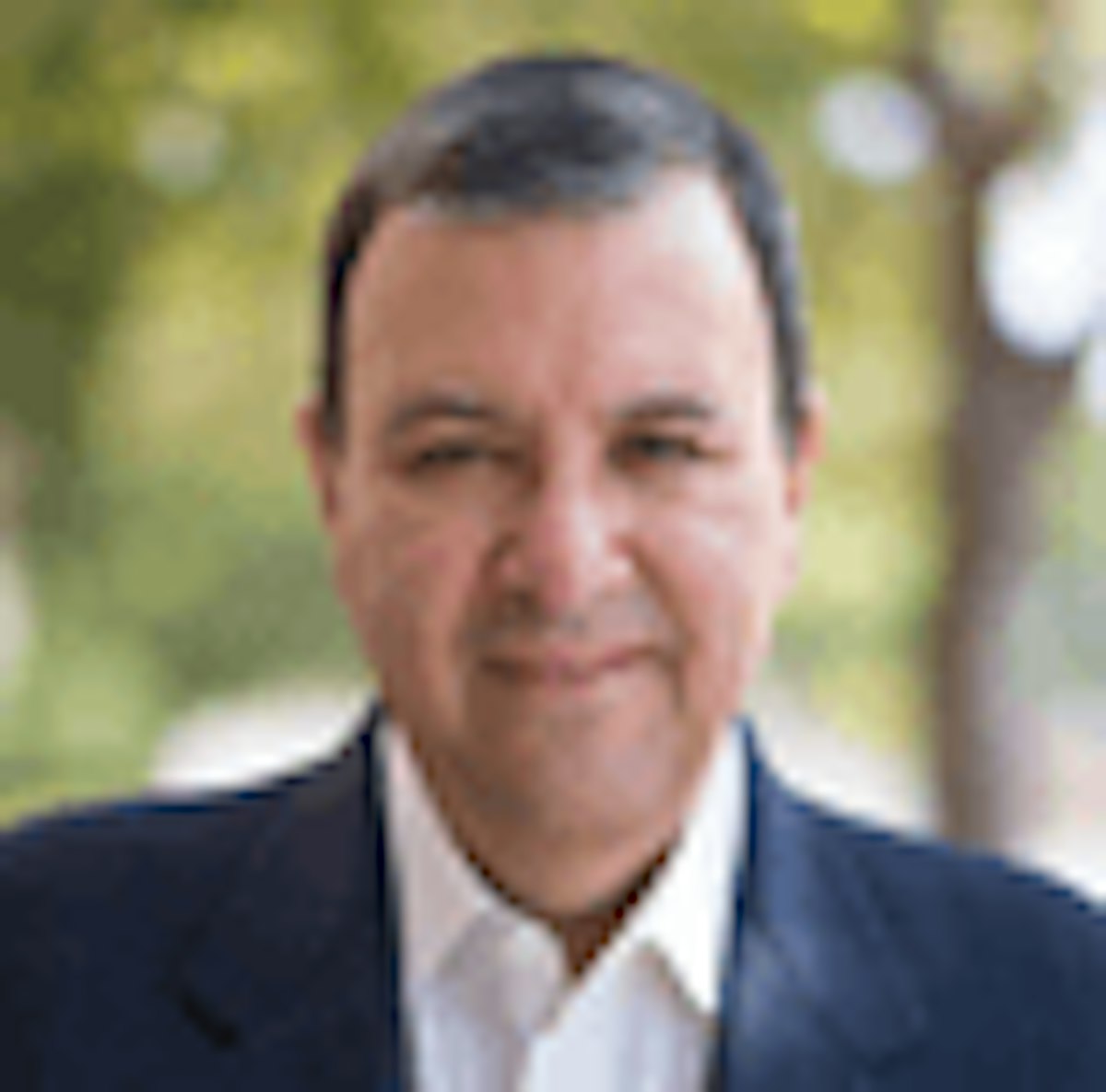 Michael Krigsman
Founder, Cambridge Publications Inc,
Intuz did a fabulous job completing the cxo-talk.com website. It was a complicated project and the end-result is truly excellent. Thank you, Intuz!
Explore Our Resources
Insights on latest technology trends, enterprise mobility solutions, & company updates.
Questions You May Have
What CMS development services do you offer?
Why do I need a web content management system?
How do our Developers manage the code?
What are the Advantages of CMS Development?
Can CMS be used for E-commerce websites?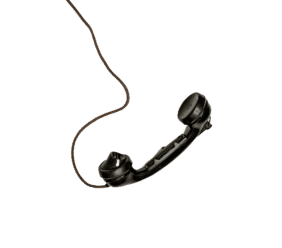 Got More Questions?
Let's us know and our experts will get in touch with you soon
Let's Talk
Let us know if there's an opportunity for us to build something awesome together.