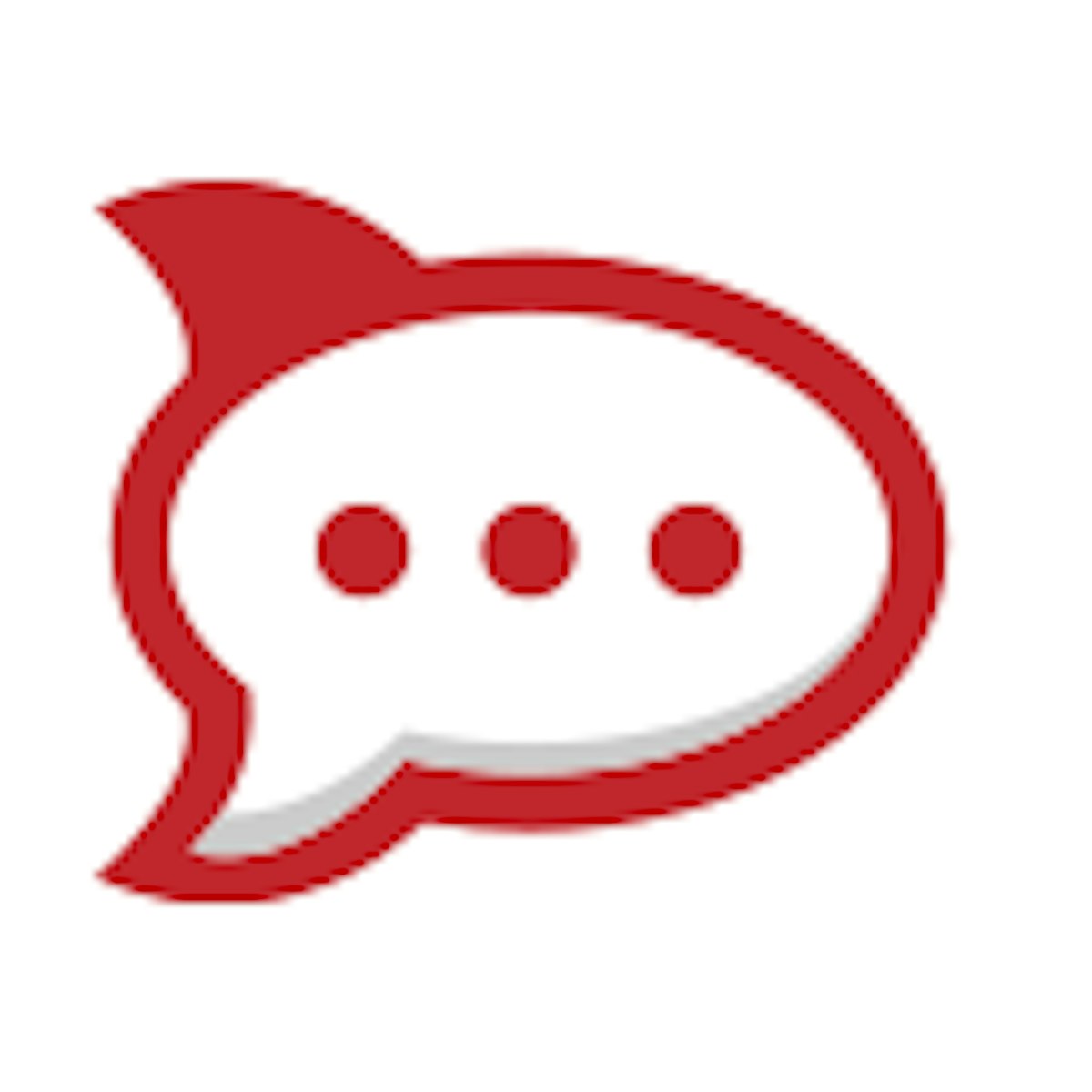 Rocket.Chat
Category: Social Networking
Last Updated: 2021-11-20
About Rocket.Chat Stack
Rocket.Chat is free, unlimited and open source software that would replace email, HipChat & Slack with the ultimate team chat software solution. Rocket.Chat allows team to do video conferencing, share files, live chat with two-factor authentication E2E encryption. Get the advantage of endless customization with theme lots of integrations, plugins, themes, powerful AMIs, data importers and many more. 
Key Features of Rocket.Chat Stack
Intuz Rocket.Chat is a pre-configured, ready to run image for running Rocket.Chat on Amazon EC2
Free and open-source team chat slack alternative
Chat is integrated with webmin for file transfer and mongo-express
Chat also has scripts for Password recovery, Snapshot, Webmin and Update Management
Rocket.Chat Paid Stack
Intuz Rocket.Chat has apache2, mongo, nodejs, mongo-express, webmin and scripts which make it easy for you to use Rocket.Chat
Included With Application
Replace emails with effective, intuitive and secure team chat software
Need Support for Rocket.Chat Stack?
Applications Installed
Install Rocket.Chat stack built with cutting-edge machine learning solution for web, desktop, mobile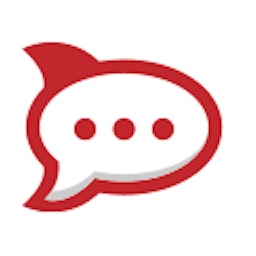 Rocket.Chat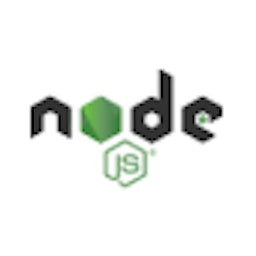 NodeJS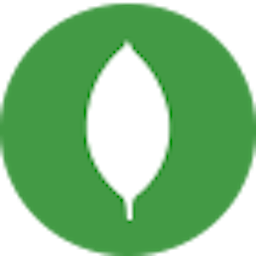 Mongo Express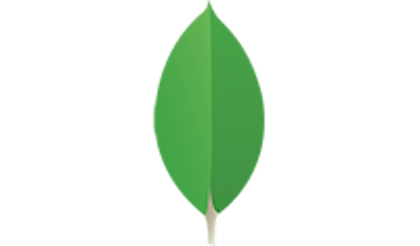 MongoDB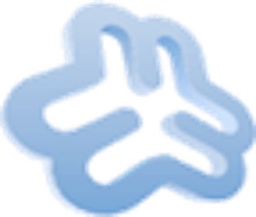 Webmin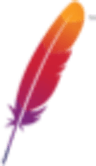 Apache
You might be interested in
Explore variety of other exclusive stacks to launch and deploy your applications swiftly on AWS Marketplace
Let's Talk
Let us know if there's an opportunity for us to build something awesome together.