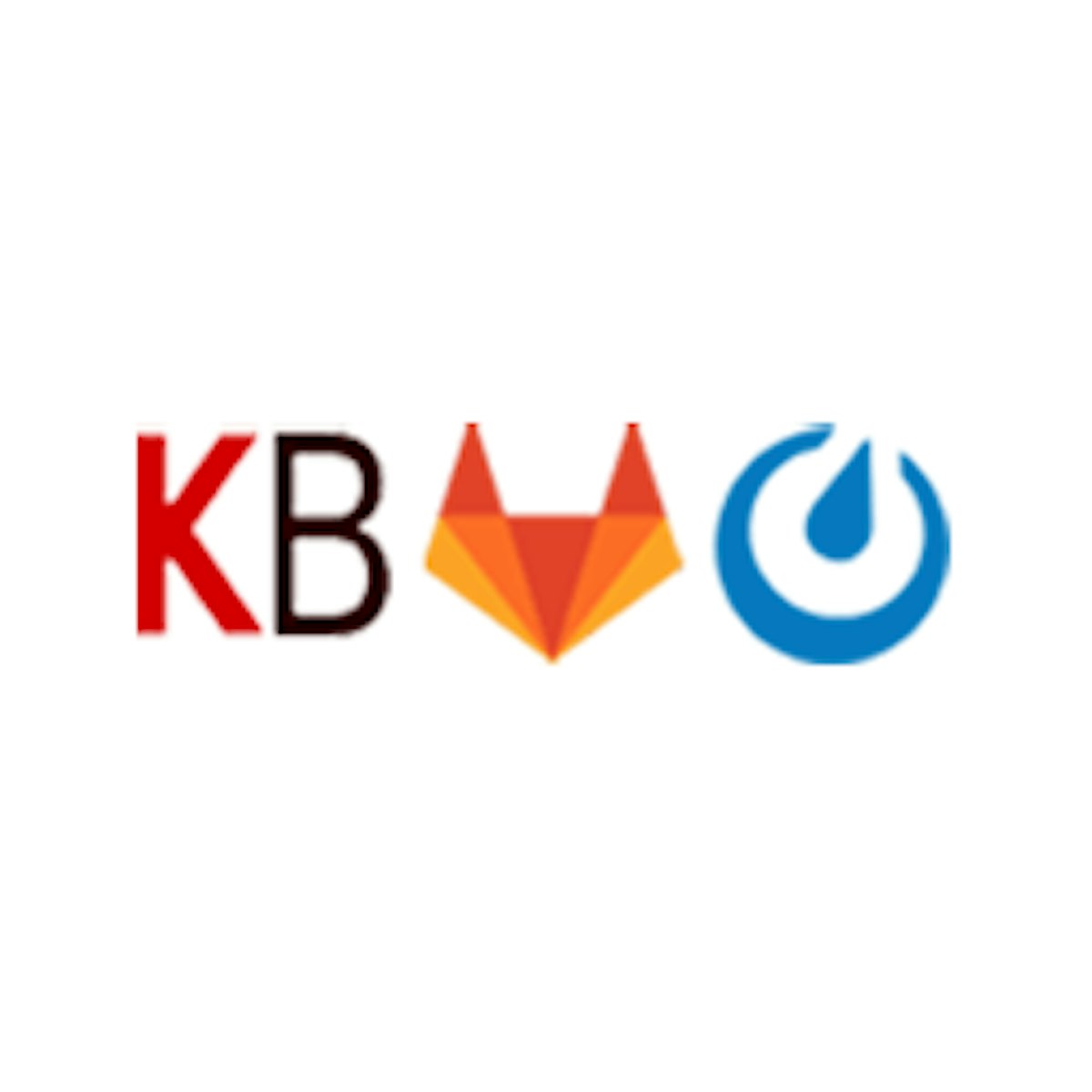 Best Project Management Package
Category: Source Code and Project Management
Last Updated: 2021-09-16
We Offer
Intuz offers project management stack on AWS to have organized and rapid execution of product planning
About Best Project Management Stack
Intuz Project Management Software is a combination of Gitlab, Mattermost, and Kanboard. GitLab is a web-based Git repository manager with wiki and issue-tracking features, using an open-source license. Mattermost brings all your team communication into one place, making it searchable and accessible from anywhere. Kanboard is built to manage projects with ease and simplicity.
Key Features of Best Project Management Stack:
Intuz Project Management stack has integration with three open-source software products, such as Gitlab, Mattermost, and Kanboard.
Project management AMI is a ready-to-run image on Amazon ECS and EBS
Support is provided for the AMI
Easy to install and use
Project Management Stack
Intuz's project management has open-source installed applications such as NGNIX, Ruby, PostgreSQL, Mattermost, Docker, Kanboard, and Gitlab.
Included With Application
Install Project management AMI stack and build effective and powerful project planning
Need Support for Intuz Best Project Management Stacks?
Applications Installed
Accelerate the execution of project planning by using our best project management package available at AWS Marketplace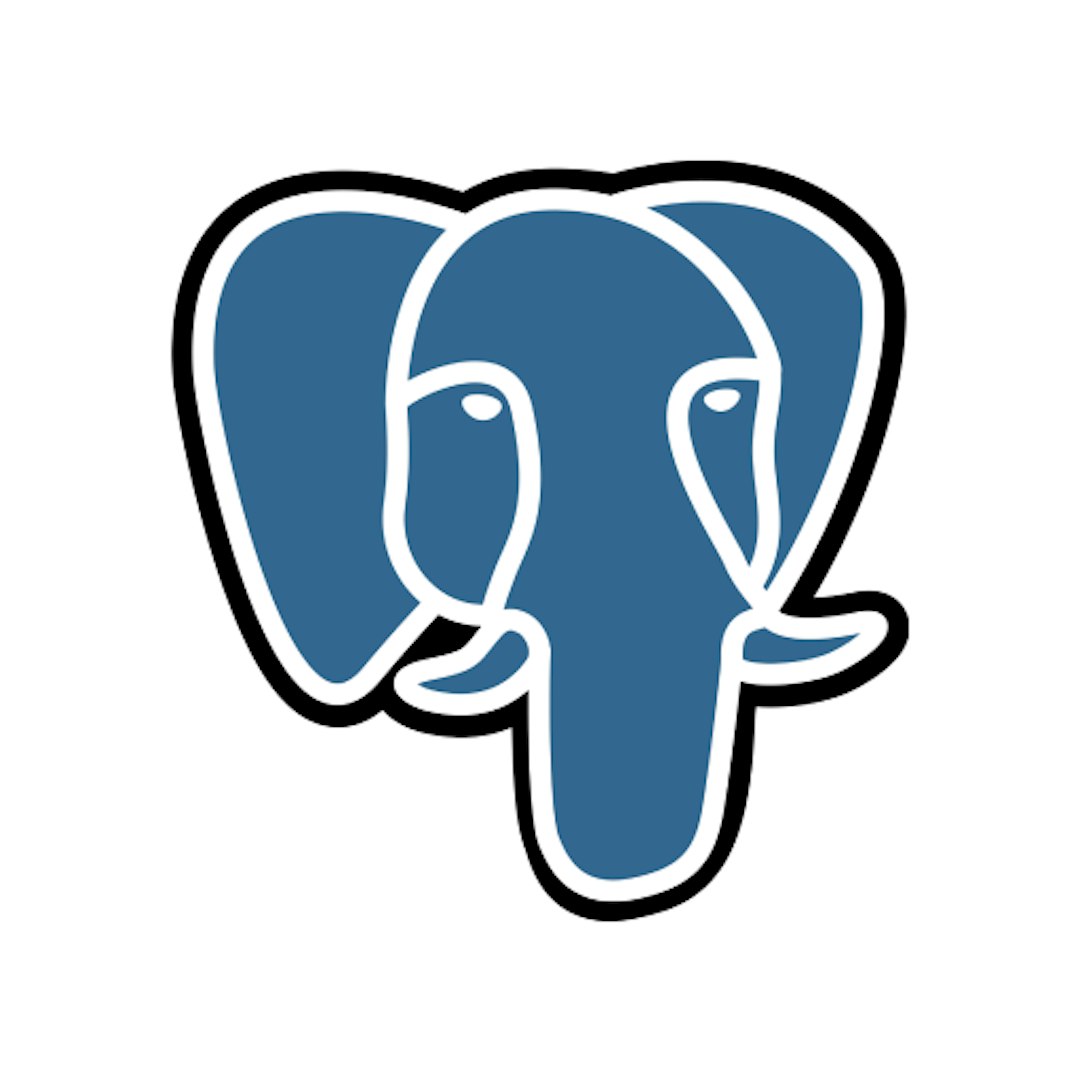 PostgreSQL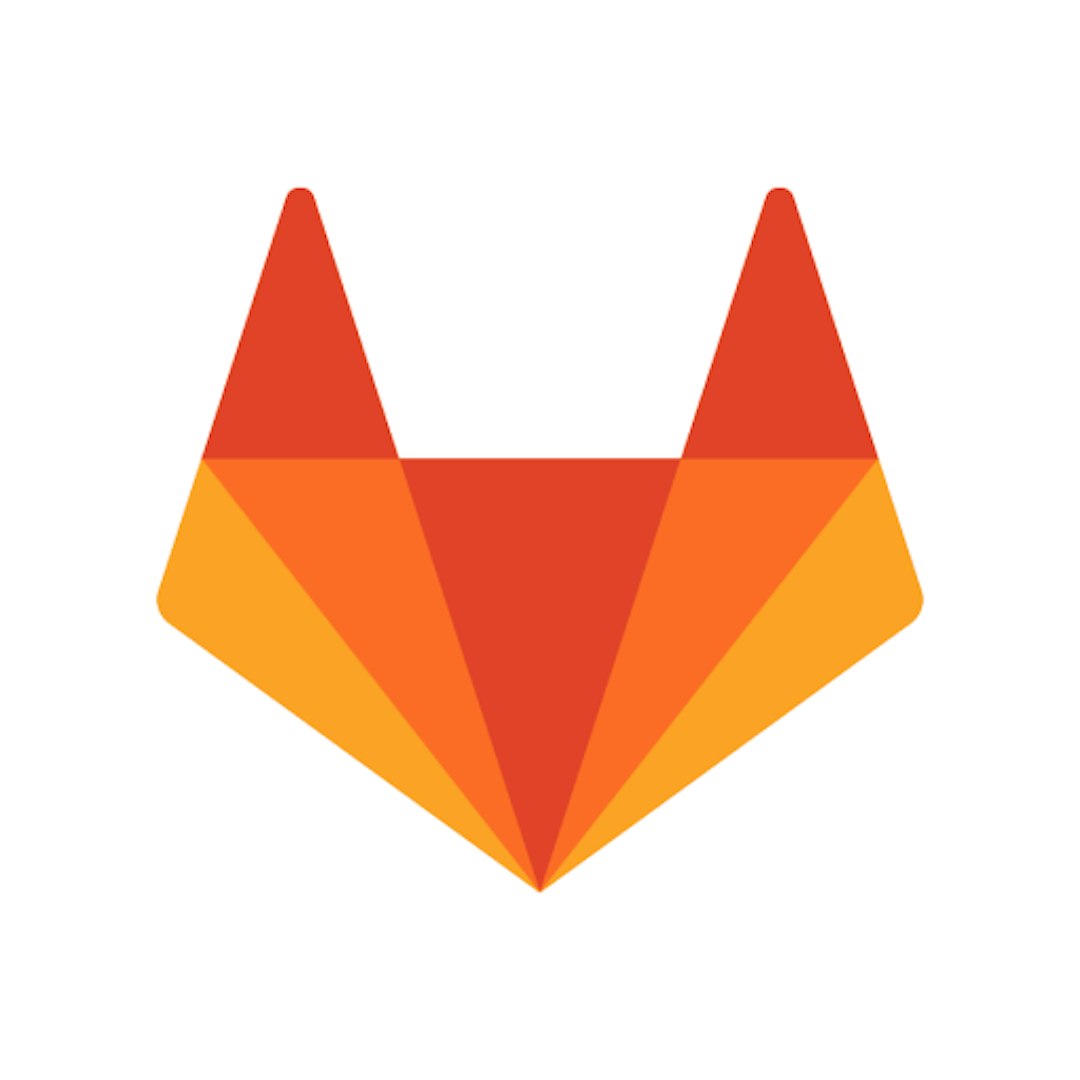 Gitlab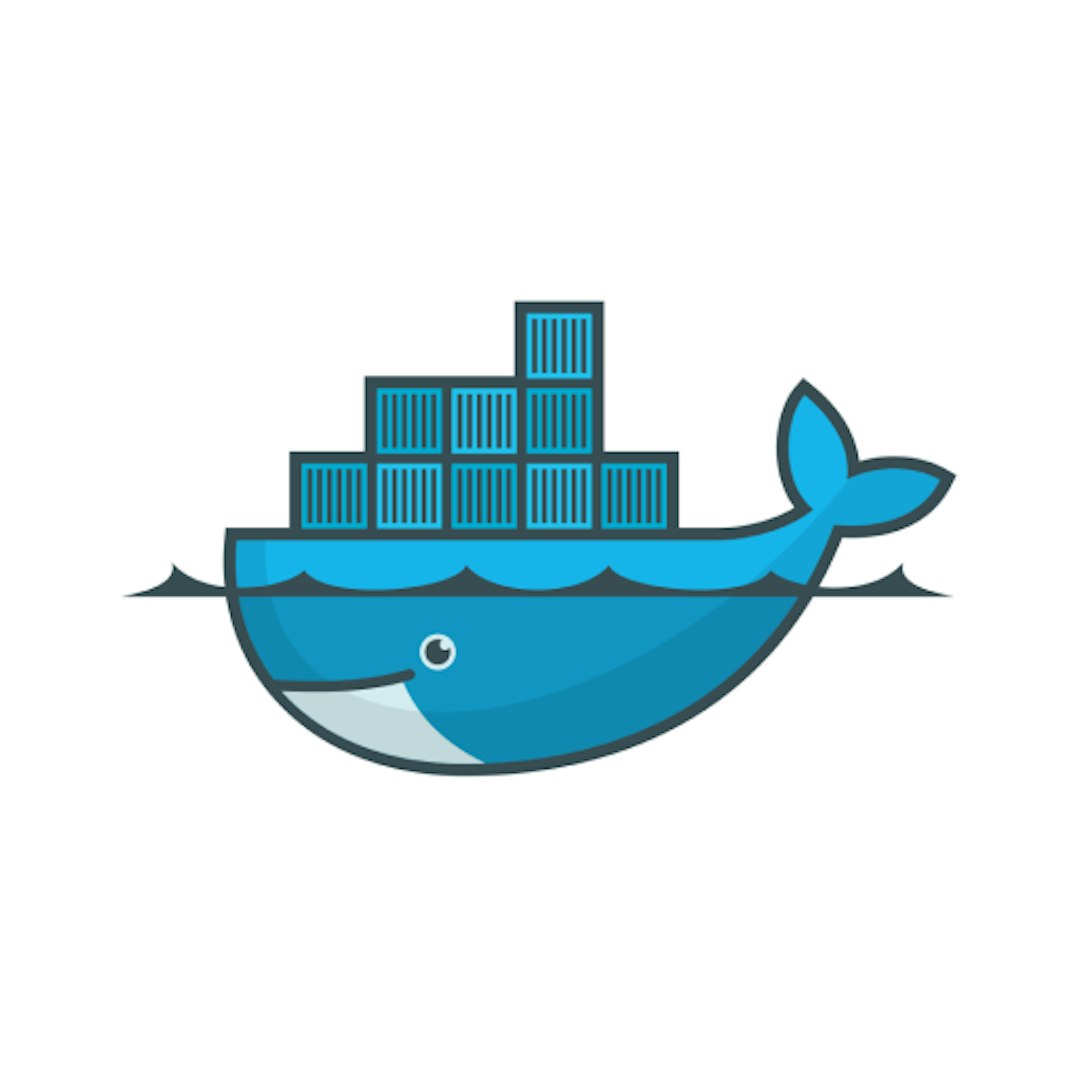 Docker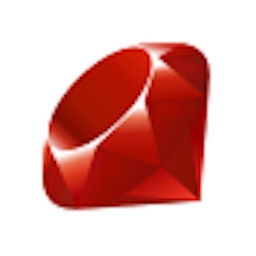 Ruby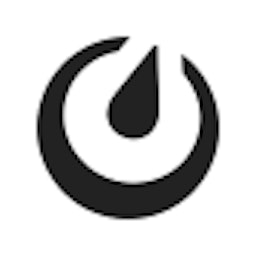 Mattermost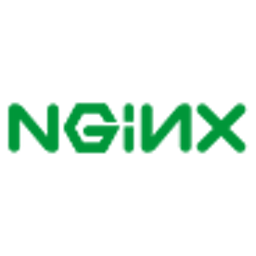 Nginx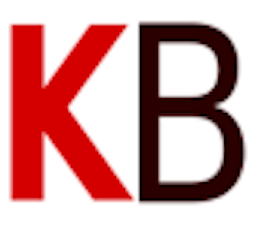 Kanboard
You might be interested in
Explore variety of other exclusive stacks to launch and deploy your applications swiftly on AWS Marketplace
Let's Talk
Let us know if there's an opportunity for us to build something awesome together.