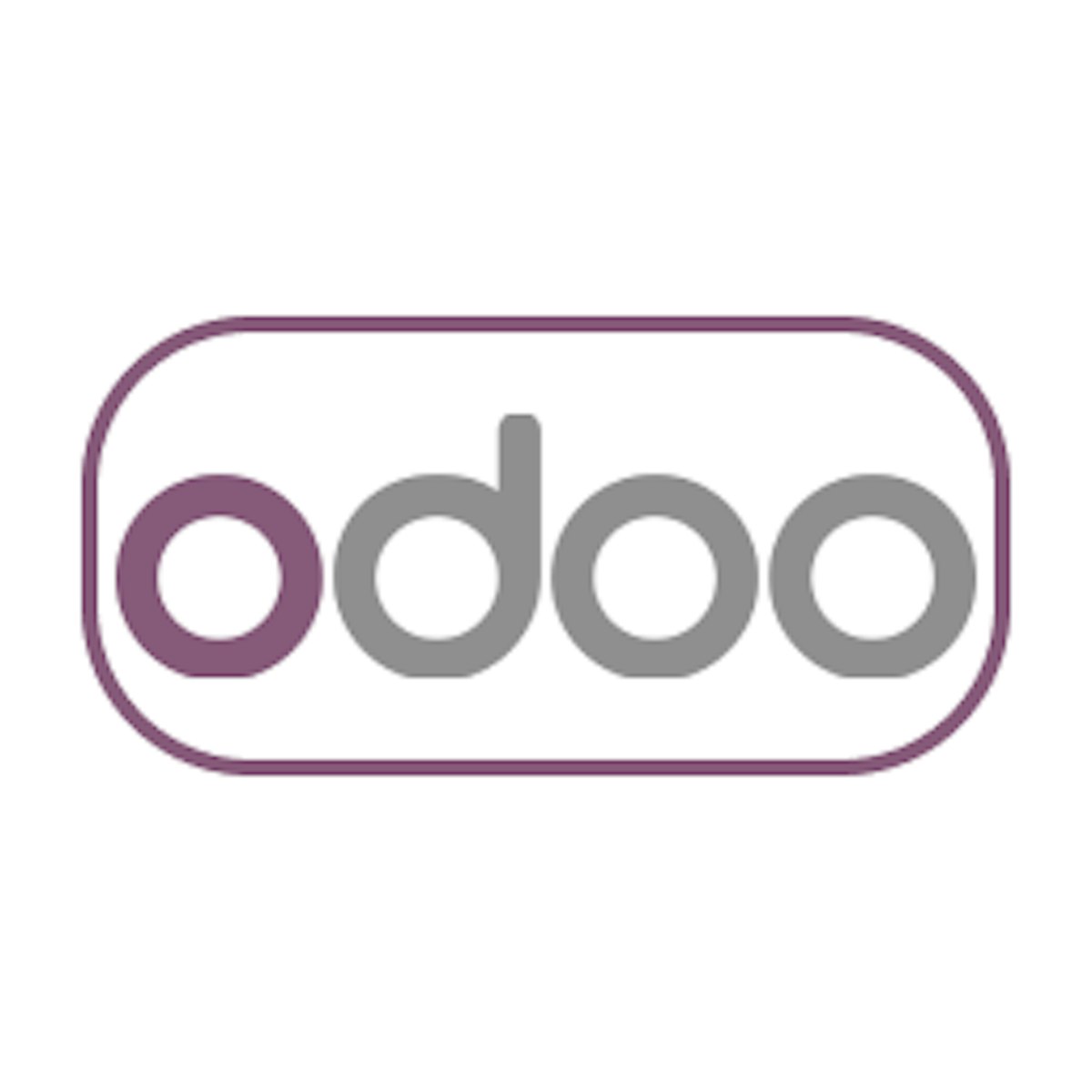 Odoo
Category: CRM
Last Updated: 2021-10-26
We Offer
Intuz offers Odoo, an all-in-one ERP and CRM system, to small businesses and enterprises for efficient business management.
About Odoo Stack
Odoo stack is an open-source ERP software package. Ideal for SMBs and SMEs, this cost-effective, modular solution offers a range of fully-integrated apps, including manufacturing, accounting, inventory, project management, and point of sale, to automate business processes. Odoo AMI is available as a SaaS application, on-premise, or on Odoo's cloud platform. It integrates with many third-party apps such as WooCommerce, Facebook, Amazon, MailChimp, and WhatsApp.
Key Features Of Odoo Stack
Easy to install and set up thanks to its detailed documentation
Over 3,000 business apps and modules can be integrated with a single click for operations
Comes with pre-installed messaging, reporting and CRM modules
The absence of vendor lock-ins adds to the software's flexibility

Highly customizable and scalable; perfect for fast-growing companies
Supported by a community of 20,000+ contributors

Intuz's Odoo Paid Stack
Since Odoo is open-source software, experts at Intuz can help you customize and launch Odoo on Amazon Web Service [AWS]. We will provide you all the notes on Odoo documentation, complete with Password, Snapshot, and Update management scripts to make the process as simple as possible for you. Launch Odoo AMI Configuration on AWS Marketplace.
Included With Application
Deploy Odoo stack successfully with Intuz and manage all business functions efficiently.
Need Support for Odoo Stack?
Applications Installed
Our rich ecosystem of Odoo Stack installers are simple and easy-to-deploy.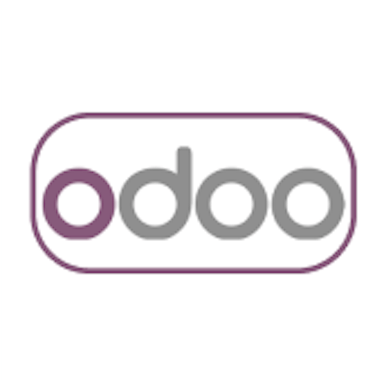 Odoo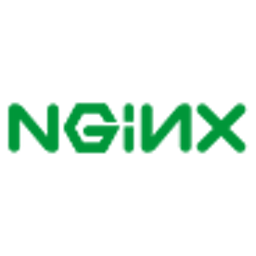 Nginx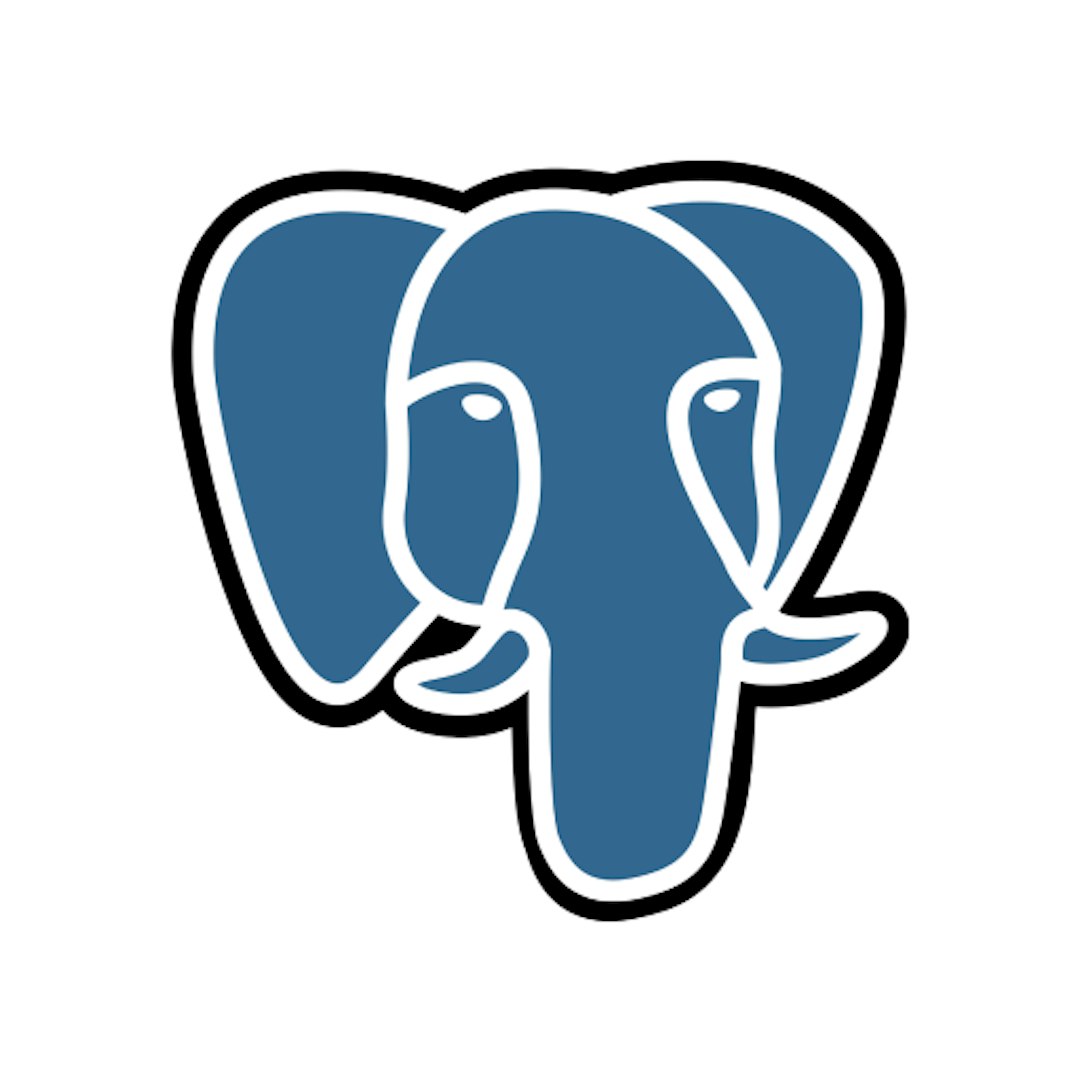 PostgreSQL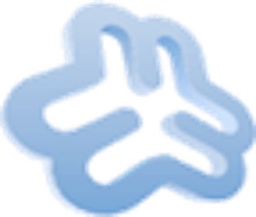 Webmin
Let's Talk
Let us know if there's an opportunity for us to build something awesome together.