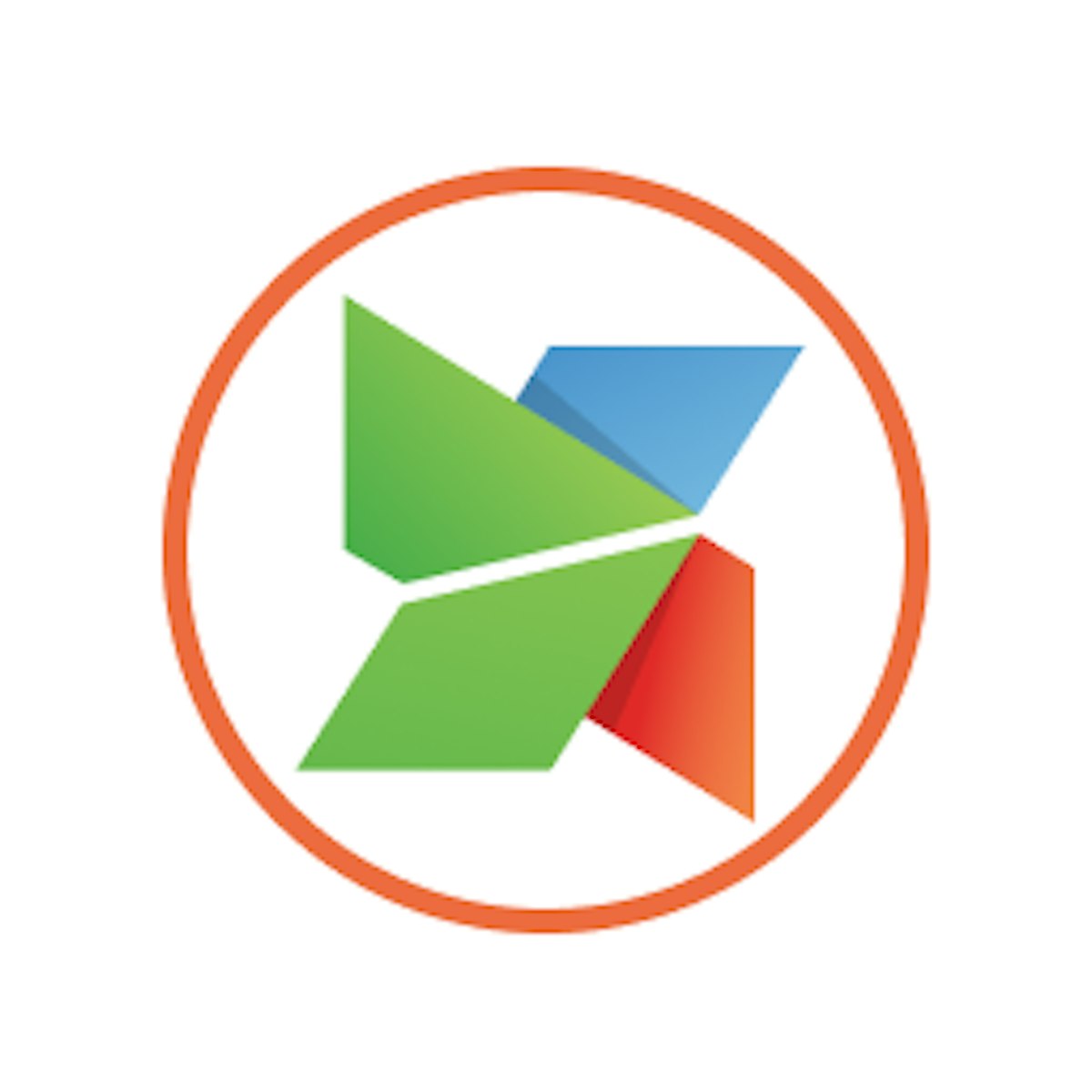 MODX
Category: CRM
Last Updated: 2021-09-16
We Offer
Intuz offers MODX, an open-source CRM framework, to agencies, small to midsize businesses, and large organizations for publishing content efficiently online.
About MODX Stack
Proudly known as the anti-bloat CMS framework, MODX gives businesses all the tools they need to build and host what and how they want, without worrying about hosting and maintaining complex web infrastructure. Its fully-customized content manager and attribute-based access controls enable the CMS' personalization, including integrating third-party apps to improve SEO, speed, and security. MODX allows eCommerce integration via Foxy Cart.
Key Features Of MODX Stack
Easy to download and set up due to comprehensive documentation
Comes with customizable templates, document indexing, e-forms, SEO management, version control, and more
Boasts of unparalleled speed and scale
Supports WYSIWYG rich-text editors
Available as three deployment models—Web-Based, Cloud, SaaS
Backed by a growing global community of MODX contributors
Works cross-browser and cross-platform, including Windows (IE), Mac OS X (Safari, Firefox), and Linux

Intuz's MODX Paid Stack
The Intuz MODX Stack offers a one-click install solution for MODX on Amazon Web Service [AWS]. Our expert team will help you with its documentation, including Snapshot, Password, and Update management scripts. With MODX being an easy-to-use CMS and web app rolled into one—customizing and launching it has never been more comfortable with Intuz. Plus, our stack is always up-to-date, secure, and consistent across platforms. Get started with MODX Stack on AWS Marketplace today!
Included With Application
Install MODX with Intuz hassle-free and enhance your digital content experience manifold.
All set to get started with MODX Stack?
Applications Installed
Our plush mix of MODX Stack installers is easy-to-deploy and use.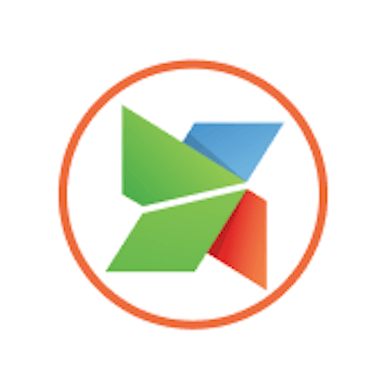 MODX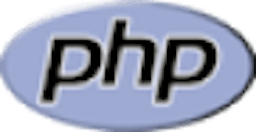 PHP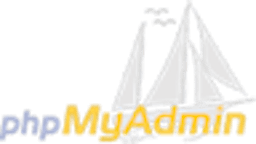 PhpMyAdmin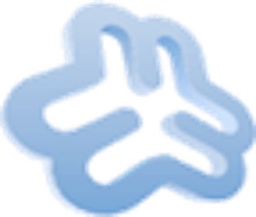 Webmin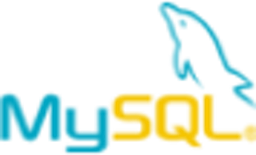 MySQL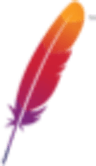 Apache
Let's Talk
Let us know if there's an opportunity for us to build something awesome together.