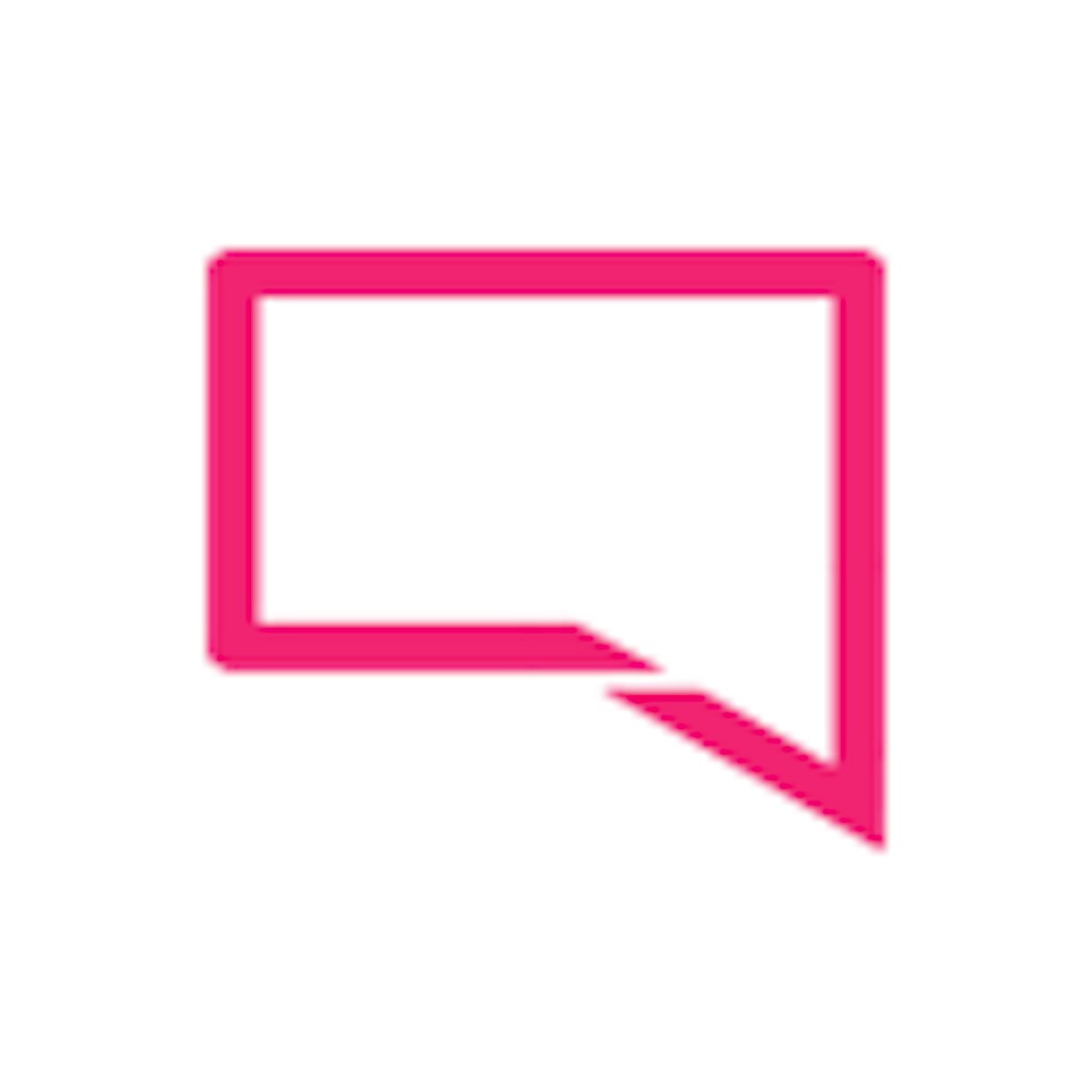 Let's Chat
Category: Social Networking
Last Updated: 2021-09-08
We Offer
Efficient, reliable and secure team communication made possible with Let's Chat Stack on AWS by Intuz
About Let's chat Stack
Let's Chat is actually a messaging application that runs on Node.js and MongoDB. It's crafted to be easily installable that fits well with small, intimate teams. It is a free and open source solution offers multiple features like MIT licensed, multilingual, transcripts, hubot friendly, BYOS, LDAP, XMPP multi-user chat etc. It also gives basic functionalities like uploads, image embeds, mentions, notifications and lot more.
Key Features of Let's chat Stack
Let's Chat stack is a designed for small team also a self-hosted chat
We have integrated Let's chat with mongo-express
Let's chat comes with scripts for Snapshot (backup) and Update Management
An open-source chat application
Let's chat Paid Stack
Intuz Let's Chat consists of nginx, mongodb, nodejs, mongo-express, Let's chat and other scripts which make it easy for you to use let's chat. Deploy Let's Chat and get-started with communication that helps you grow.
Included With Application
Easily deploy persistent messaging application Let's chat stack to empower your team and its workflow communication
Need Support for Let's Chat Stack?
Applications Installed
Install Let's Chat by following just easy-steps along with high-standard application installation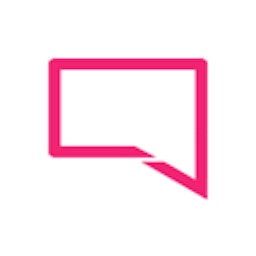 Let's Chat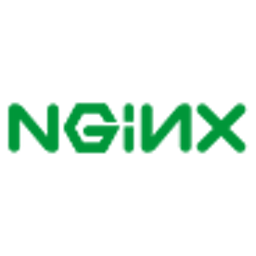 Nginx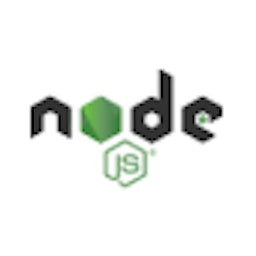 NodeJS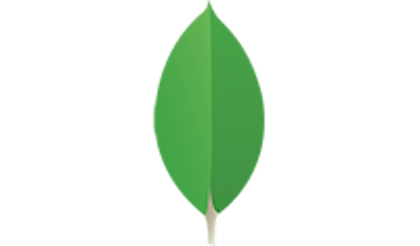 MongoDB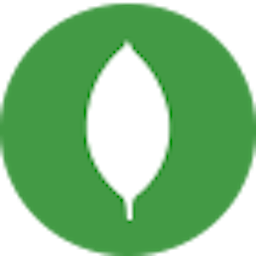 Mongo Express
You might be interested in
Explore variety of other exclusive stacks to launch and deploy your applications swiftly on AWS Marketplace
Let's Talk
Let us know if there's an opportunity for us to build something awesome together.