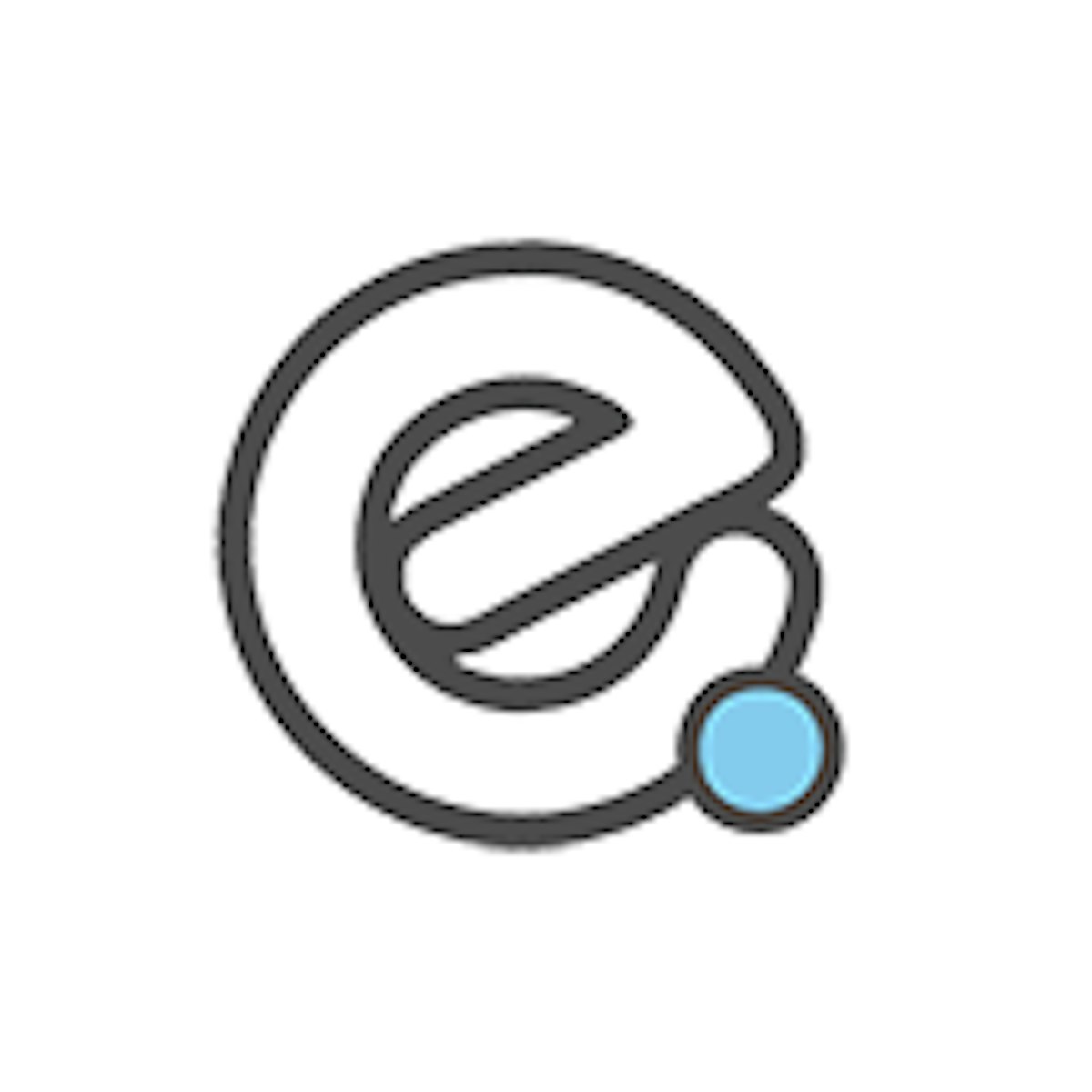 Elgg
Category: Social Networking
Last Updated: 2021-10-28
We Offer
Deploy and award-winning social networking Engine solution, Elgg stack on AWS powered by Intuz
About Elgg Stack
Elgg is an open-source social networking engine built with robust framework to build every kind of social environments. Kick start your new project with well documented API, flexible system for events, extendable system views, opinionated data model, user authentication, RPC web services and lot more.
Key Features of Elgg Stack
Intuz Elgg is a pre-configured, ready to run image for running Elgg on Amazon EC2
Elgg is also integrated with webmin for file transfer and phpmyadmin
Elgg includes Password recovery, Snapshot, Webmin and Update Management scripts
It is an open-source, award-winning, social networking engine
Elgg Paid Stack
Intuz Elgg incorporates apache2, mysql, php, phpmyadmin, webmin, Elgg and scripts for best use case of Elgg stack.
Included With Application
Build a community platform to create collaborative communication your school, university or company
Need Support for Elgg Stack?
Applications Installed
Robust framework designed to help organizations with feature-riched multiple high-tech applications installed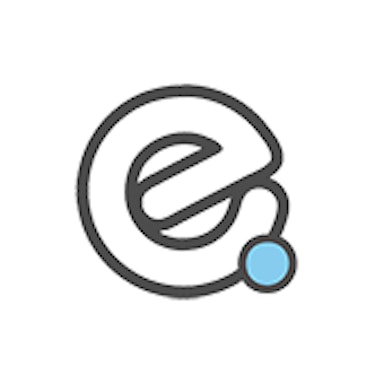 Elgg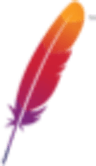 Apache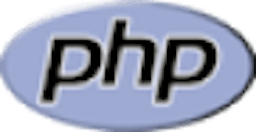 PHP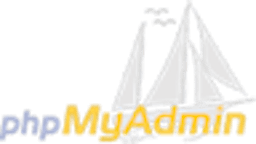 PhpMyAdmin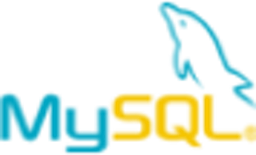 MySQL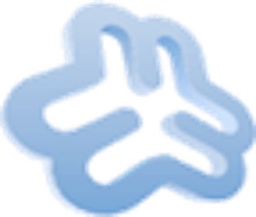 Webmin
You might be interested in
Explore variety of other exclusive stacks to launch and deploy your applications swiftly on AWS Marketplace
Let's Talk
Let us know if there's an opportunity for us to build something awesome together.