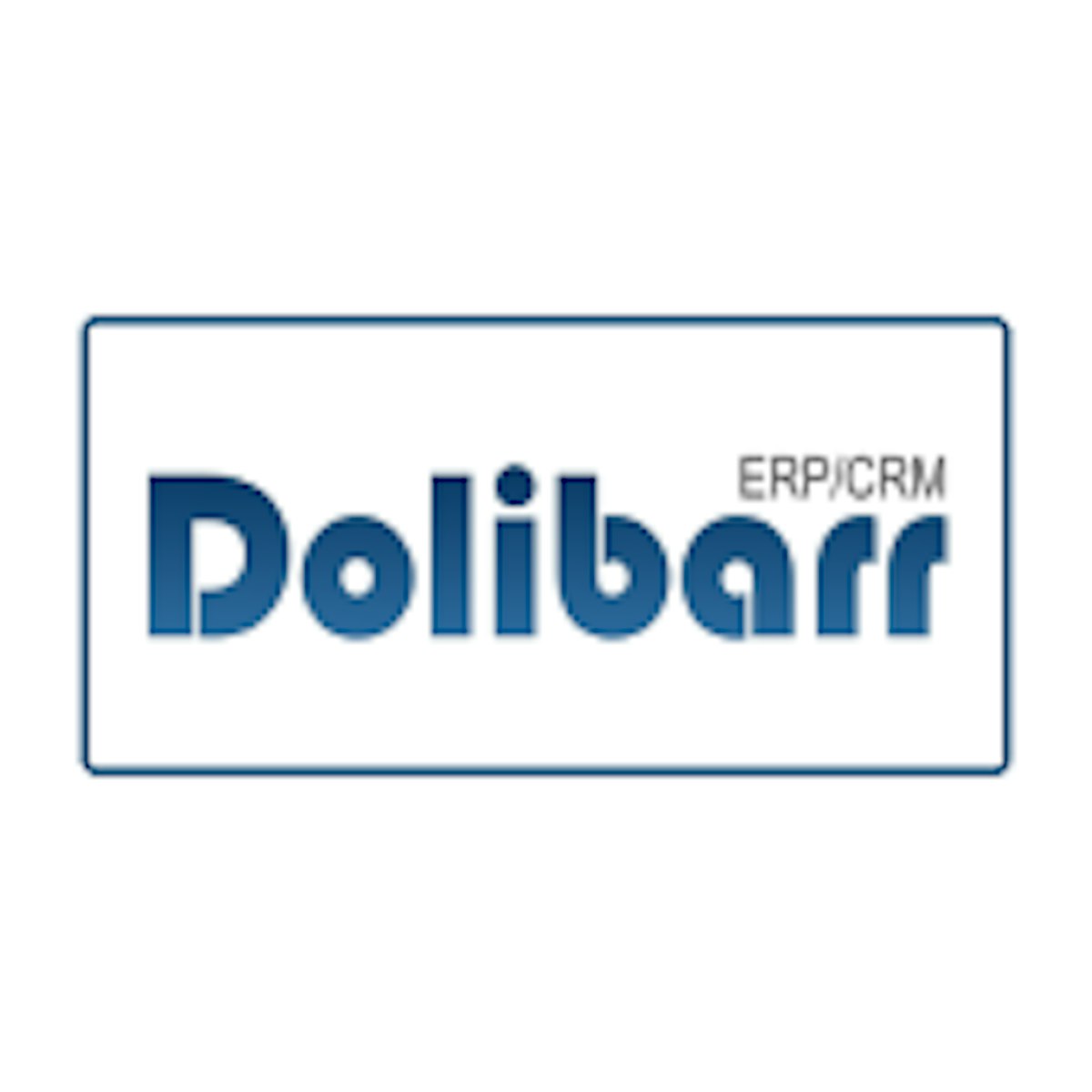 Dolibarr
Category: CRM
Last Updated: 2021-09-16
We Offer
Intuz offers Dolibarr Stack to businesses and self-employed professionals for resource planning and customer relationship management.
About Dolibarr Stack
Dolibarr is a free and open-source ERP and CRM software package. It is ideal for SMEs, large companies, foundations and freelancers to manage different business functions such as sales, logistics, human resources, accounting, marketing and invoicing. Available on all platforms, as a SaaS application or on-premise, Dolibarr can integrate with a number of popular tools such as Shopify, Box, Stripe, Zapier and Dropbox.
Key Features Of Dolibarr AMI
Customized application matching different business requirements
Upgrades of new versions integrated by design during development
Phpmyadmin and Webmin-enabled functions to enhance performance
Access to external add-ons to enhance application for specific needs
Integration between modules in the package is ready "in-the-box"
No need for coding development thanks to module builder assistant
 It has scripts for Password and Snapshot Management
Intuz's Dolibarr Paid Stack
Because Dolibarr is an open-source software, you can rely on Intuz to customize and launch Dolibarr on Amazon Web Services [AWS]. We offer you all the notes on Dolibarr documentation, complete with Password, Snapshot and Update management scripts to simplify the process for you. Launch Dolibarr Configuration on AWS Marketplace.
Included With Application
Deploy Dolibarr successfully with Intuz and manage all business functions efficiently.
Need help with Dolibarr cloud stack?
Applications Installed
Well manage your project and software development with vast list of application installation by Intuz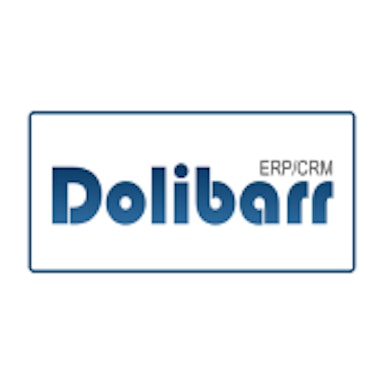 Dolibarr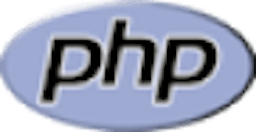 PHP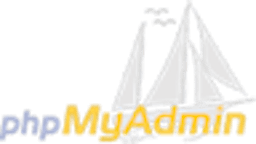 PhpMyAdmin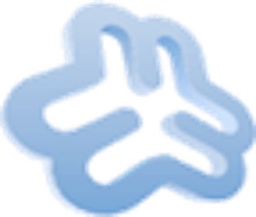 Webmin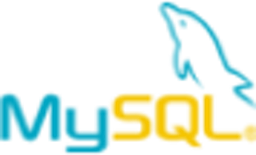 MySQL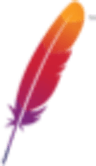 Apache
Let's Talk
Let us know if there's an opportunity for us to build something awesome together.