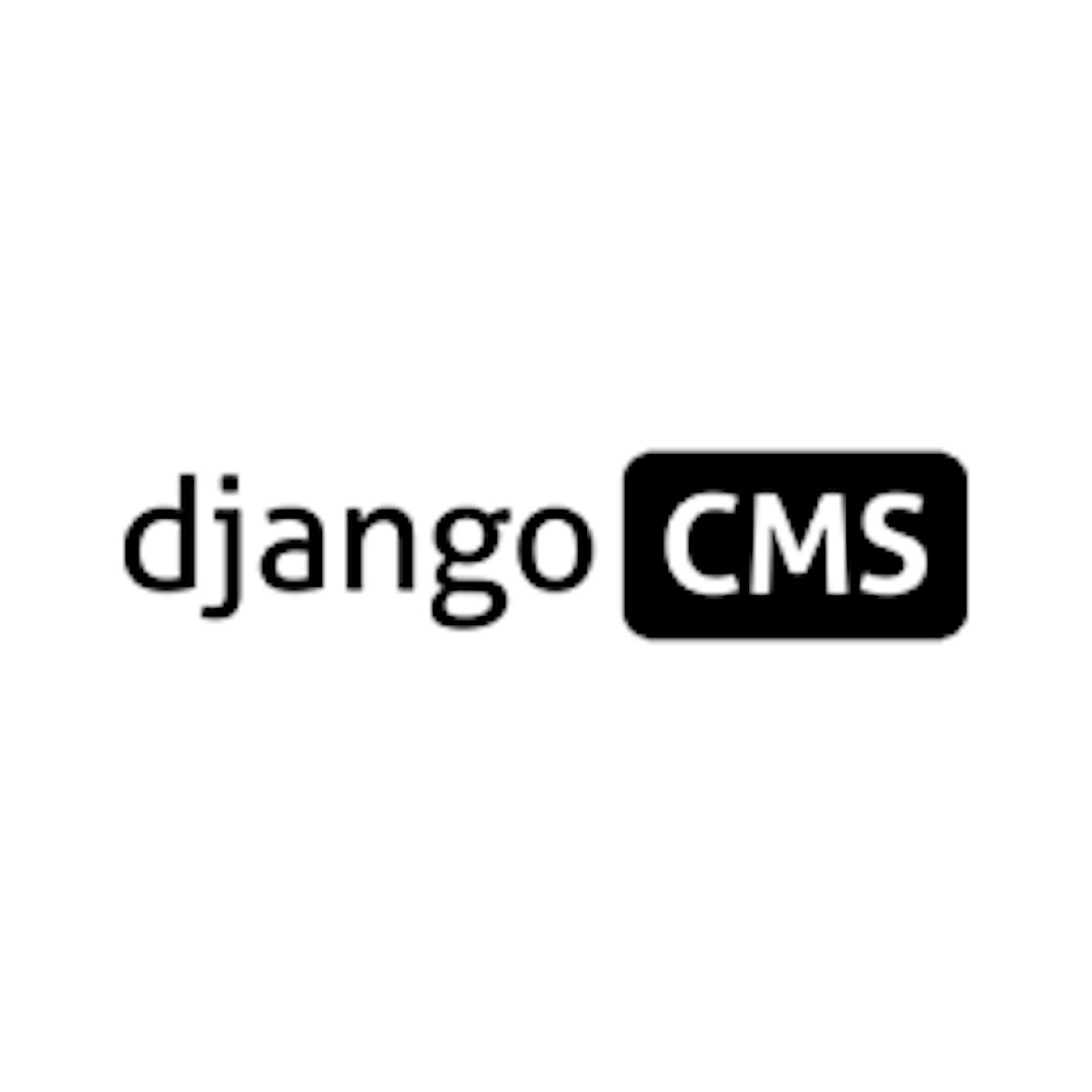 DjangoCMS
Category: CMS/Blog Management
Last Updated: 2021-08-06
We Offer
Intuz offers djangoCMS stack on AWS to build intuitive, feature-rich CMS Application
About djangoCMS Stack
DjangoCMS stack is an enterprise class customer relationship management software which is free and open-source. It is a user-friendly system with a powerful and intuitive drag-and-drop interface. Go-to choice of content managers, editors, users and developers, djangoCMS stack core is lightweight and thus makes the use easy and friendly.
Key Features of djangoCMS Stack
Free and open-source CMS solution
djangoCMS is integrated with webmin for file transfer and phpmyadmin
djangoCMS comes with Password recovery, Snapshot , Webmin and Update Management scripts
SSL integration for security improvement
It is a pre-configured, ready to run image for running djangoCMS on Amazon EC2
DjangoCMS Paid Stack
Intuz djangoCMS AMI has apache2, mysql, php, phpmyadmin, webmin, djangoCMS, django, python and scripts. This tech stack makes the solution more scalable, secure and fast-performing.
Included With Application
Deploy ready to run djangoCMS image on AWS with all the powerful functionalities you require
Need Support for djangoCMS Stack?
Applications Installed
Voted as best CMS platform djangoCMS stack by Intuz is everyone's choice considering the latest high-tech application it has installed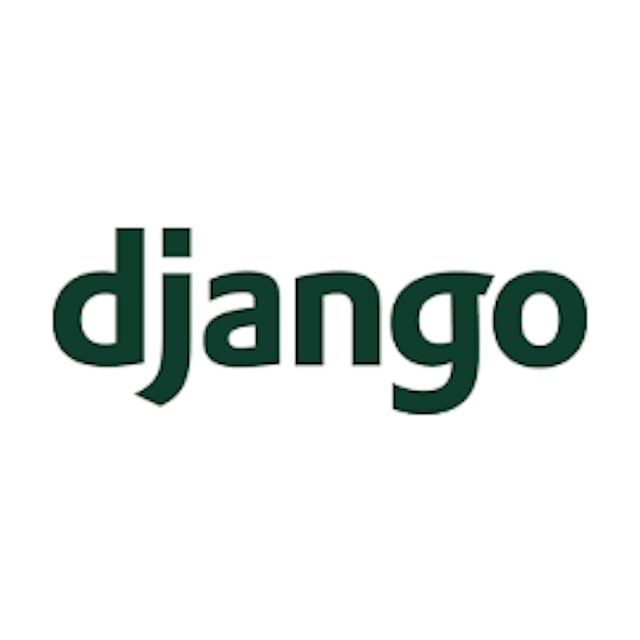 Django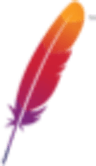 Apache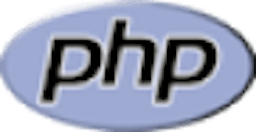 PHP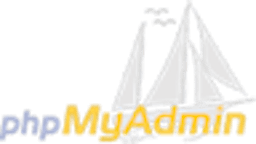 PhpMyAdmin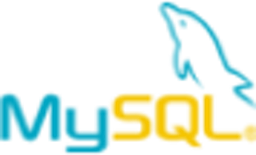 MySQL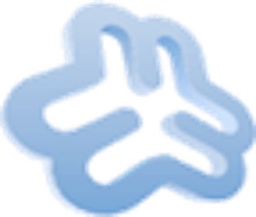 Webmin
You might be interested in
Explore variety of other exclusive stacks to launch and deploy your applications swiftly on AWS Marketplace
Let's Talk
Let us know if there's an opportunity for us to build something awesome together.