Pocket Money Coupons
Location Based Mobile App For Daily Deals and Discount Coupons
Save Tons of Money at Your Favorite Stores, Restaurants, and Entertainment destinations with high-end discounts from Pocket money!
The client hires interns under his internship program from different states and schools of America. Students need to plan exclusive coupons for end customers to drive better sales for local businesses. PocketMoney Coupons app offers tons of money-saving deals! Search, Save, Repeat!
Creative and Futuristic Design That Meet The Hi-Tech Requisites
Intuz shared a design questionnaire with the client to collect and understand the requirements. Based on questionnaire analysis, our designers started working to create mock-ups. After receiving approval from the client for a mock-up, designers started to create mobile screen designs as per the color scheme of the client's logo and website.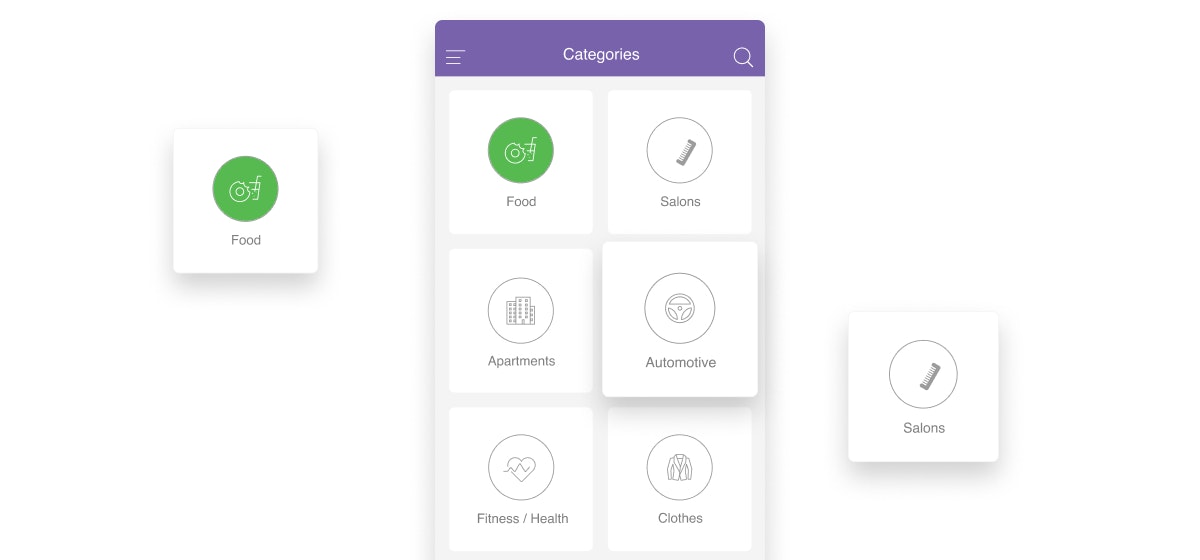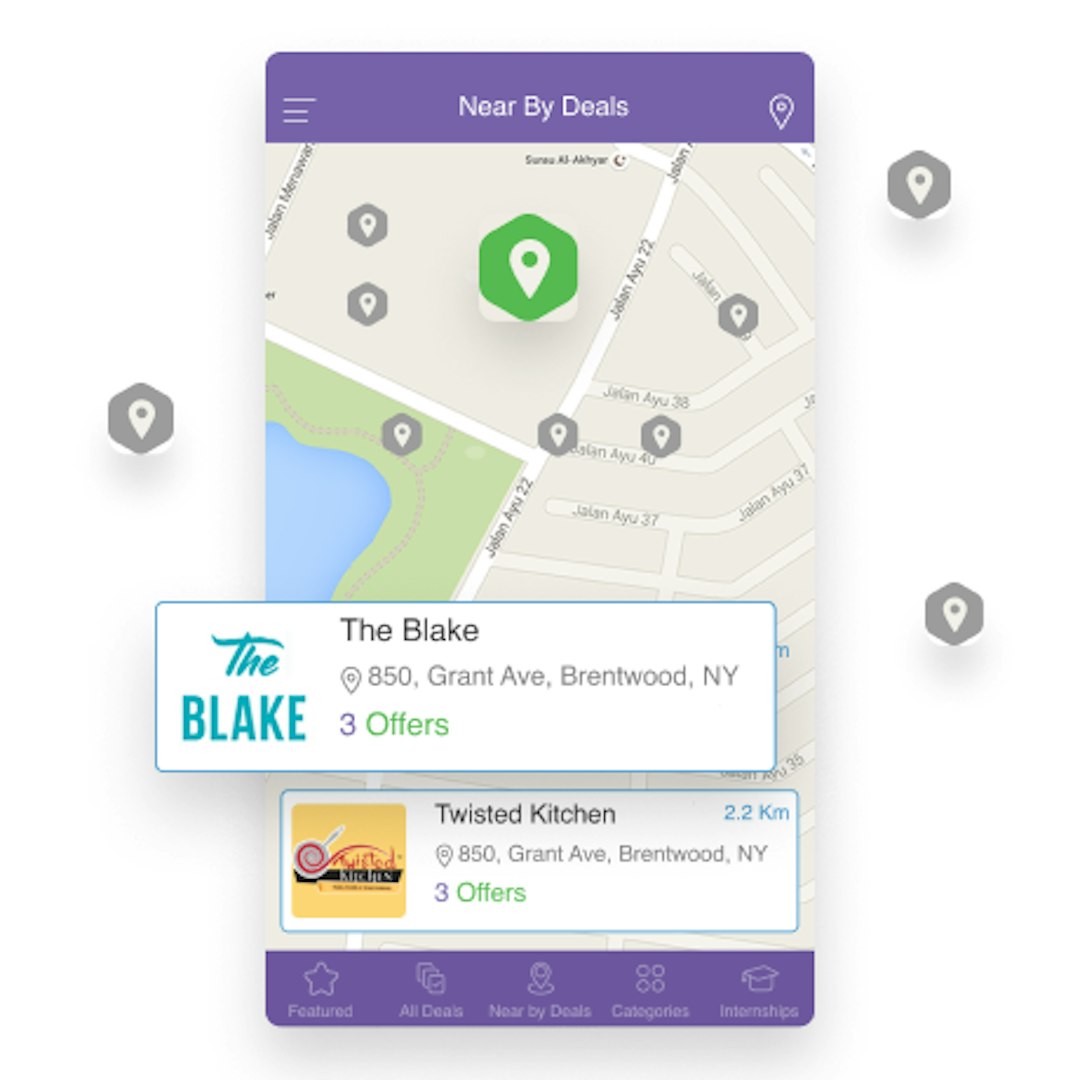 Project Challenges 
The prime challenge was to enable a loyalty bonus algorithm where the user can redeem one coupon a day. We developed the mobile app using the existing WordPress backend including all the features and functions similar to the website. Moreover, we implemented a location tracking function for different restaurants via the Google database to track and display nearby deals to the user.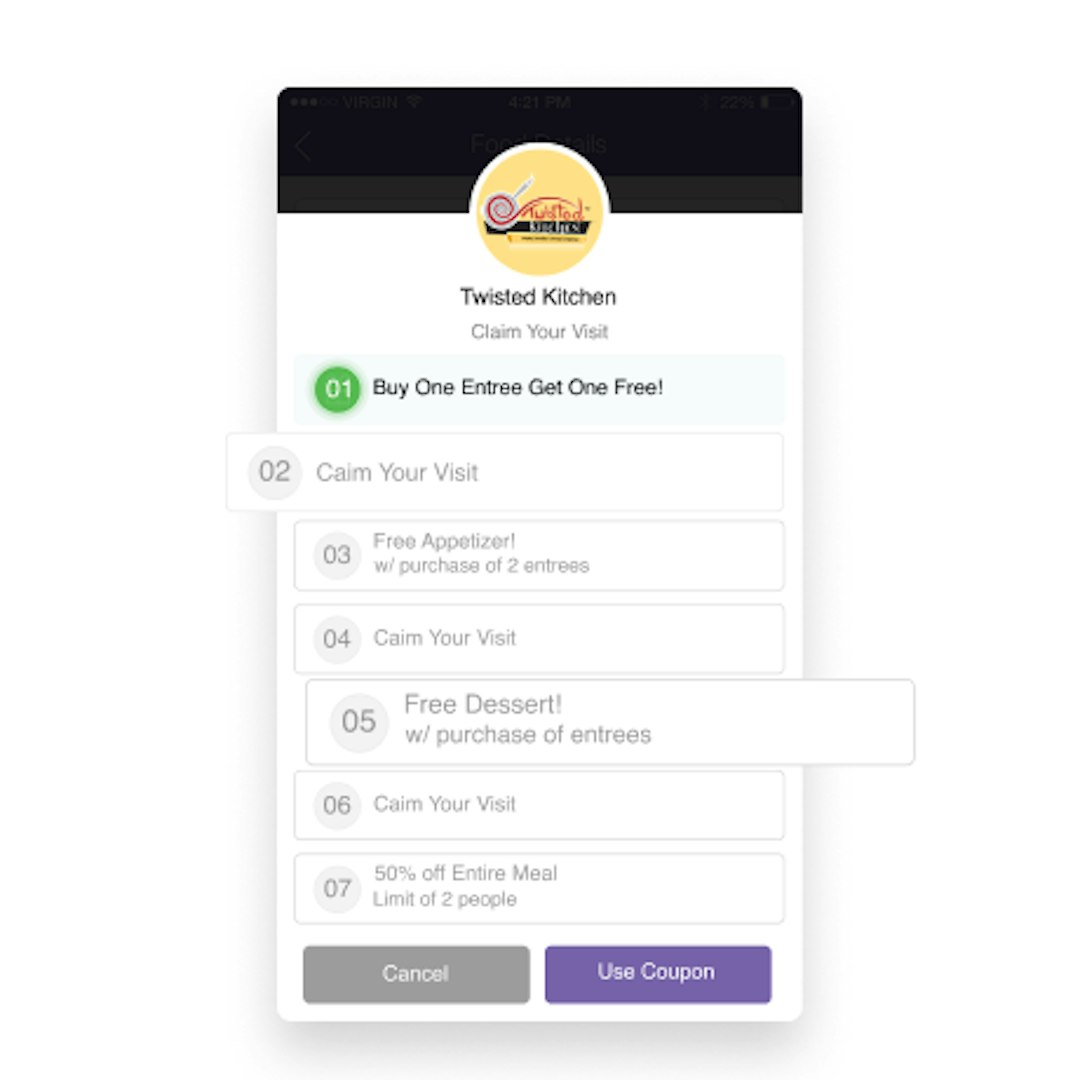 Implement operative objectives that fulfil an underlying goal
GPS also helps a moving/driving/traveling user to track nearby deals by sending real-time push notification alerts of on-the-way businesses whose deals are listed in the app.
Intuz Developed the logic for a loyalty program by considering the user's location and time. Users can see the list of deals nearby locations along with the available loyalty bonus.
Let's Talk
Let us know if there's an opportunity for us to build something awesome together.